Hi everyone, as the title states, just looking for a recommendation for a wireless CarPlay box that'll work with my 2008 A5 with 2G high nav.
Looked on RSNav but their's only works with 3G by the looks of it. And a lot of the 2G ones say they only work from 2010 onwards...
Did find one site here selling one for about £450 (and even that says from 2009 onwards) but looking to spend no more than half that! (car only cost me £2k lol)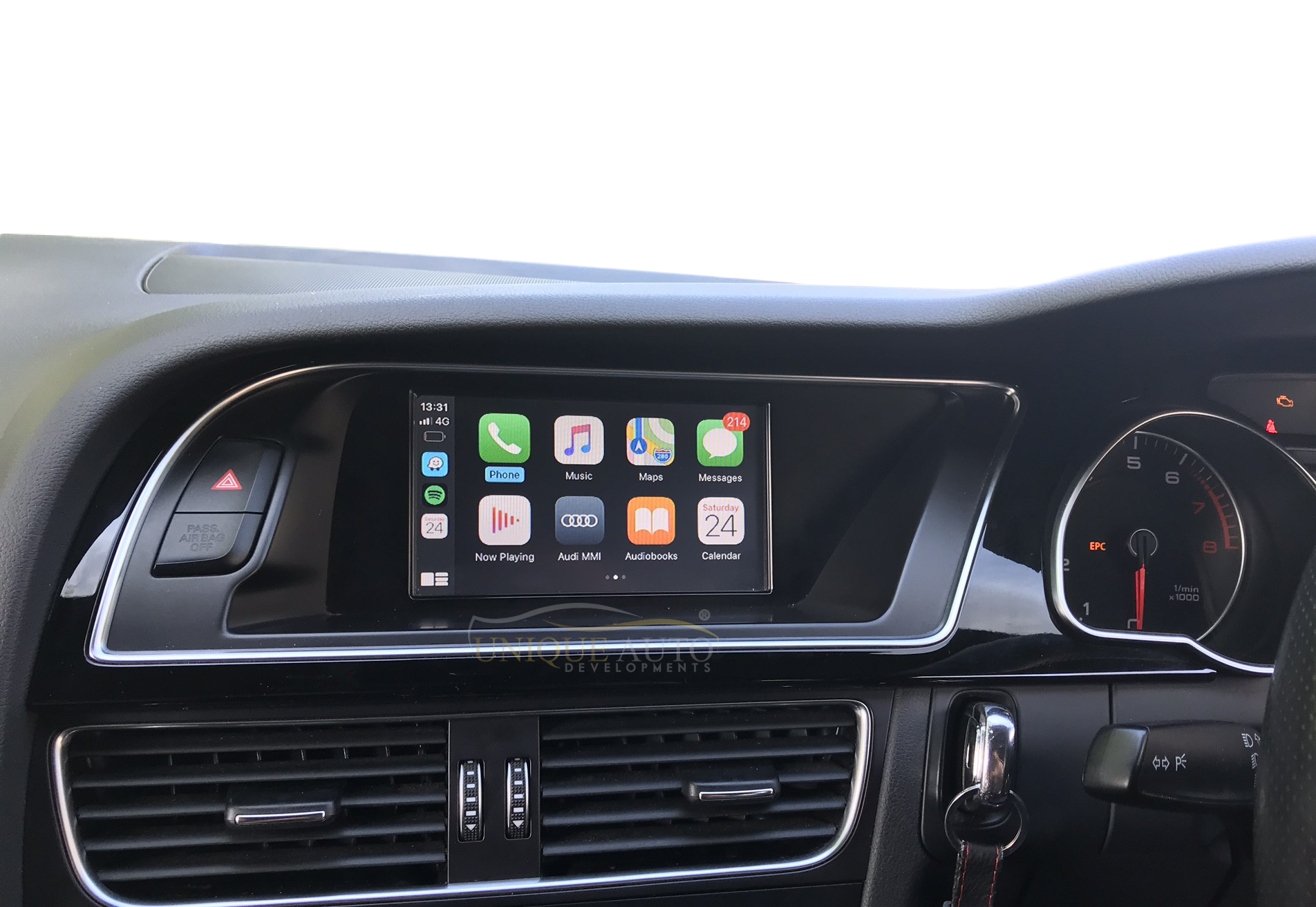 This Audi CarPlay box from Unique Auto Developments is a great alternative to an expensive MMI upgrade or navigation retrofit. This kit enables you to use your favourite navigation app on your phone, listen to music, read messages, and everything your phone can do, you can do it on your car's...

unique-ad.co.uk
Cheers