Discussion Starter
·
#1
·
After attending a Porsche Club meet and demo'ing Swissvax to all the members, I recieved a call from the owner of the car i was demo'ing on asking if i could finish the car off. From what i have been told from the owner there is only 14 of these in right hand drive and only 2 in Yellow which makes this car very rare. The owner didnt really want me to work on the wheels as he has replacements for them and didnt want me touching the roof at all.
How the car turned up: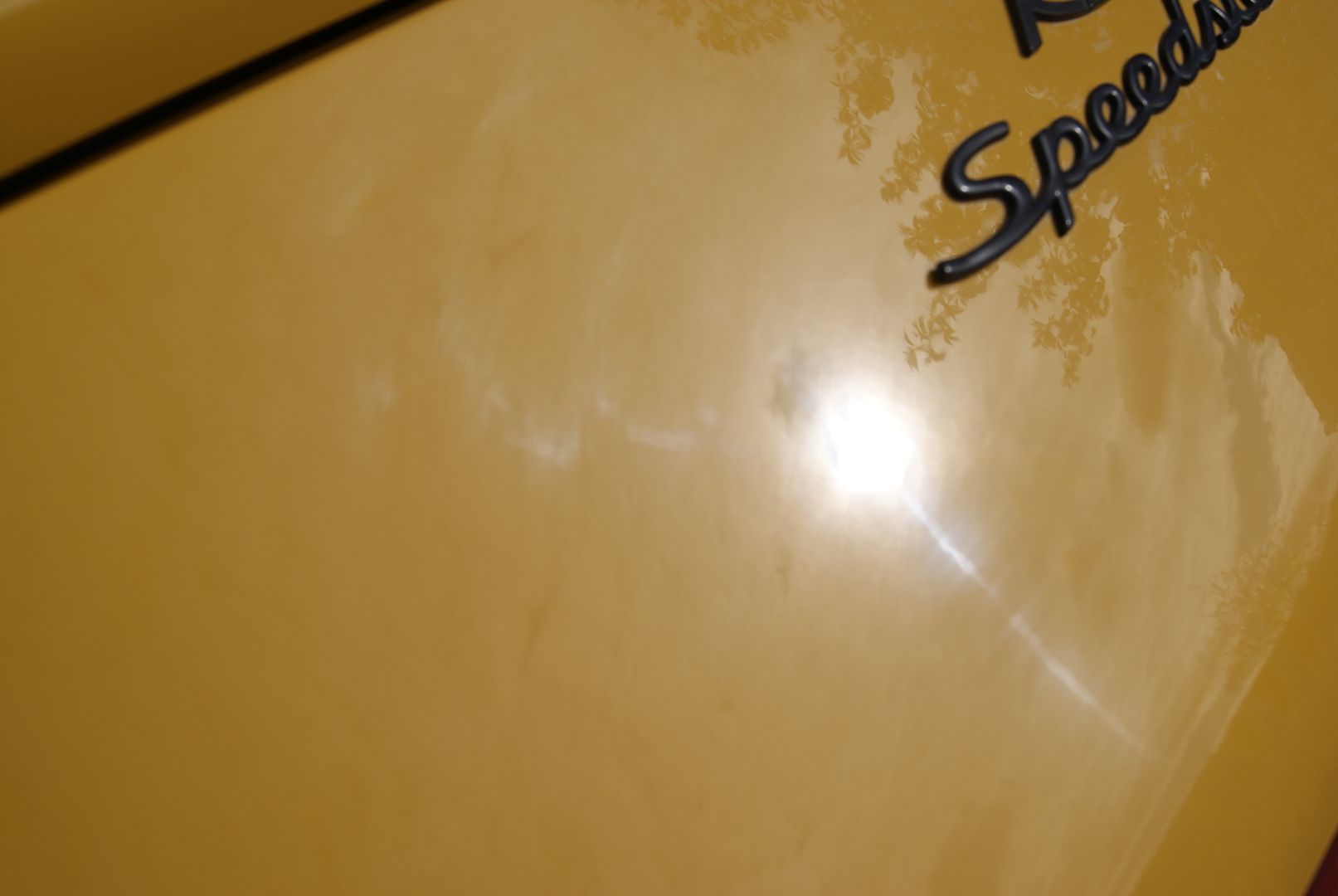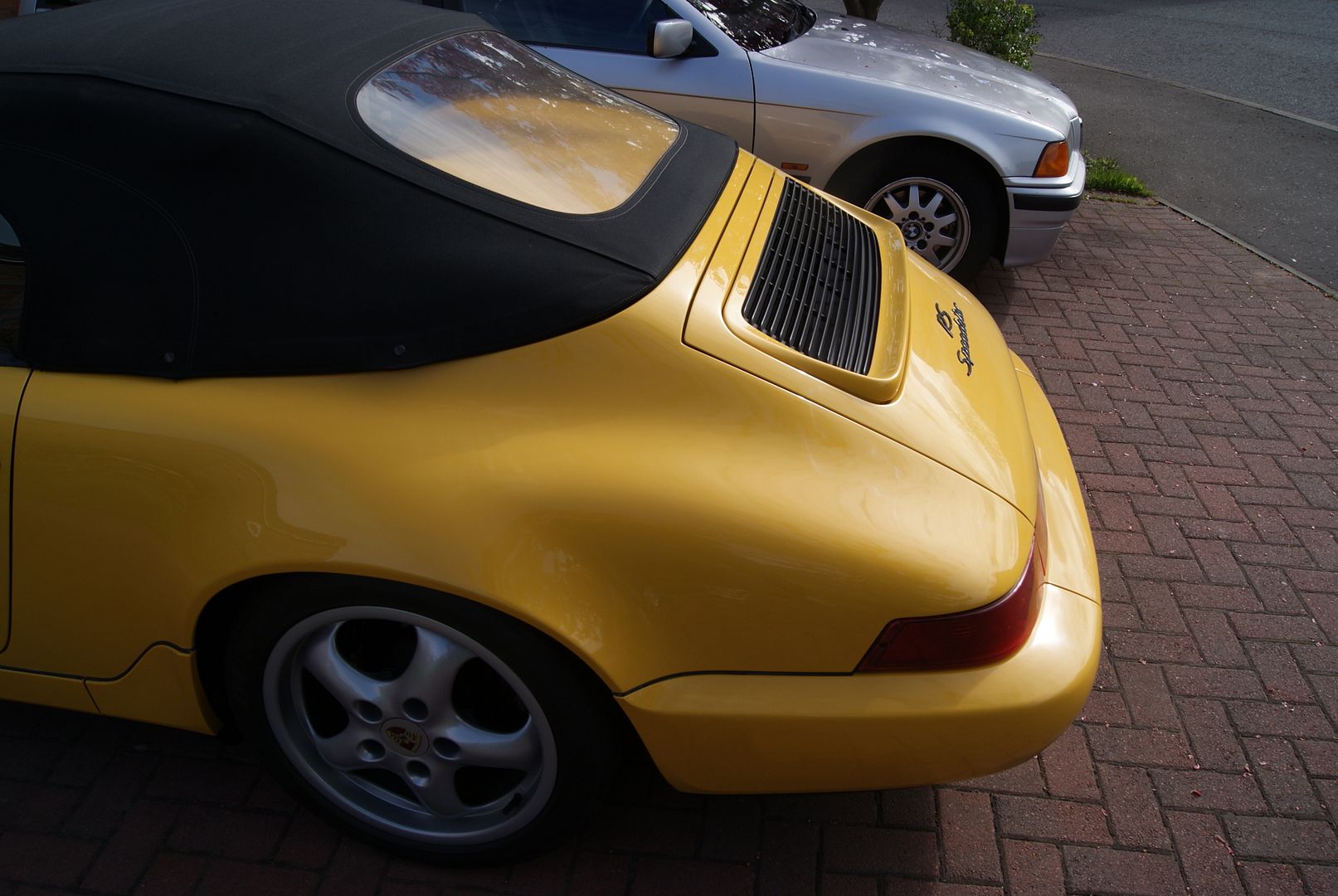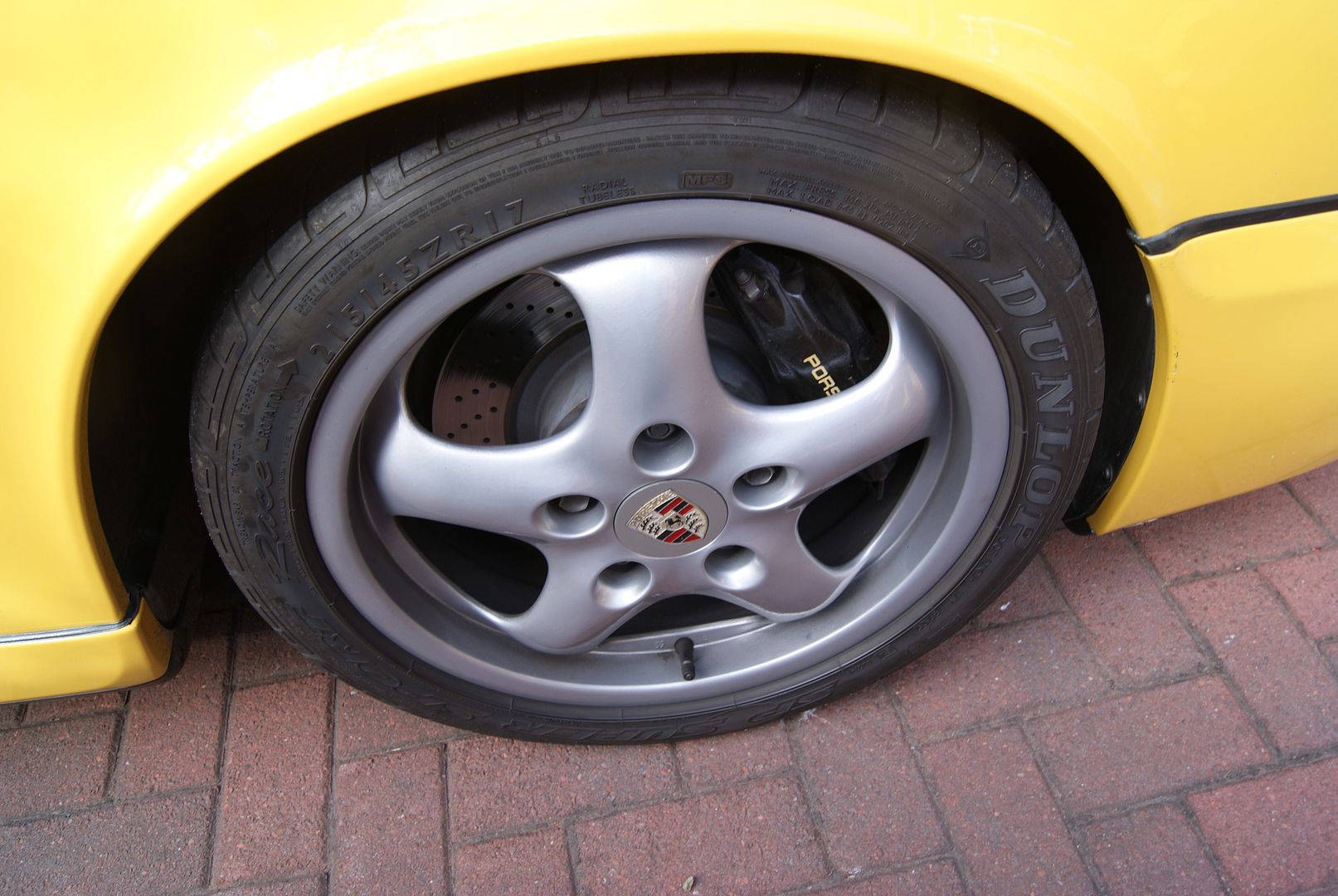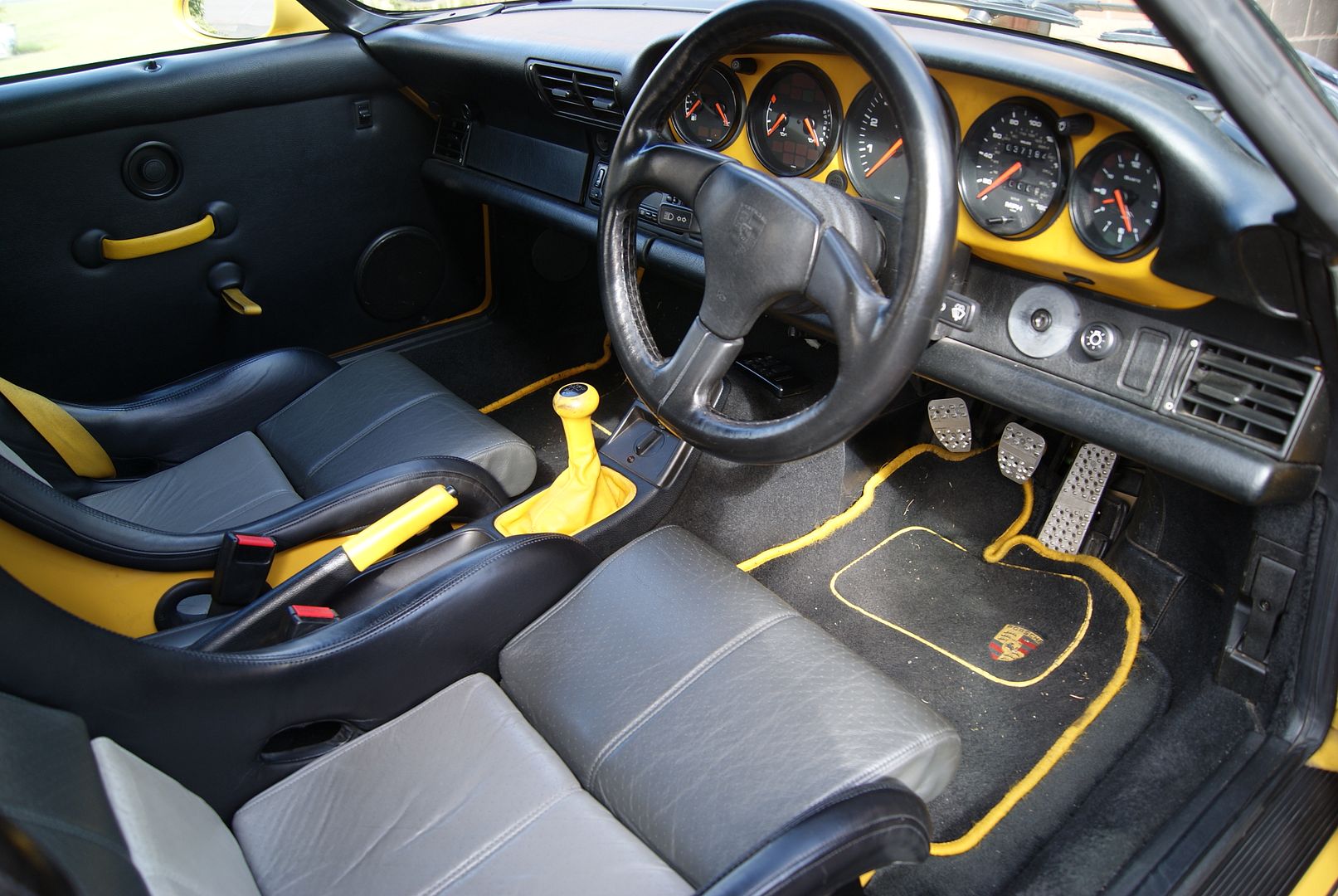 So i initially rinsed the car, cleaned the alloys with Bilberry Wheel cleaner and the arches/tyres/door shuts and engine bay with APC
Snowfoamed the car (the bonnet and front wings were used for the demo at the meet)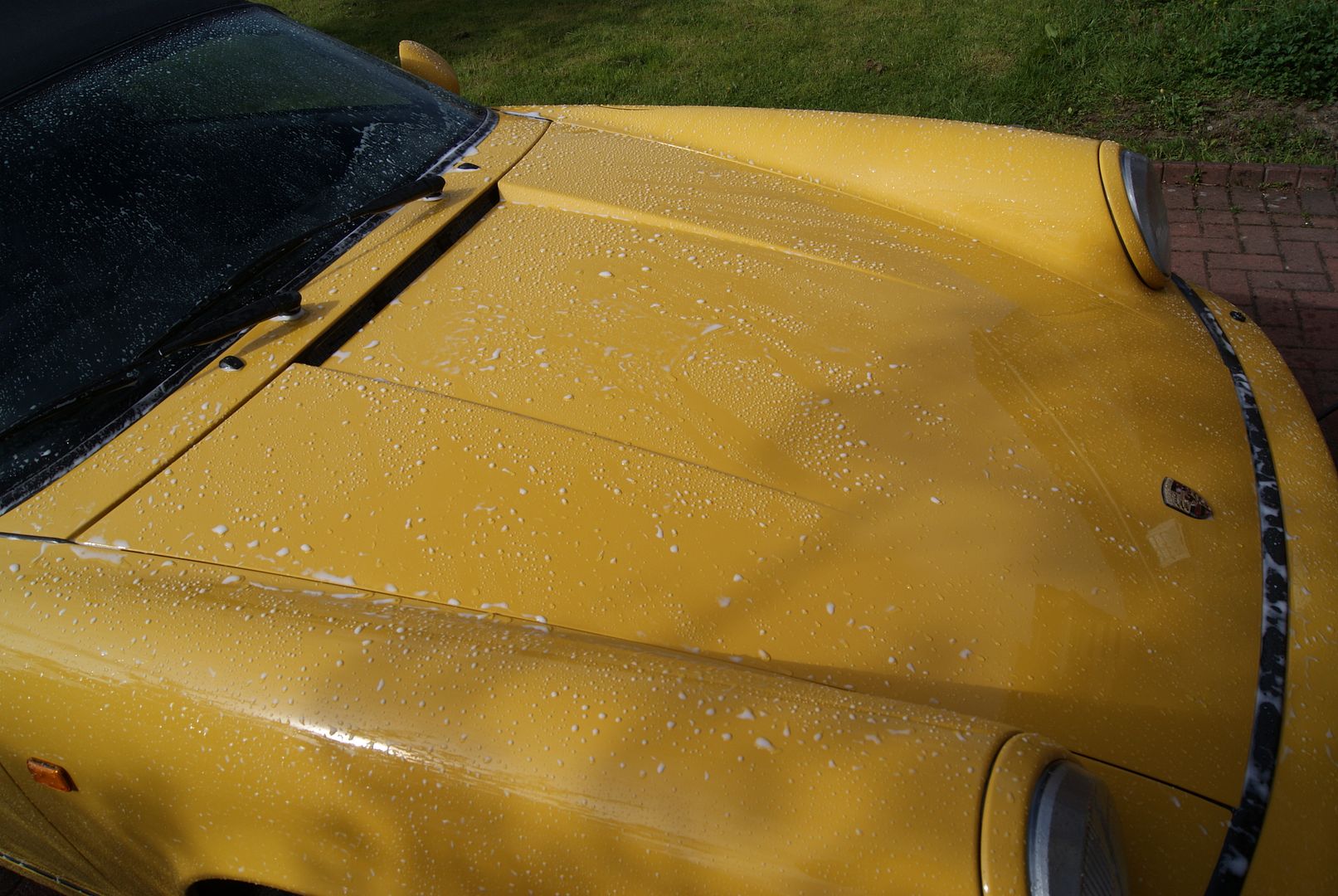 The car weas rinsed, the washed with Swissvax Car Bath, 2BM with a lambwool wash mitt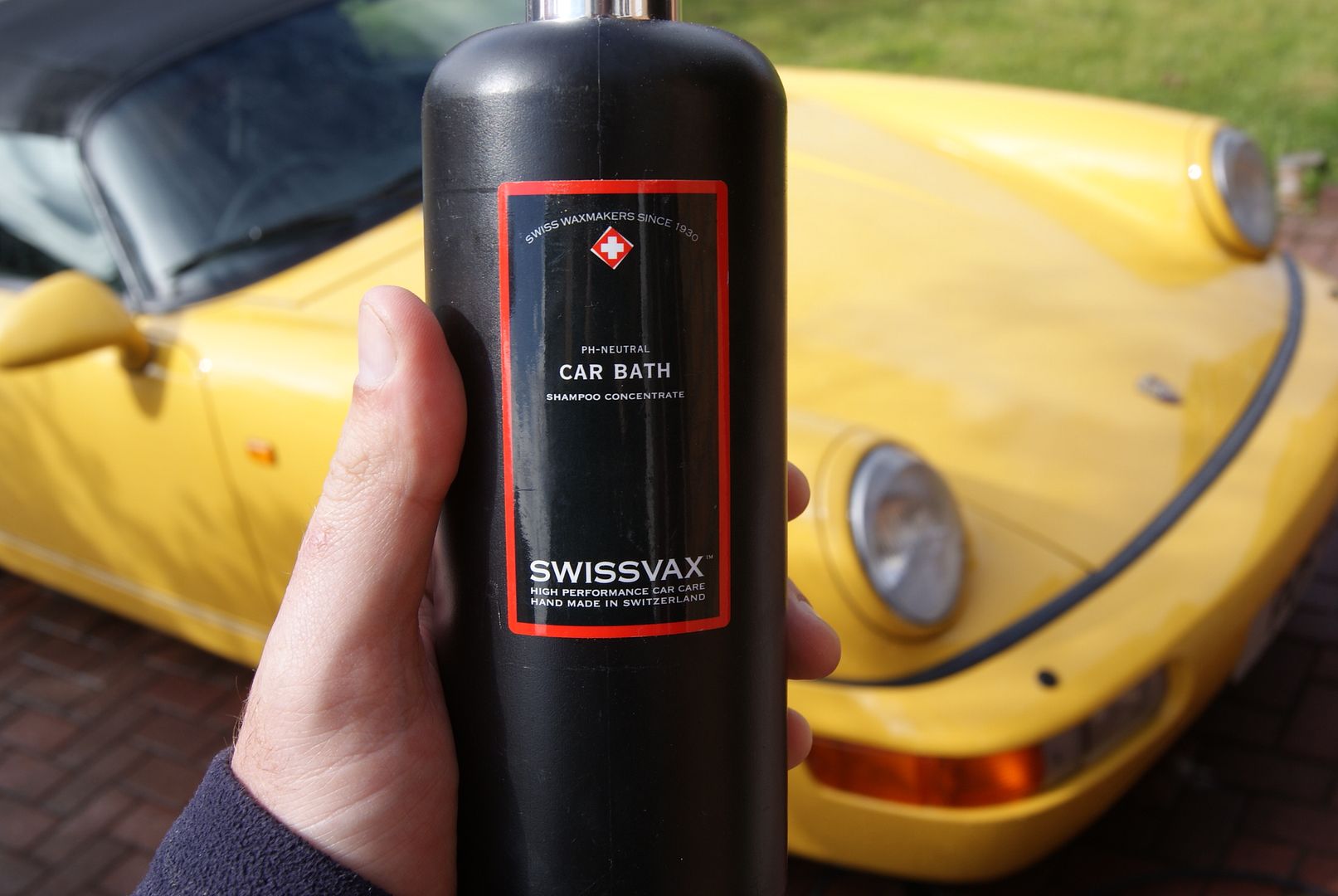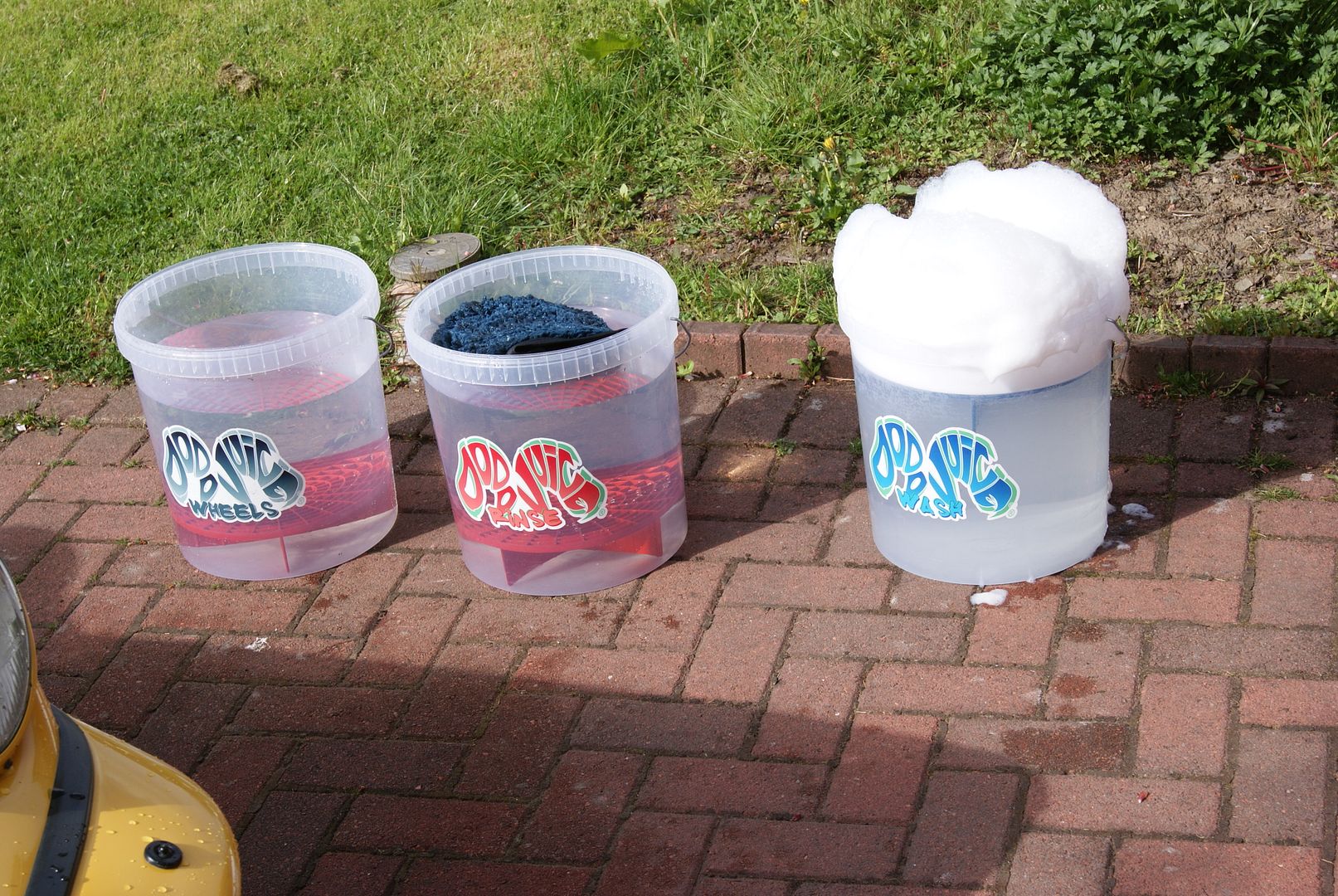 The rinsed, the car was detarred with Tardis, rinsed again, then clayed with Swissvax Paint Rubber then washed again. The car was dried using the CG Dryer and Waffle drying towels.
The owner did not want me putting down the roof, so a quick call and he was on his way to do it (good thing he is close by).
Whilst waiting i decided to start to the interior, specifically the leather seats. Using Swissvax Leather Cleaner and a AG magic sponge (an awesome sponge i got from Paul @ Ultimate shine) I started to the seats nice 50/50 shot, top clean the bottom not