I was asked to carry out a detail on this Porsche Caymen S. The owner had just taken delivery of it (second hand) from a dealer. I had previously inspected it at the dealership, so I knew what to expect. Anyway onto the detail itself and the pics:
How the car arrived: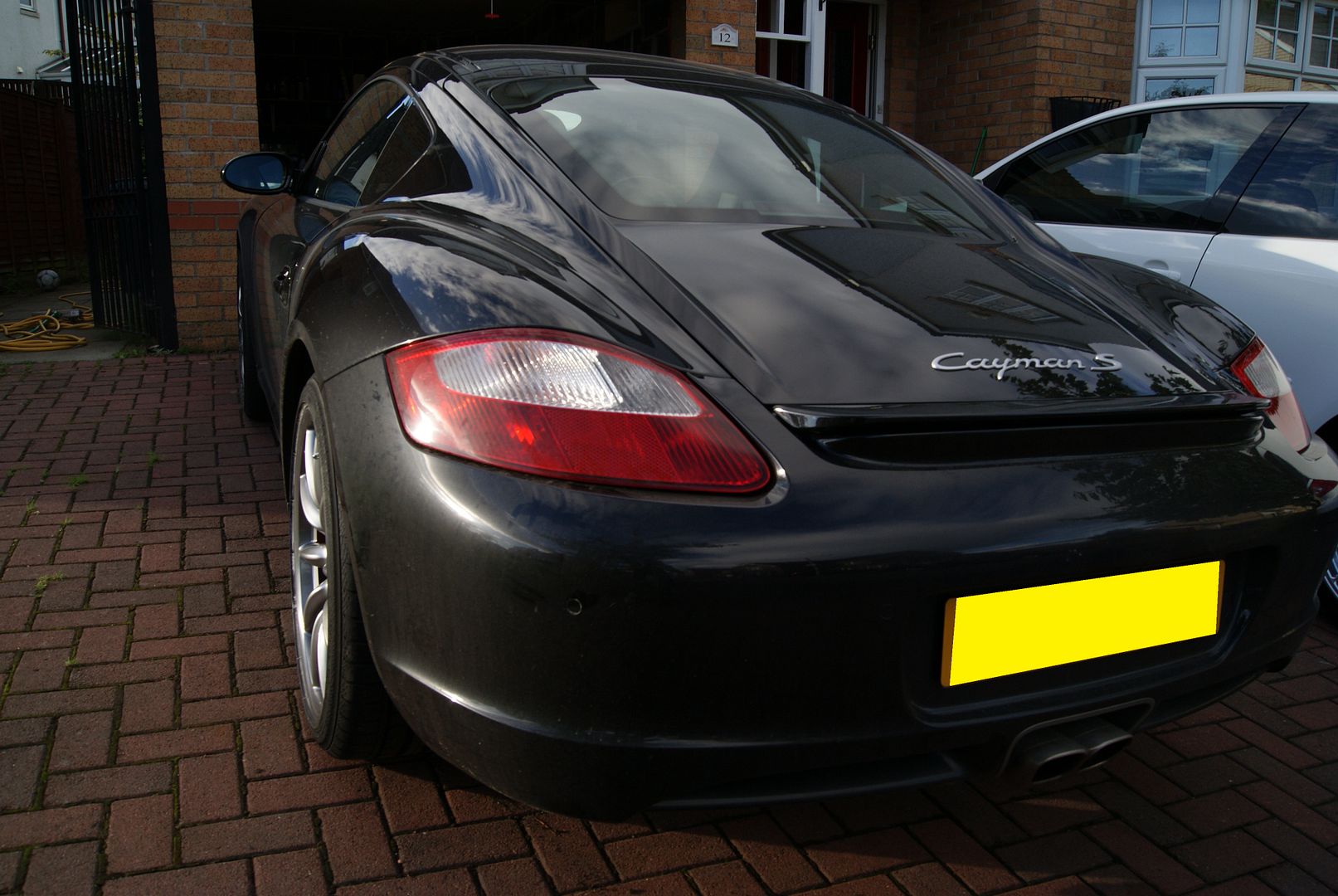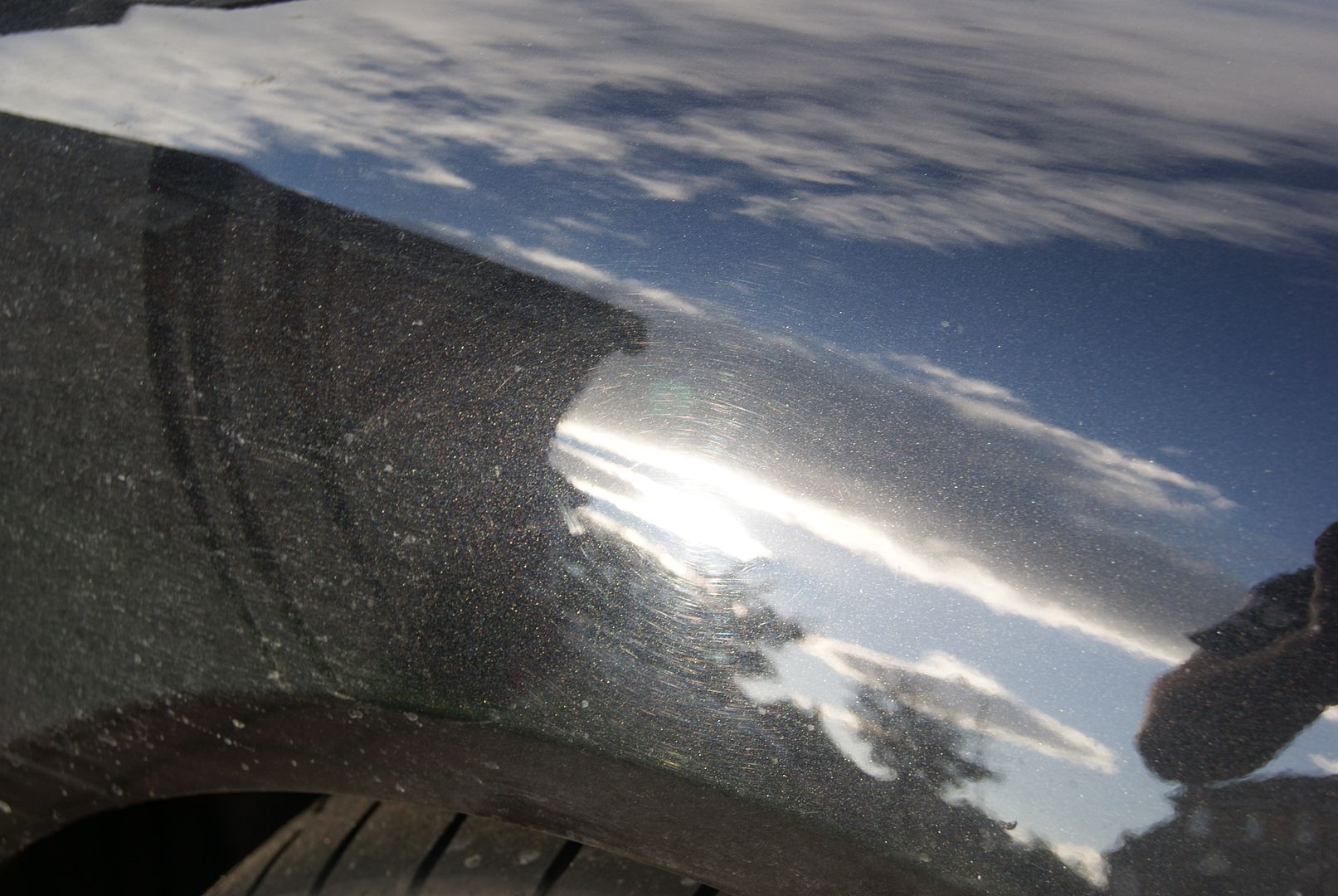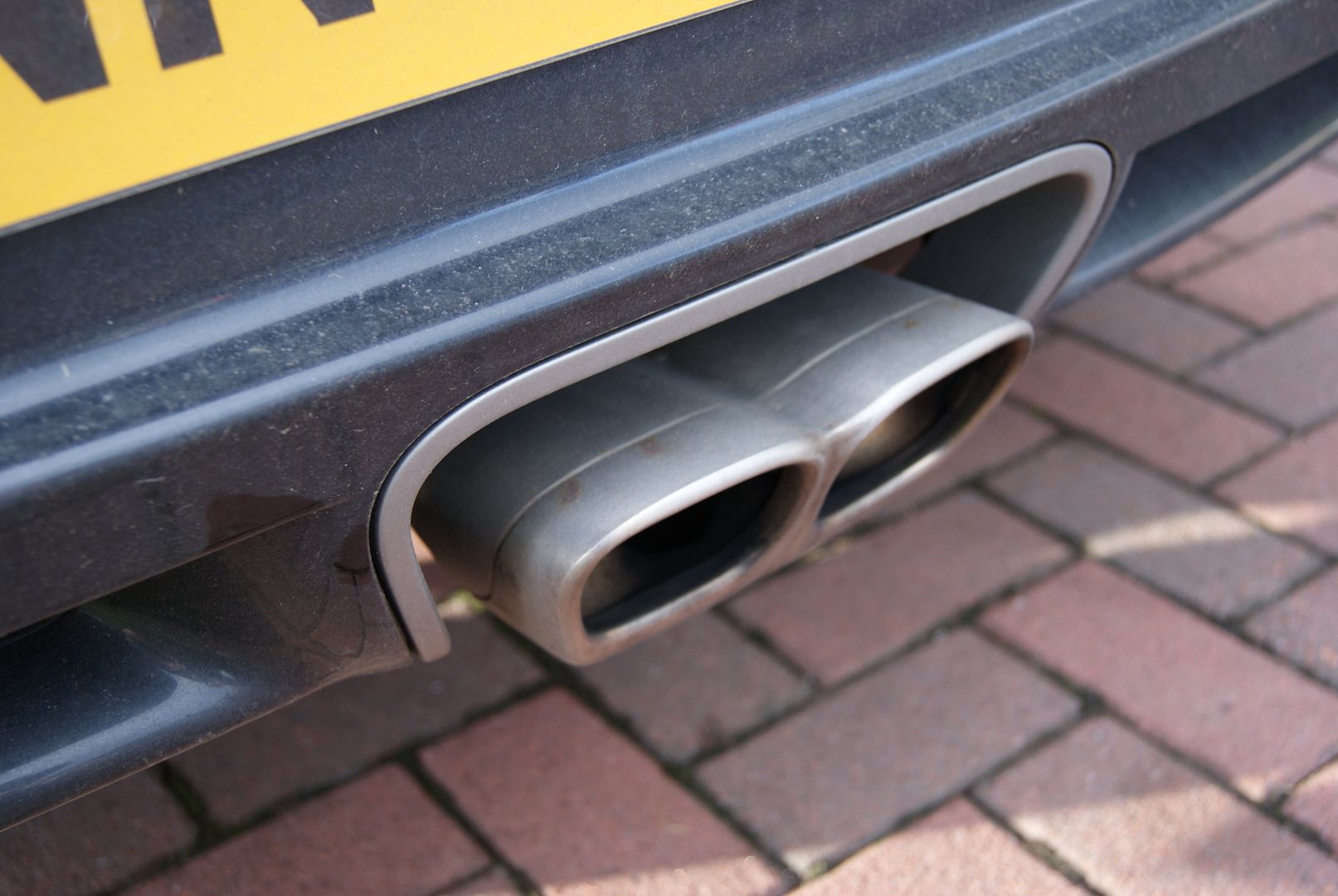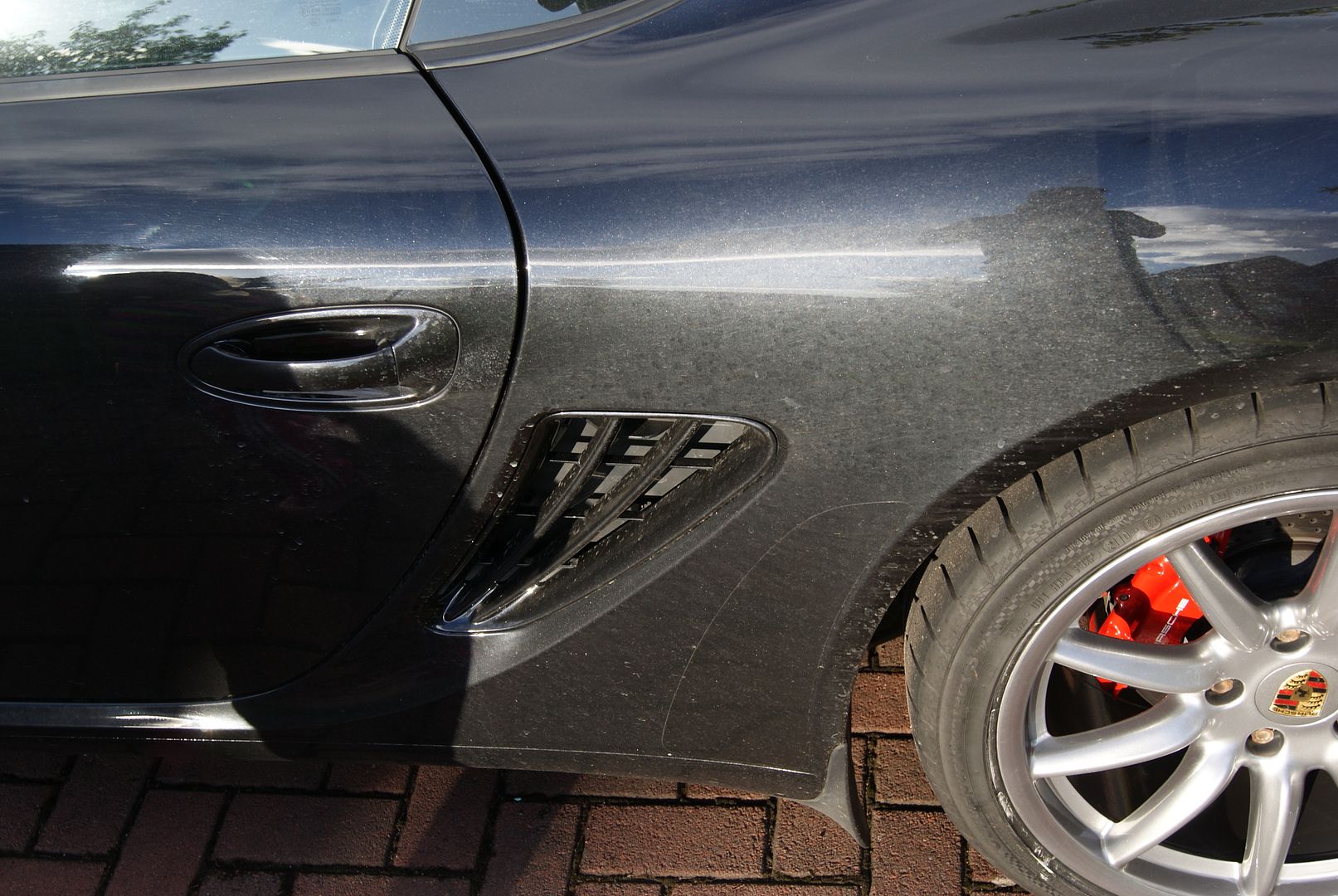 Started by the usual cleaning the alloys with Dodo Juice Mellow Yellow the tyres/arches/petrol cap/door shuts with APC (No pics)
Snowfoamed the car: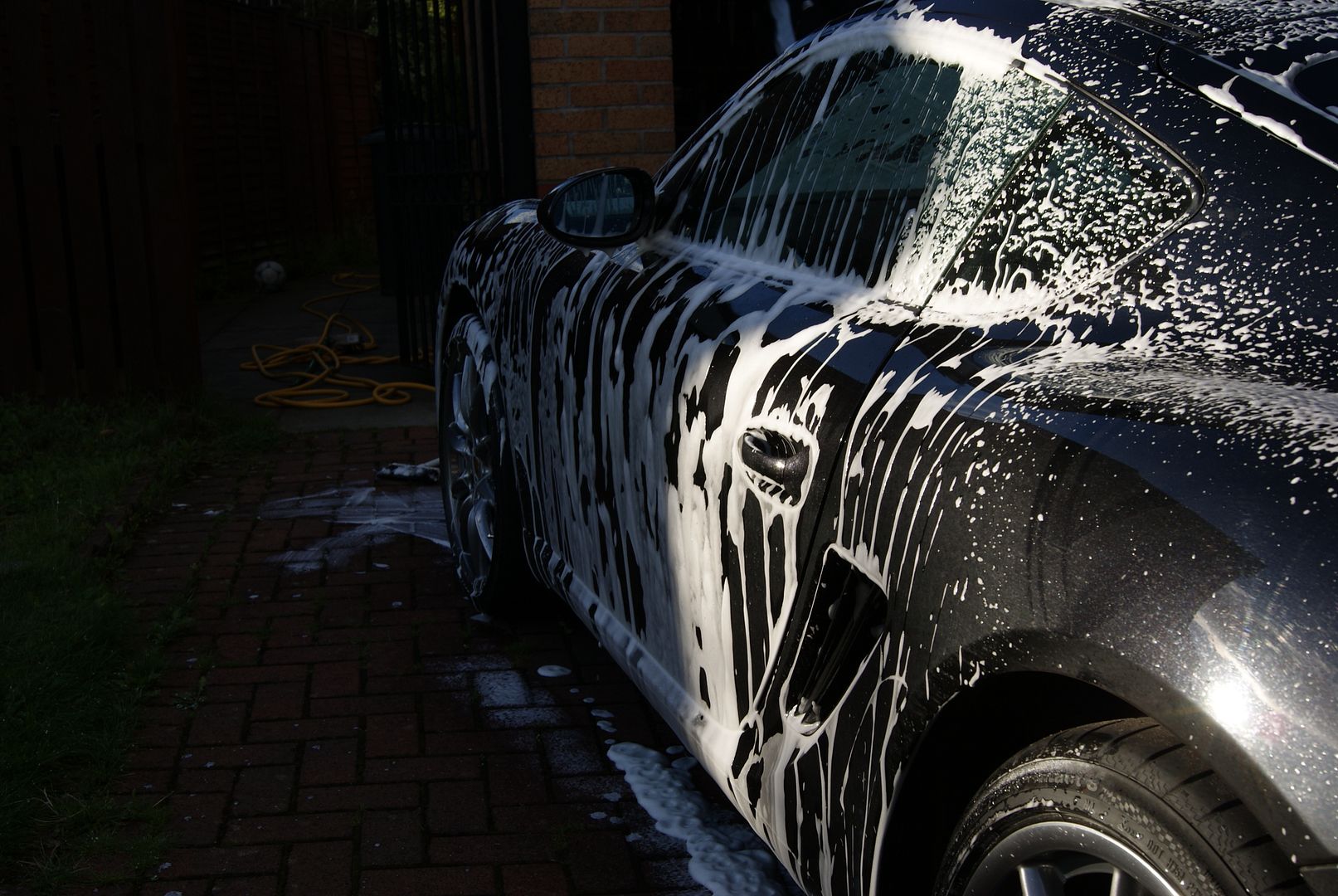 Had my little helper for the day lol
Rinsed the car, then clayed with Dodo Juice Gentle Grey and Born Slippy: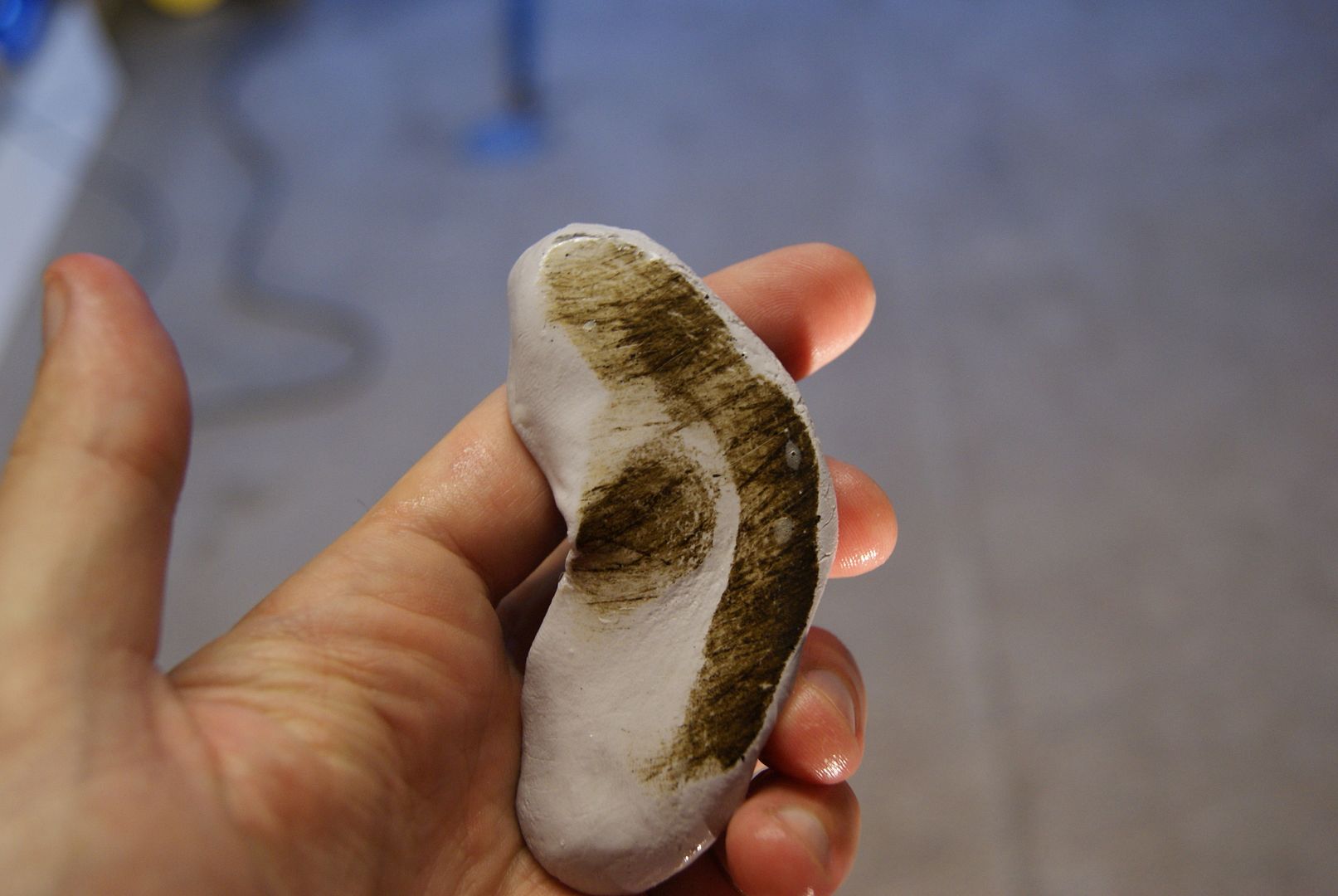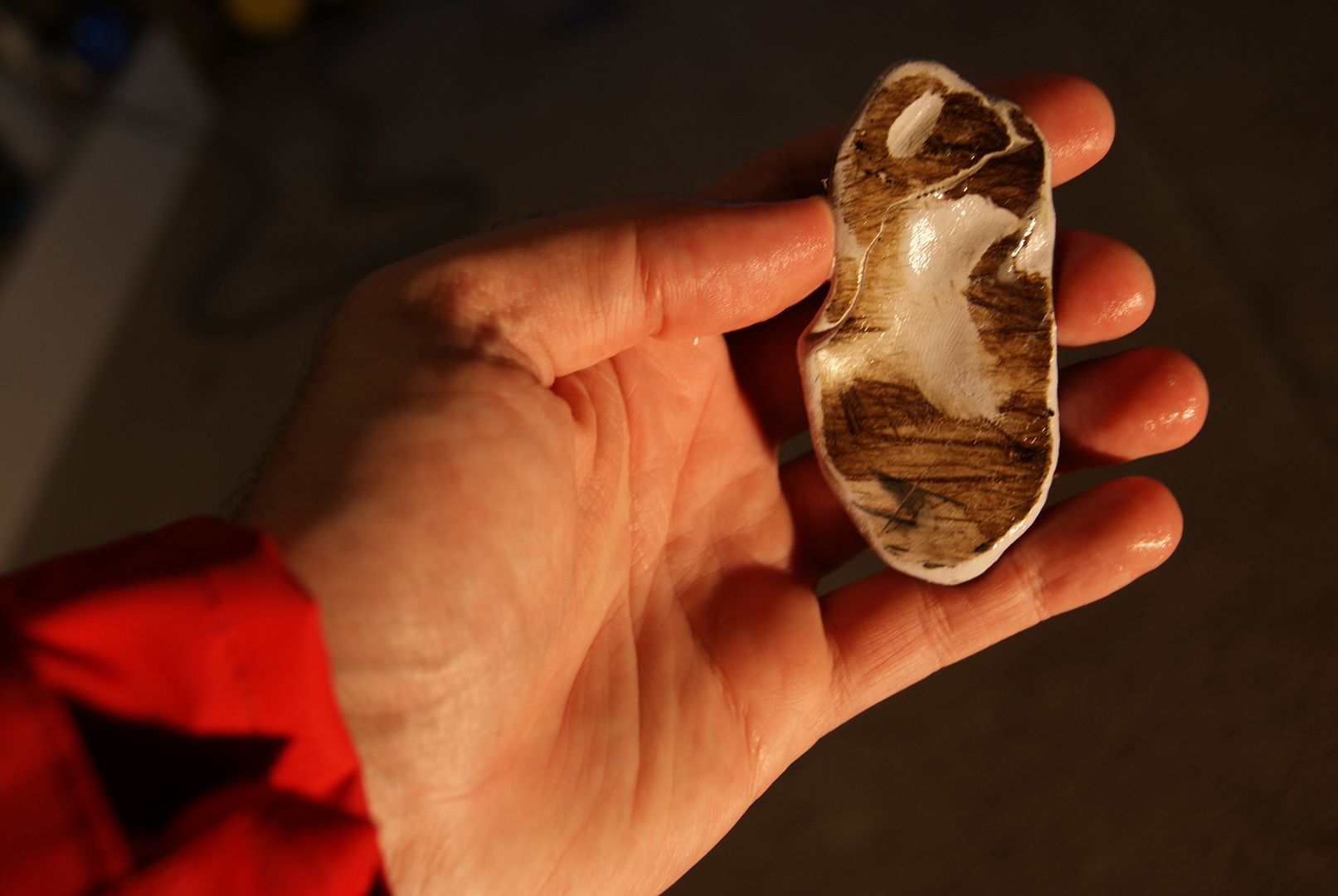 Then car was detarred with Tardis then treated with Iron Cut then washed again and dried with Dodo Juice Time To Dry and a Supernatural Drying Towel: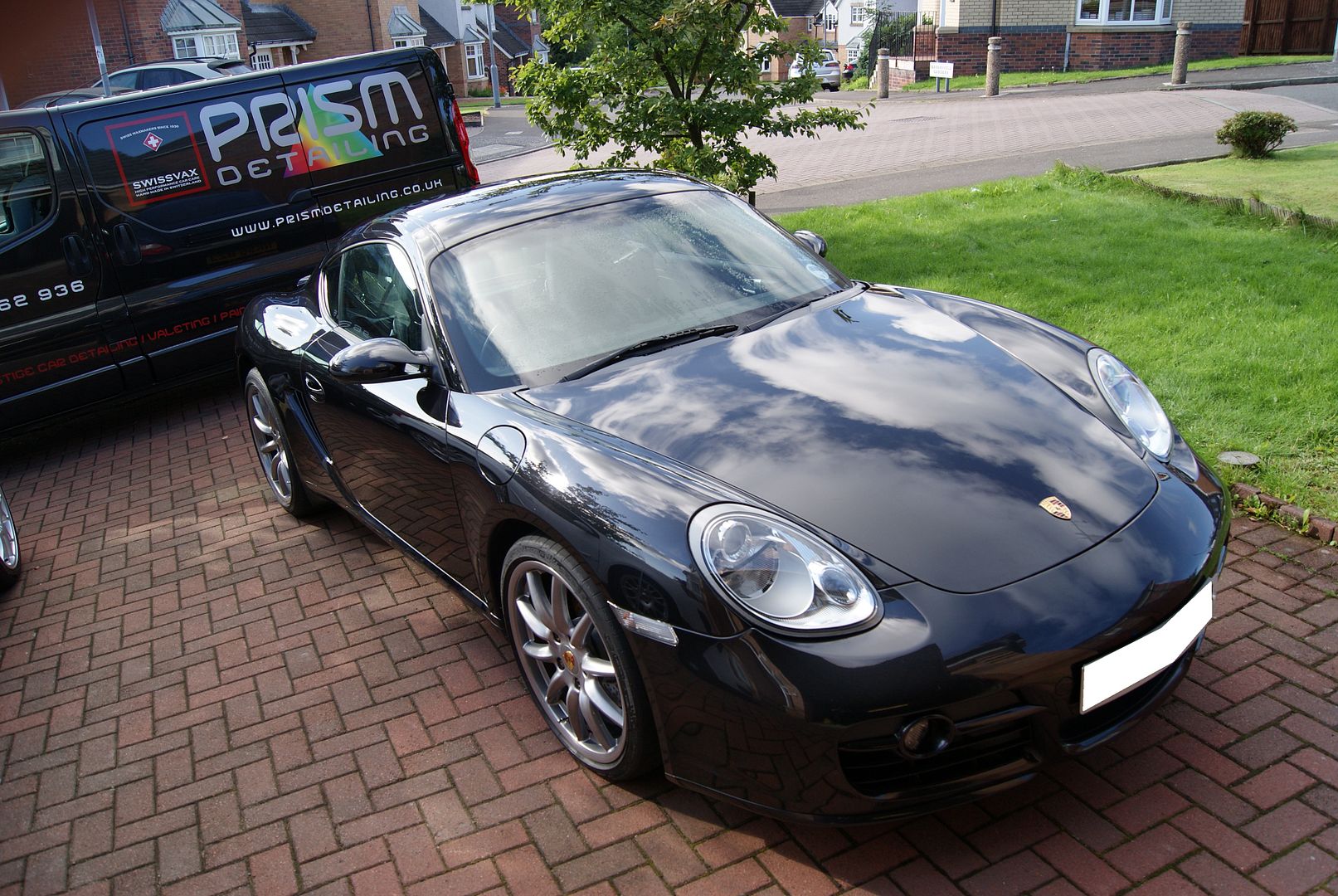 Pre Correction inspection of swirls/marring and other defects: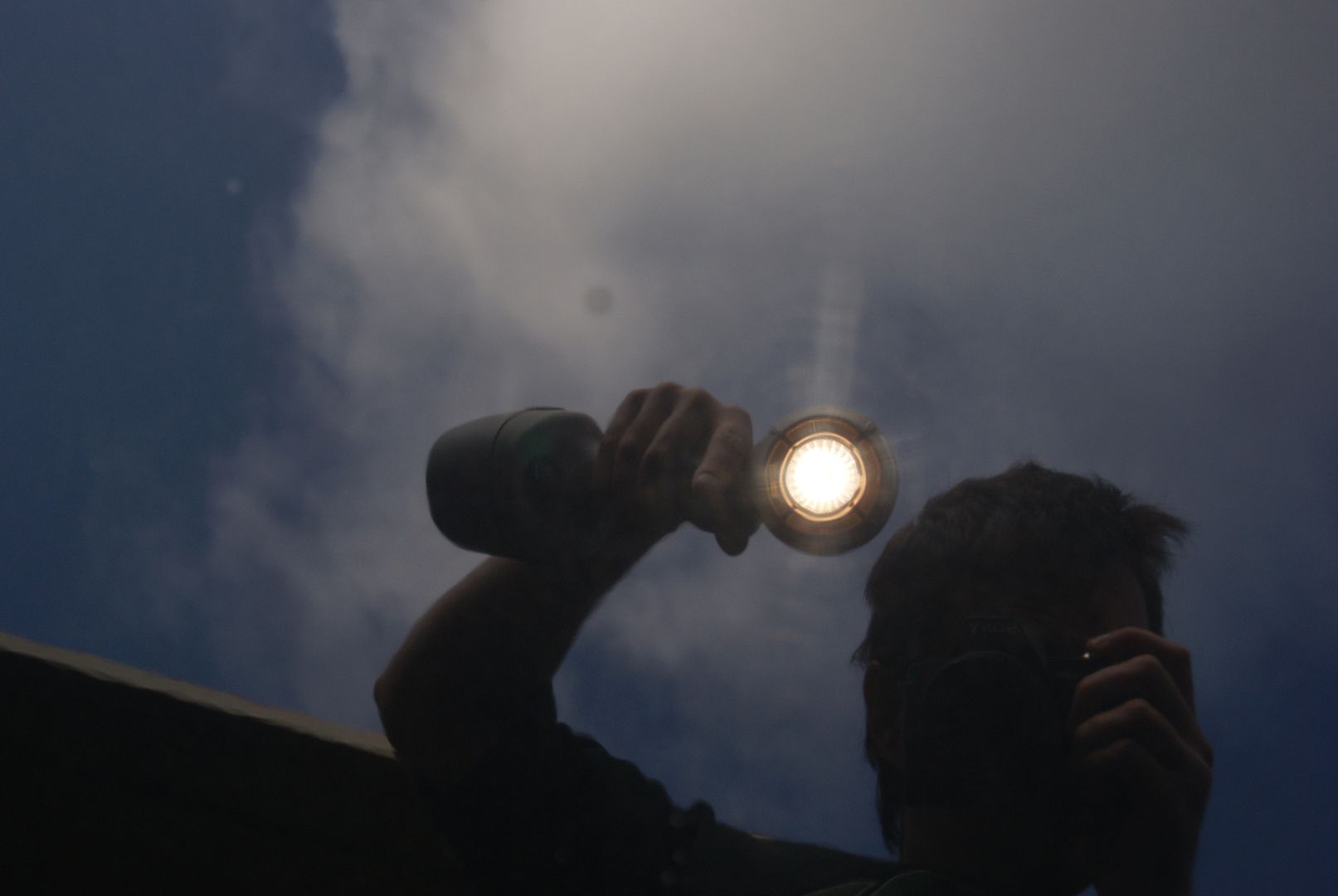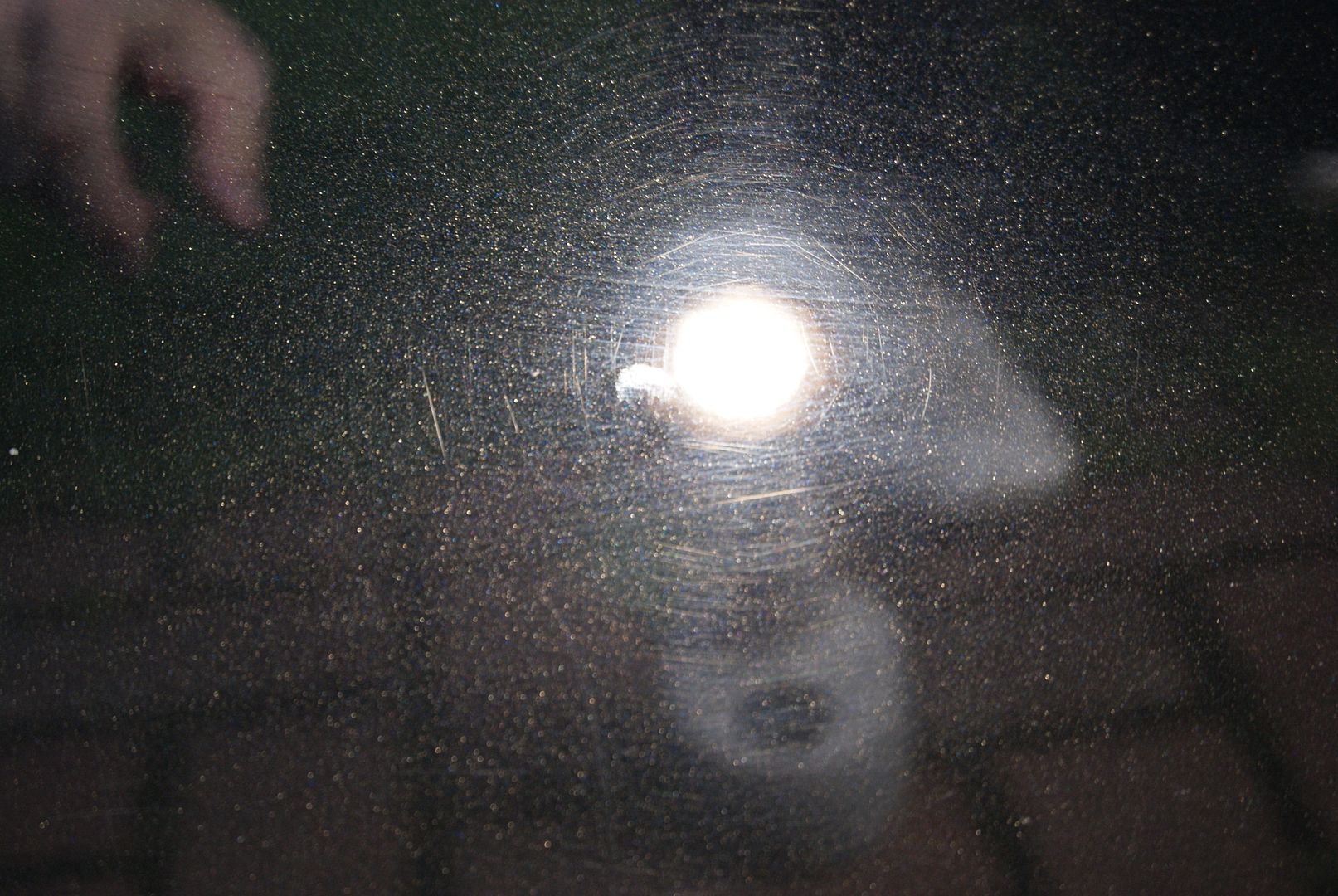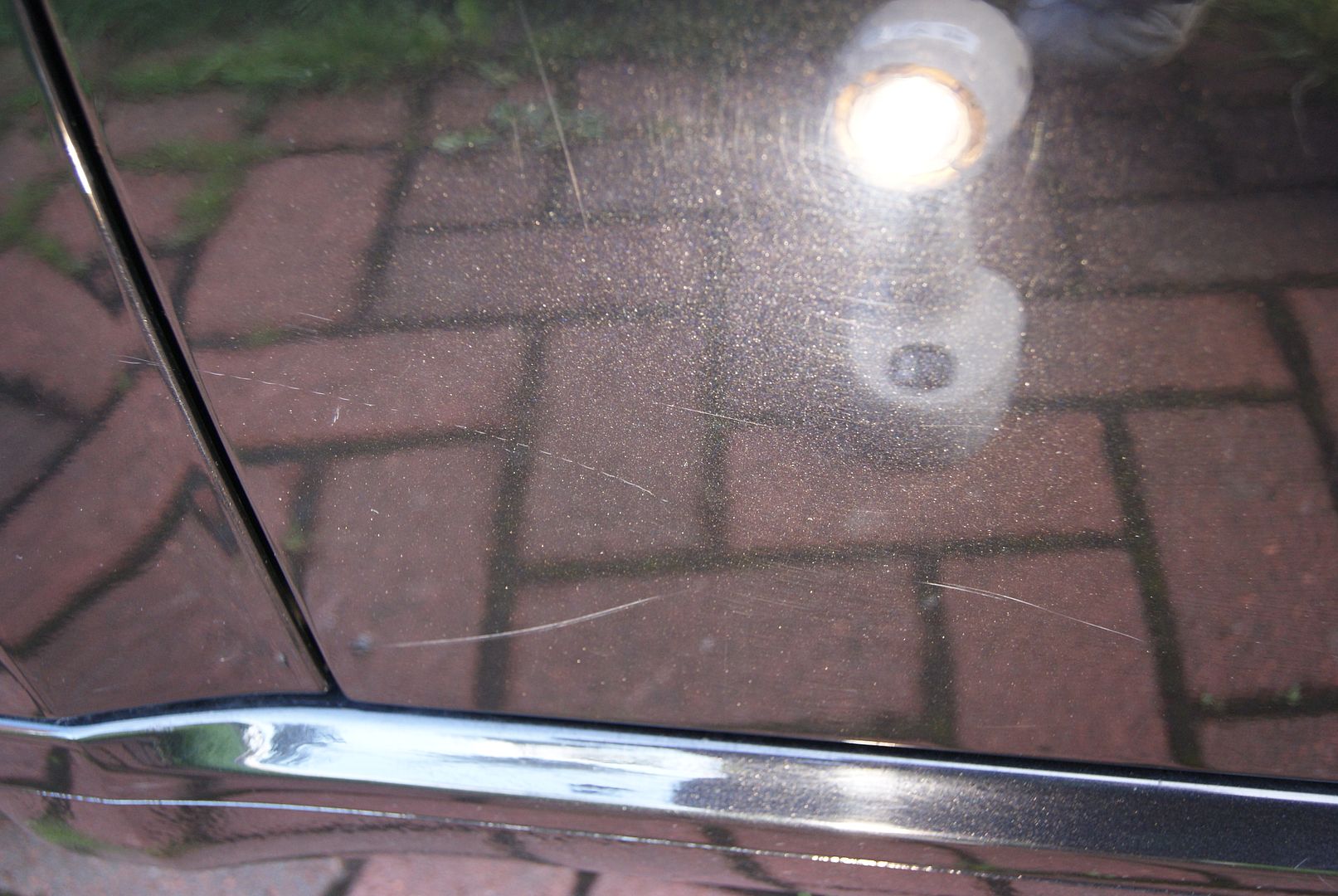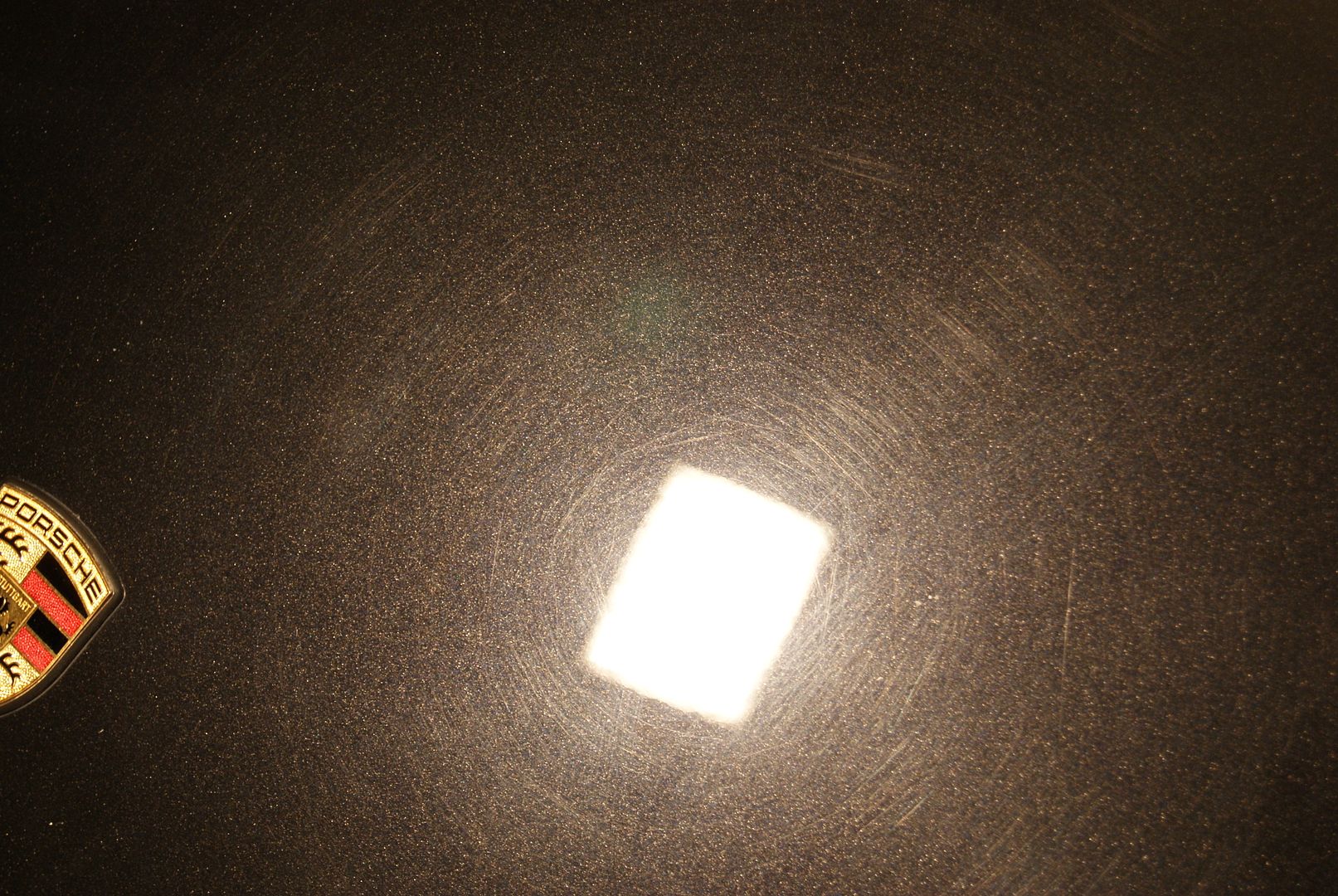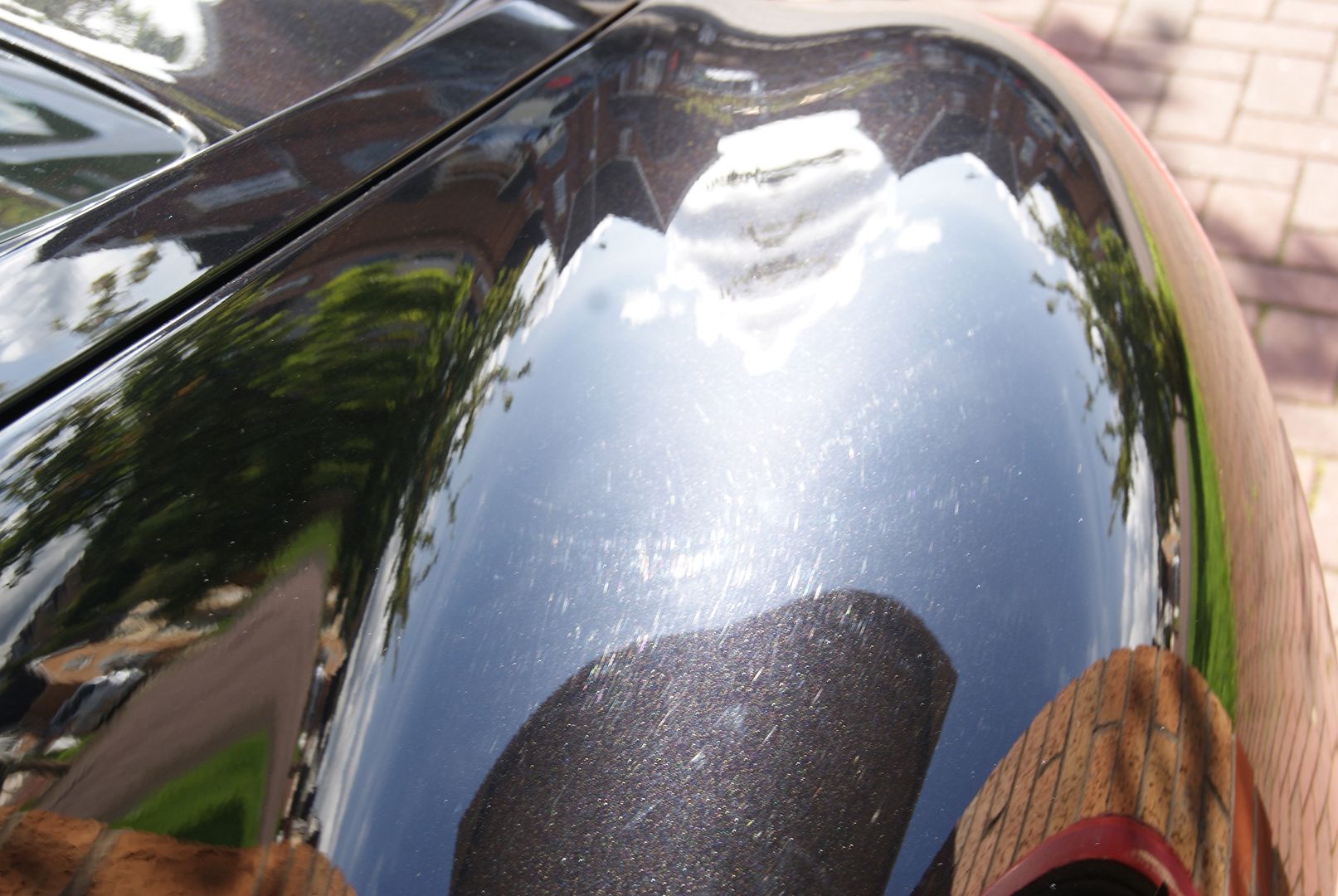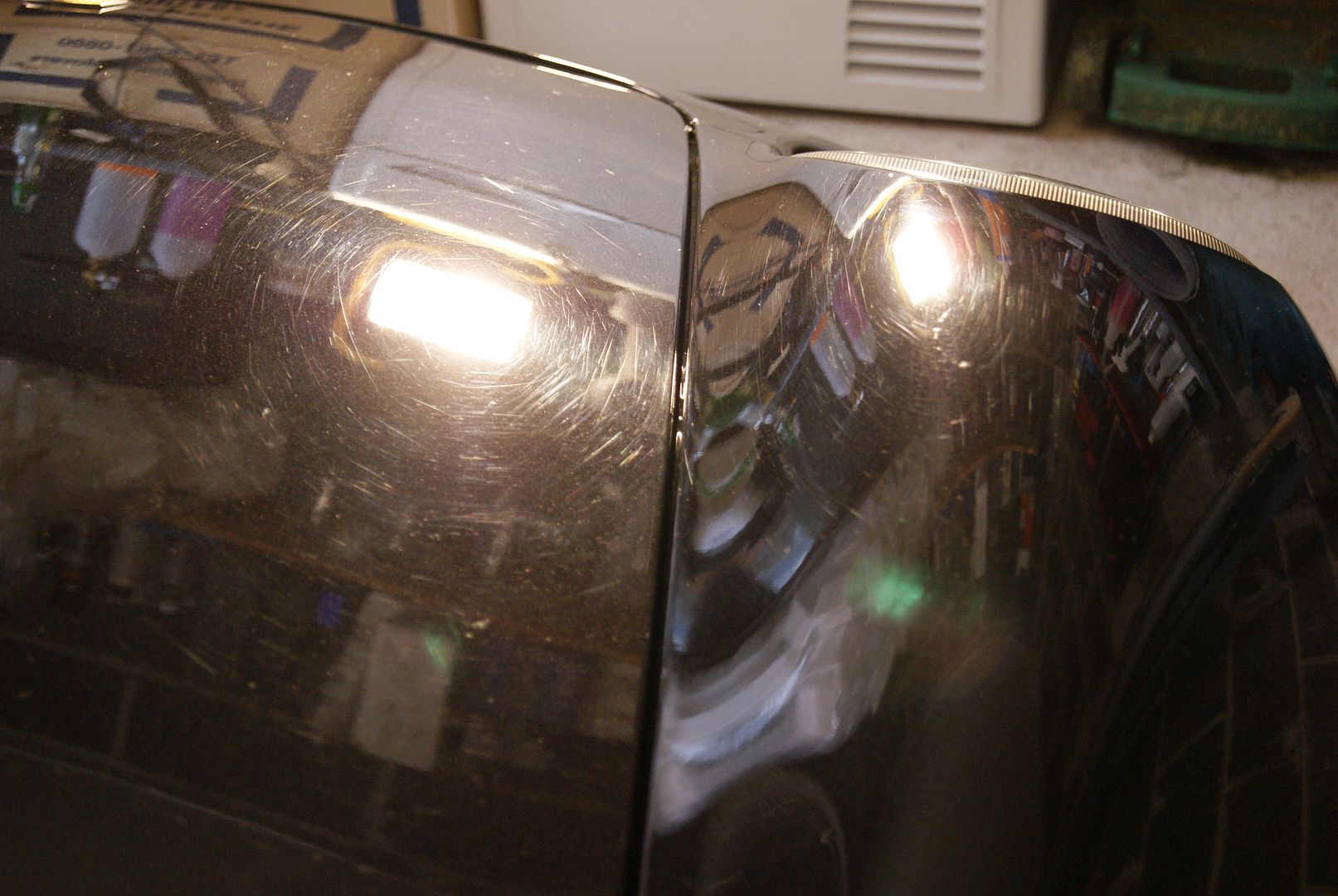 Average reading over the car: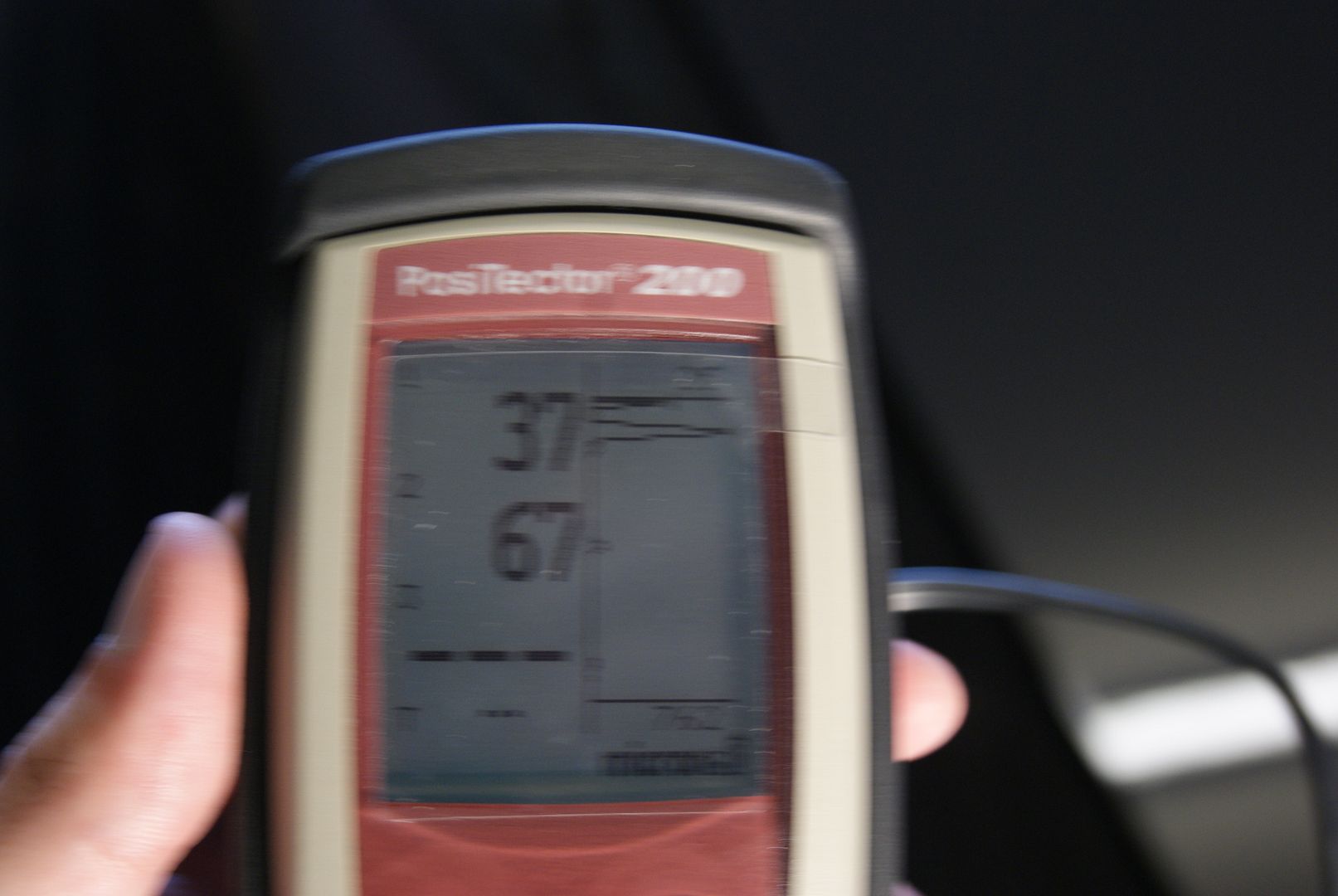 So initial attempt was using Swissvax Cleaner Fluid Pro on a Hex polishing pad (white)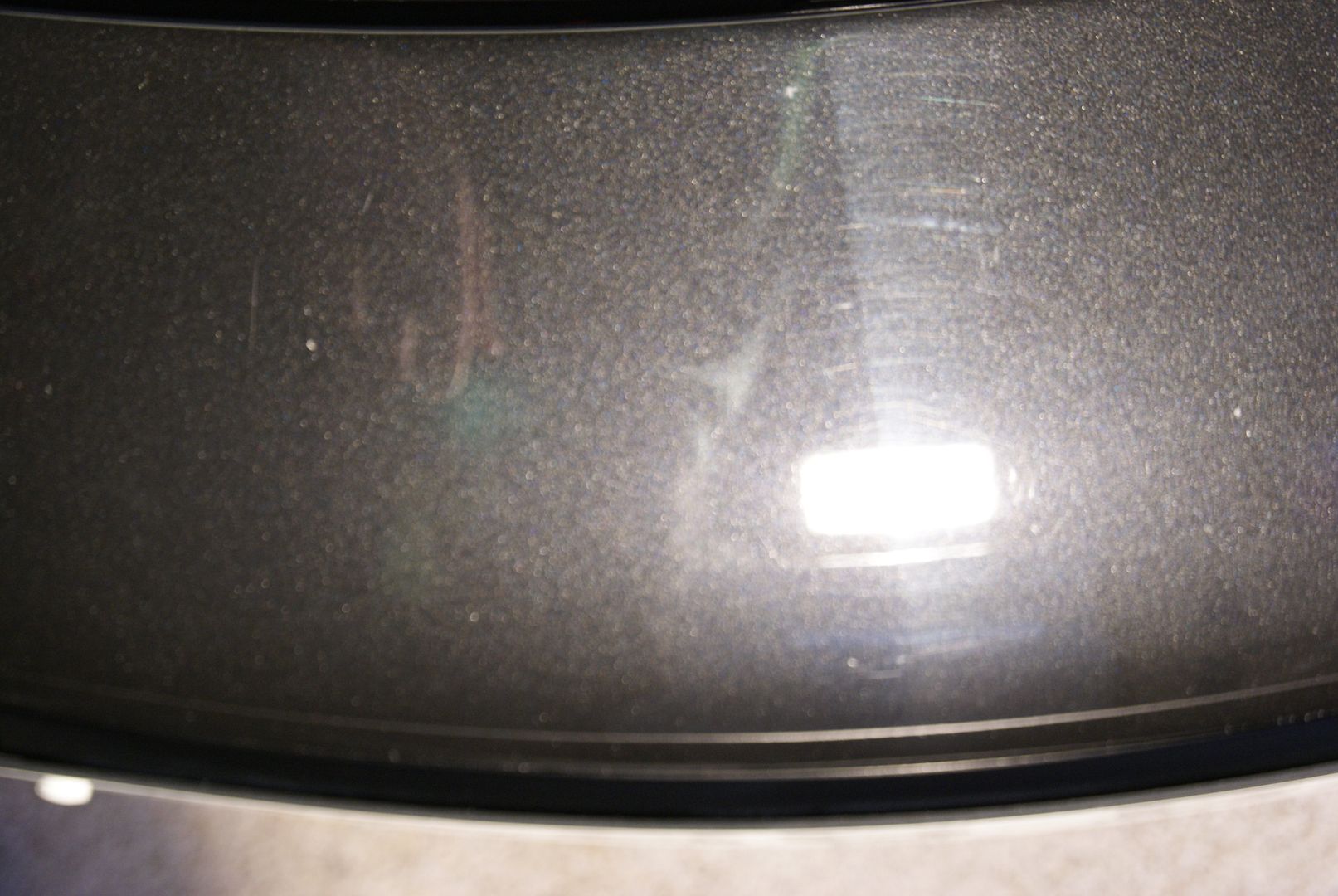 As you can see removed a majority of the swirls but left some deeper ones, So stepped up to Menz Power Gloss on a Hex Cutting/Polishing pad (Green) which gave the desired results, then refined with Menz Power Finish on a Hex Polishing Pad (white) and further refined with Menz Final Finish on a Hex Refining pad (Black) on a DA (Variations used over the whole car):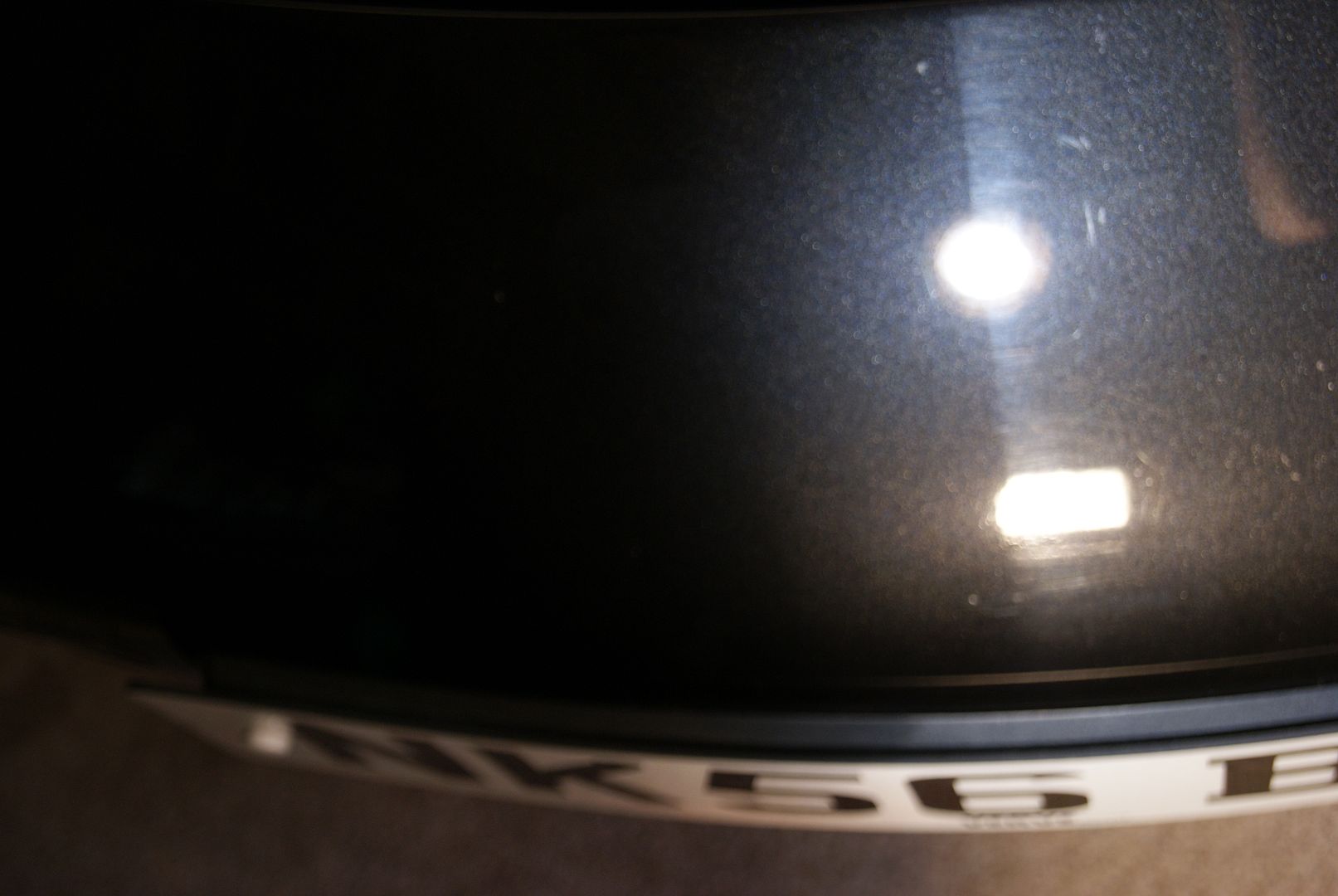 Some more correction shots: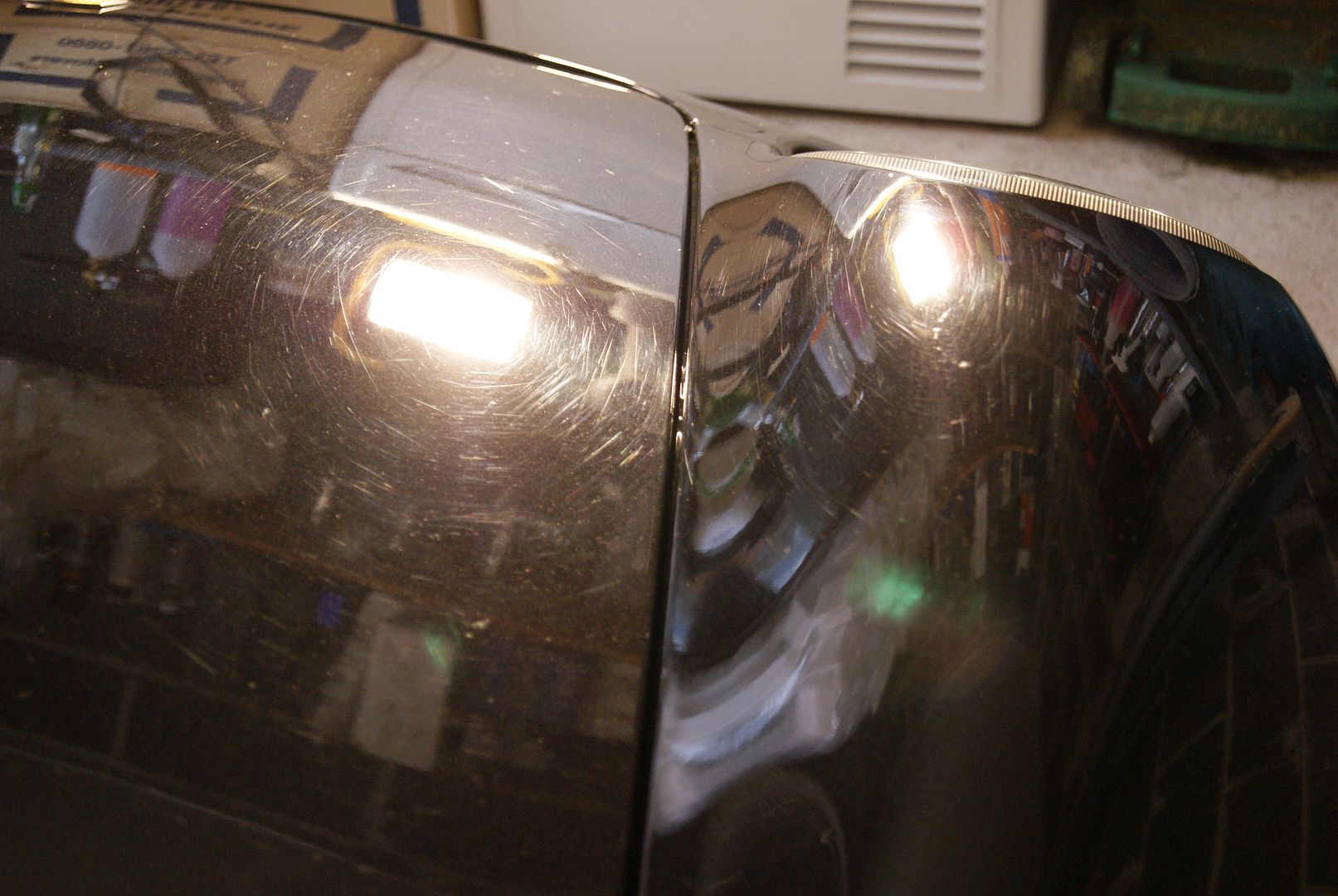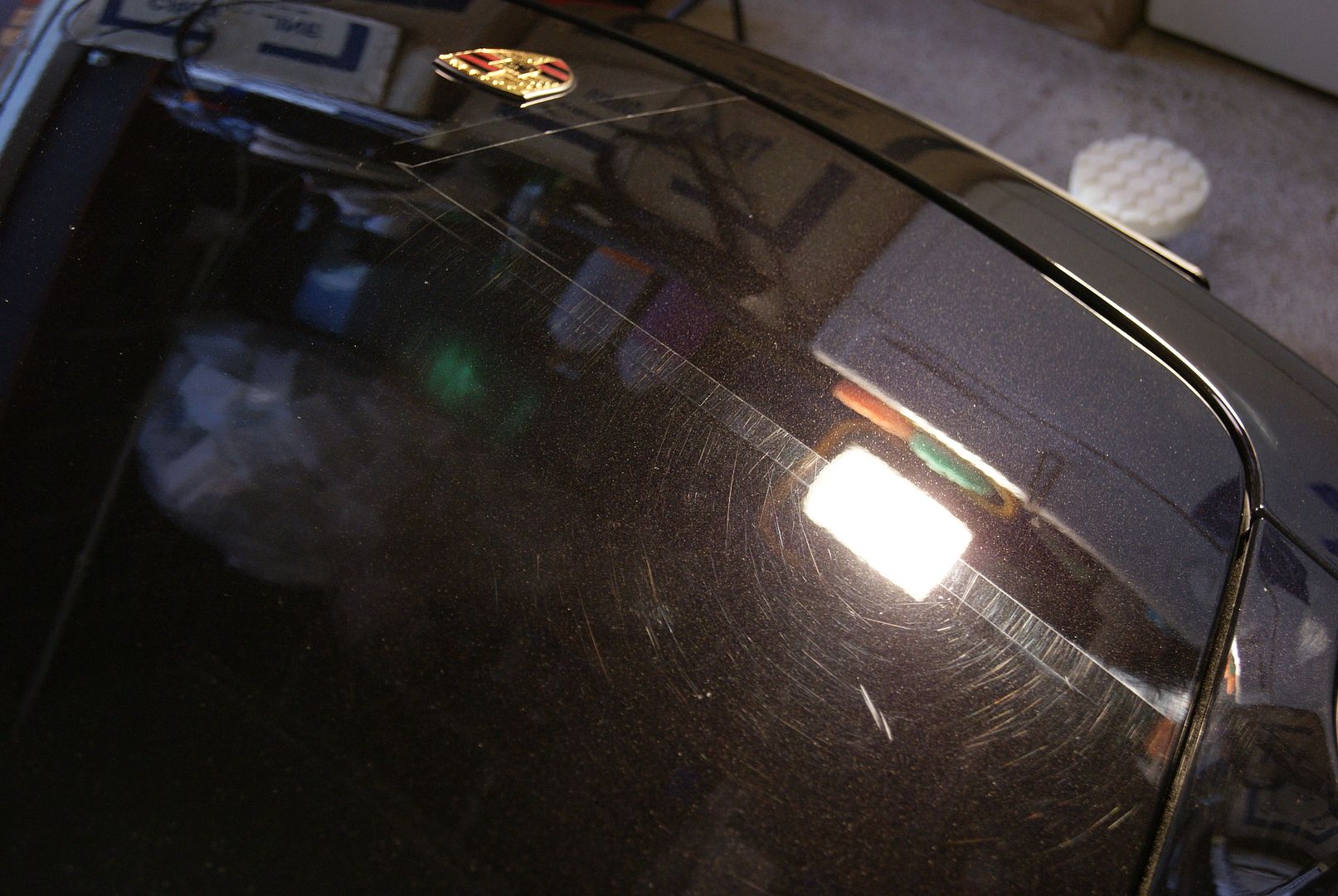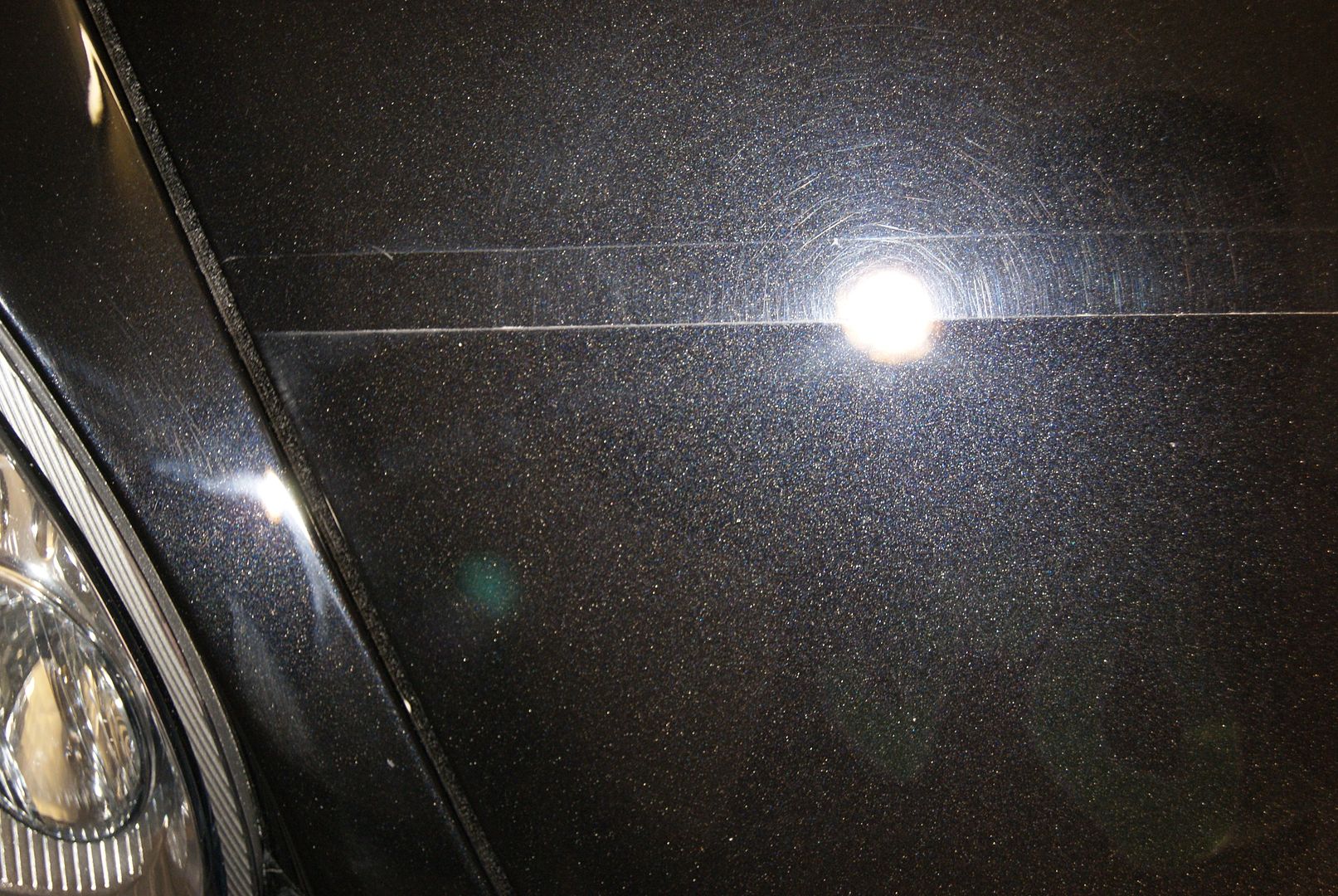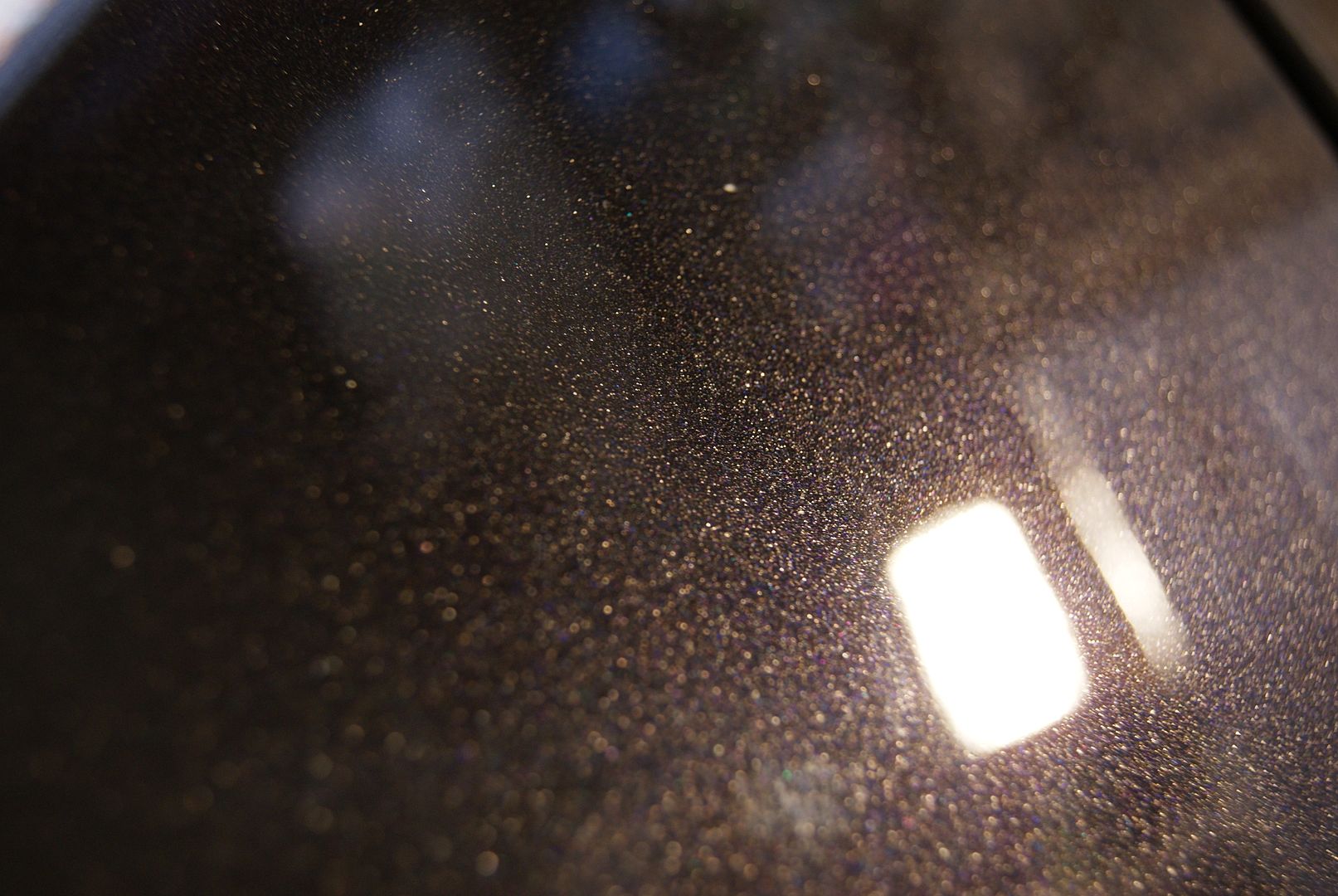 Before
After
Before
After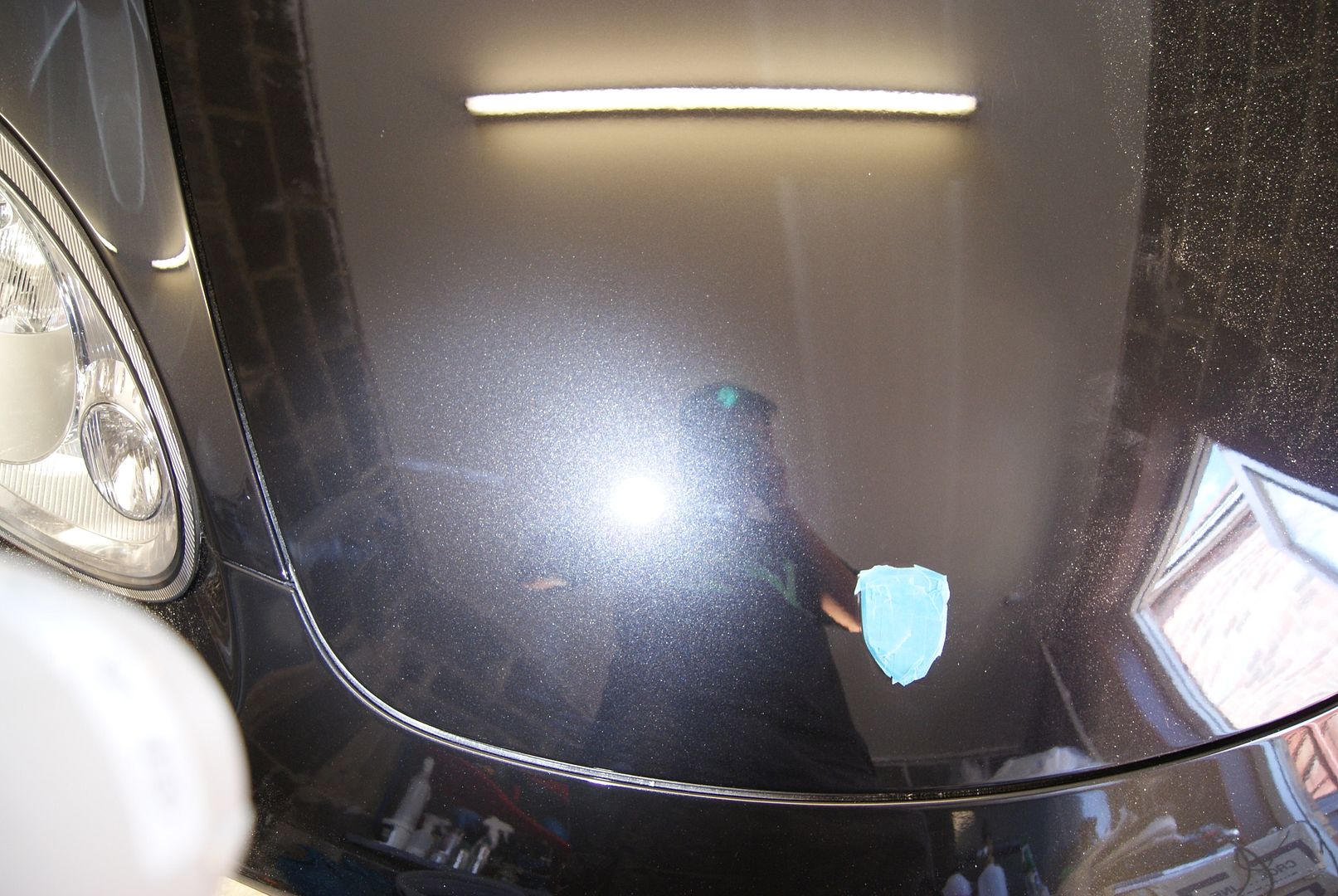 Once corrected the car was treated with Swissvax Cleaner Fluid applied via DA then Swissvax Best of Show applied and left to cure: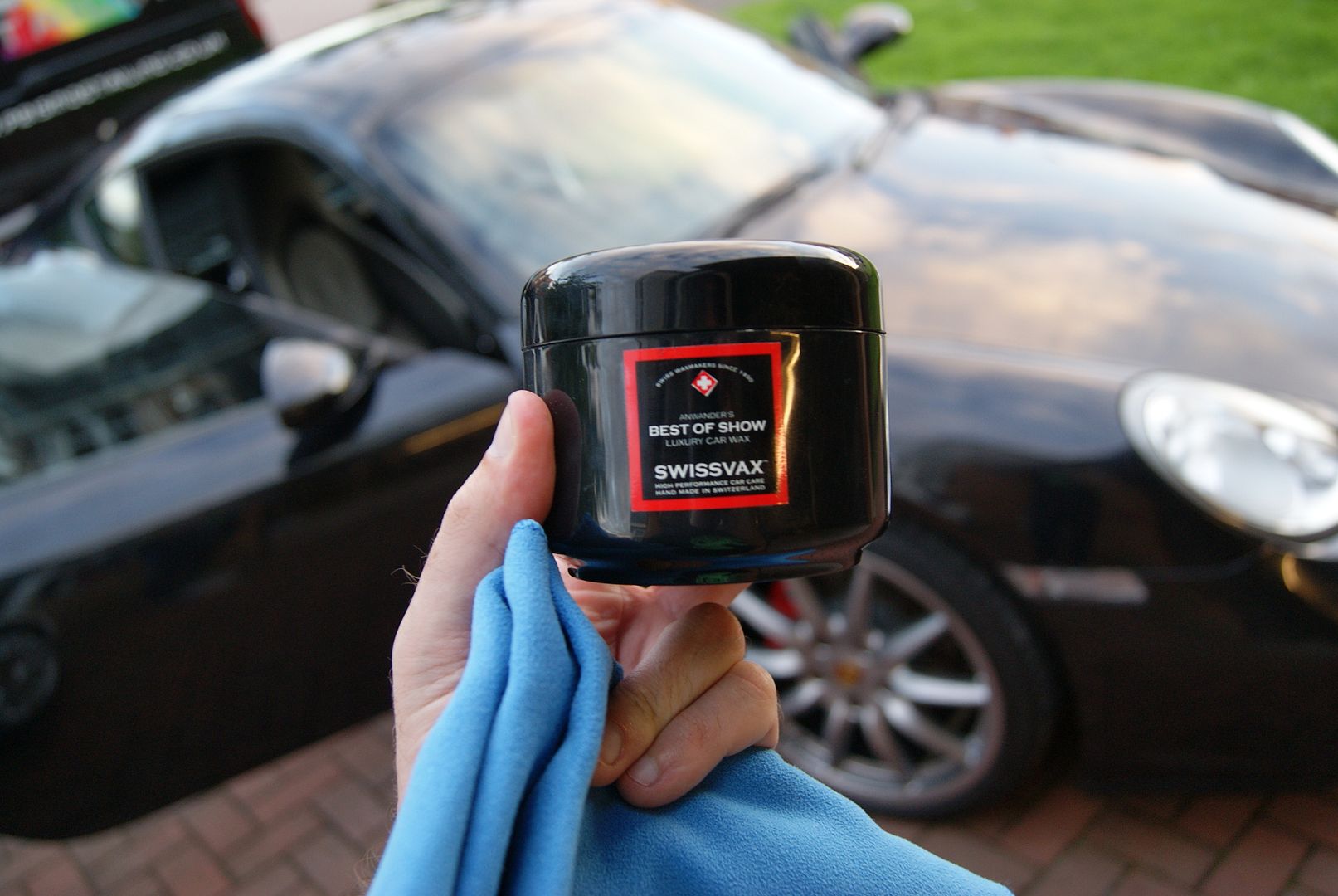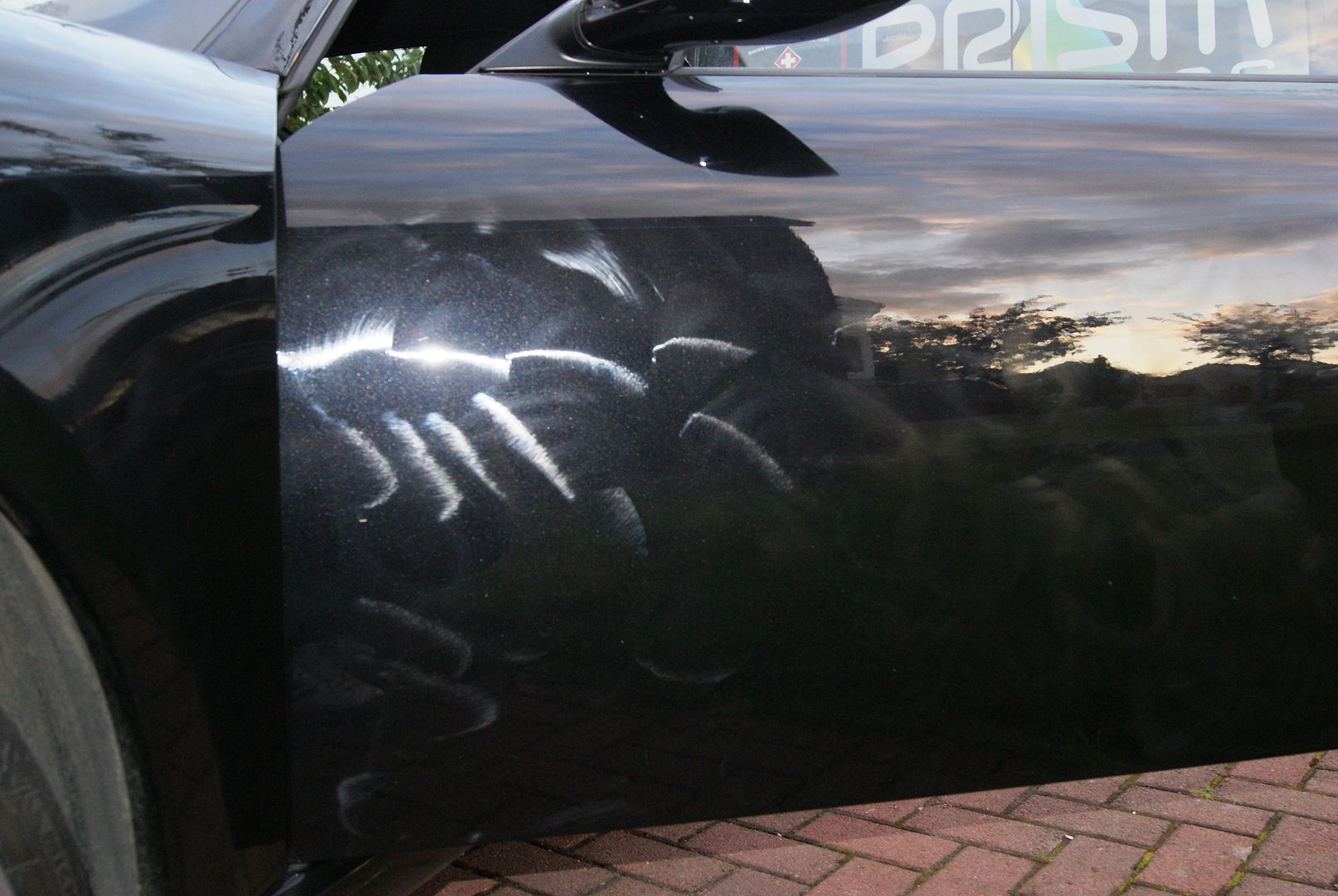 After 15 Mins was buffed then after another 30 min second coat applied and left for 40 mins.
On exterior trim I used Dodo Juice Supernatural Trim Gloss Sealant: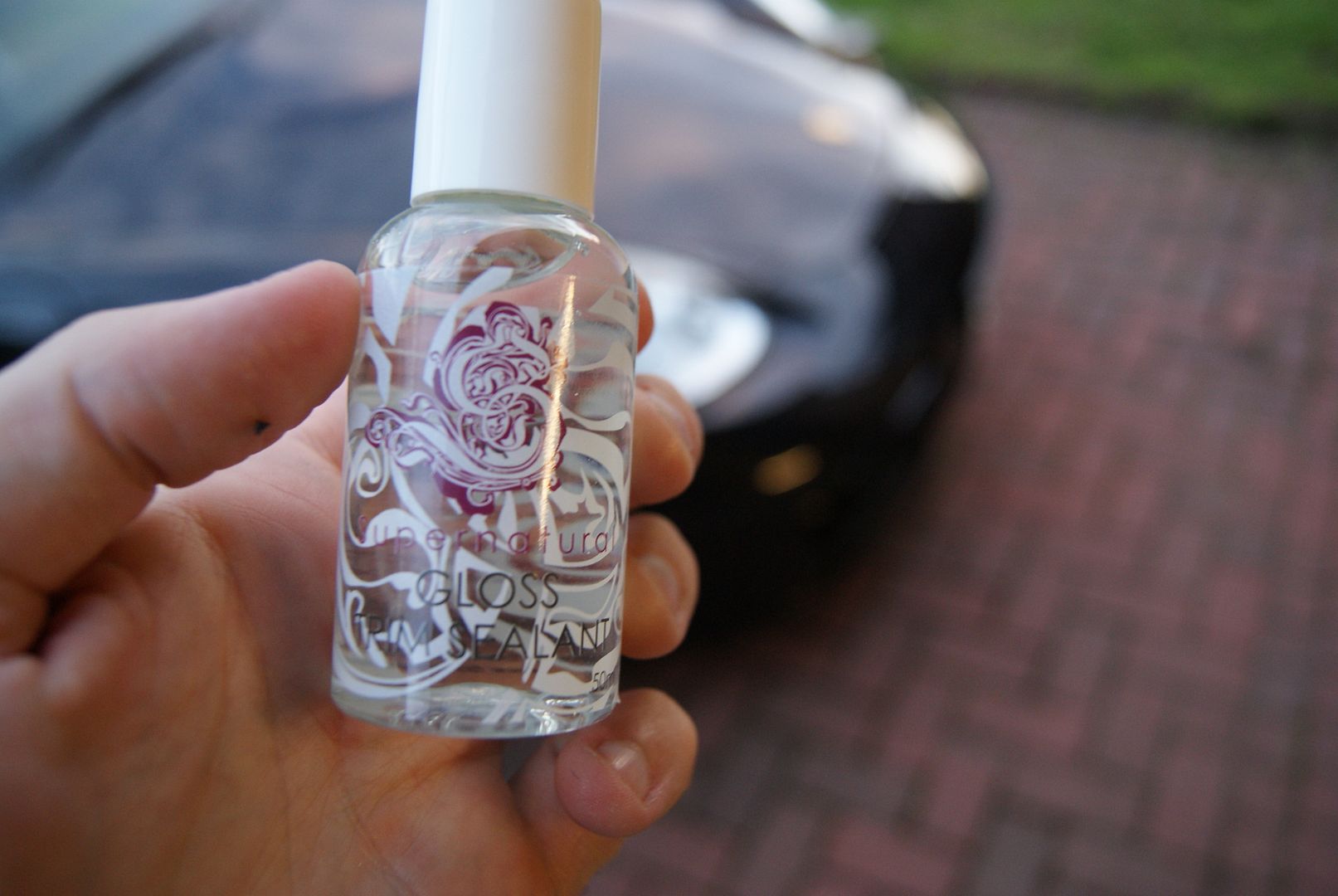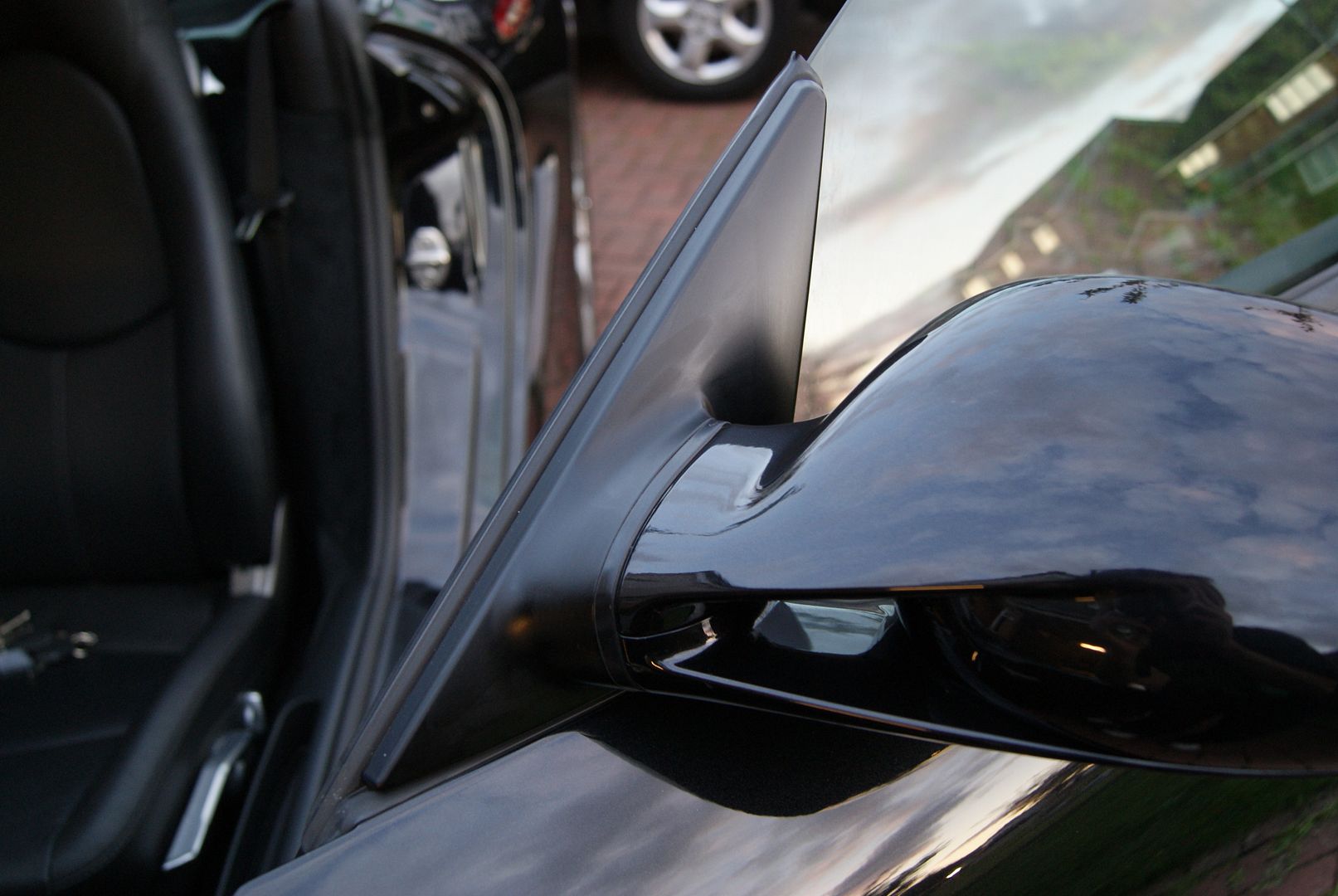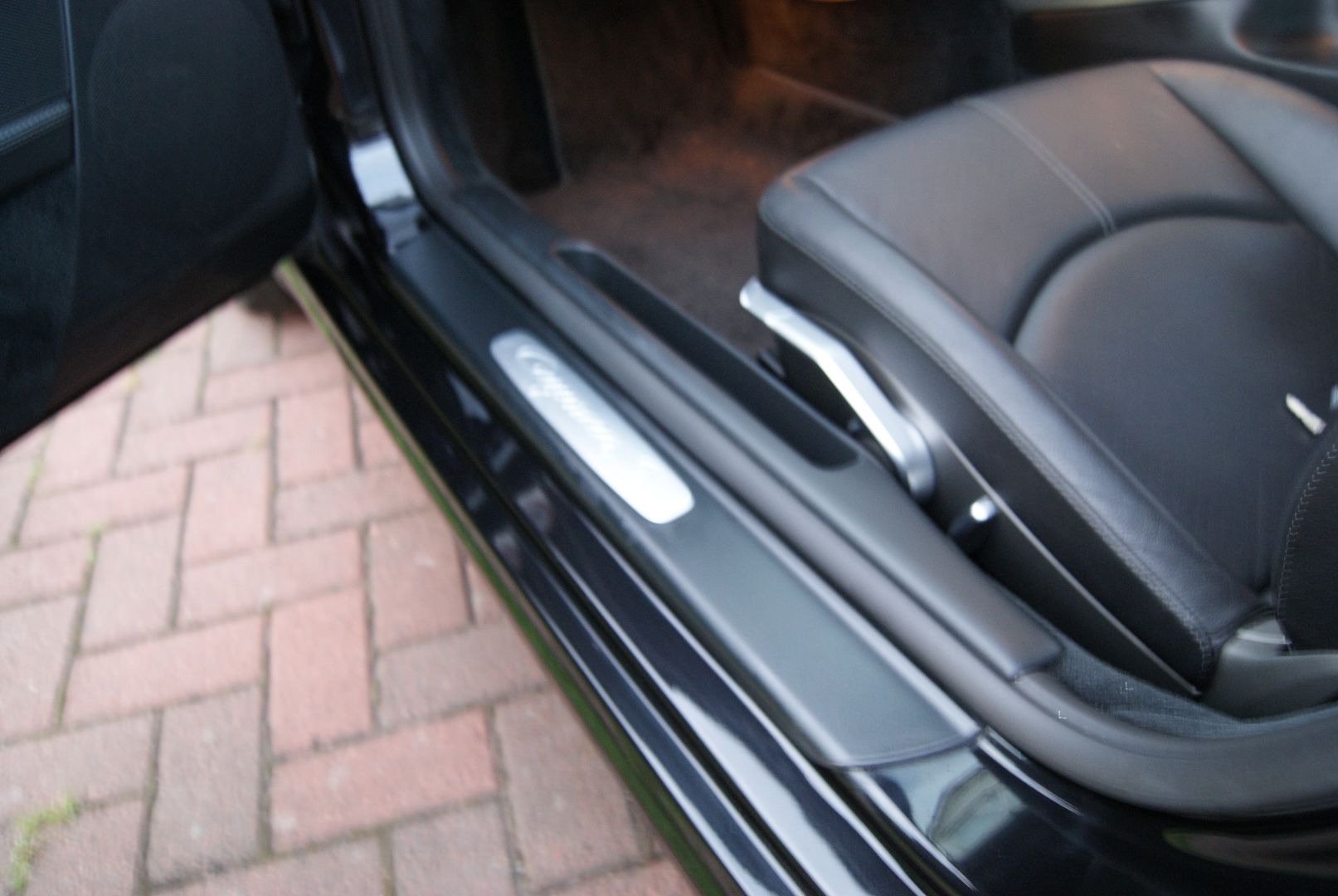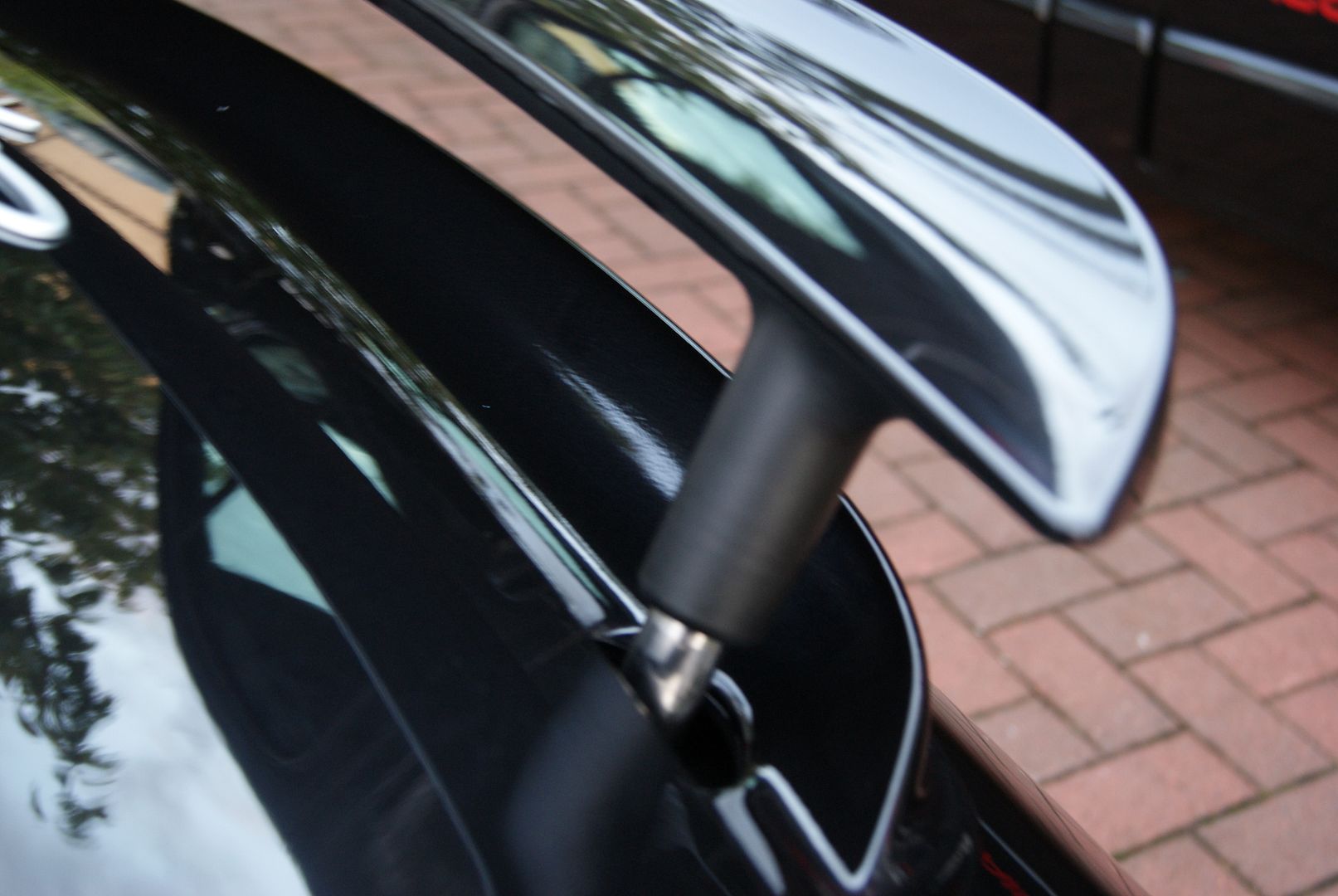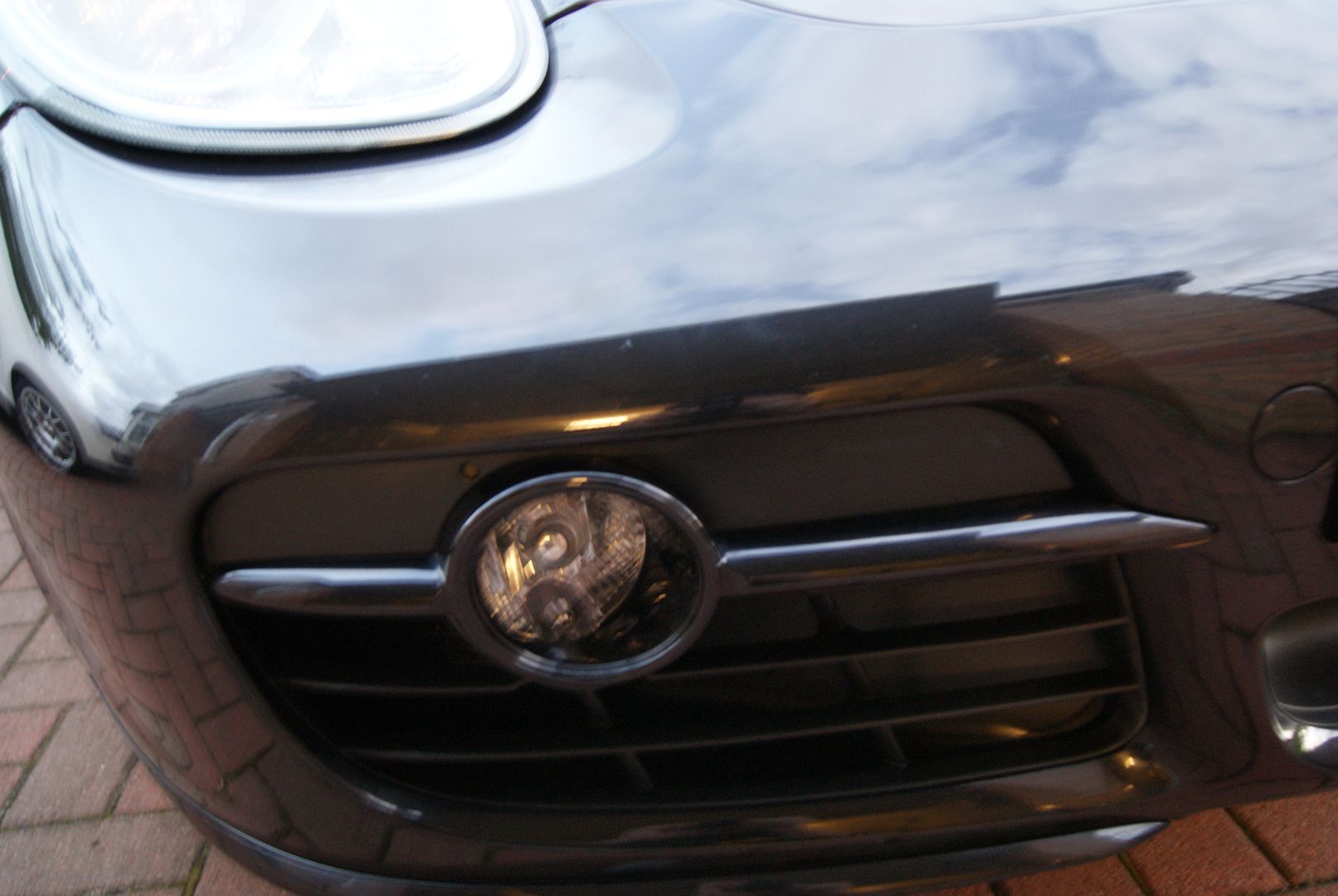 Windows cleaned with 3M Glass cleaner and then sealed with Dodo Juice Red Mist.
Rubber treated with Siwssvax Seal Feed
Alloys treated with Zaino Z2, buffed then Swissvax Autobahn applied, left for 20 mins then removed. Swissvax Pneu applied to the tyres.
Exhaust was treated with Dodo Juice Fine Metal Polish with Fine steel wool, but didn't feel it was working as well as I would hope and switched to Swissvax Metal Polish: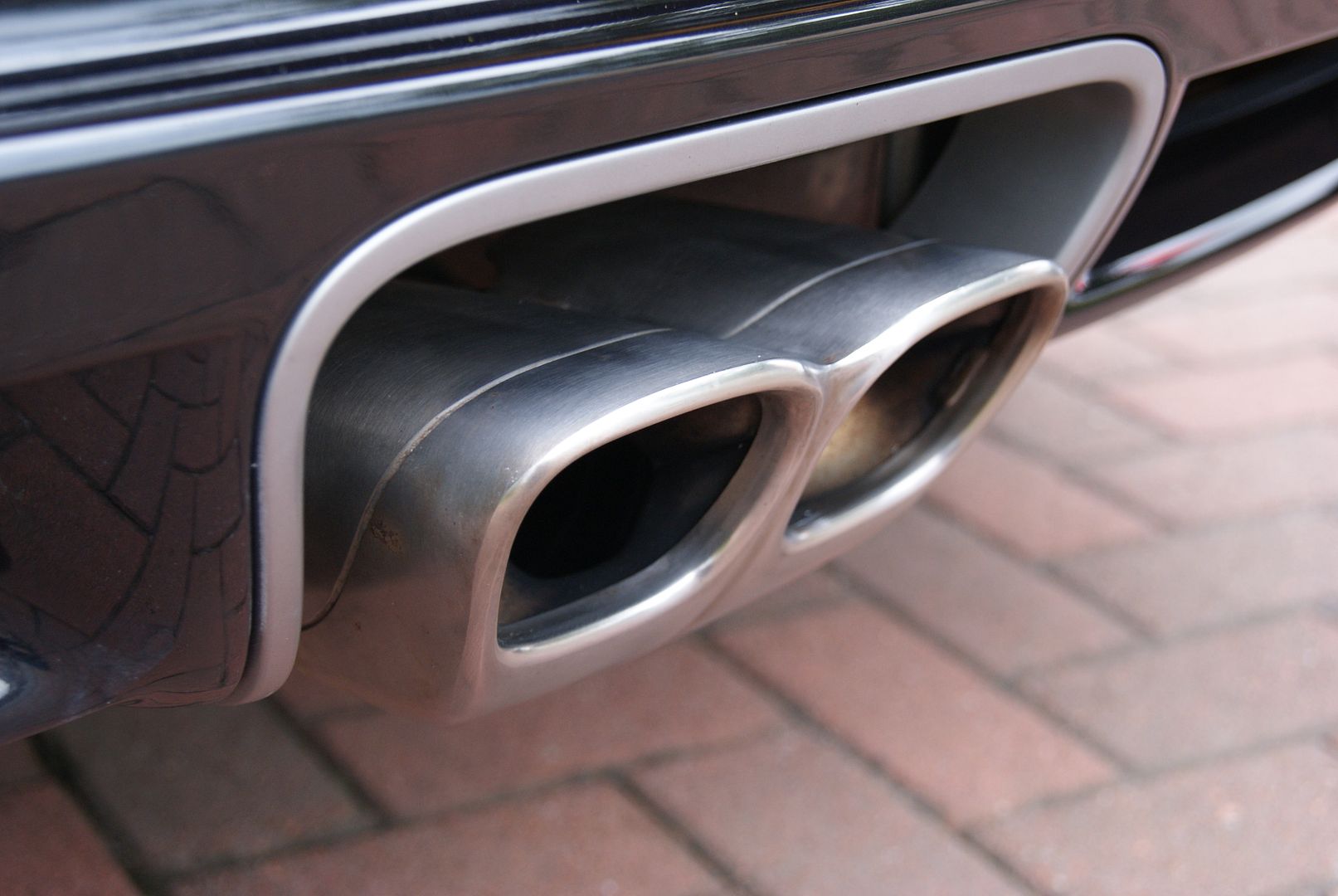 The Interior before: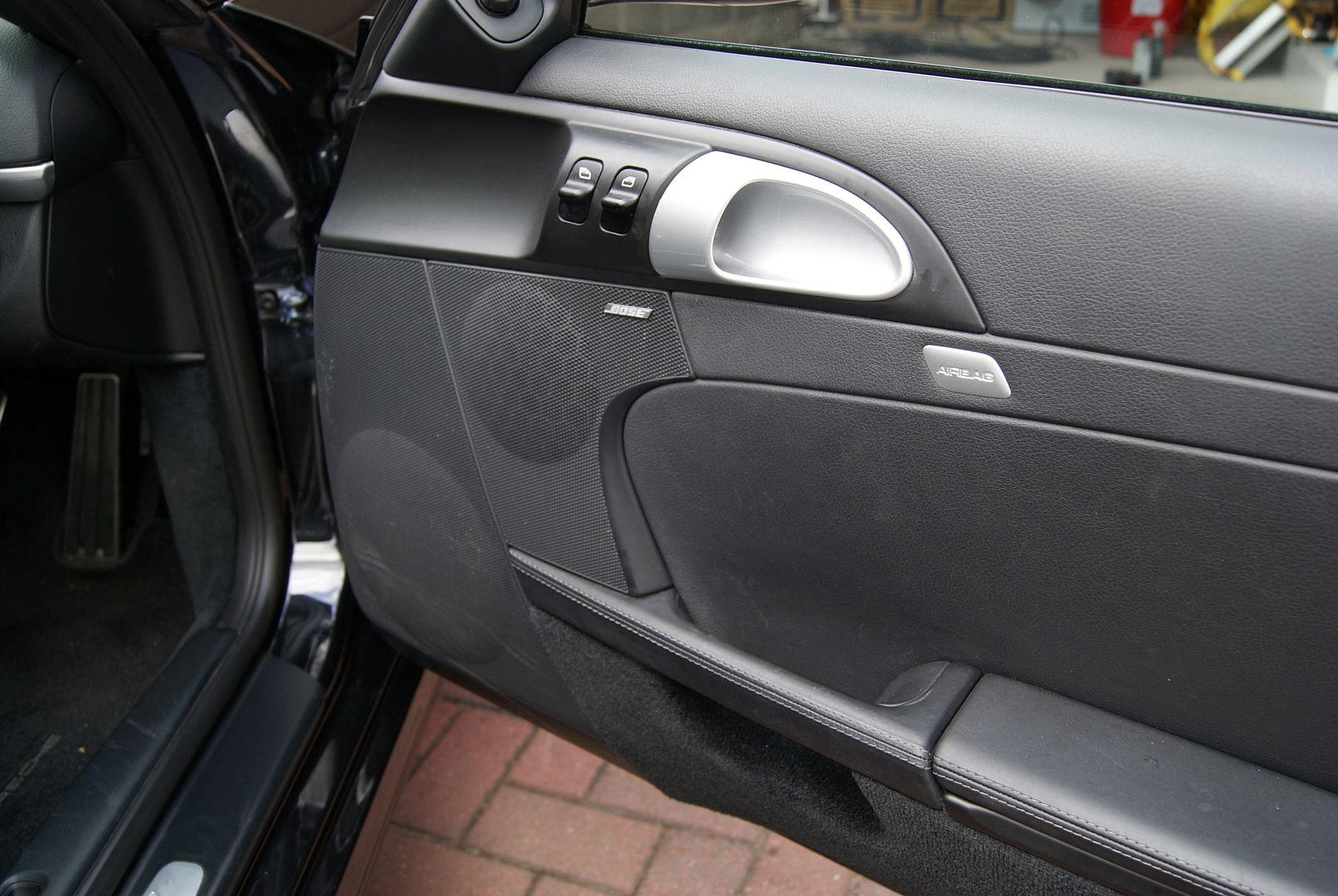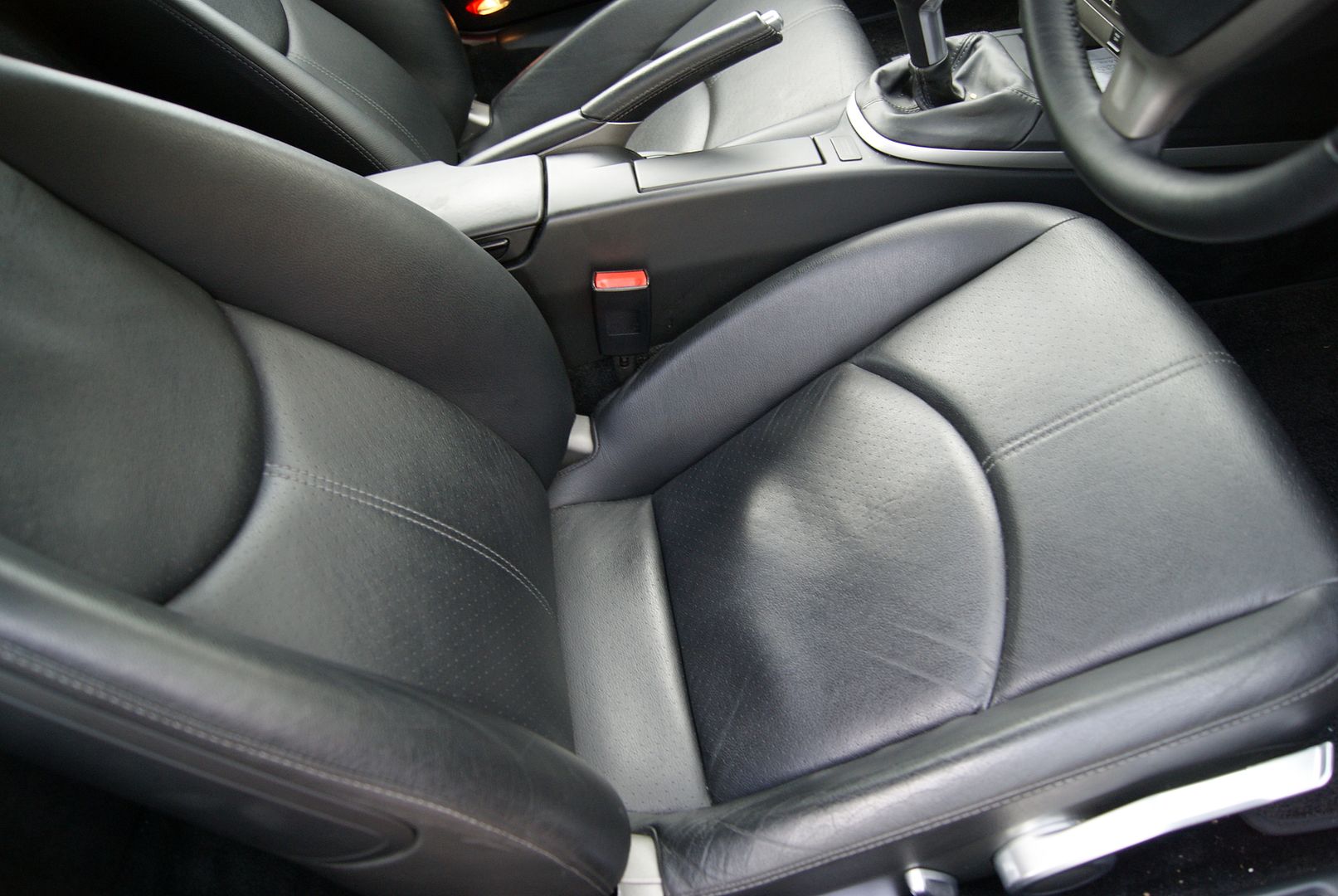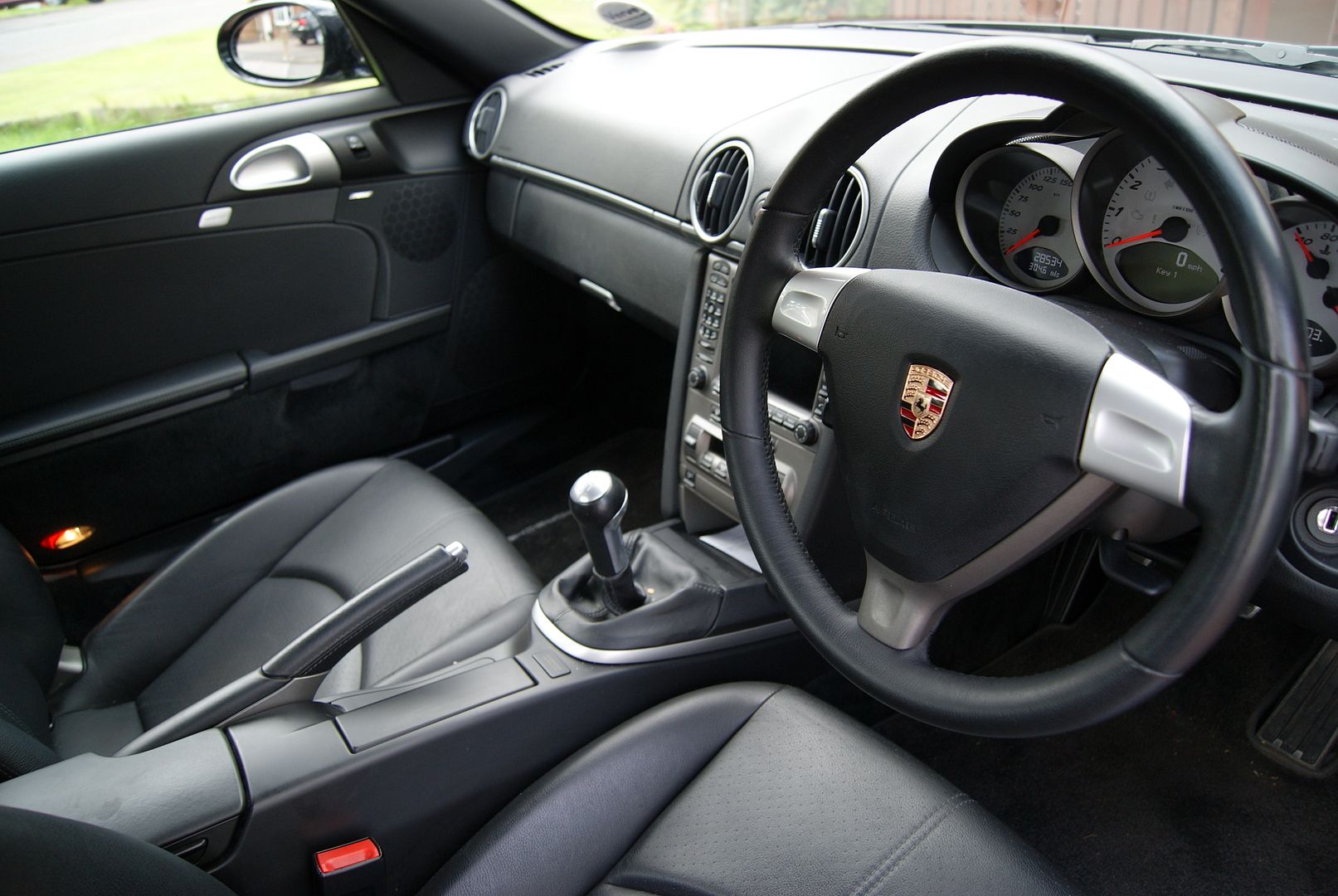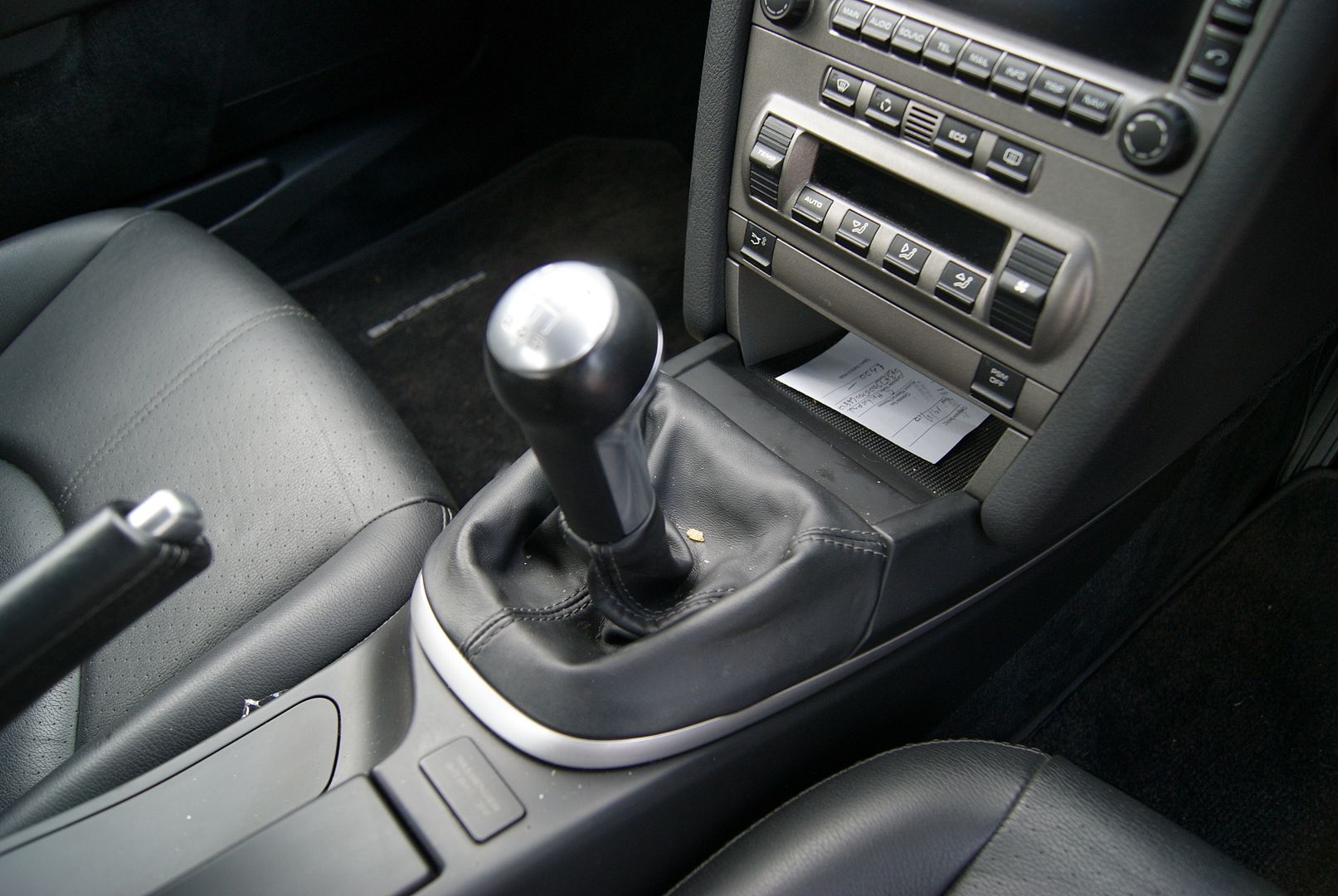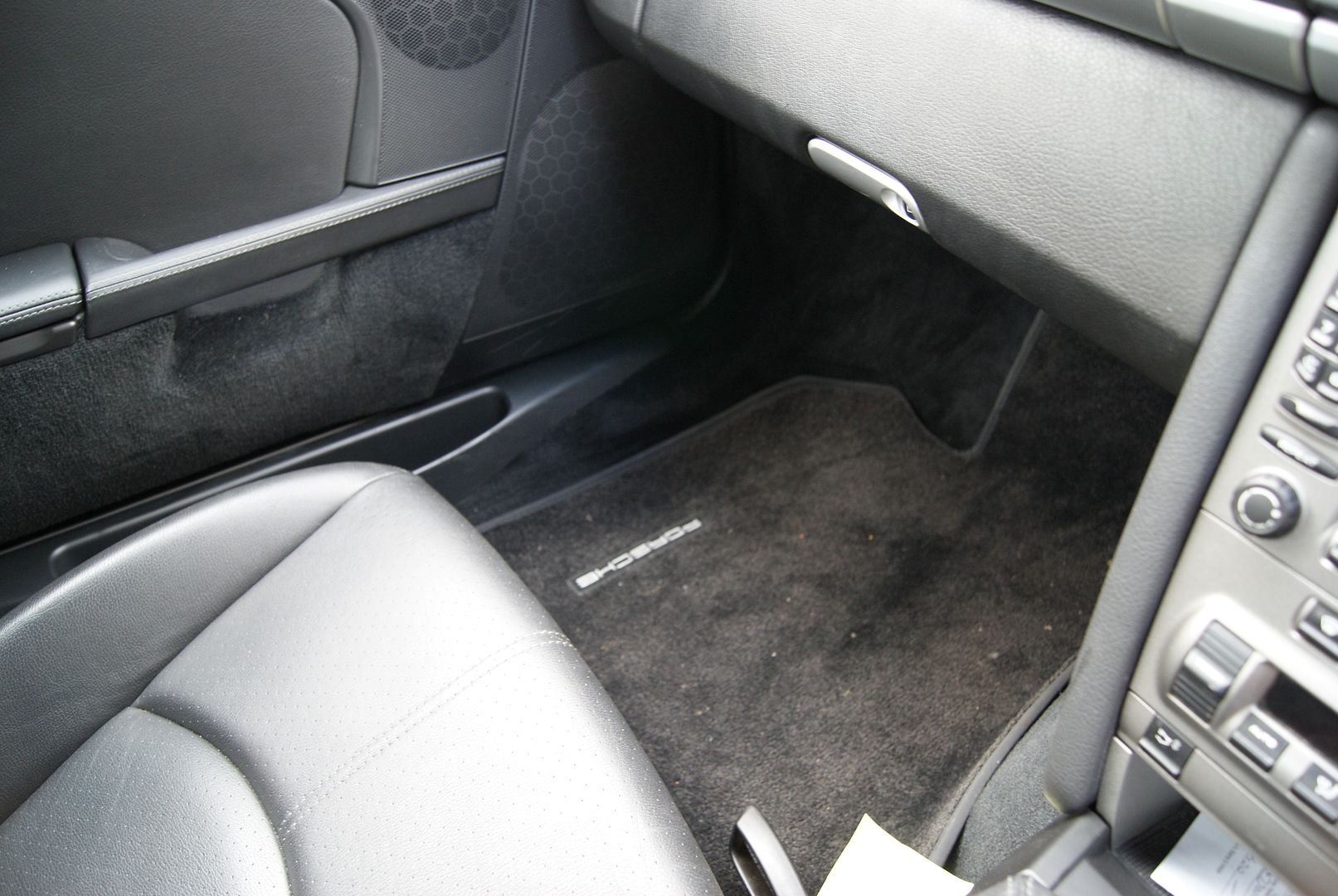 The Interior was hovered, Swissvax Interior Quick Detailer used on all the plasics, Swissvax Leather Cleaner & Condition on all the leather, 3M Glass cleaner on the inside of the windows:
Finshed: