Discussion Starter
•
#1
•
Not my usual write up which would include correction shots etc as I dont really do write ups of protection details, but this one was quite special for me as I had never even heard of a Carrera GTS (I really need to start buying magazines and catching up on cars, instead of detailing forums lol). The car in question is a new Porsche Carrera GTS, a week old with 100 miles on the clock, the dealer had offered the owner a polish and supaguard, he opted for the polish but not the Supaguard and wanted me to treat the car with what I had used previously on his S5 cab.
Onto the pics.....on arrival: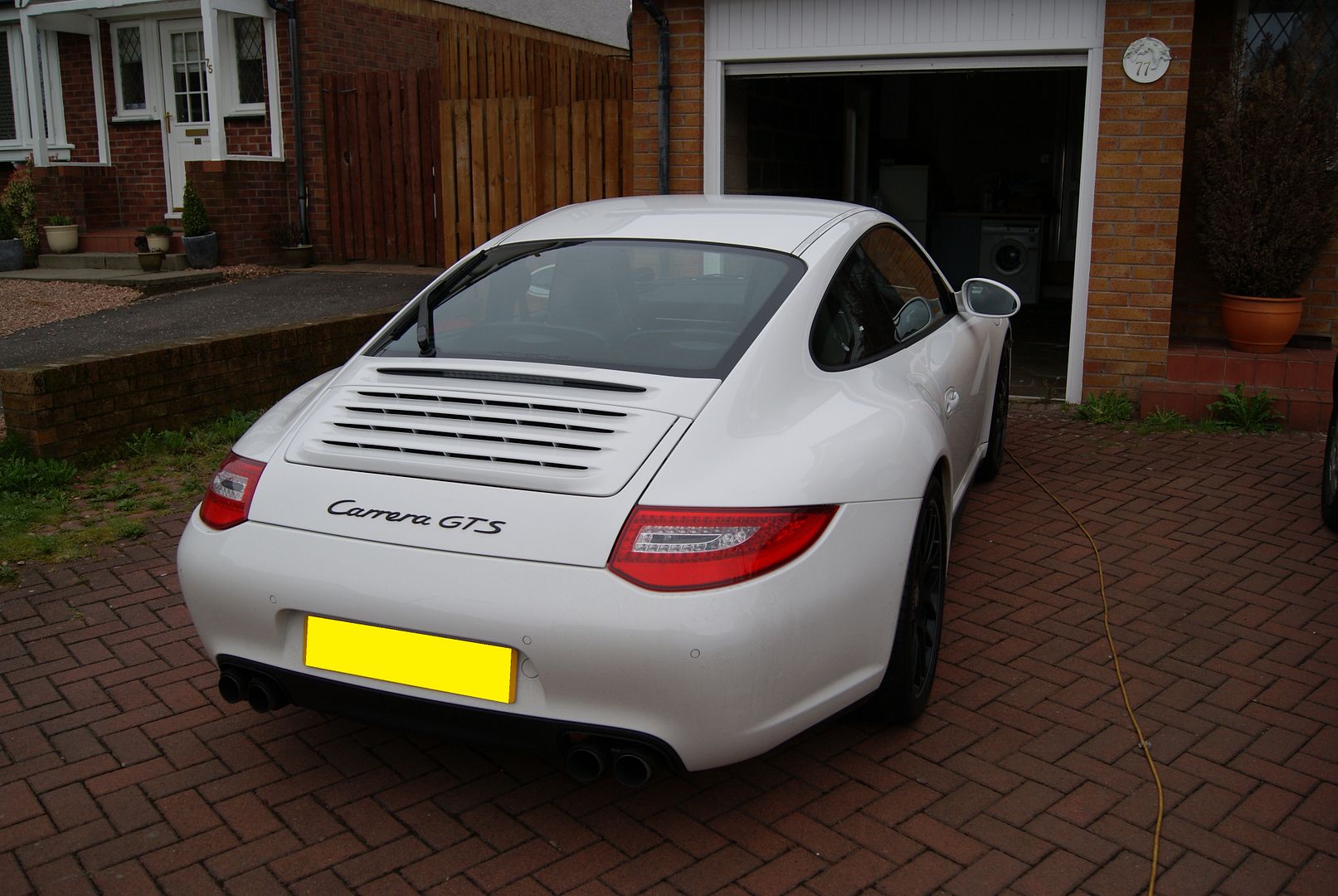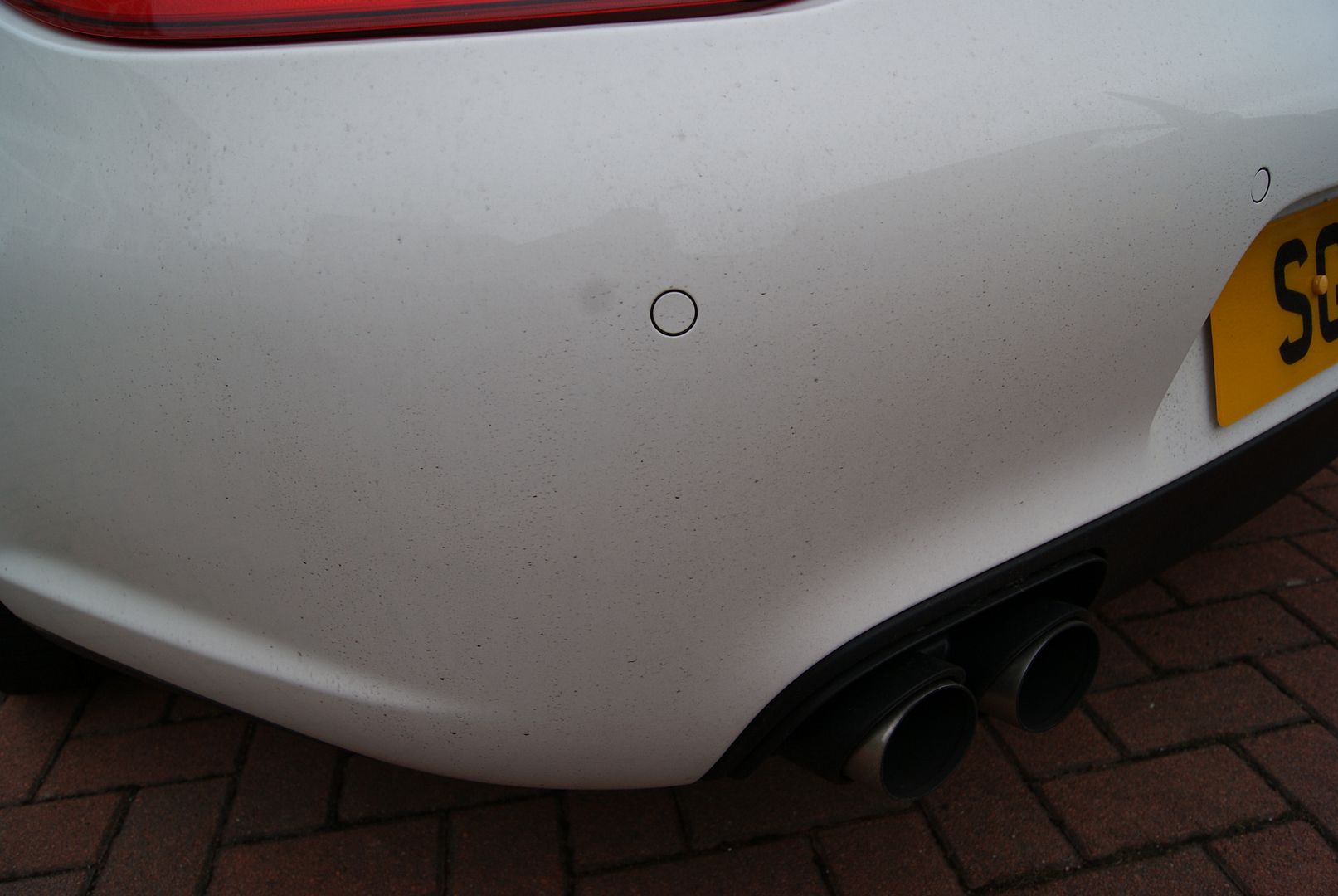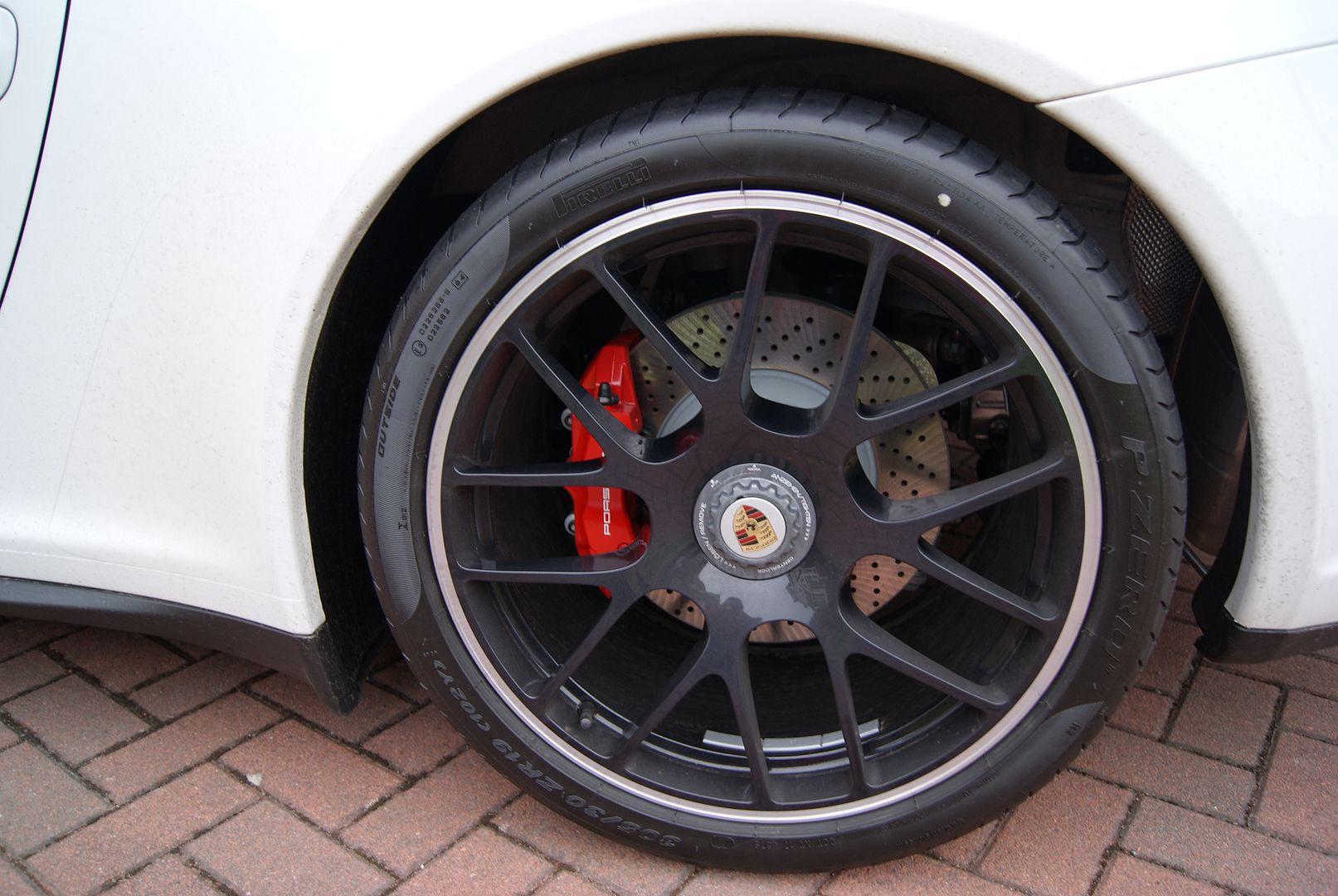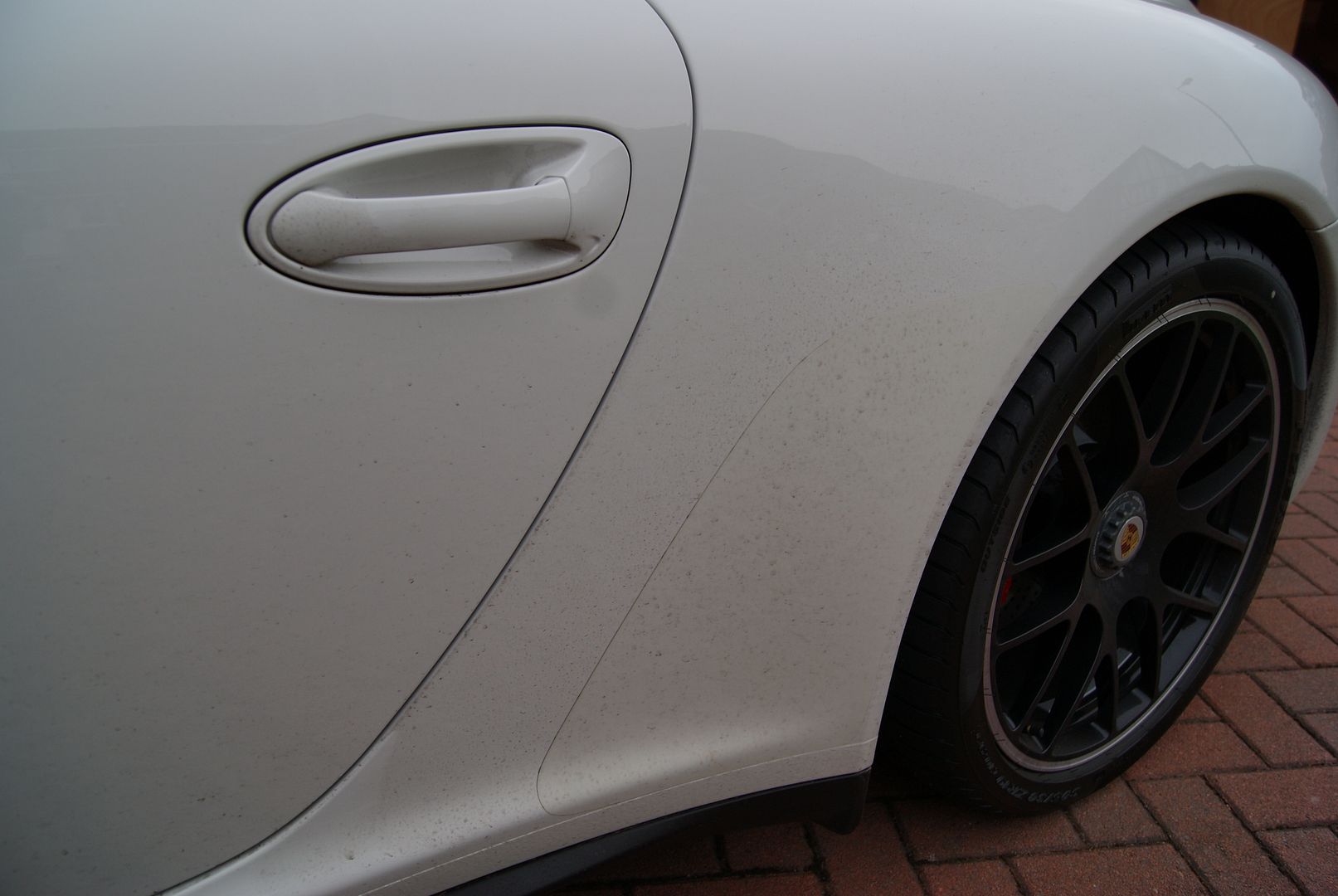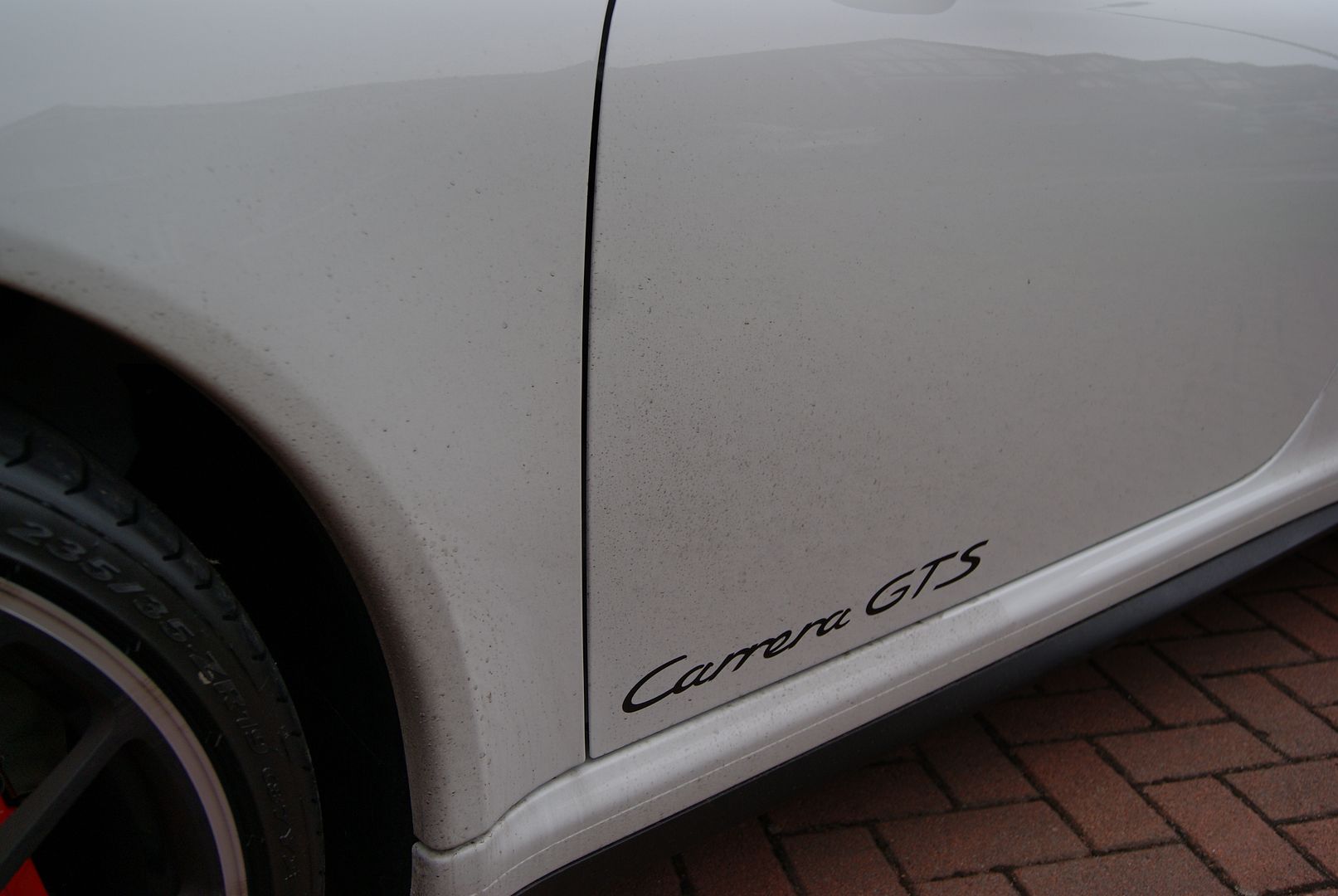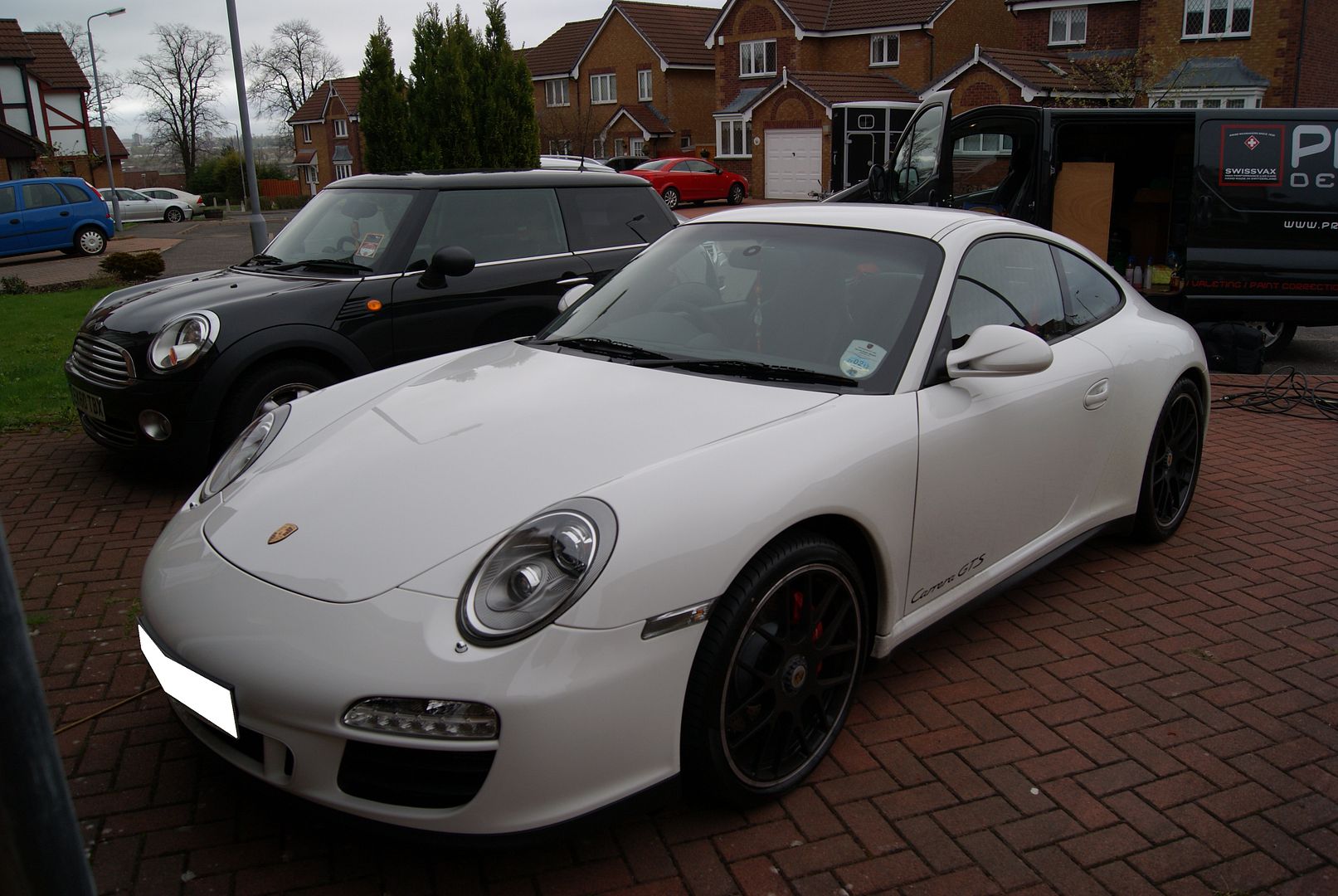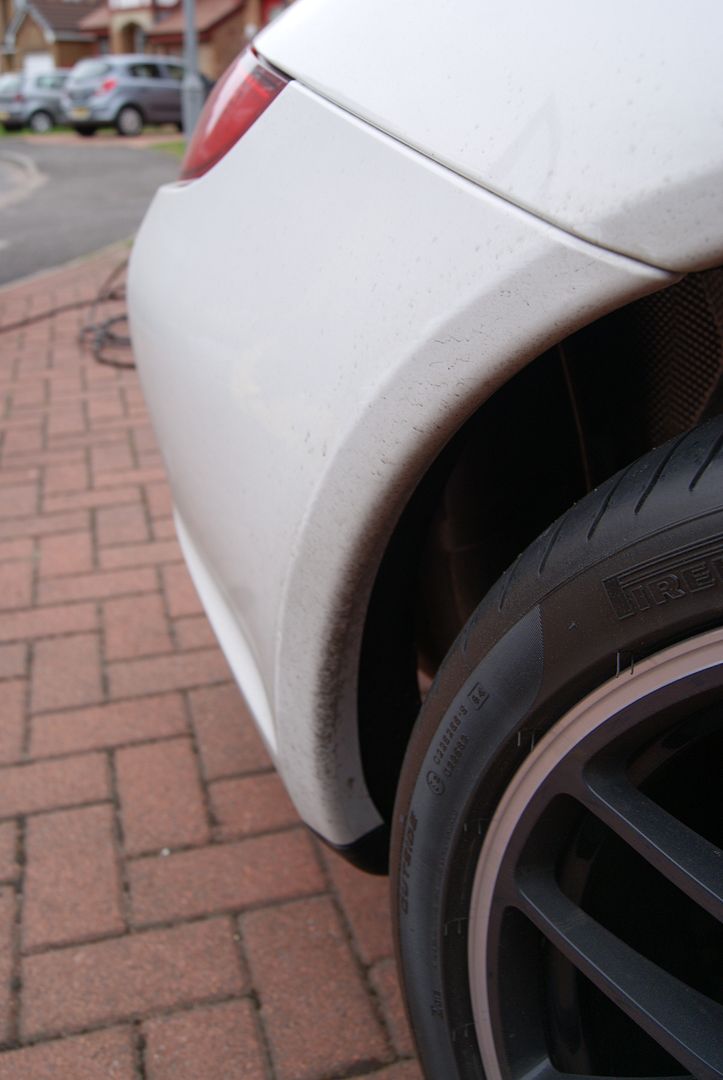 Started by cleaning the alloys using Chemical Guys Diablo using Swissvax Wheel Brush, Meguairs APC for arches and tyres: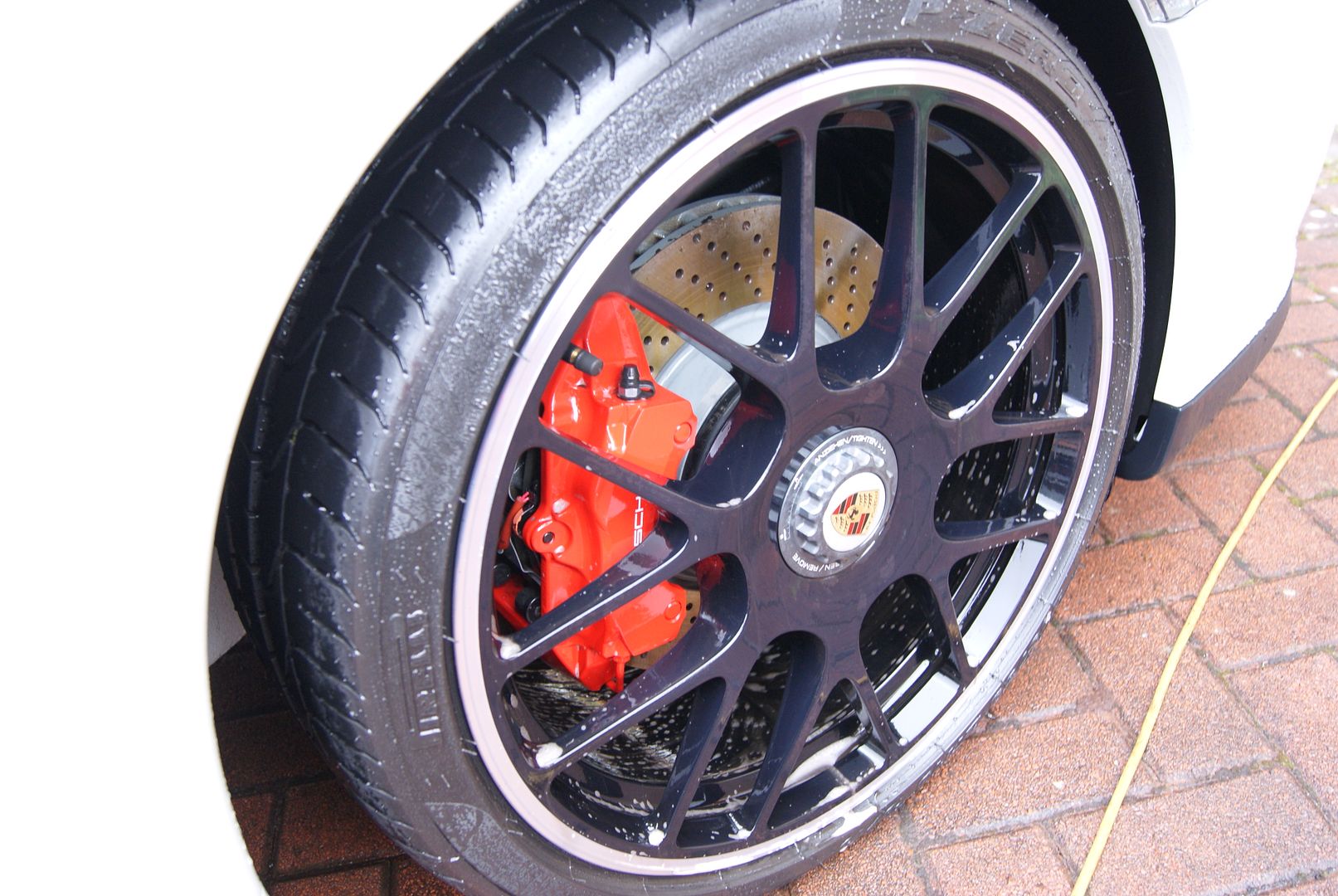 used the APC on the door shuts then snowfoamed the car with Chemical Guys Citrus Snowfoam to assit in stripping as much as possible: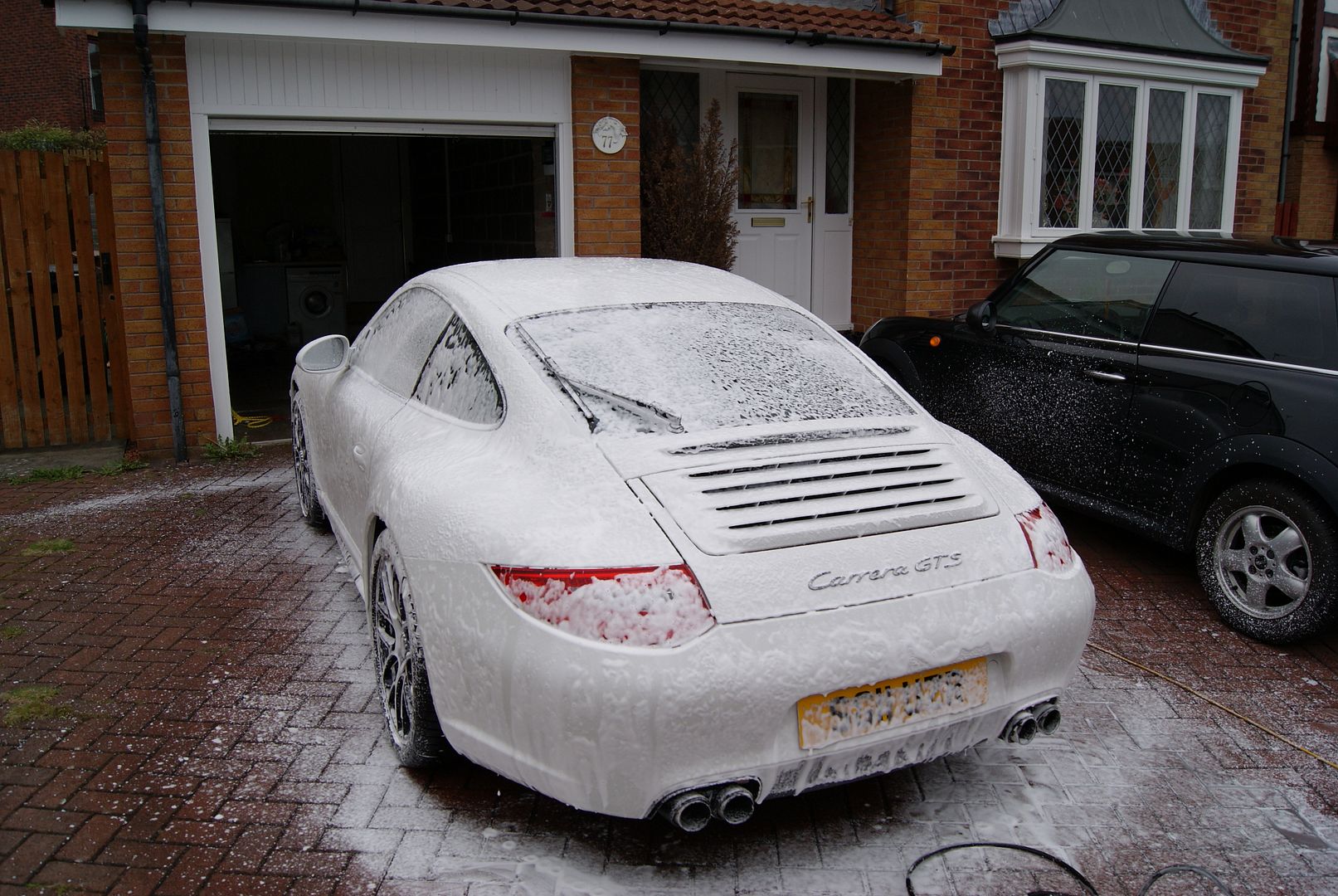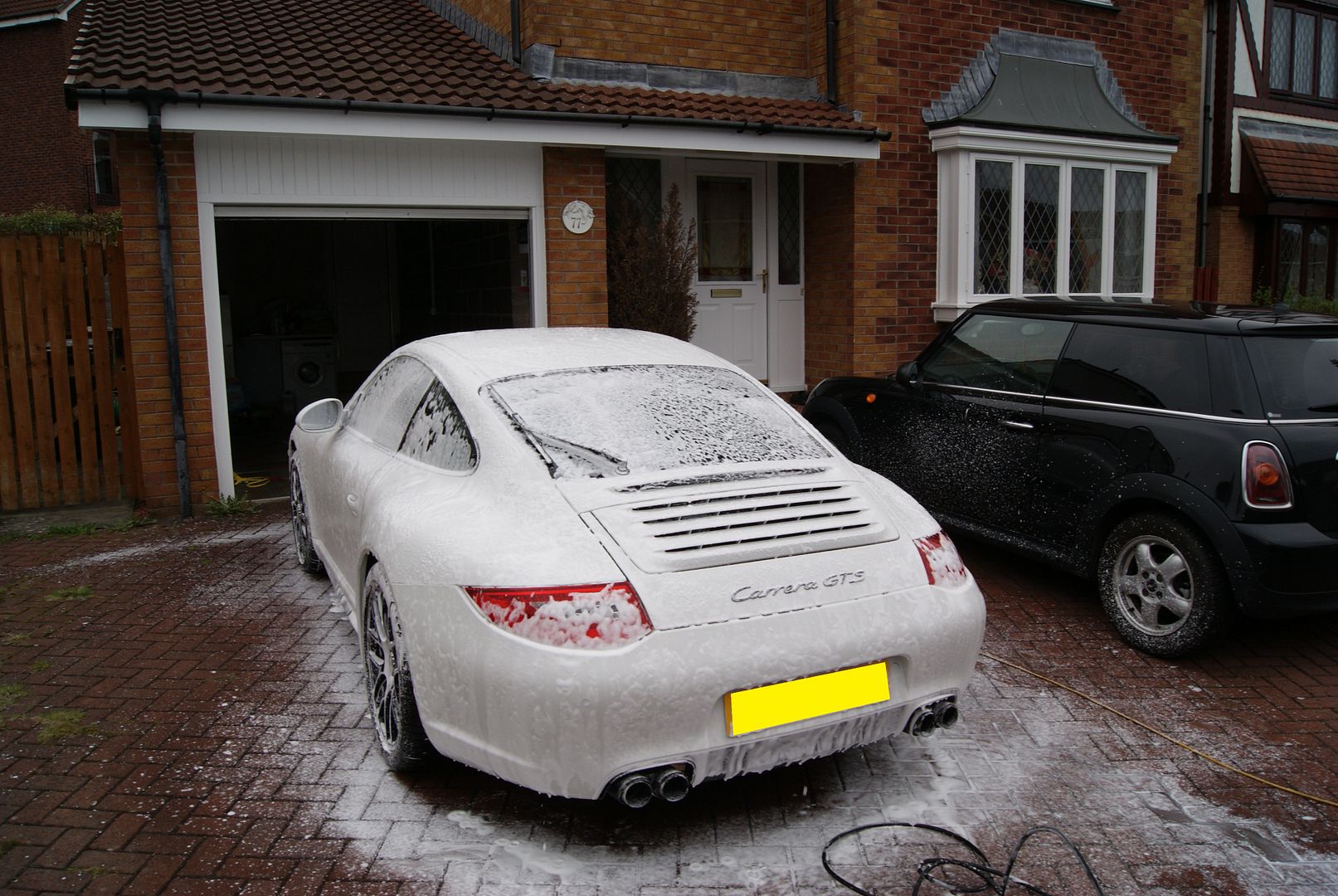 Car was rinsed then washed with Swissvax Car Bath using 2BM and a Dodo Juice Yeti wash mitt, then rinsed and then detarred and glue removed using Autosmart Tardis: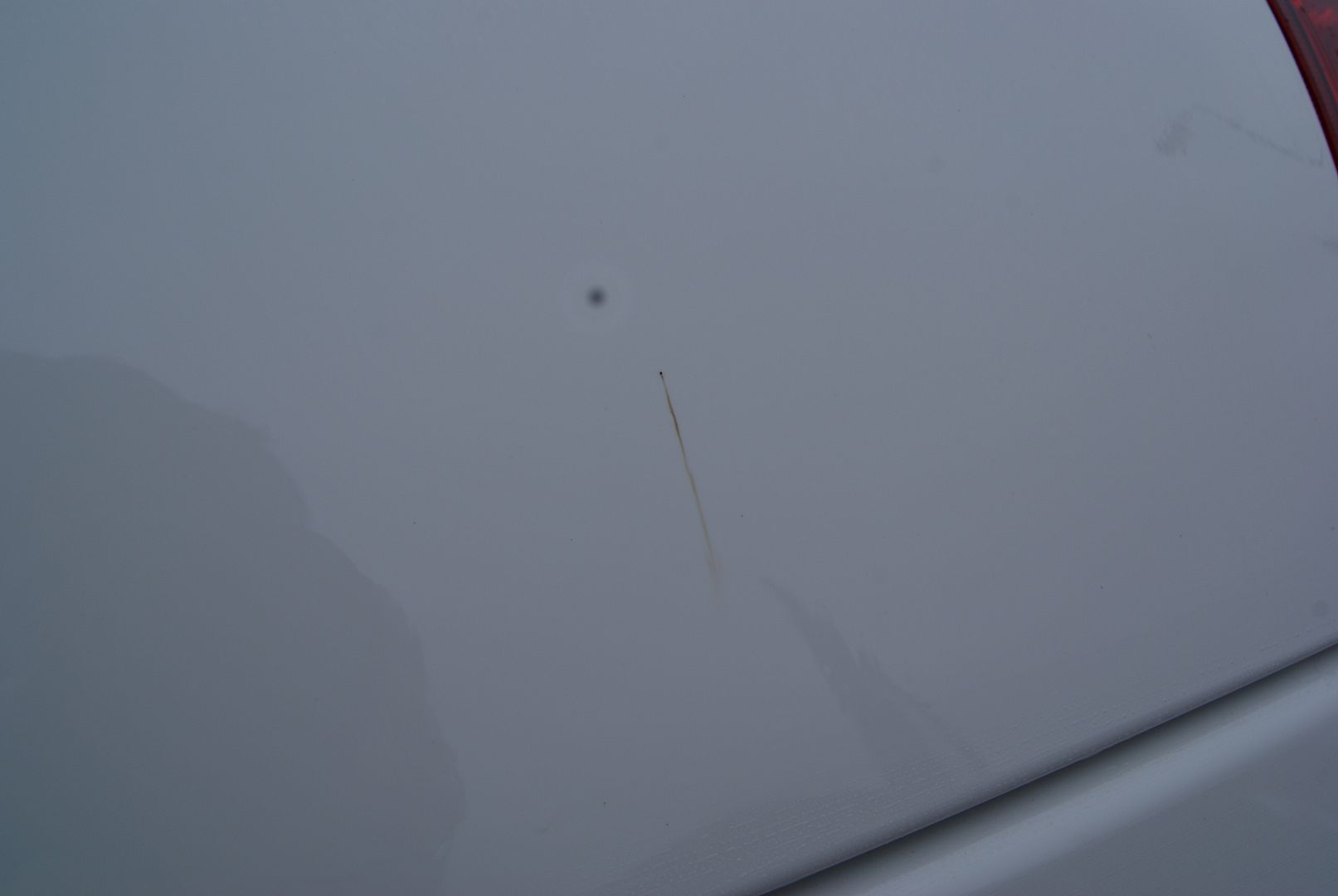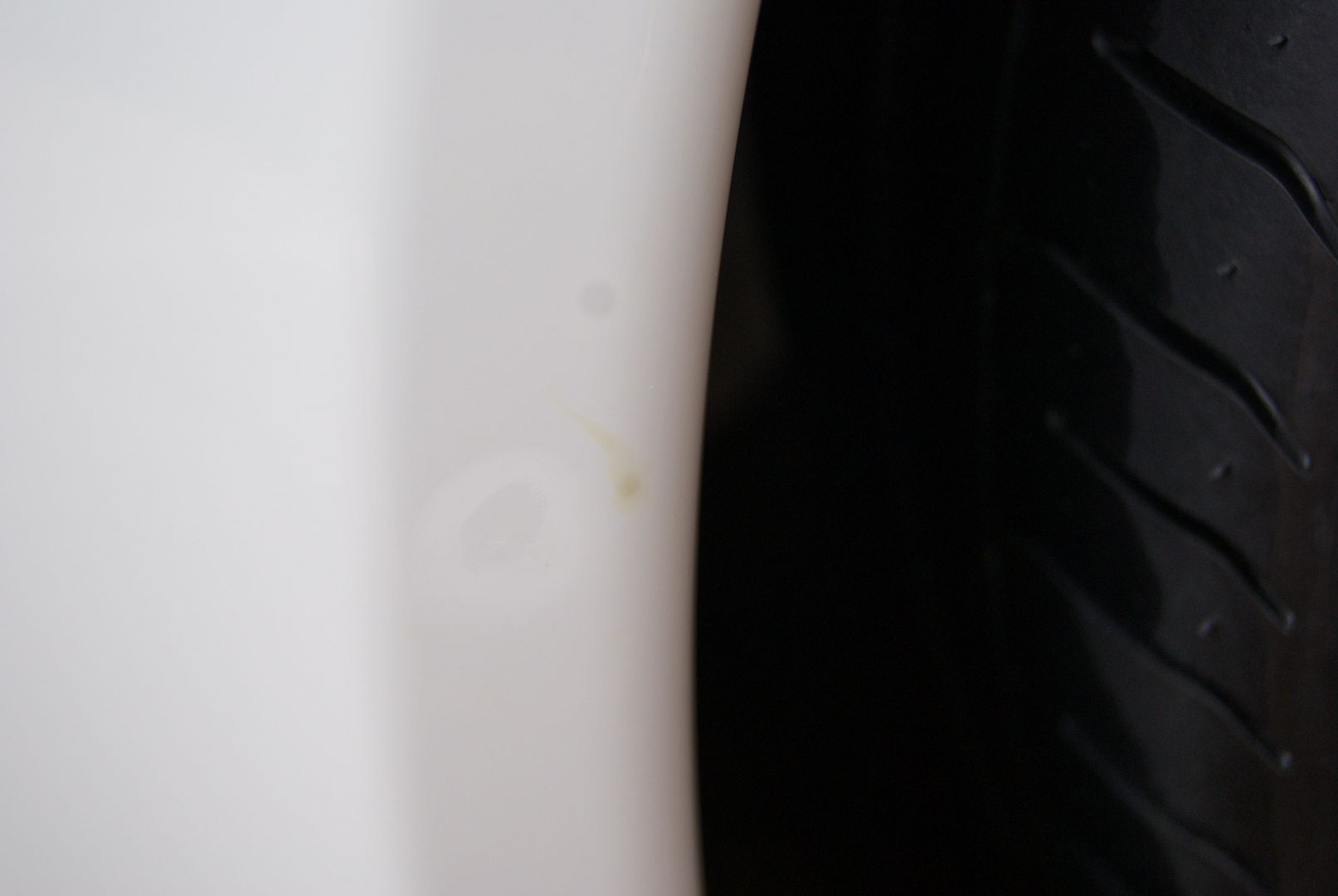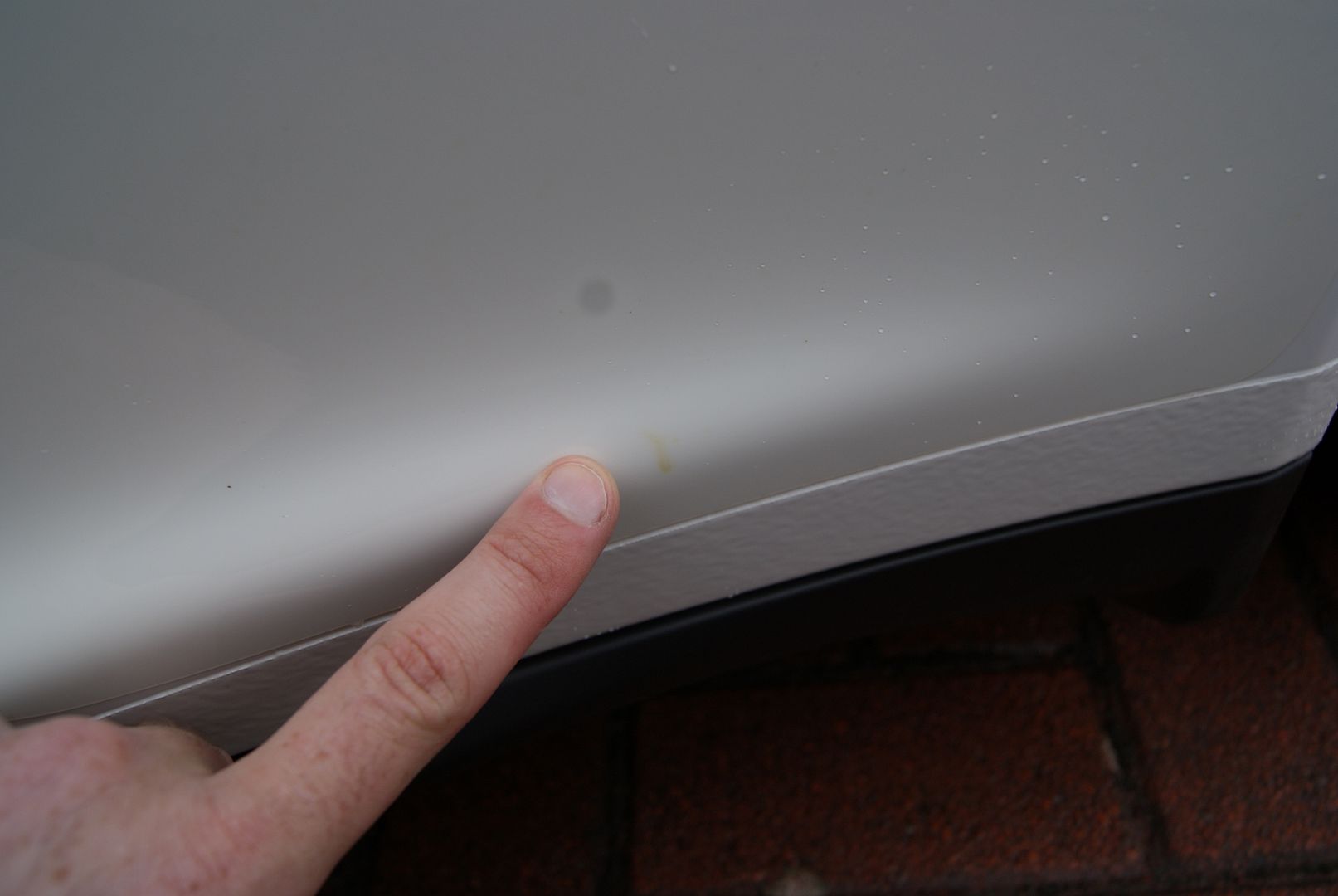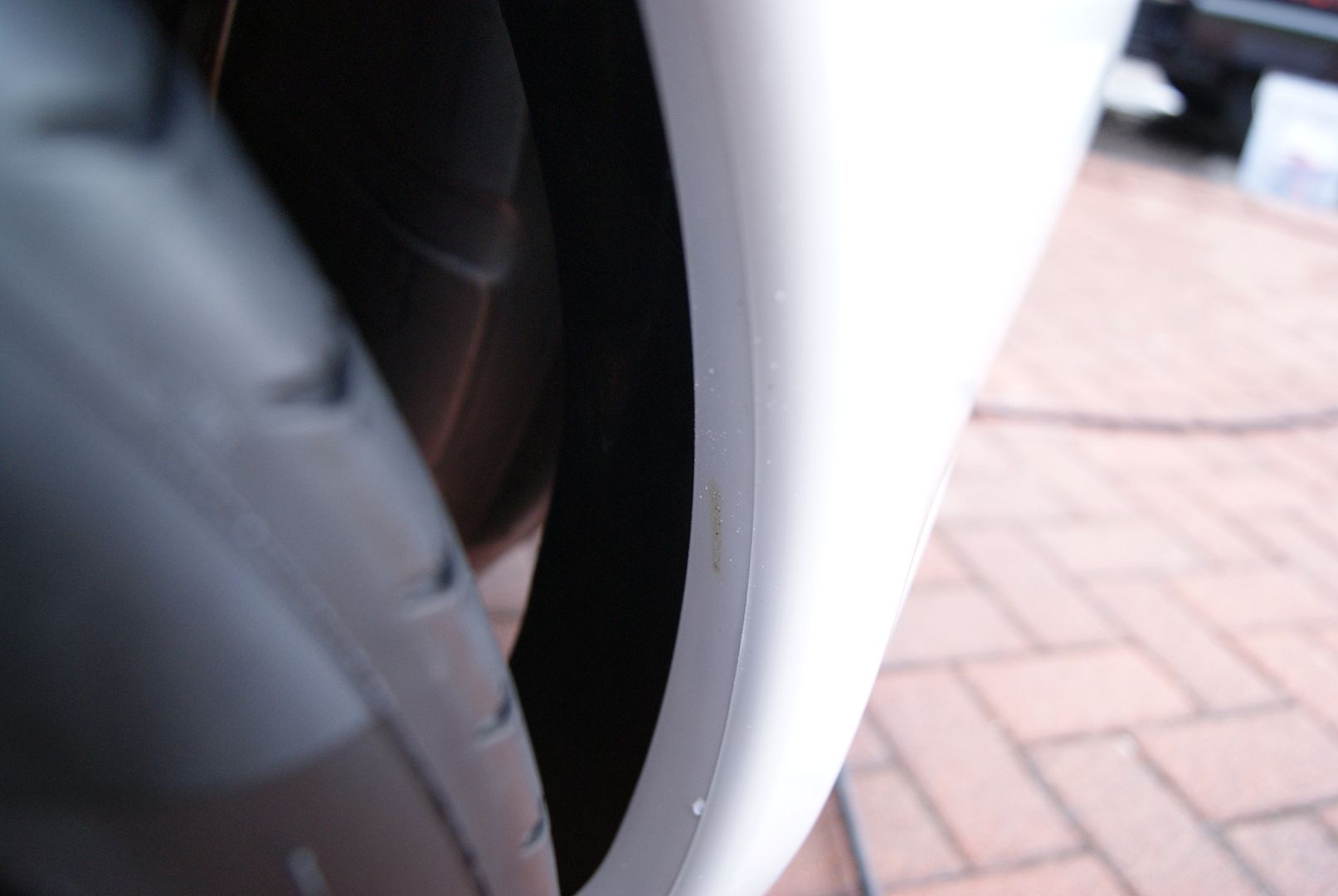 The car wash washed again, rinsed then dried with hot air dryer and finished off with Dodo Juice Supernatural drying towel. The car was then treated with swissvax Cleaner Fluid via Black CG Hex Logic pad via DA, found a scratch which was treated with Rotary, Menzerna compounds and white CG hex pad. The car was treated with Swissvax Crystal Rock: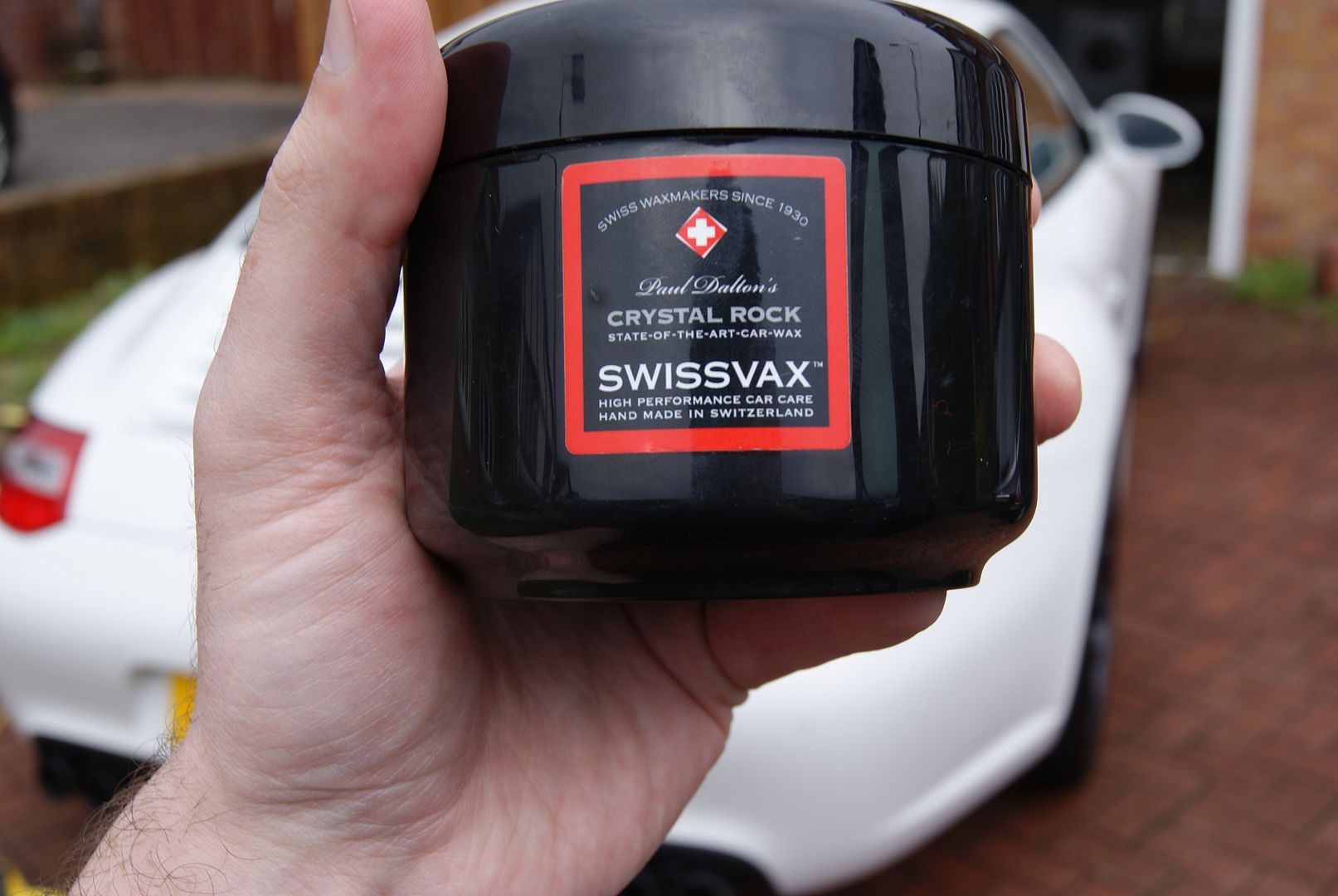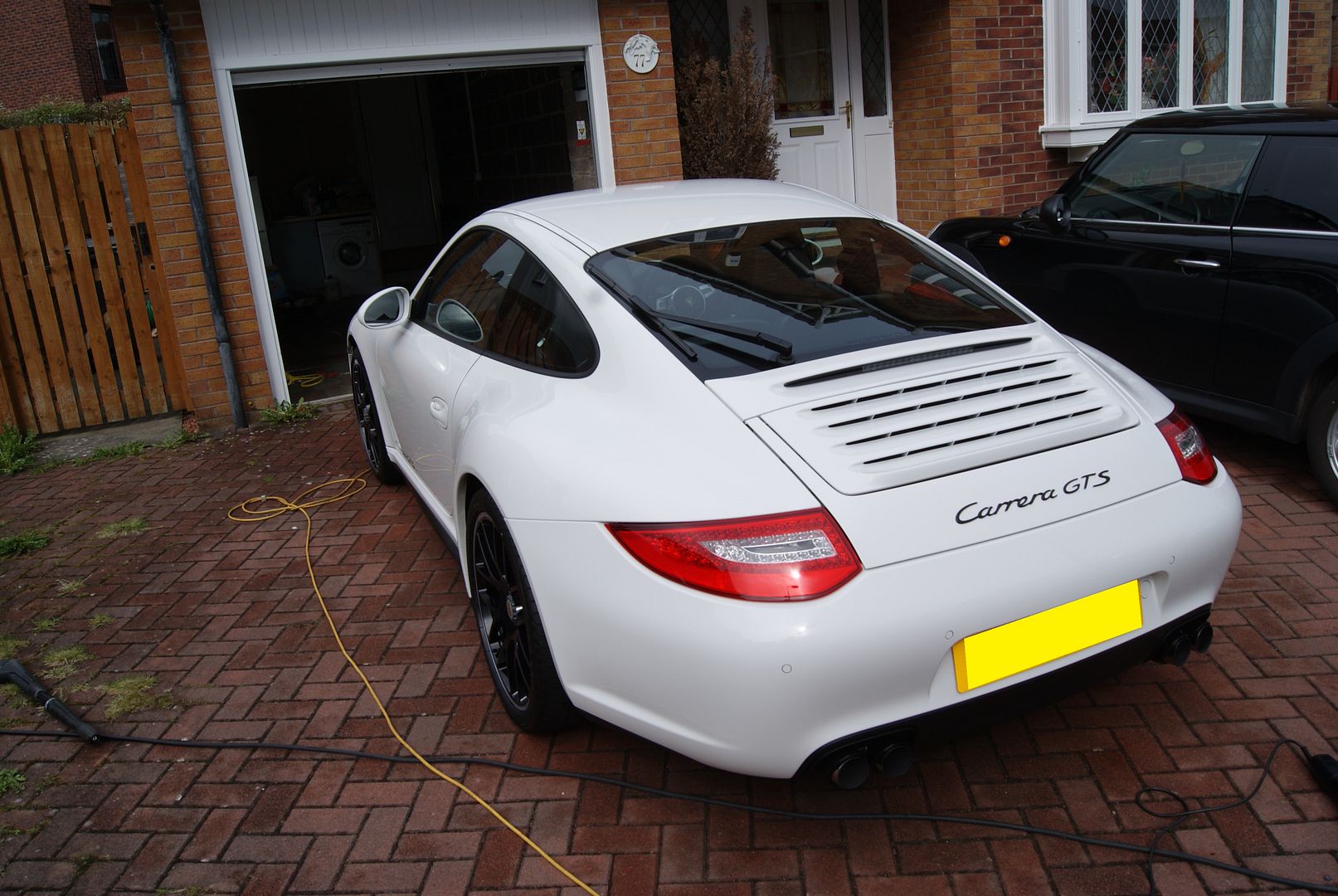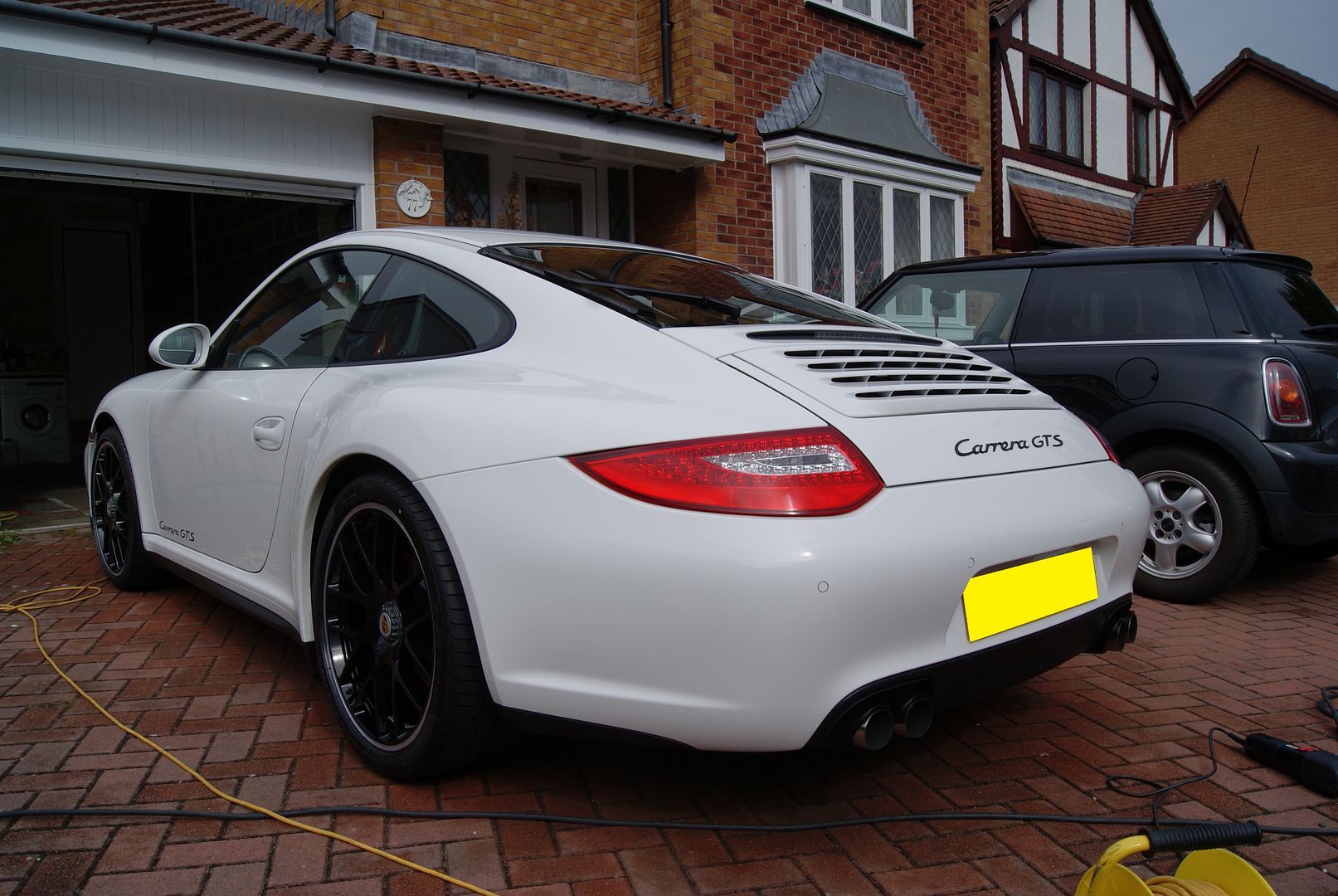 The door shuts were treated with Swissvax Mirage: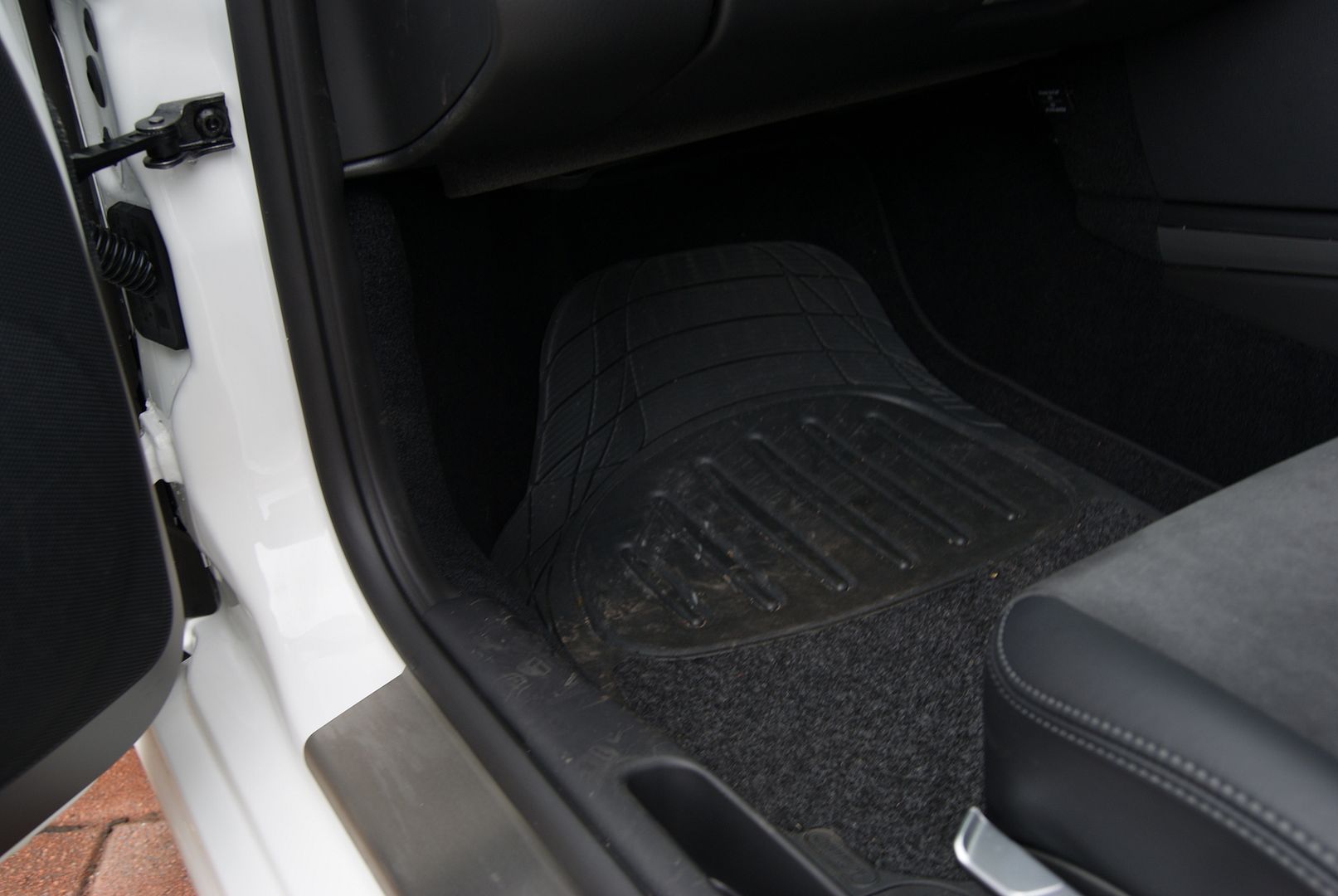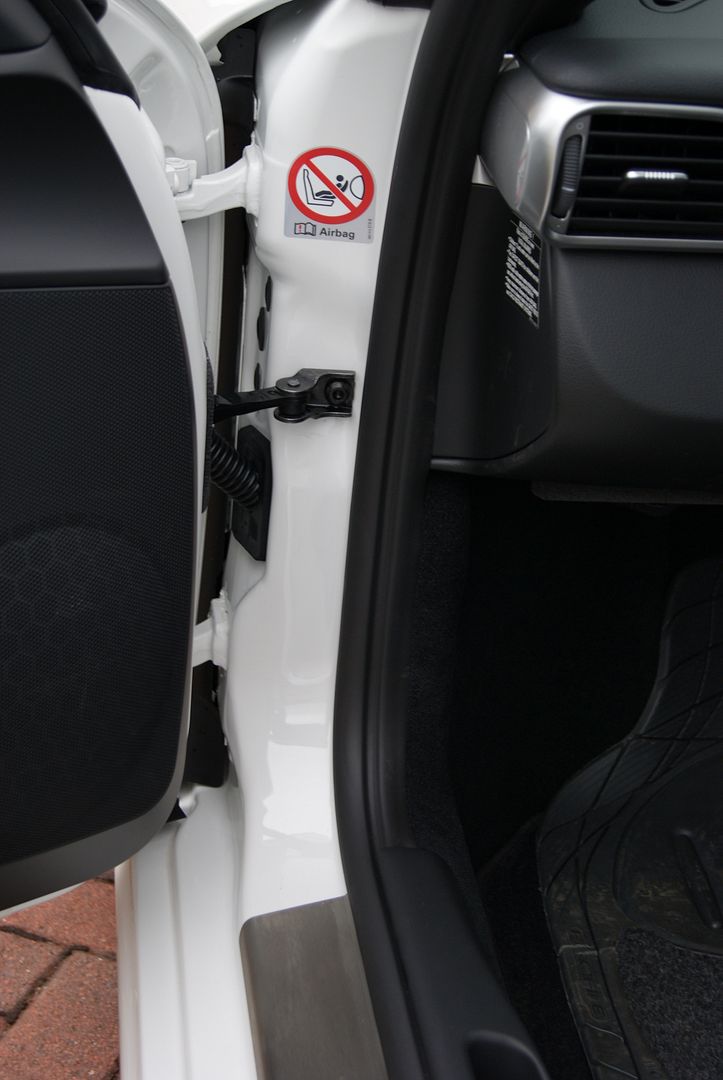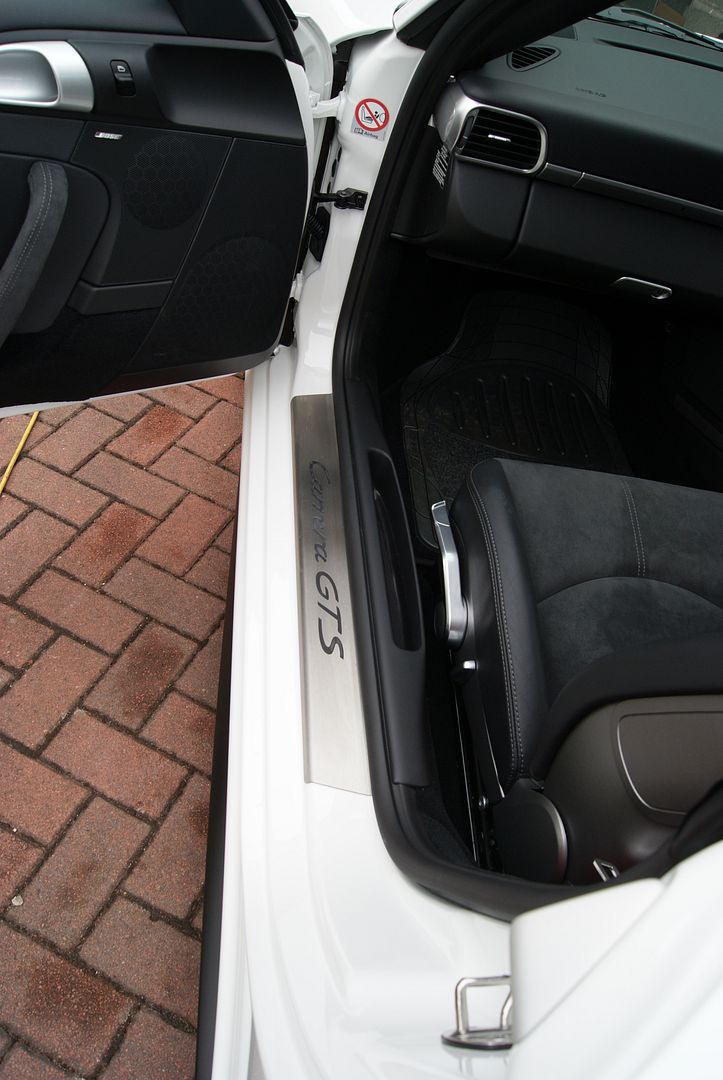 The alloys were treated with Zaino Z2 then Swissvax Autobahn: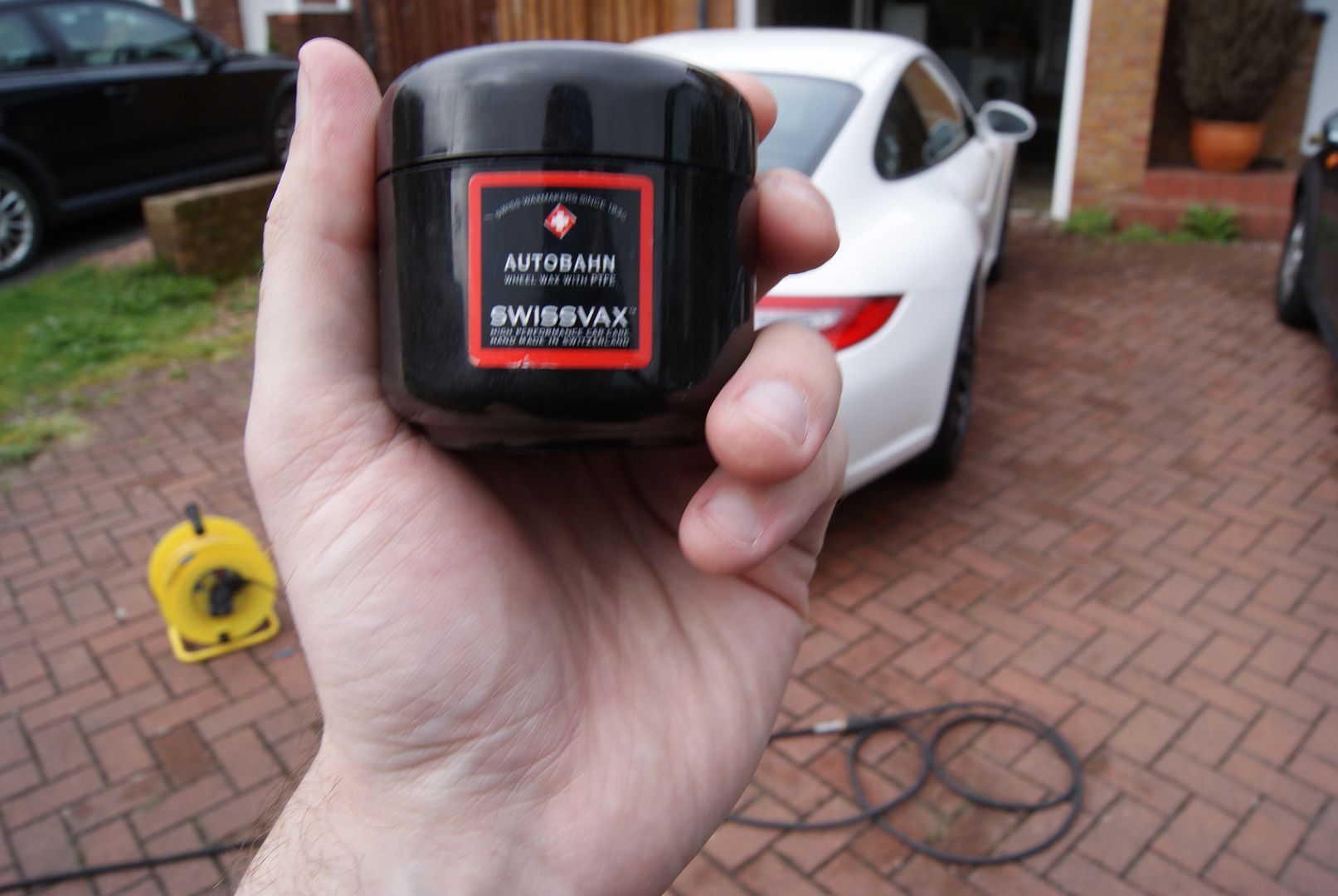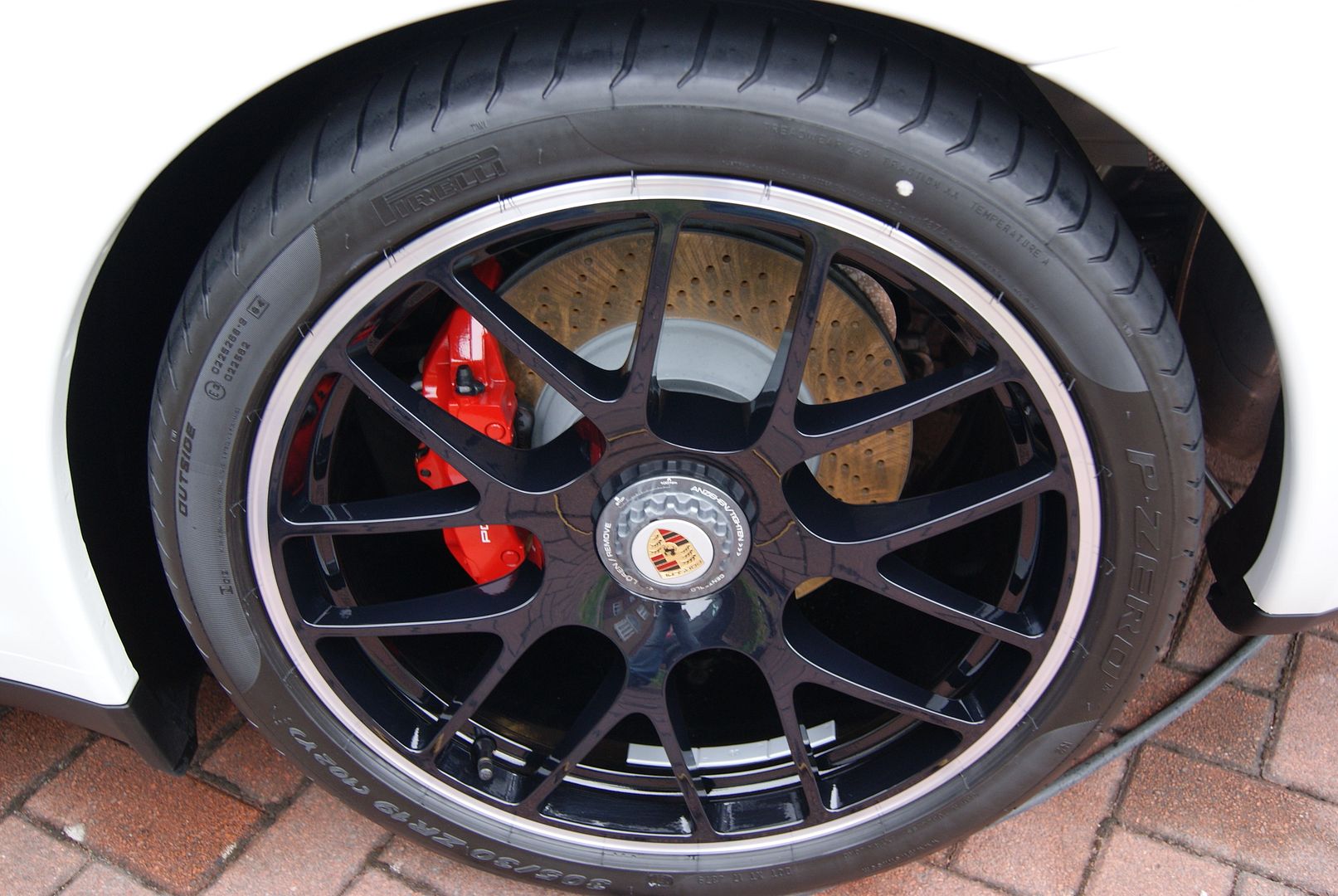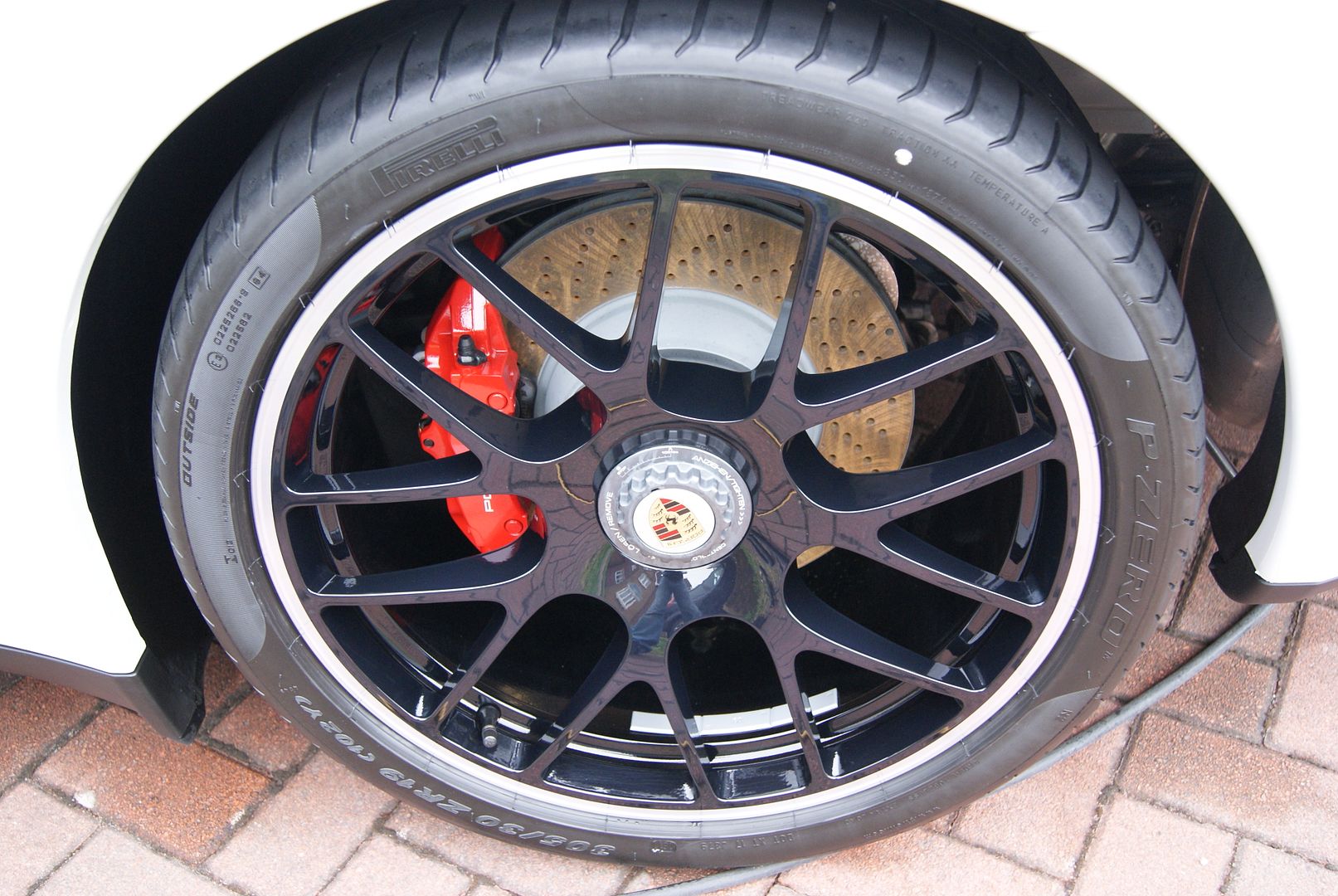 All buffed off after 20 mins then after an hour second layer of Crystal Rock, again left for 20 mins and buffed, the black trim was treated to Swissvax Nano Express....The final results: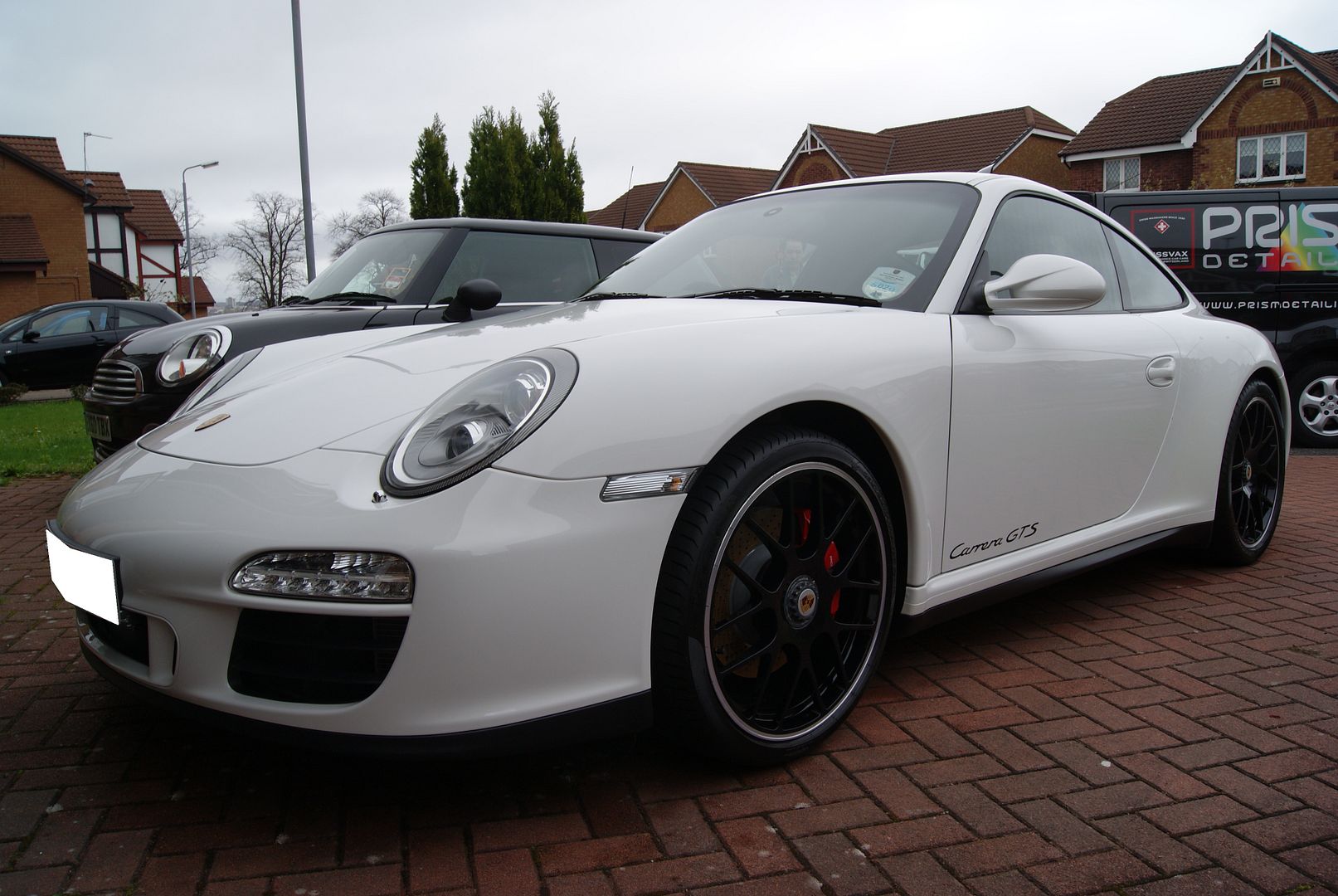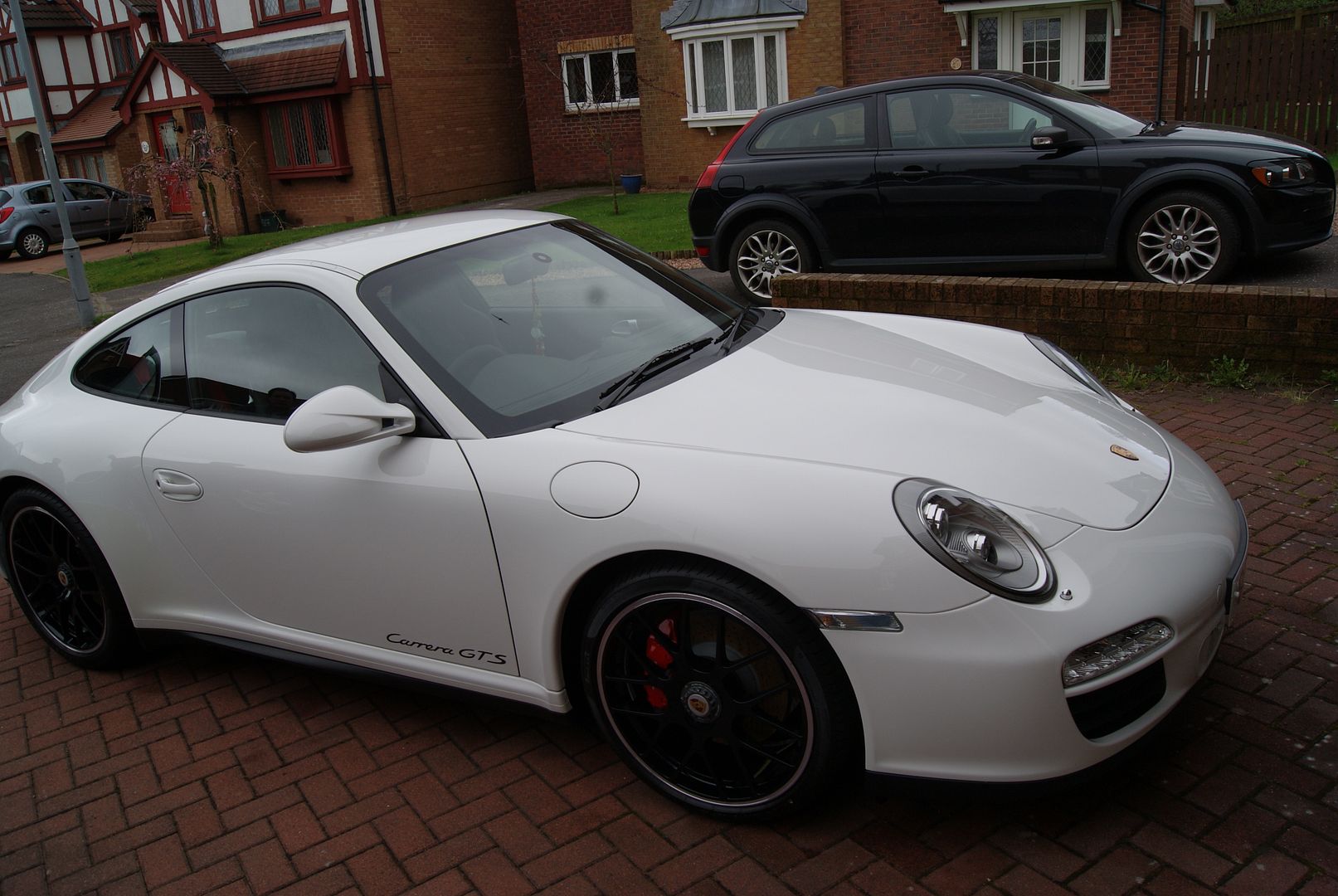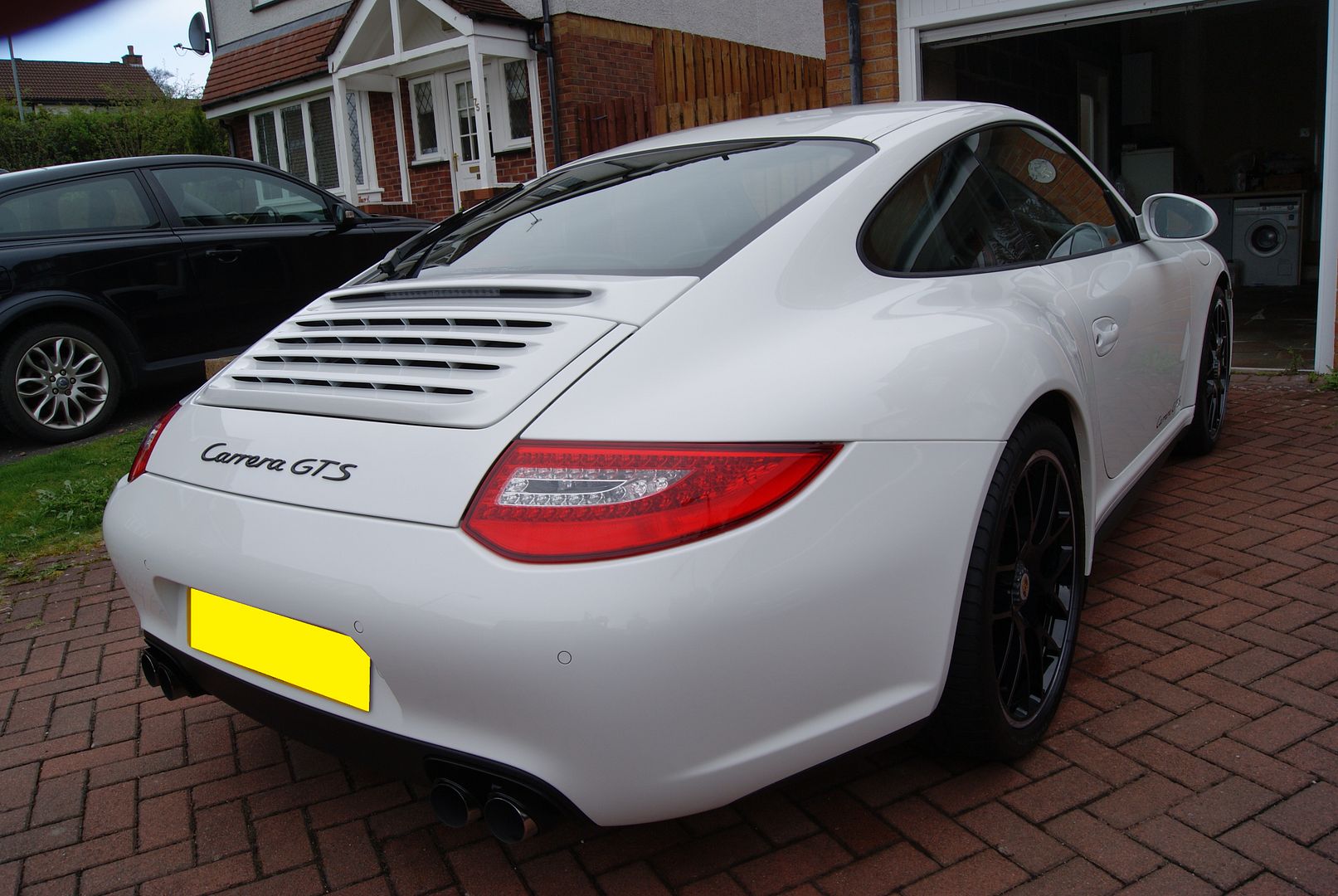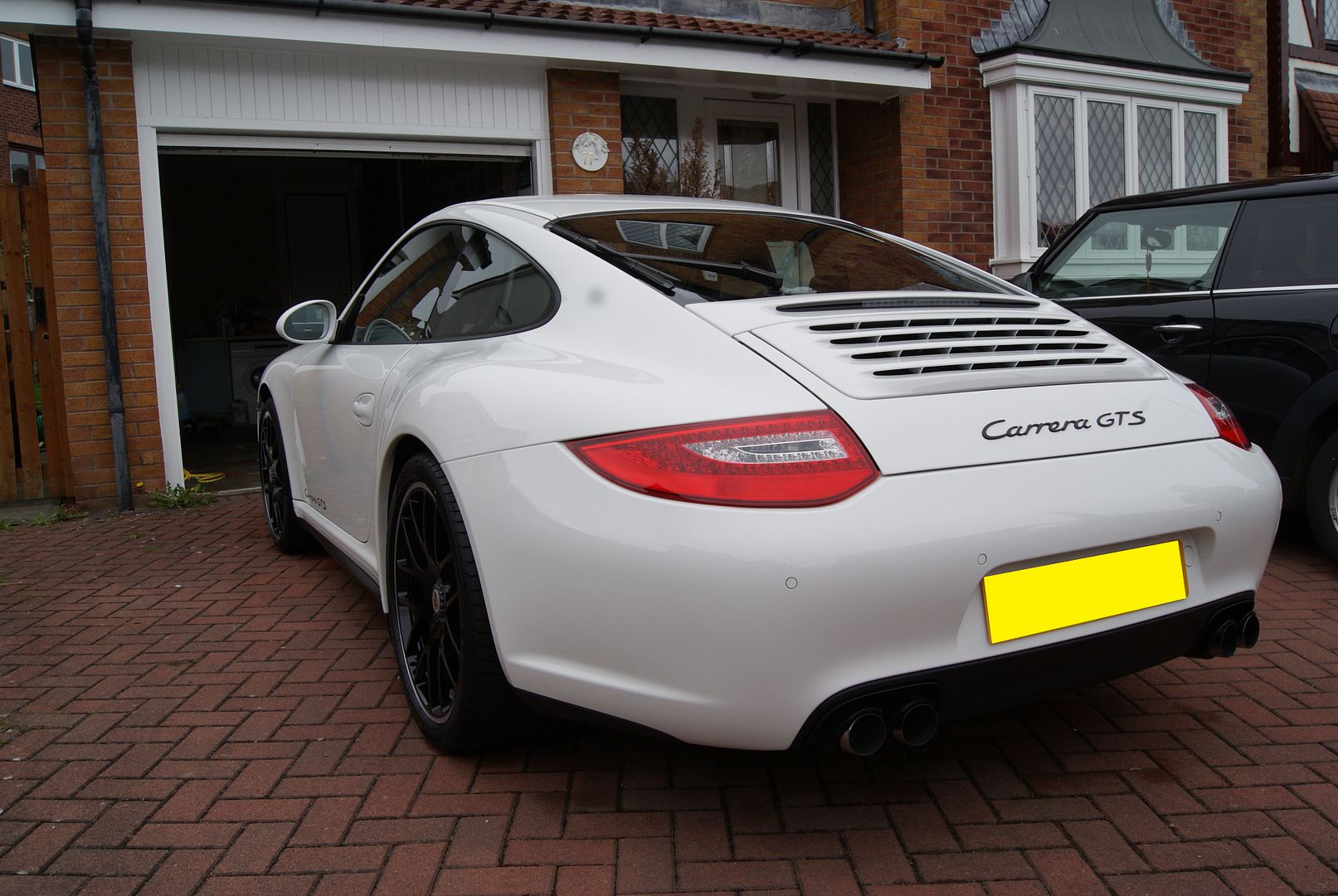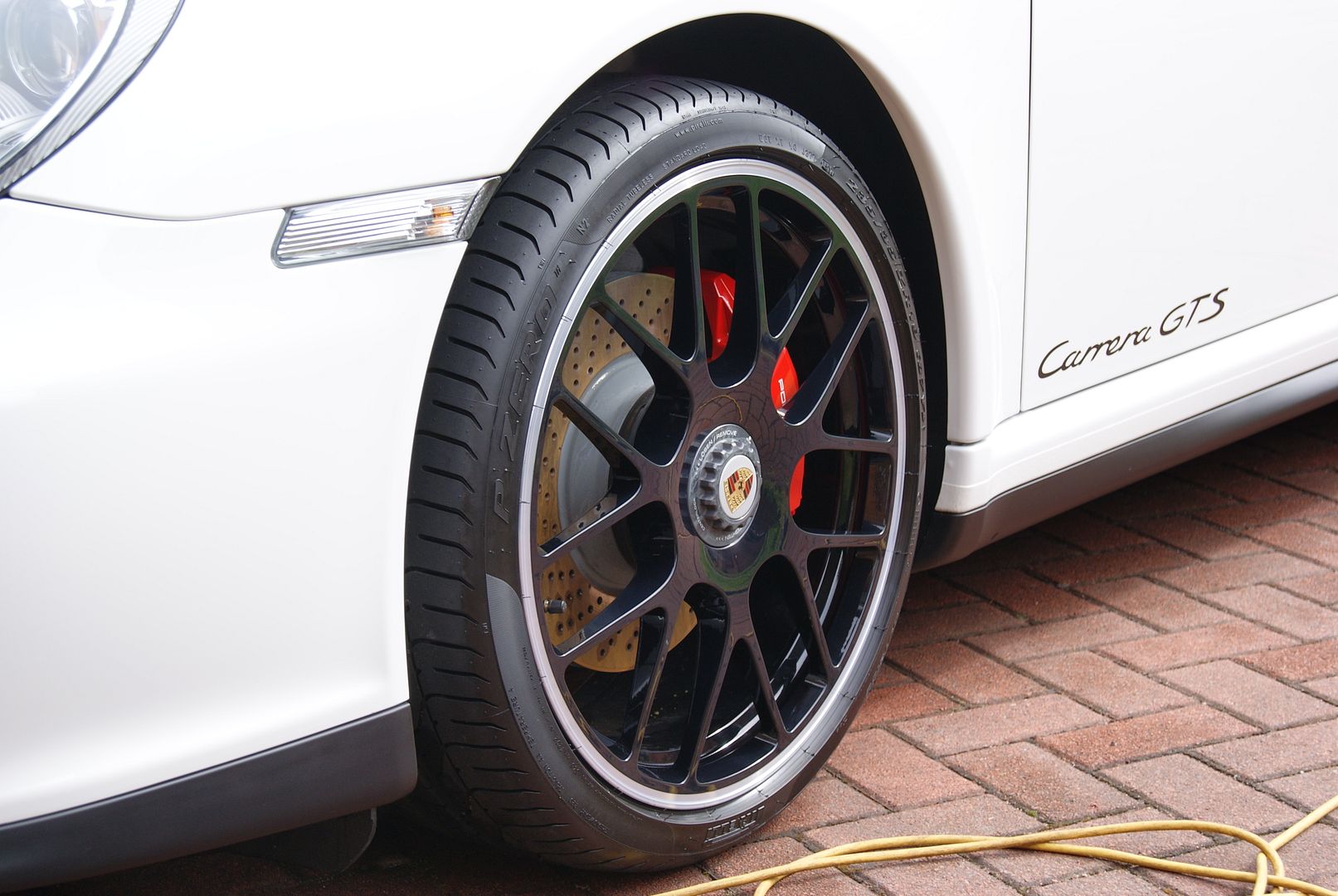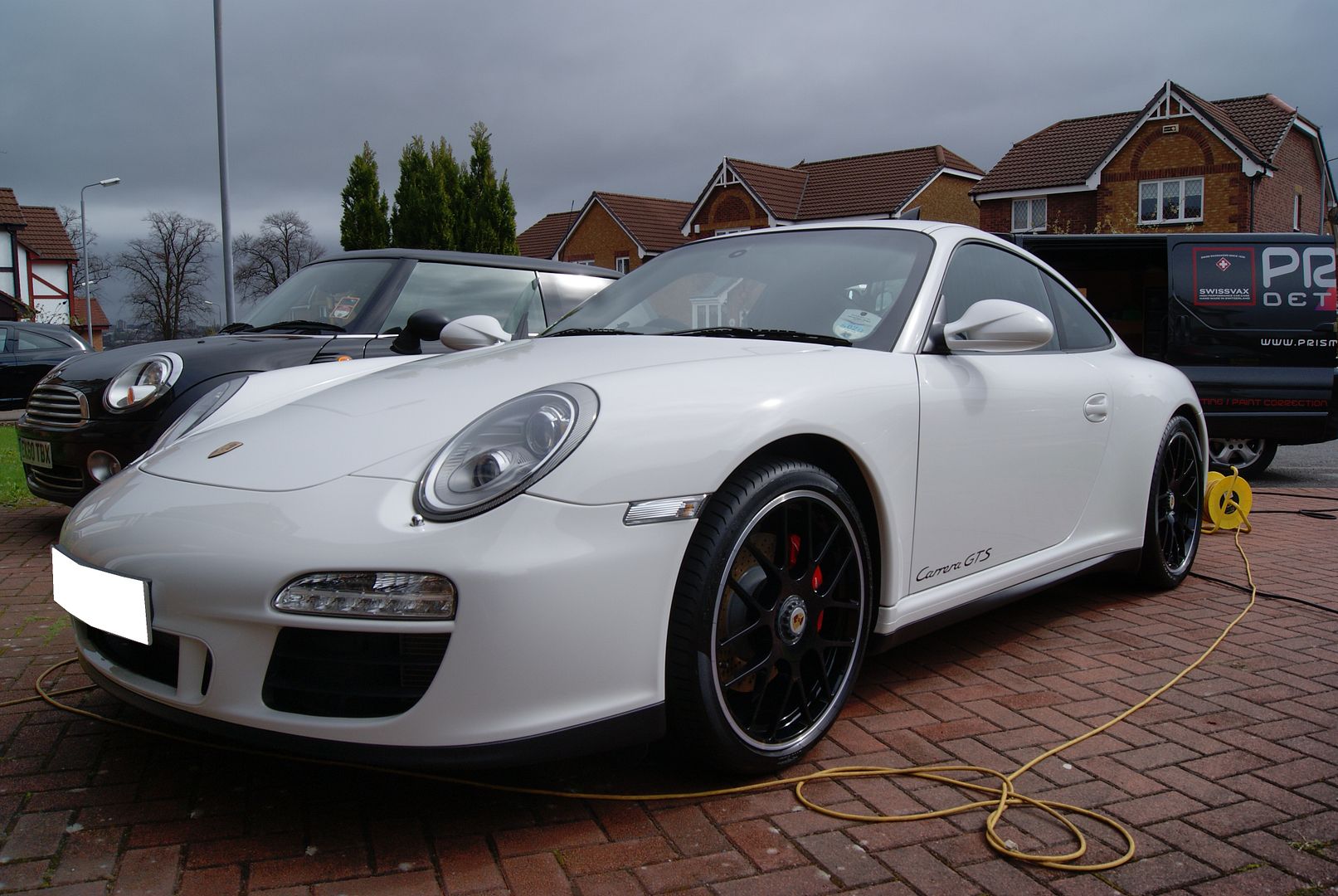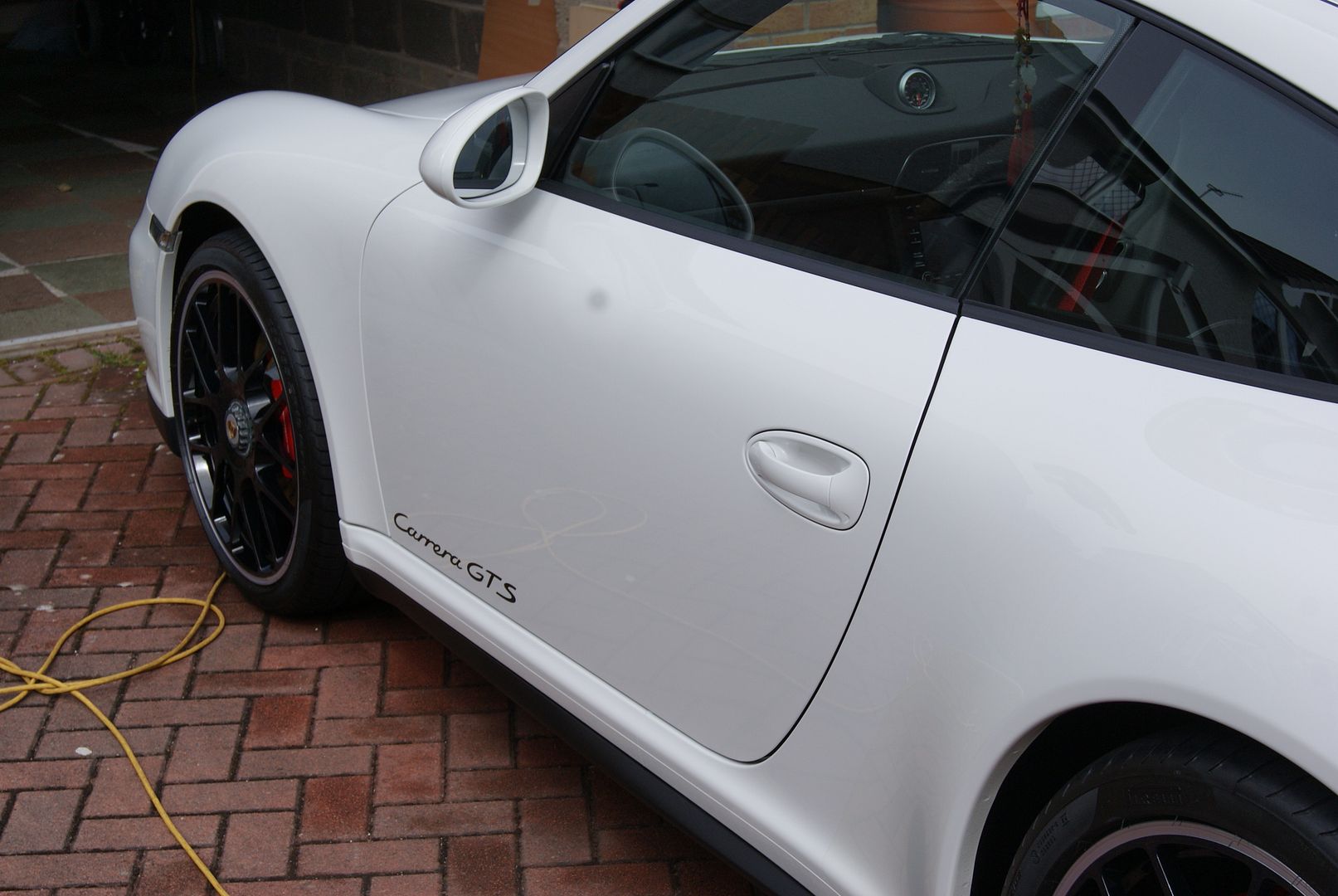 I understand this would be considered as a Swissvax detail but was specifically requested by the customer, also the interior was not touched (except hoovered) as Supaguard was applied through out and instructed not to touch.....
Thanks for viewing
Robert
Prism Detailing
Prism Detailing - Car Detailing Specialist