Discussion Starter
•
#1
•
I was contacted by the owner after he saw some of the work I have been doing on a couple of cars near to where he lives. Initially he just wanted the car washed but when explaining what could be done to the paint work, he opted for correction to be carried out. The car in question was meant to be red, but had lost all depth in the paint work, for me this was going to be an exciting detail.
The car before starting any work: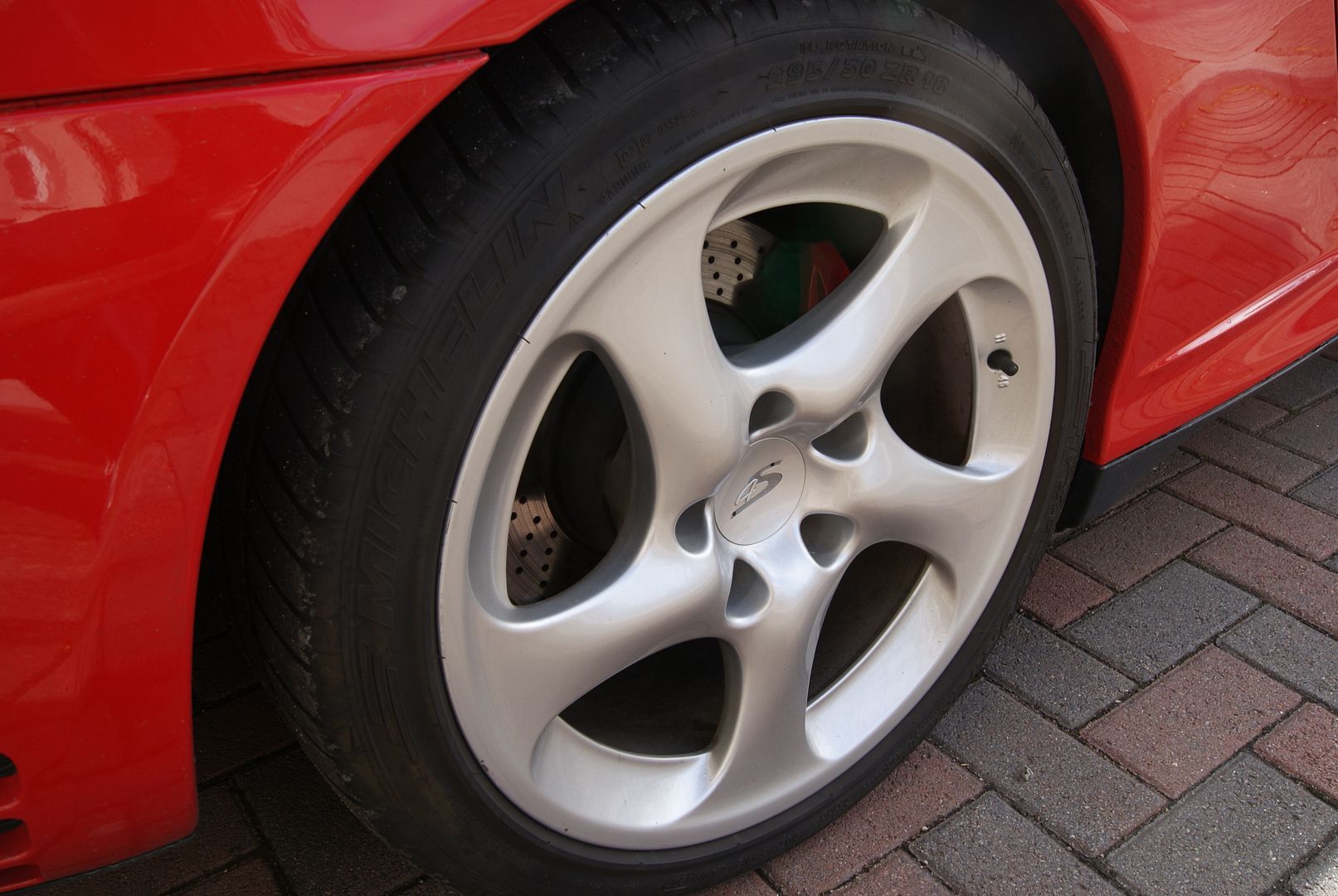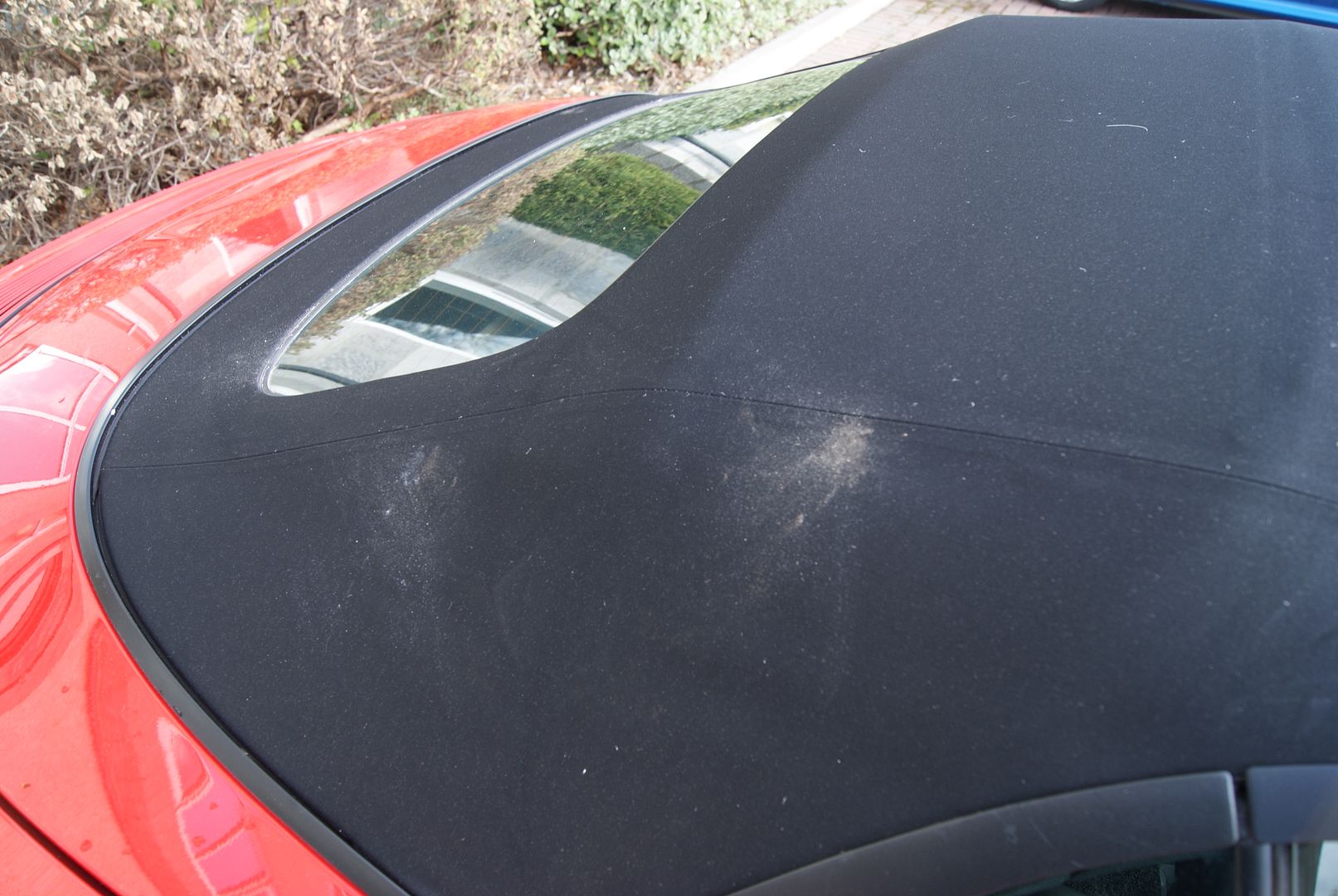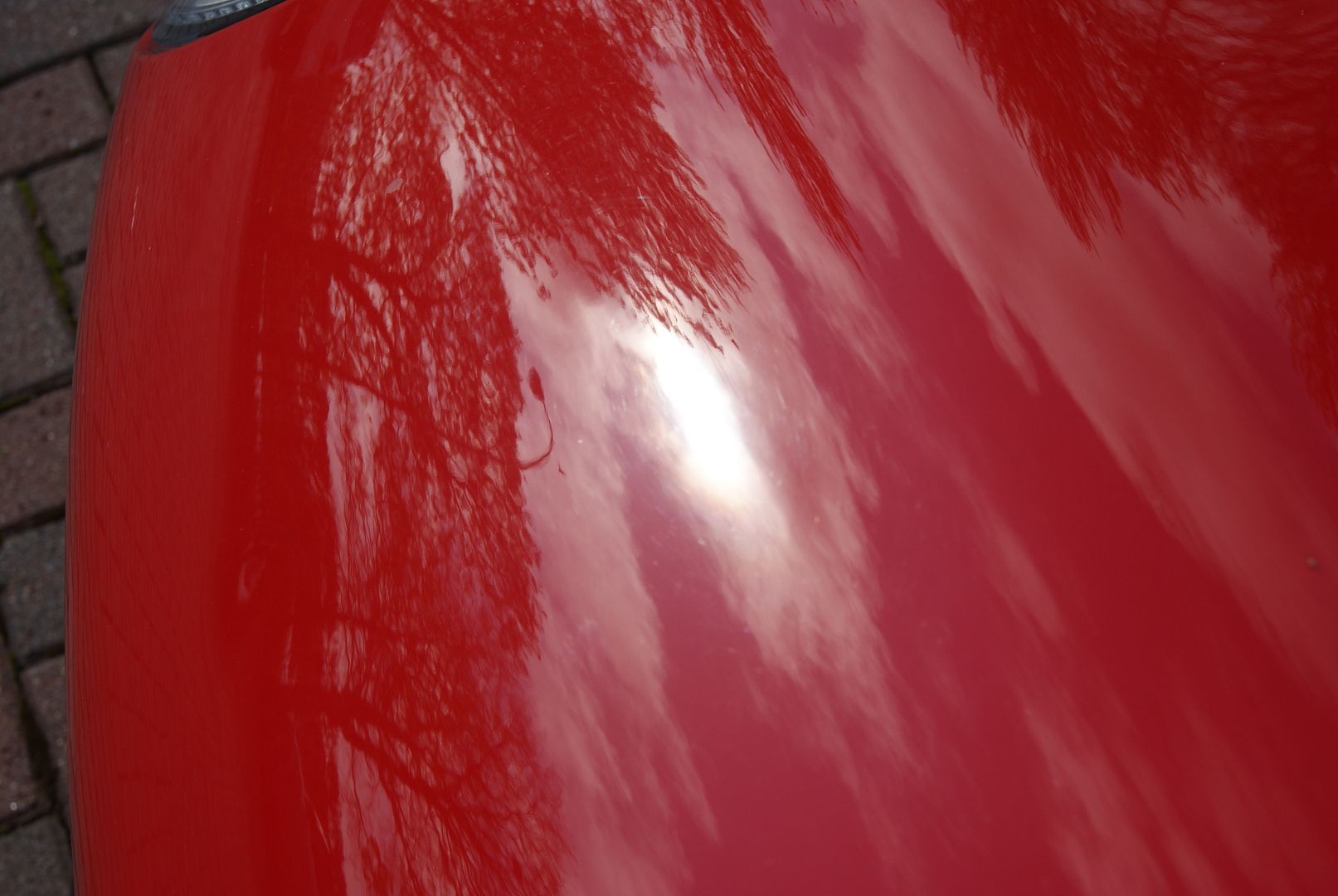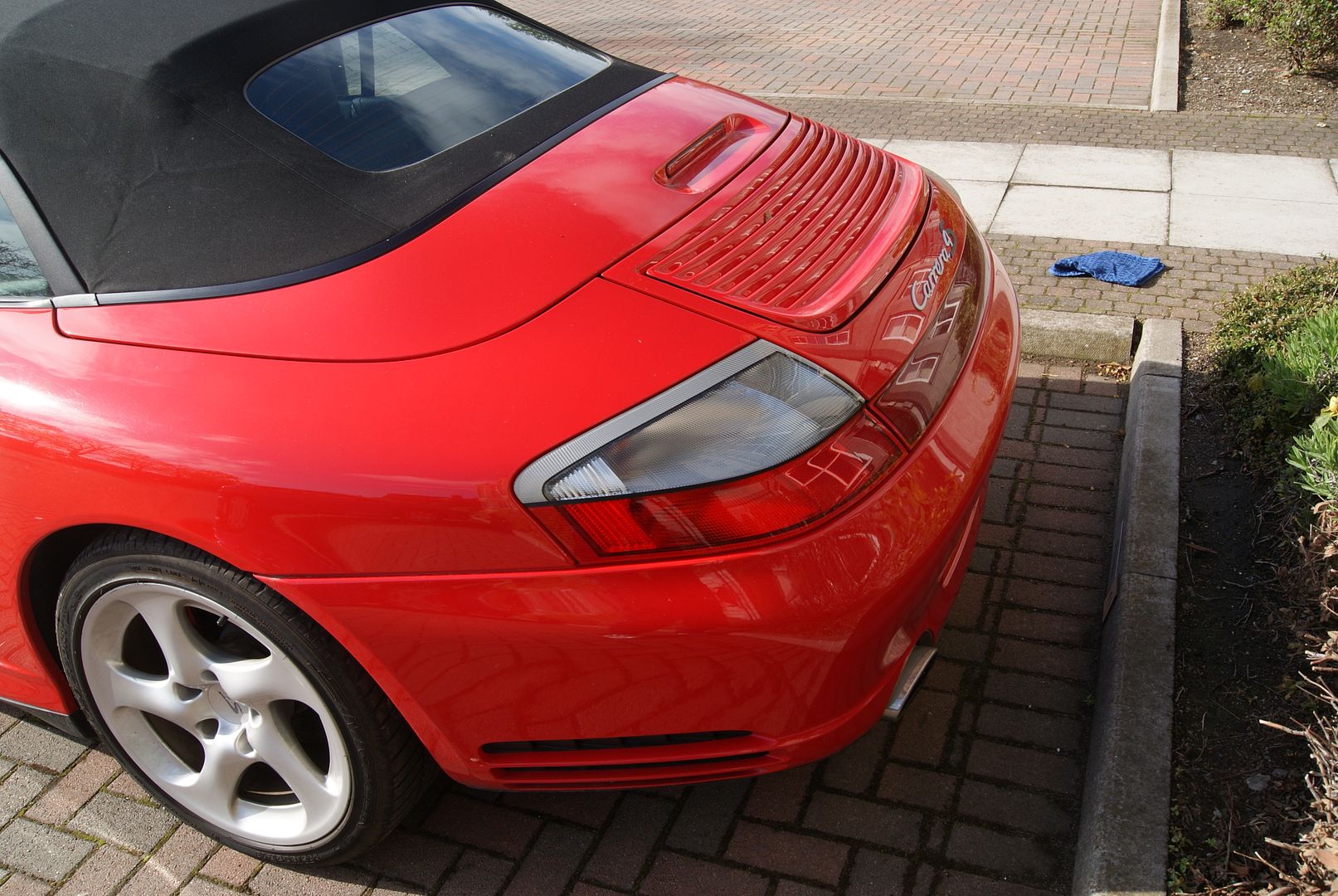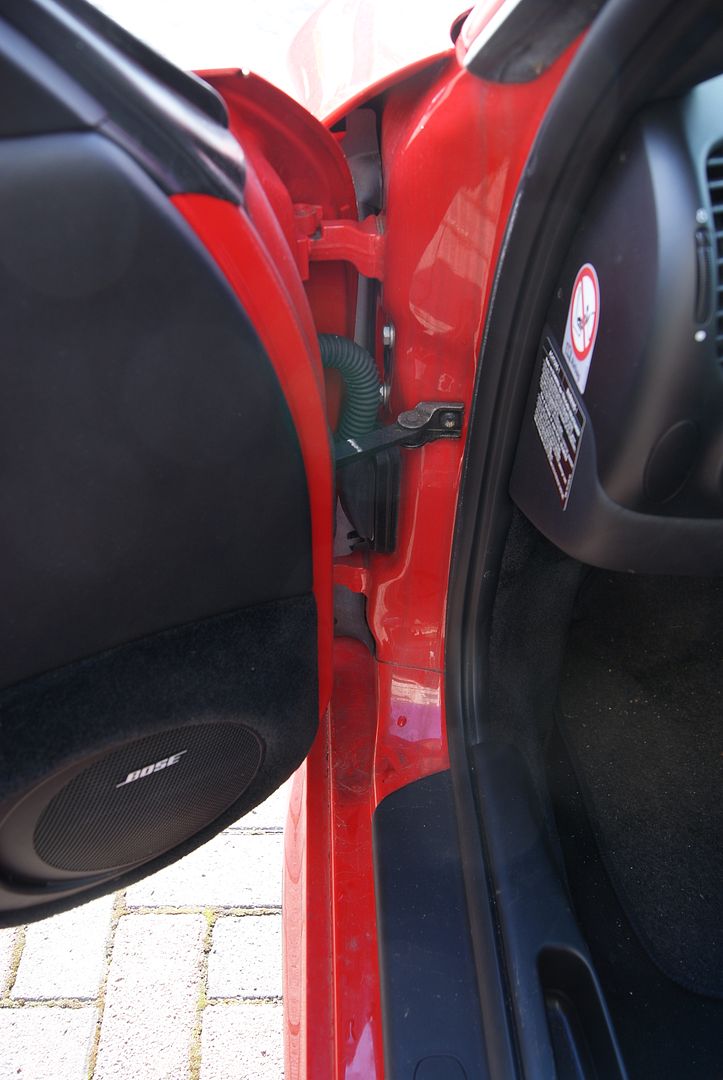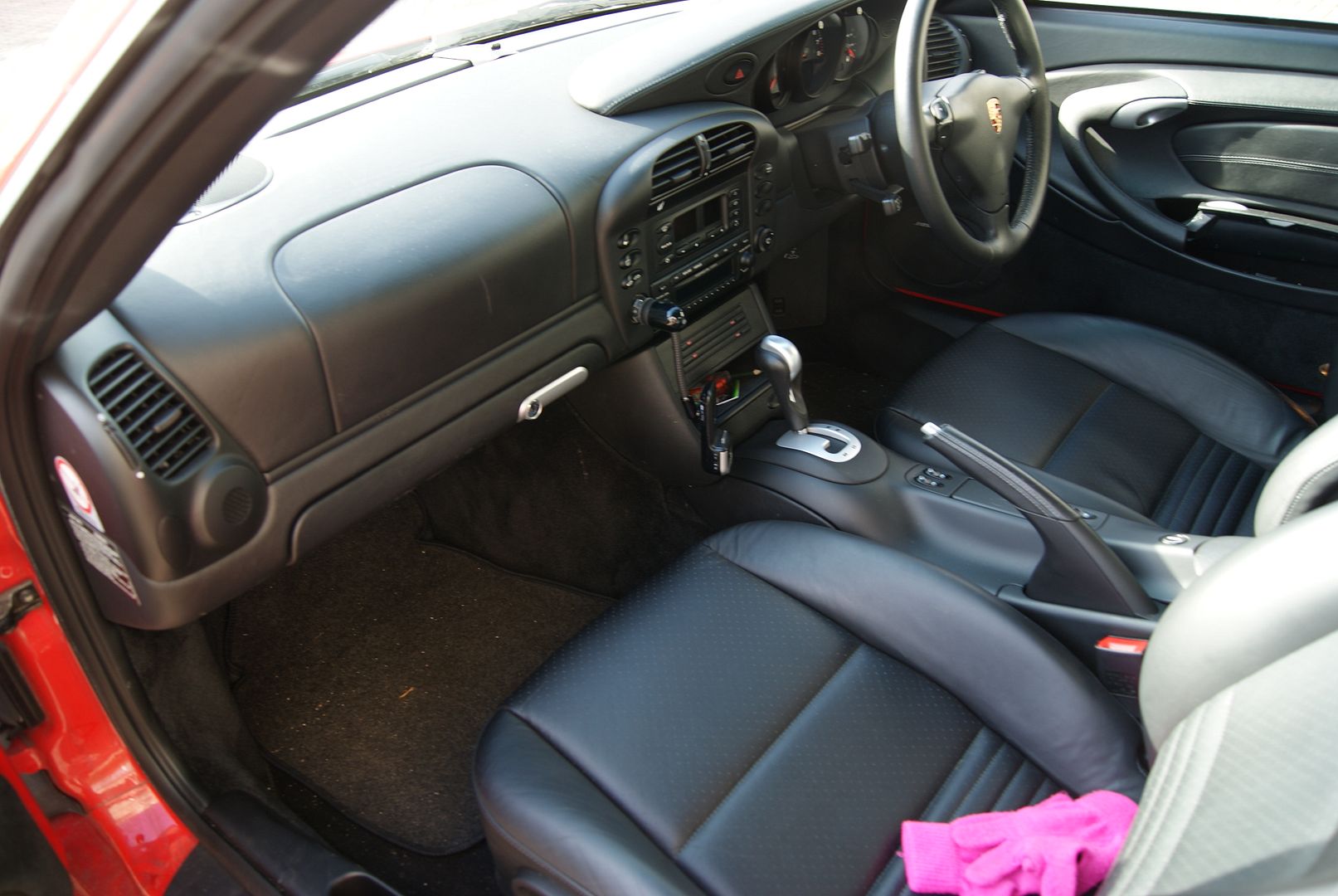 Initially the car was rinsed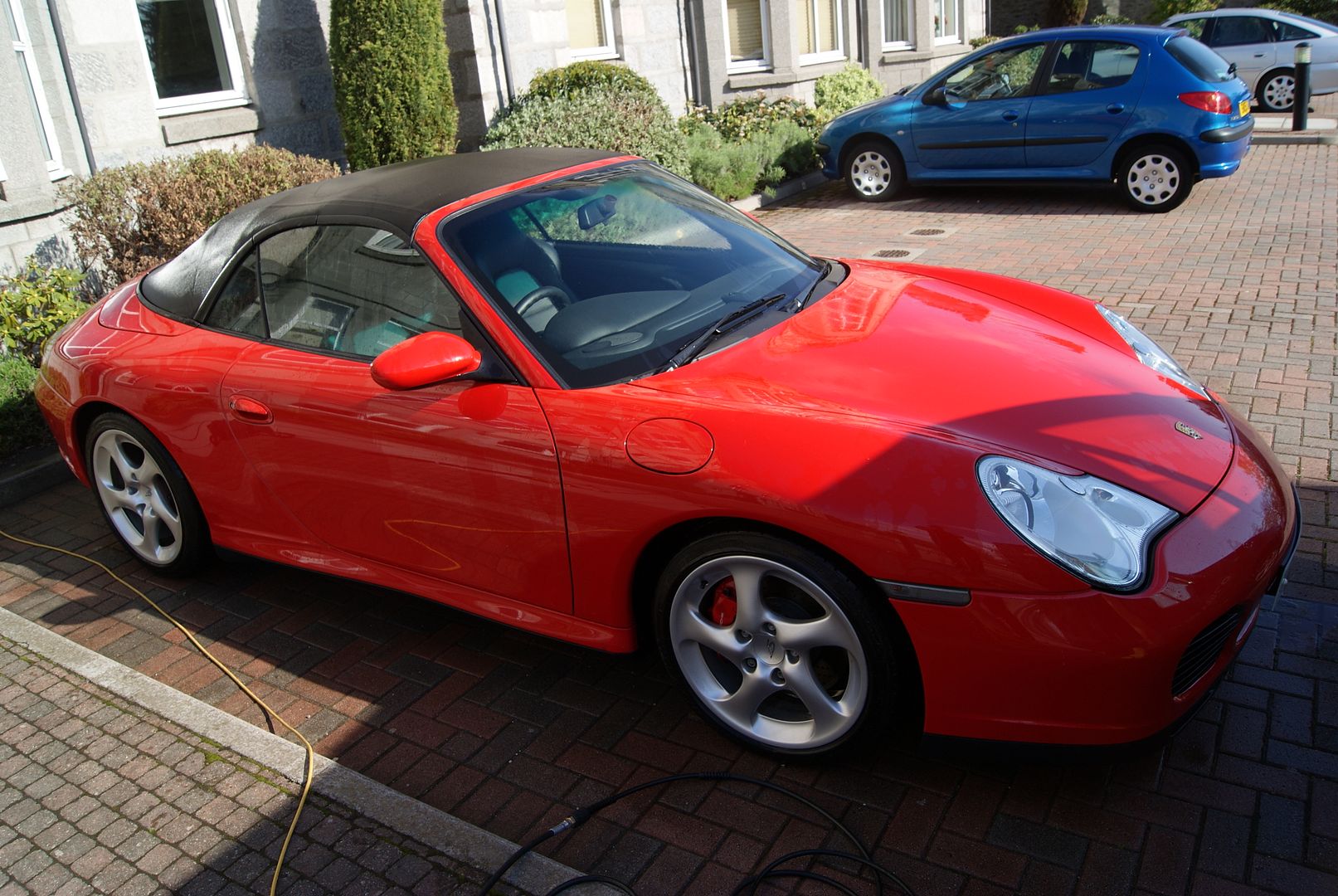 The alloys where cleaned with Bilberry Wheel Cleaner, tyres with Surfex APC as was the arches, door shuts and engine bay.