Hey guys,
I actually found out about this site through 7doc (thanks again) and I am very happy that I did. This site seems to be extremely informative about the A5/S5, especially compared to other Audi sites.
So i have an S5 on order and expecting it sometime in late May. I ordered Meteor Gray with red interior and pretty much fully loaded. Like most other members here, Im so excited about this car;haven't felt this way about a car since I bought my last one
So im coming from an Infiniti G35 coupe and I have never owned a AWD car before. I was wondering if anyone has any input into the transition from going RWD to AWD and what I should look out for in this car? Also, in sure its mentioned in this forum somewhere, but I havent had too much time to search for, I was wondernig what kind of MPG you guys were pulling down with your S5s?
I really appreciate all the feedback and I hope to learn alot from here.
Here are some pics of the S5 I ordered (sorry for the crude pics, its with my iphone) and my current G for fun: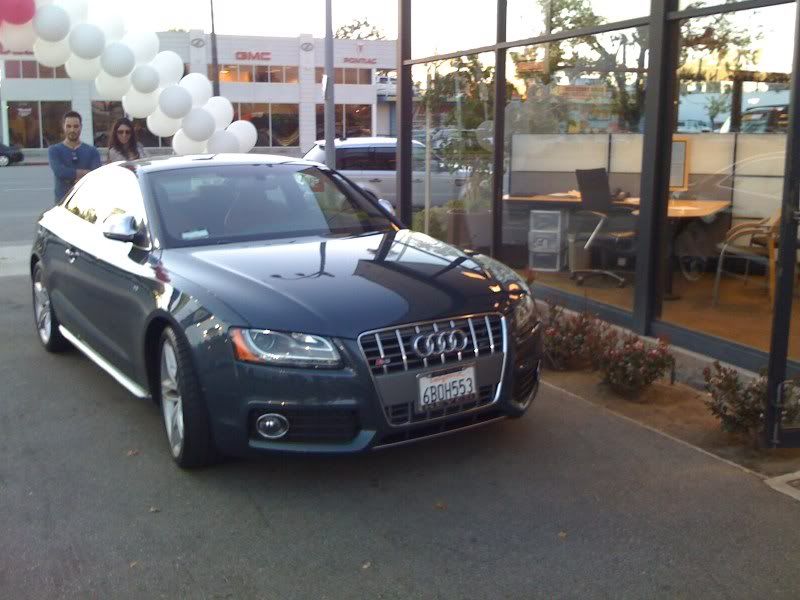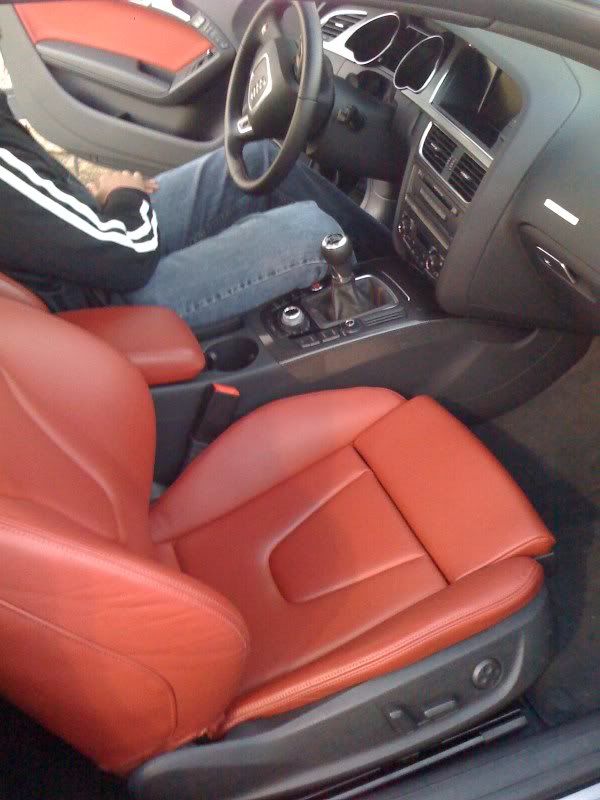 The G35: