Hey Guys, thought I would share with what I have posted on AZ right now.
A brief history. I ordered a new MMI, controls and radio to attempt a retro fit. Now before the parts even shipped I got word that I may be ok with the current radio and AMP even though they are different part numbers.
Now I've had a spare MMI unit on my shelf for about 6 months now. I thought it was an original 3G plus unit from Europe that was released in small numbers when the 3G was first released. I believed it was the European holy grail that supported phone SIM and bluetooth streaming.
Well I couldn't be more wrong. With my car in protection right now due to a glitch in the system I figured no harm in putting the European unit in for testing. At the very least see how the NAV would handle a different continent.
Well low and behold, this entire time my Hybrid Q5 European module was actually a US unit!!.. So whats with that SIM card slot and phone antenna aerial connection... GOOGLE MAPS!!
So believe it or not, plug and play. A couple of my MMI control buttons are wrong but all in all it works. Not sure if rewiring would fix that but I doubt it.
So I was in awe... Couldn't believe it. Ran inside and grabbed an SD card and started capturing images. I managed to convert the unit to A4 instead of Hybrid Q5 and enabled a few things. I only spent 20 minutes on it so lots of settings to sort out but it seems to work perfect.
I do have protection going on in my car right now so my radio cuts out ever few seconds but that's expected just like my CD changer. My parking camera and on screen sensor display works no problem. I can adjust all the normal settings you would expect.. Here are some pics from the unit in my car with nothing more than swapping the head unit.
Secret menu.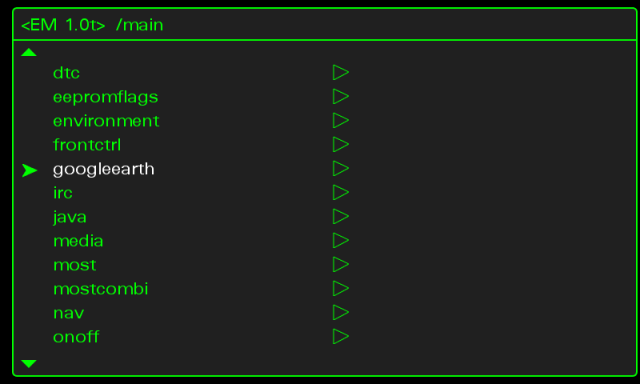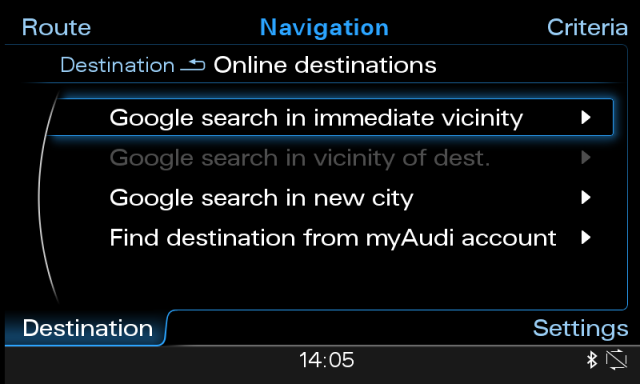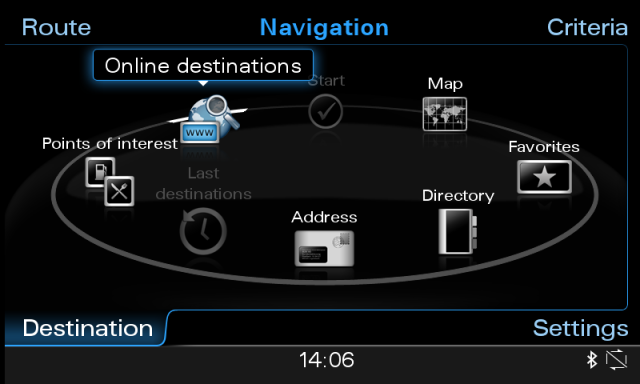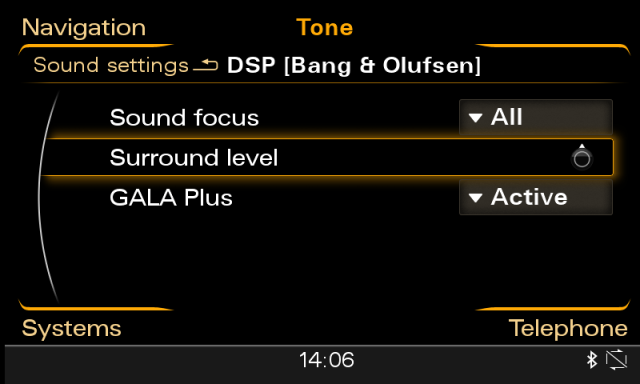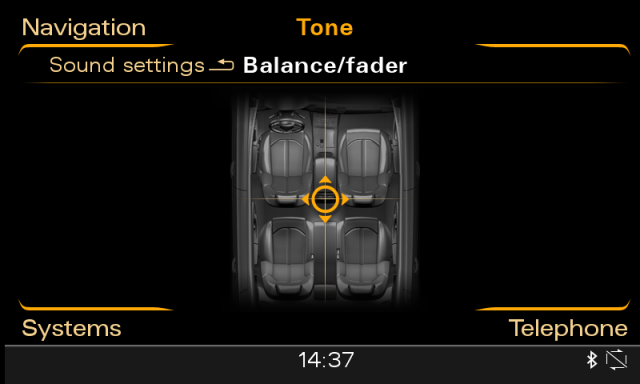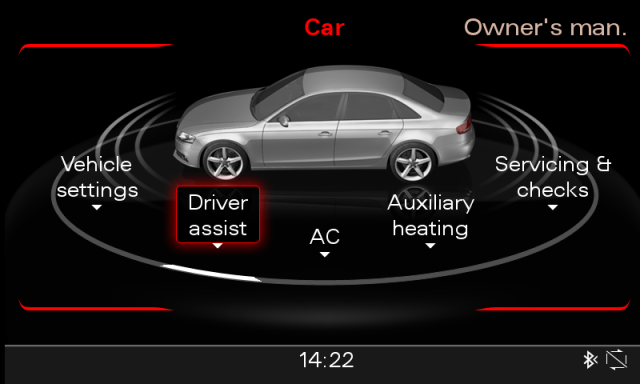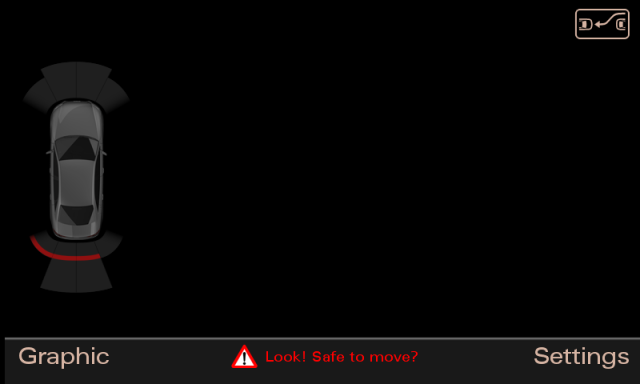 Cool huh
It seems you can use a SIM card with a data plan to get online. Some neat finds though. With a SIM in the car you can share a data connection with other devices. The MMI had a built in wireless access point.
I was also able to stream Audio via bluetooth to the unit and actually play music without it cutting out due to the protection on my radio. All very cool. Slowly figuring this out.
More Pics.
You can enable and change the wireless access point. I left most default for testing and I could connect my ipod to the wireless connection.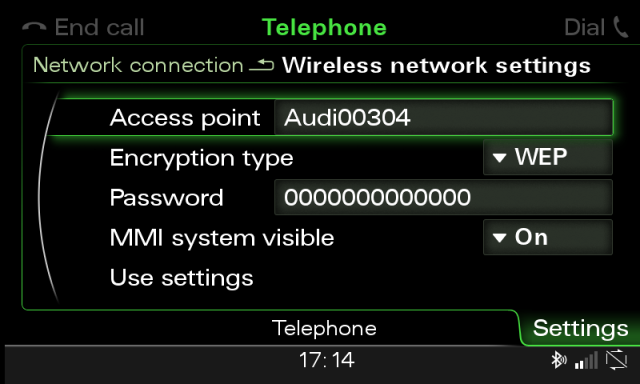 Bluetooth Streaming: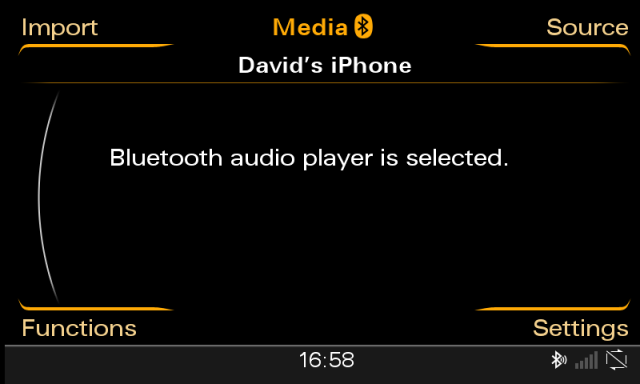 Here is a picture of the controls I managed to order for my retrofit. Can't wait to get them.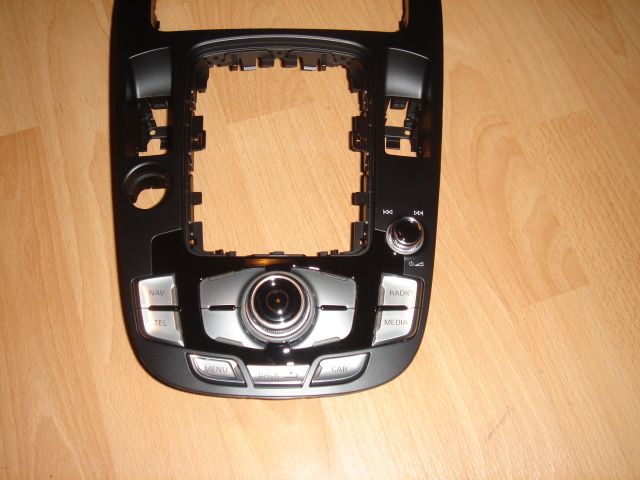 Now with a rogers SIM I was able to configure the MMI to use the APN settings from Rogers and get google maps working. The connection may be better with other providers in Canada but it worked flawless.
For those that wonder what the iNav button is for on the new steering wheels, well you can set for a number of items none of which makes me miss the button. Things like Map Day/Night more, voice prompts off and on....
Got the ADS menu up and going. Strange though, I can only adjust indivdual settings like on the old MMI. Although it shows me the 3 standard options it wont allow me to select them. This may have to do with the fact we are supposed to have buttons for that as where the new cars don't. I may also be that the default setting coded to individual since we first did this program change to allow us to alter the different settings on the MMI. Not really an issue or problem in any way just something to work on.
I went through and recorded all 25 VCDS codes and screen designations. Unfortunately I wasn't able to get any screen captures except for one. The MMI is very picky about exactly when and how you push the buttons for screen captures so I couldn't seem to get the others. I wasn't going to spend to much time trying since testing and recording 25 screens was painful enough. Here is the default though.
P.S. There isn't 25 different images just 25 possible screen settings.
I enabled my Aux input and that worked no problem:
Tested my ipod functions and that worked ok: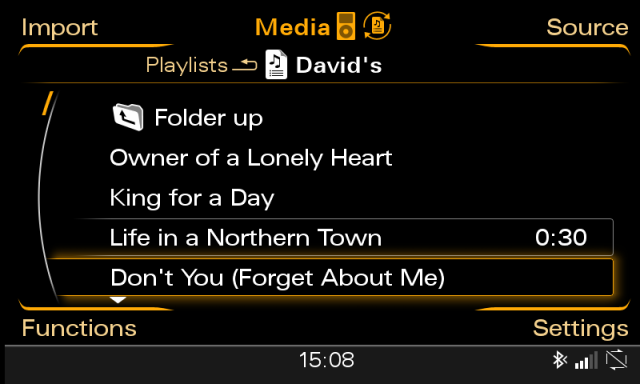 Jukebox seems to be good but I couldn't rip anything with what I had:
Got the Aux heater/vent enabled again: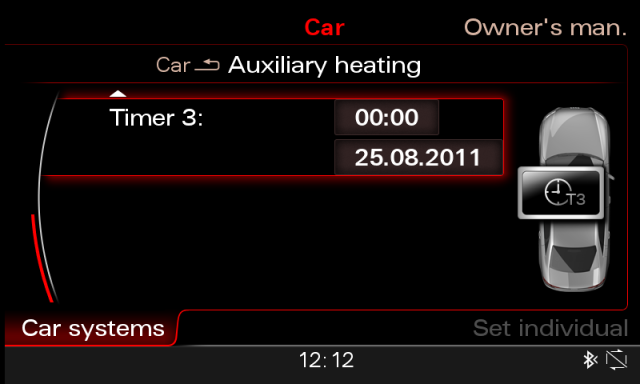 For what it was worth I enabled USB hub ability: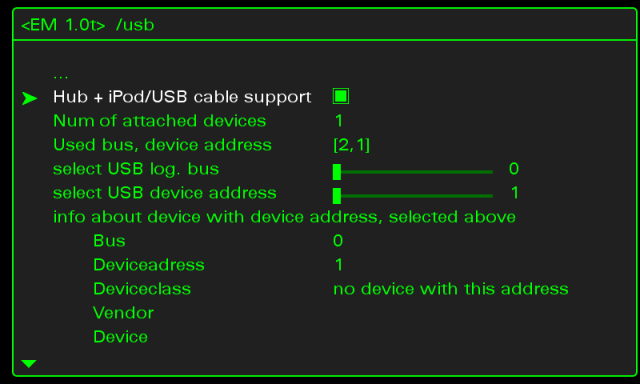 Also captured the new step thats needed to enable Ambient Lighting.
So still some work to go but everything seems to function as expected. I'm just limited on testing some things because of he protection status of my car right now.
Finally the holy grail of the conversion.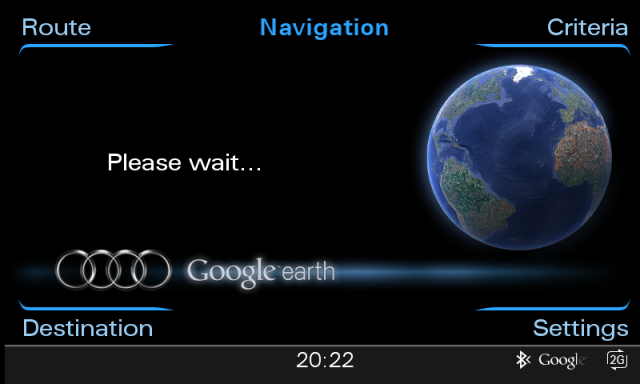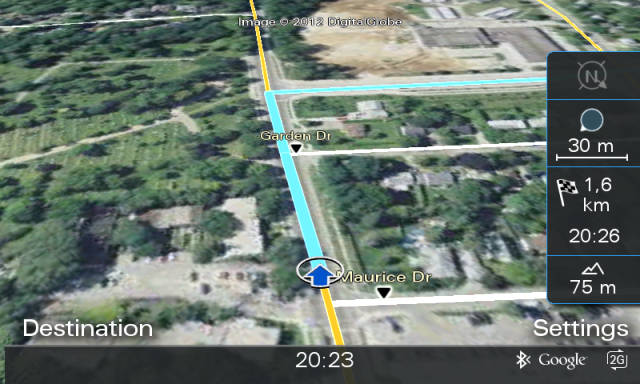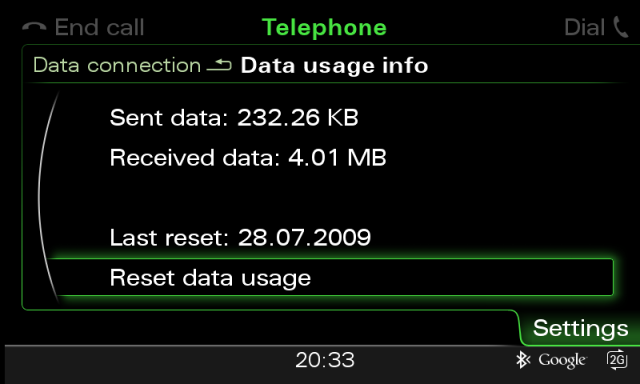 SUCCESS!!!!!!!!!!!!!!
Now I can get these units for people who are interested in the conversion. It's not cheap but much less expensive than dealer. The cost here in NA shipped is $1750 for a brand new US MMI and controls. The unit can be purchased separate for those that don't care about the buttons being a bit off.
For 3G MMI it's a direct swap and the only wiring needed is an antenna wire for GSM for google. The NA cars should have that connection waiting on the antenna though, I know mine did.
I'm working with IIBen for UK and Europe peeps since I can get EU and UK units as well.
This all is just to cool
Will be working with a few people to figure out non NAV and 2G conversions. I will get this all up on my website at some point but best to reach me by email at
[email protected]
for now.
For those in Malaysia that are interested give FREDLES LUXURY CONCEPT a call. I work with that shop really closely and they carry most of the mods I do. +6012-6060126