Discussion Starter
•
#1
•
I know this is not an Audi, but it to demonstrate what can be achieved with matt finishes.
I was asked to perform a protection detail on a new Ford Focus RS 500, being more into my dubs etc I didnt know much about the RS 500, but learned it consisted of a Matt Black Wrap from 3M. So I was on the phone to Swissvax and ordered the full Opaque range.
So back to the detail.
when I arrived the car was mucky and very dusty, was very surprised to see how the car was transported to the dealer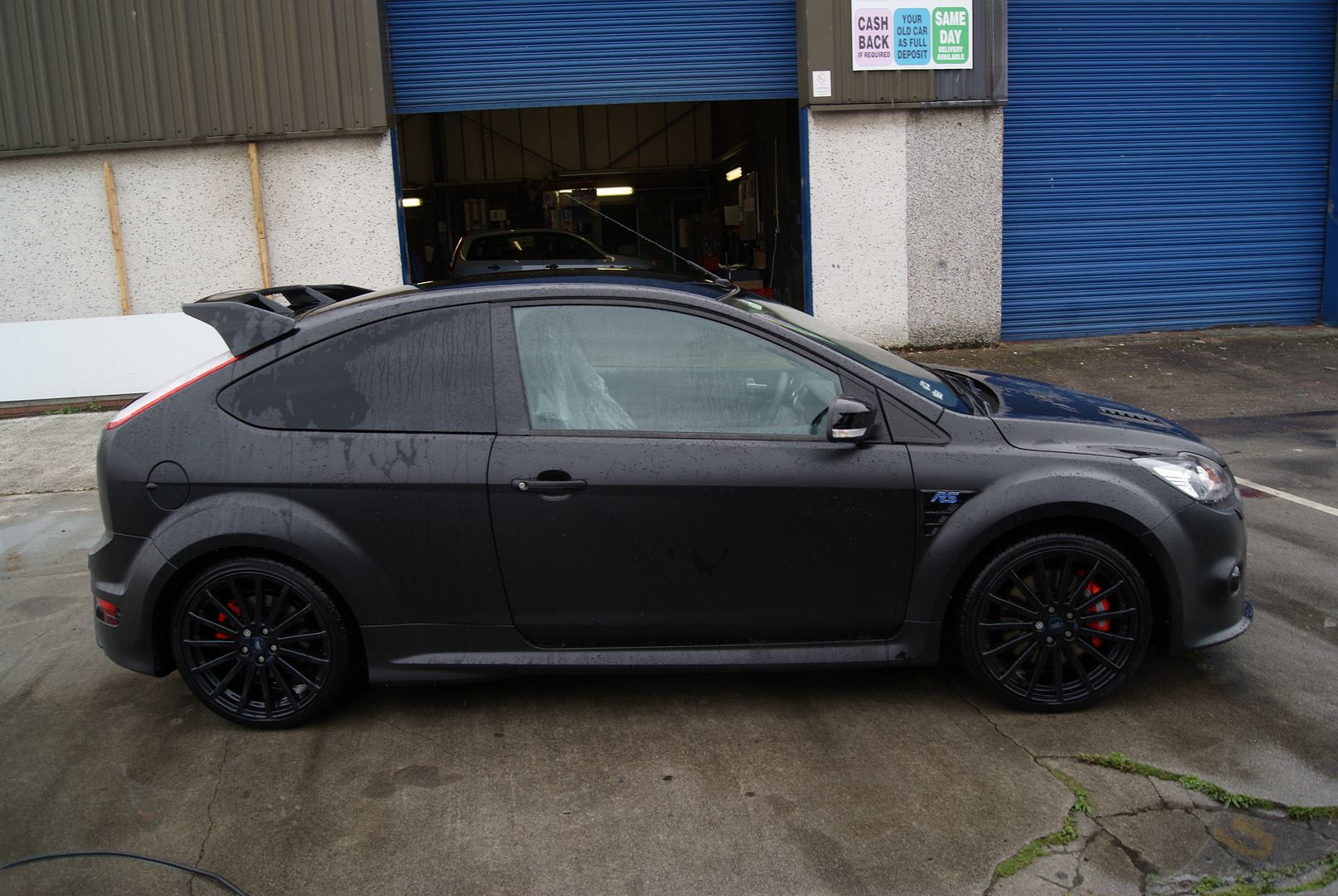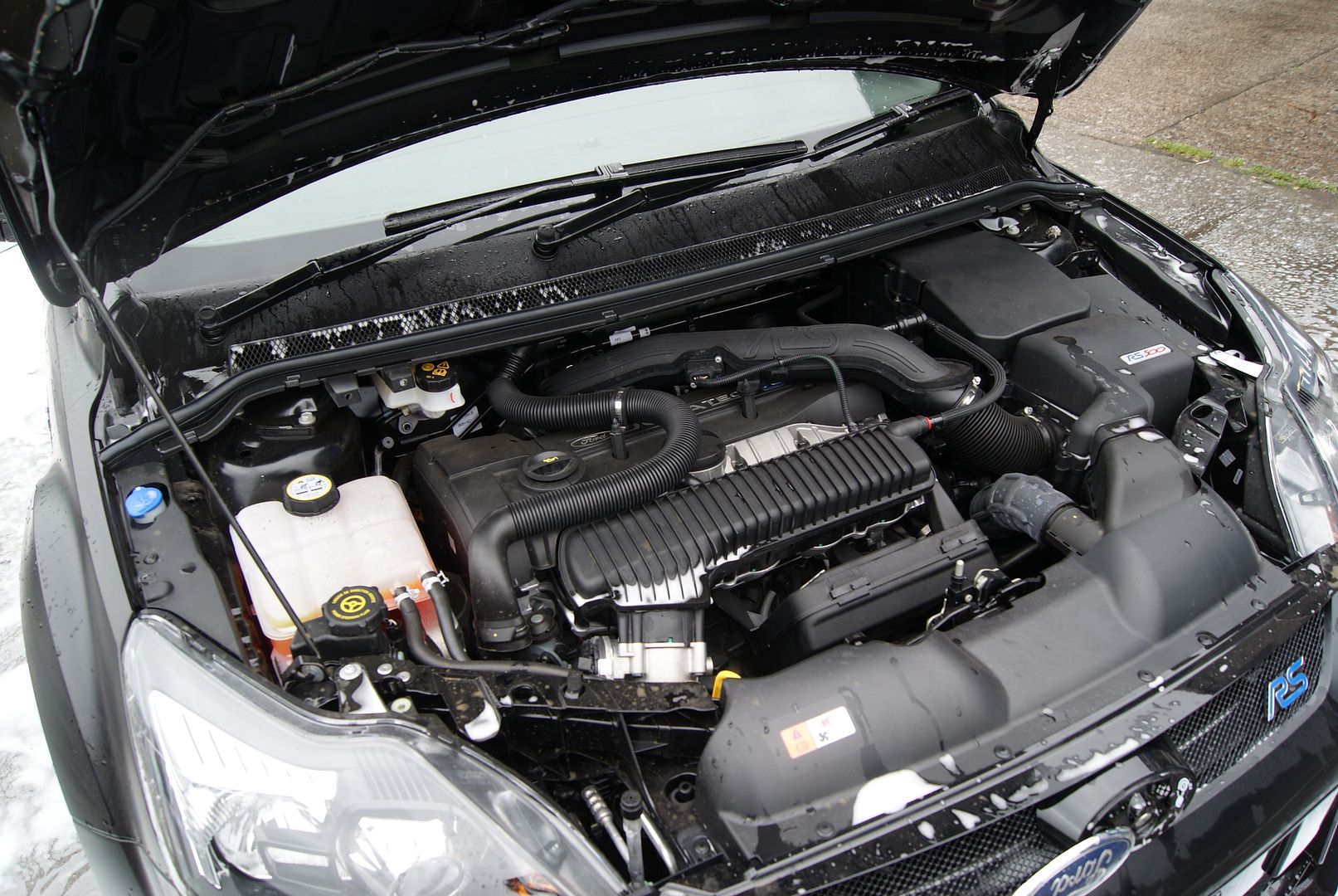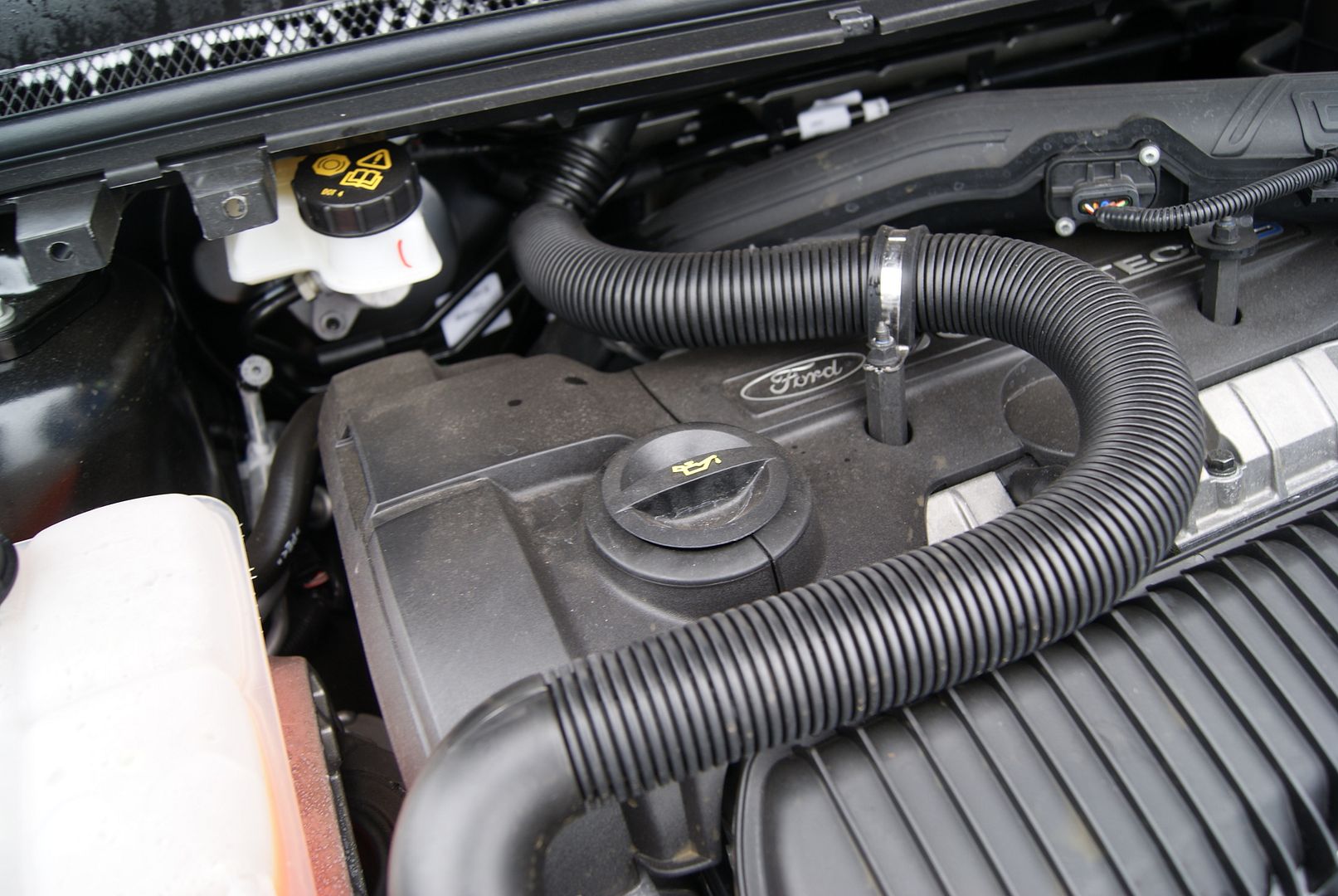 So a quick rinse then washed the alloys and tyres and door checks and engine bay (APC/Bilberry etc) and rinsed.
then snowfoamed the car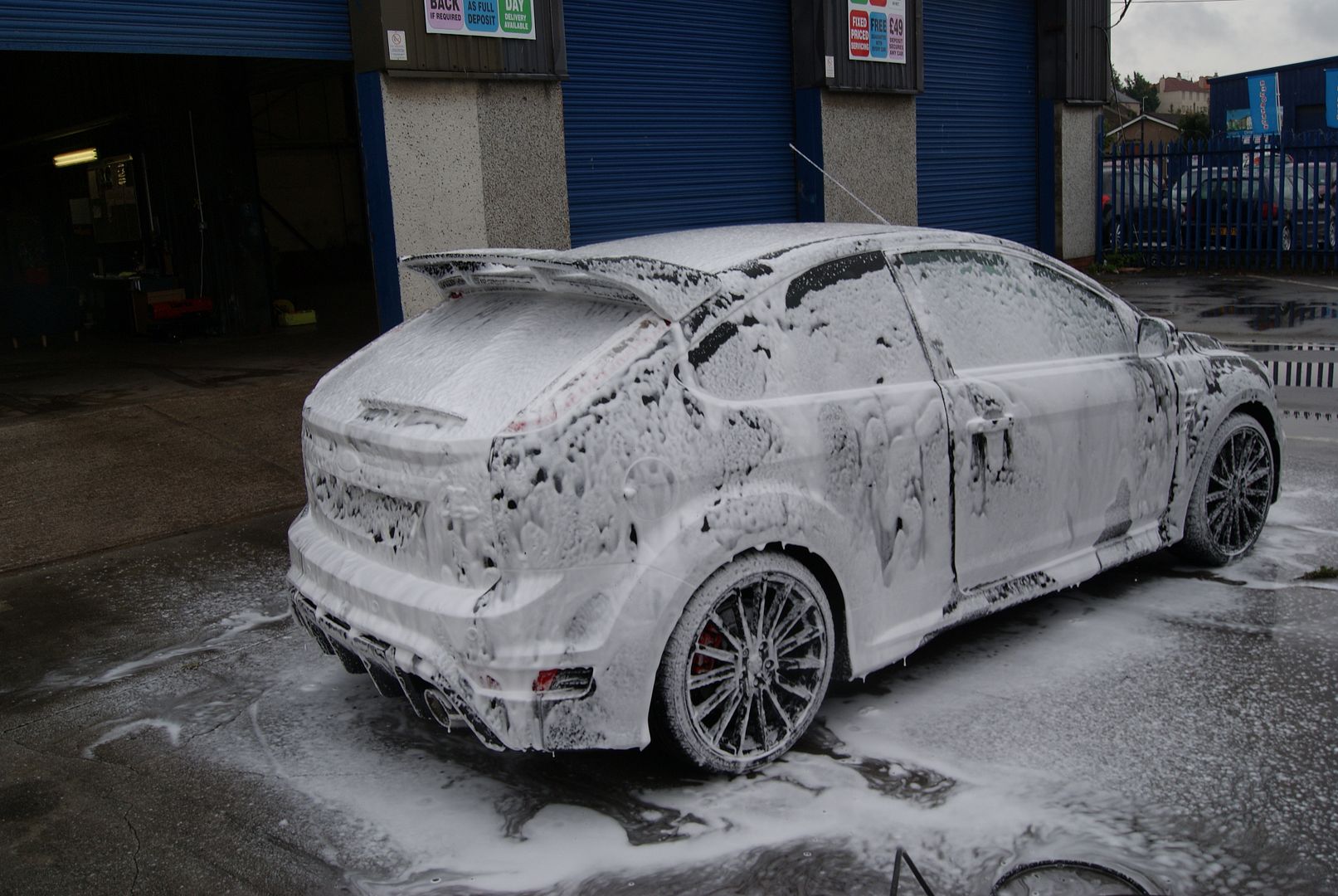 rinsed, then washed with Swissvax Opaque car bath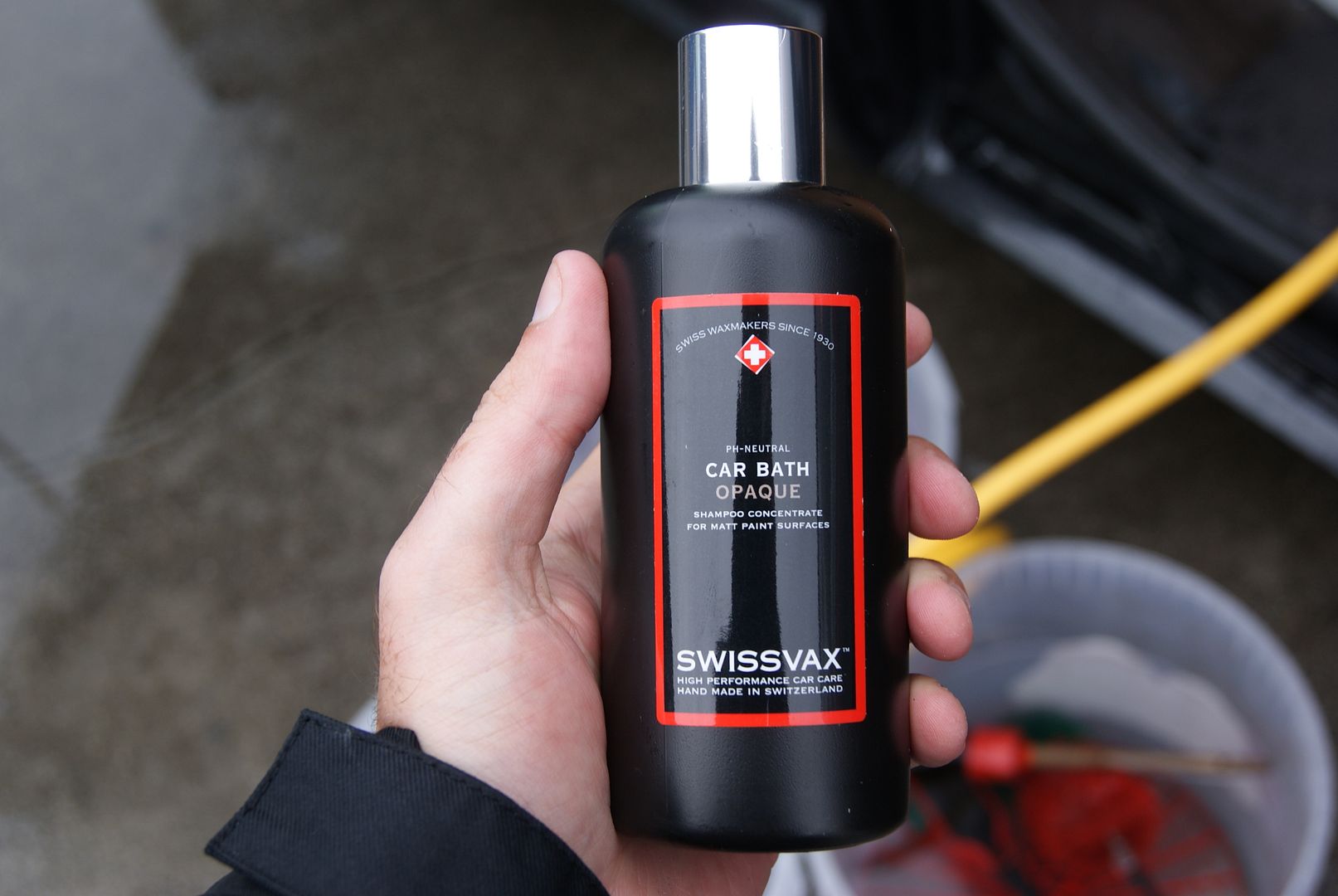 Finally rinsed again, at this stage i could view the water behavious on the finish which seemed to soak up the water: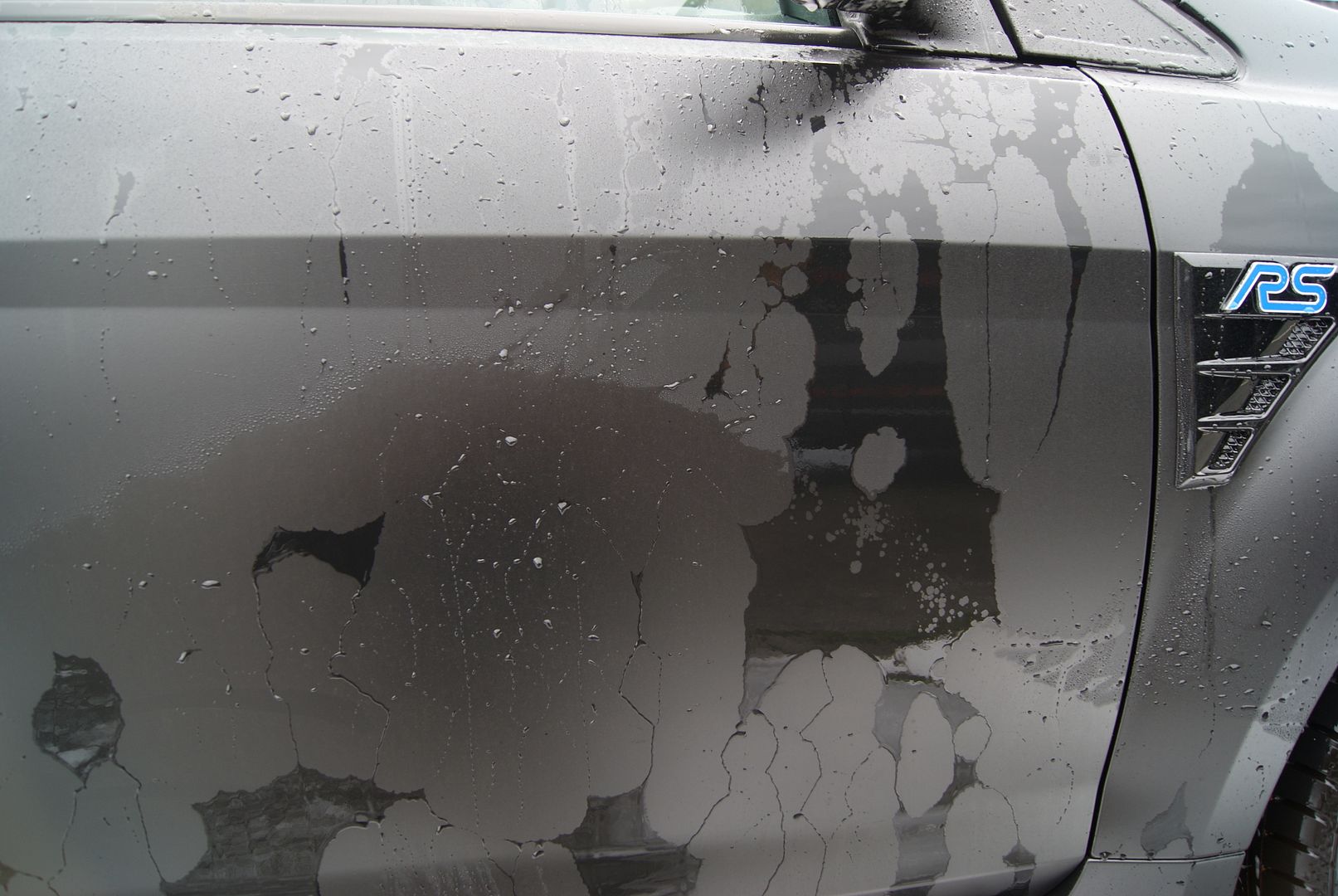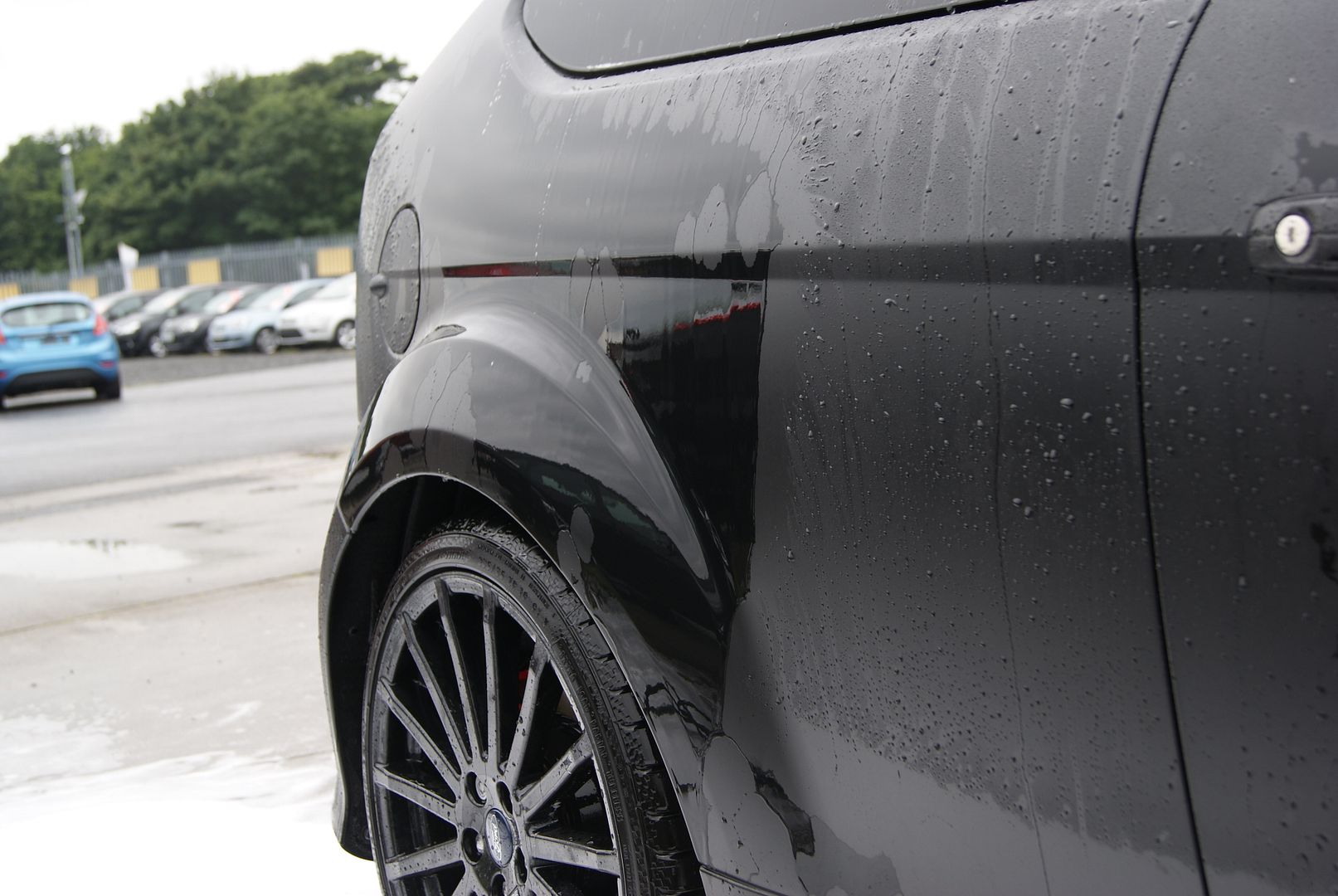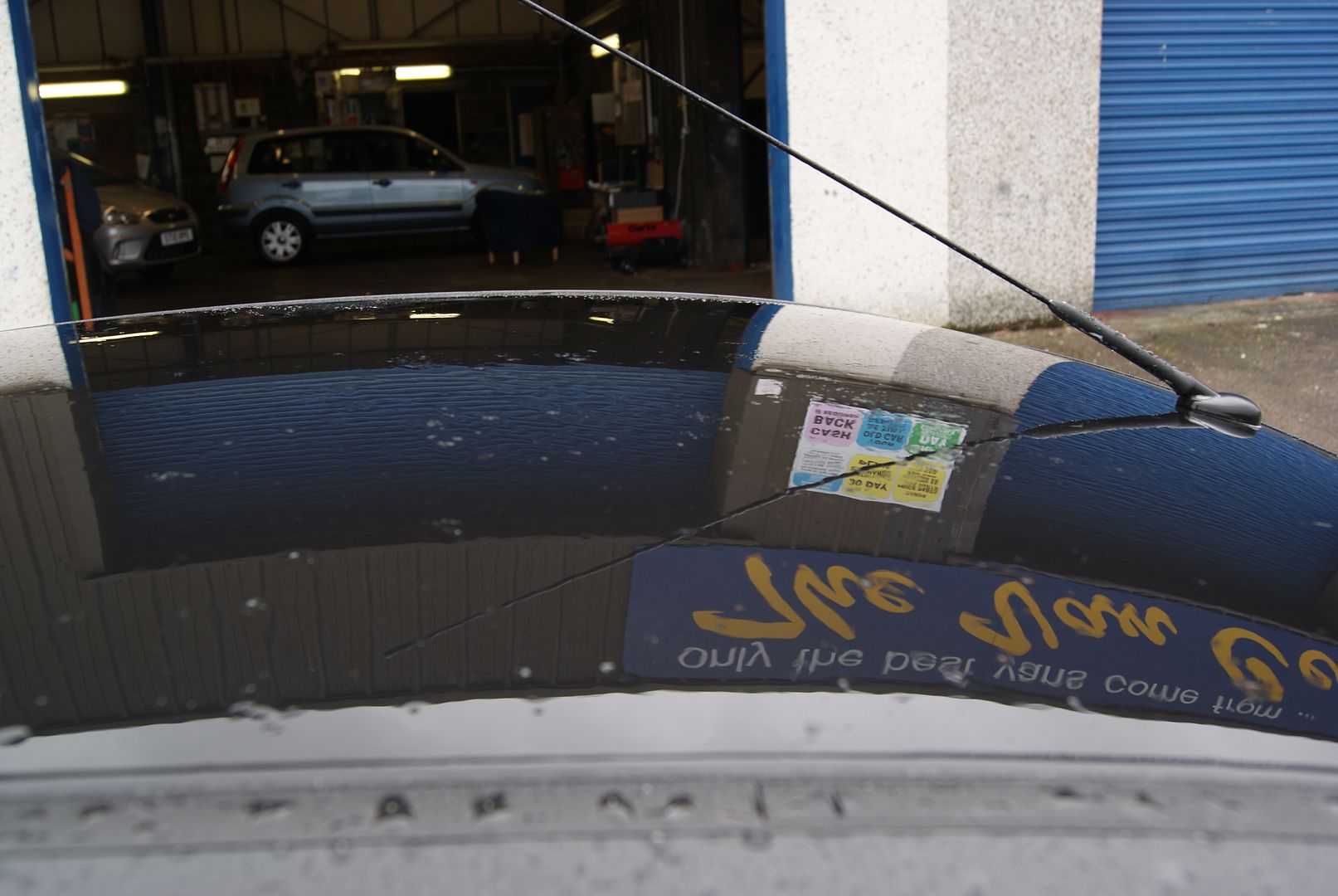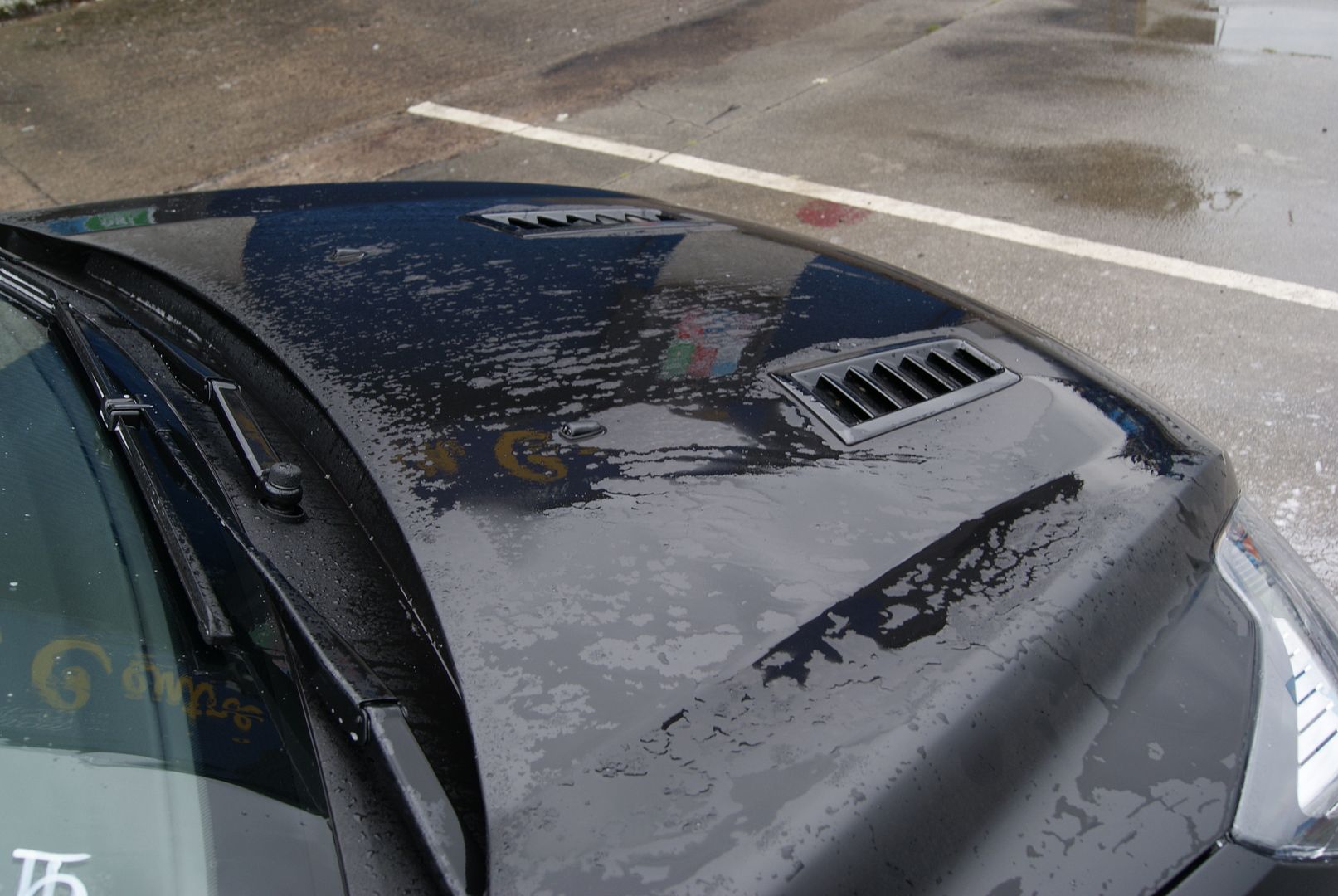 At this stage decided to apply CG Silk finish to the engine bay as if any over spray would be dealt with at the next stage
the car wash dried with a Dodo Juice supernatural drying towl
Swissvax Pneu was applied to the tyres at this stage and Swissvax Seal Feed to ensure the pre wax cleanser would remove any over spray.
Moved the car inside and started with the Opaque range, went over the vinyl with the Pre wax cleaner which helped to remove any staining, oils mark etc..worked one panel at a time.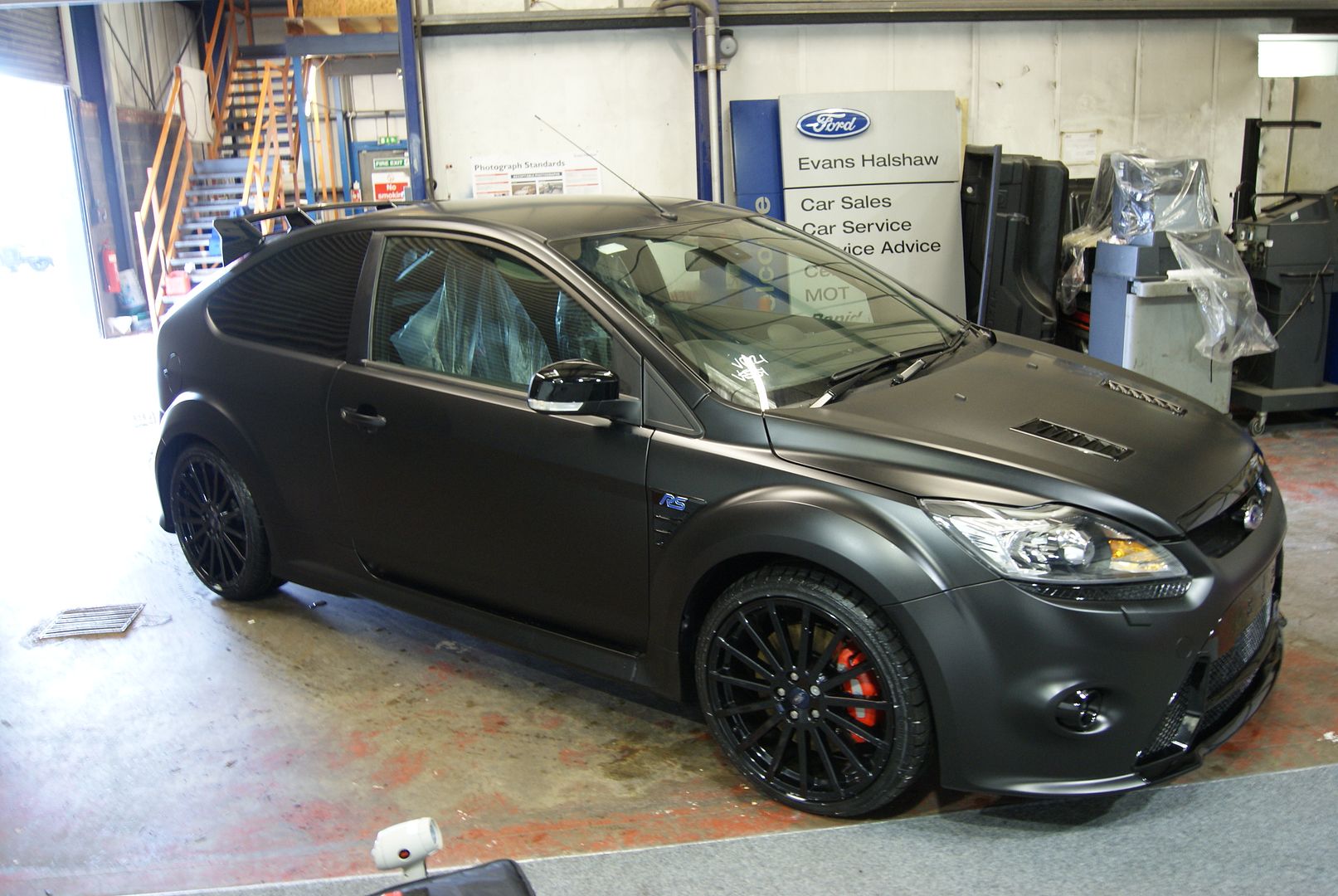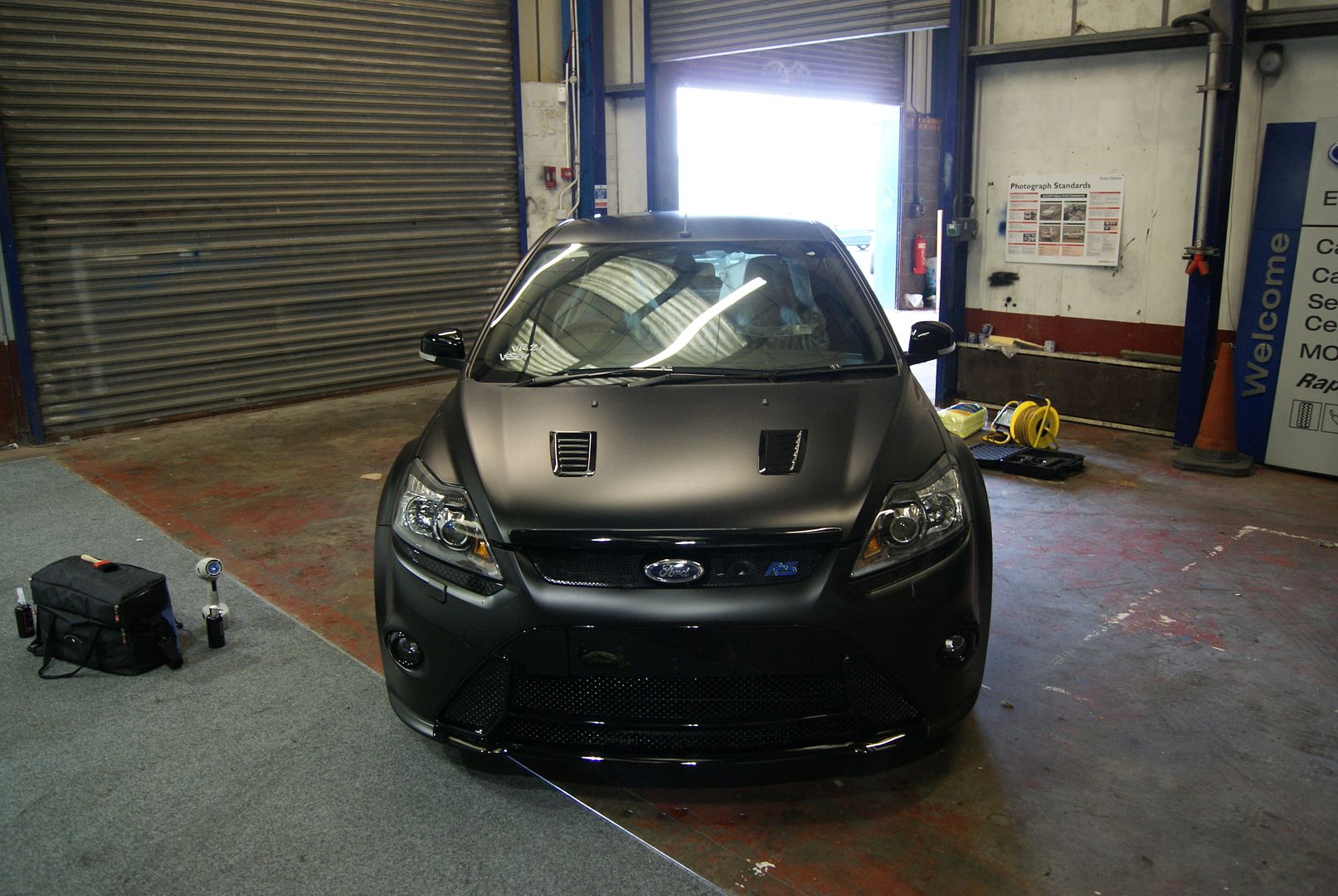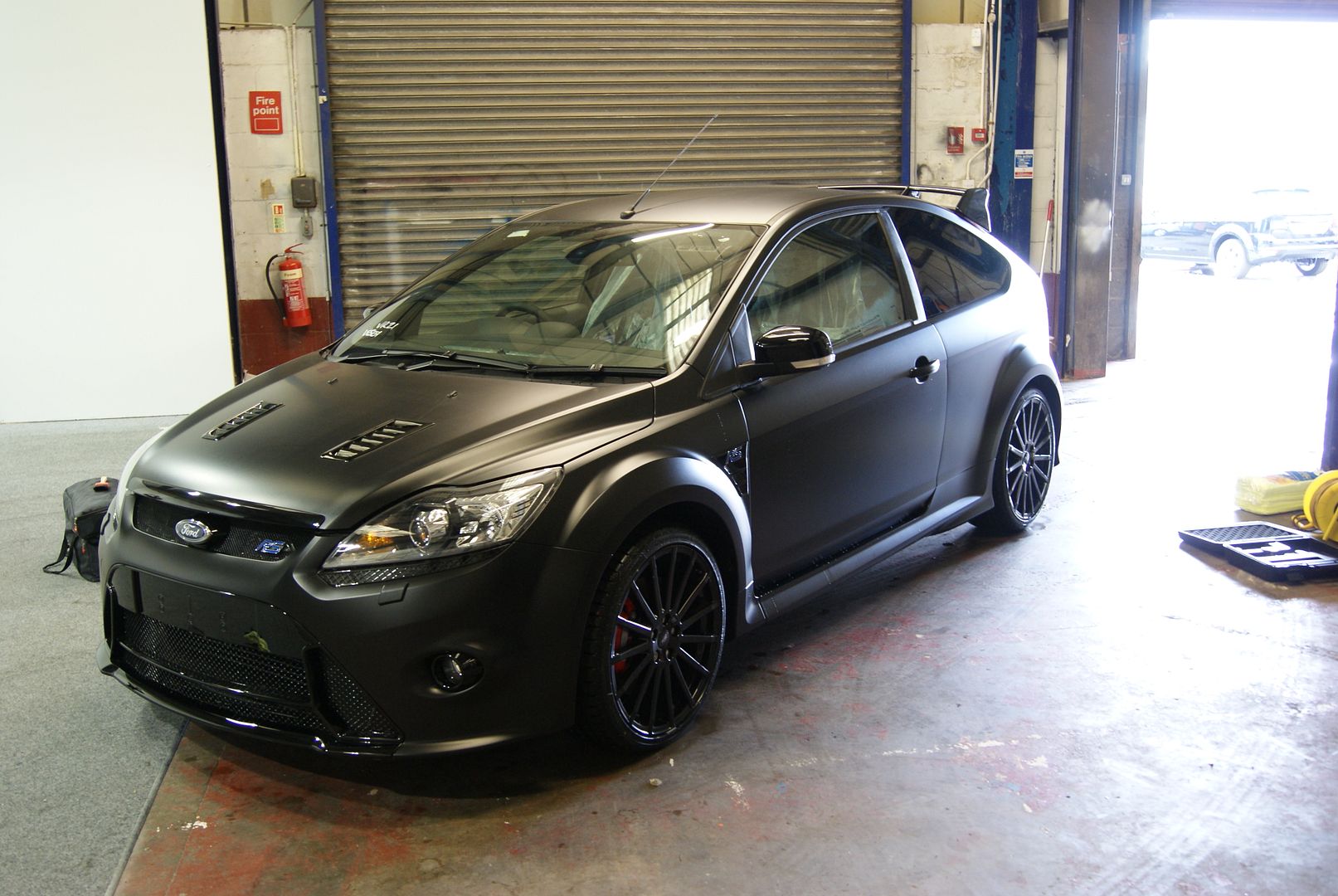 Then onto the wax, Swissvax Opaque wax applied one panel and buffed at a time.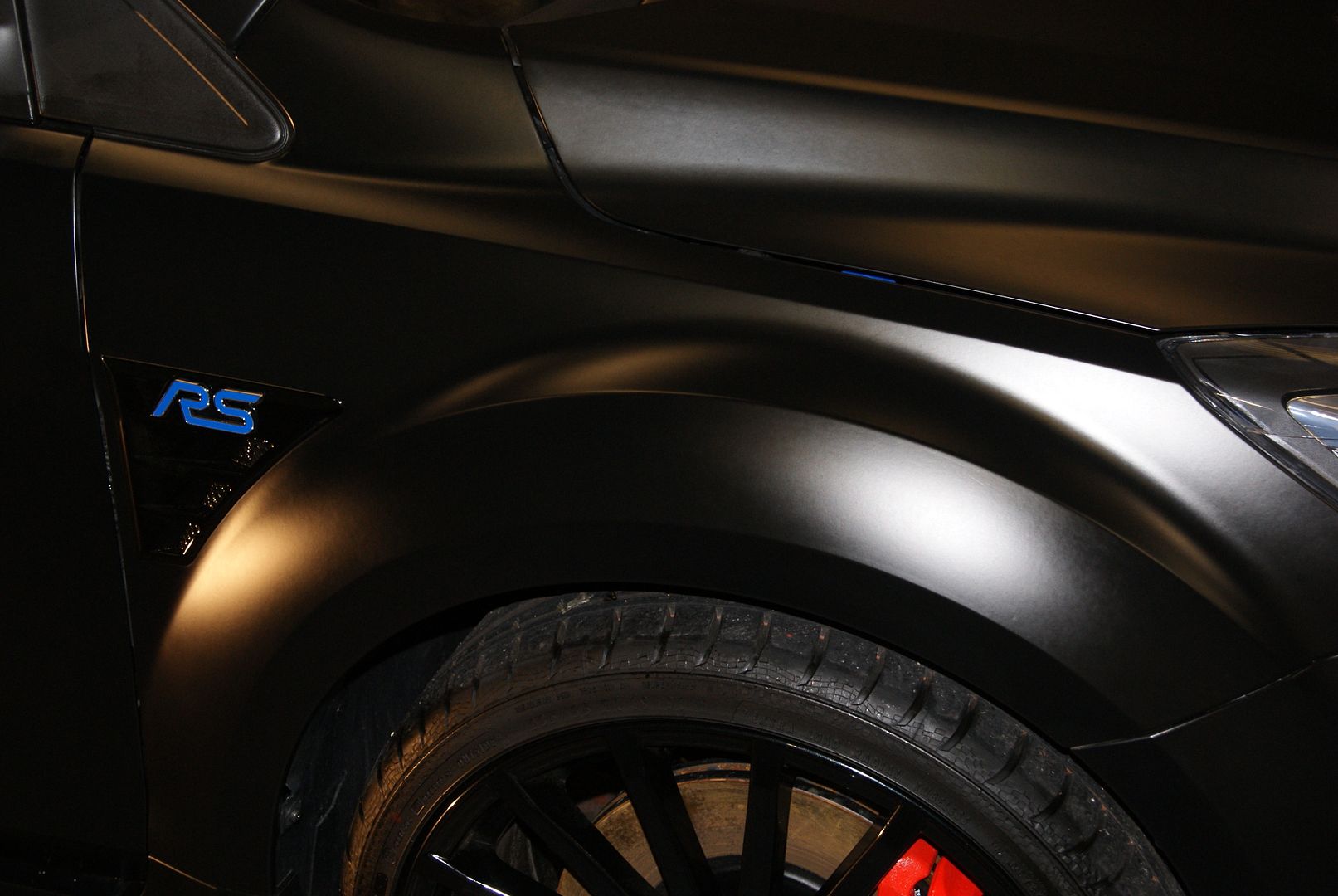 Then left to "gas out" for approx 3 hours during this time cleaned the interior with Swissvax Interior Quick Finish, the seats treated to 303 Fabric Guard and hoovered, the piano black exterior trim cleansed with Swissvax Cleaner Fluid Regular, buffed then Swissvax Crystal Rock applied cured and buffed. Windows treated with Swissvax Crystal (applied to cloth then wiped to ensure no over spray), alloys treated to Zaino Z2 then Swissvax Autobahn. Finally the vinyl was buffed once again.
Then end results: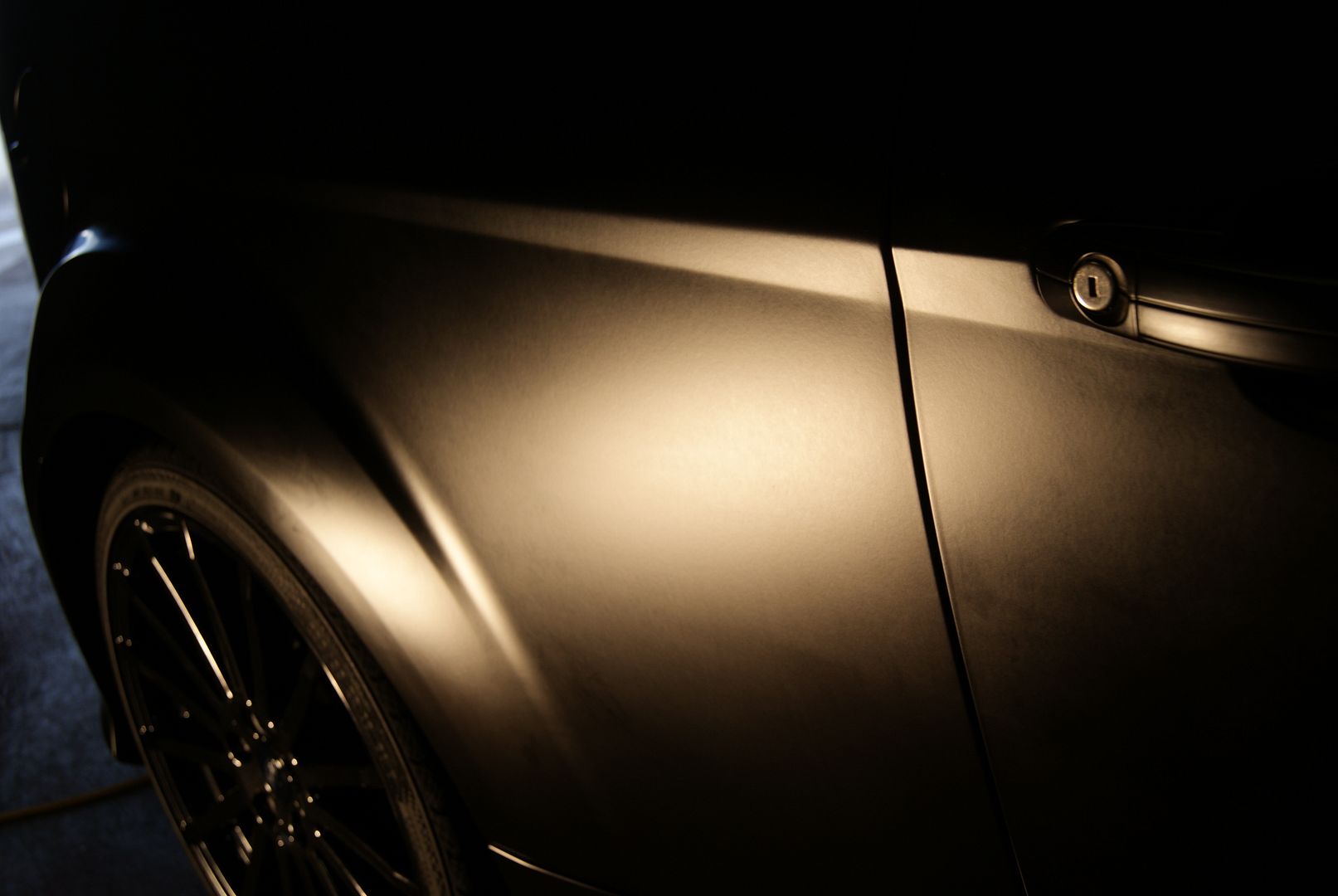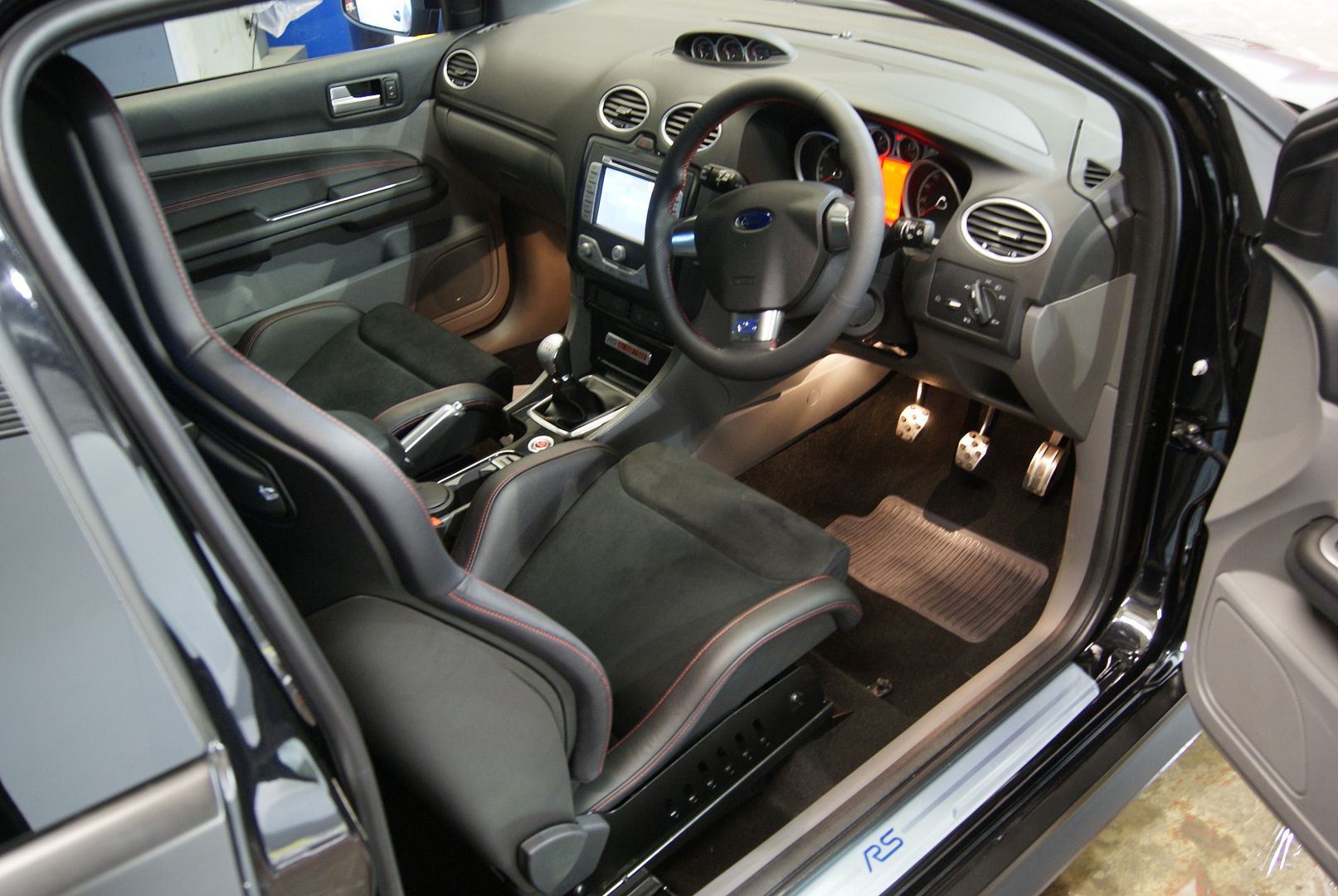 then some pics in the area the dealership using for their adverts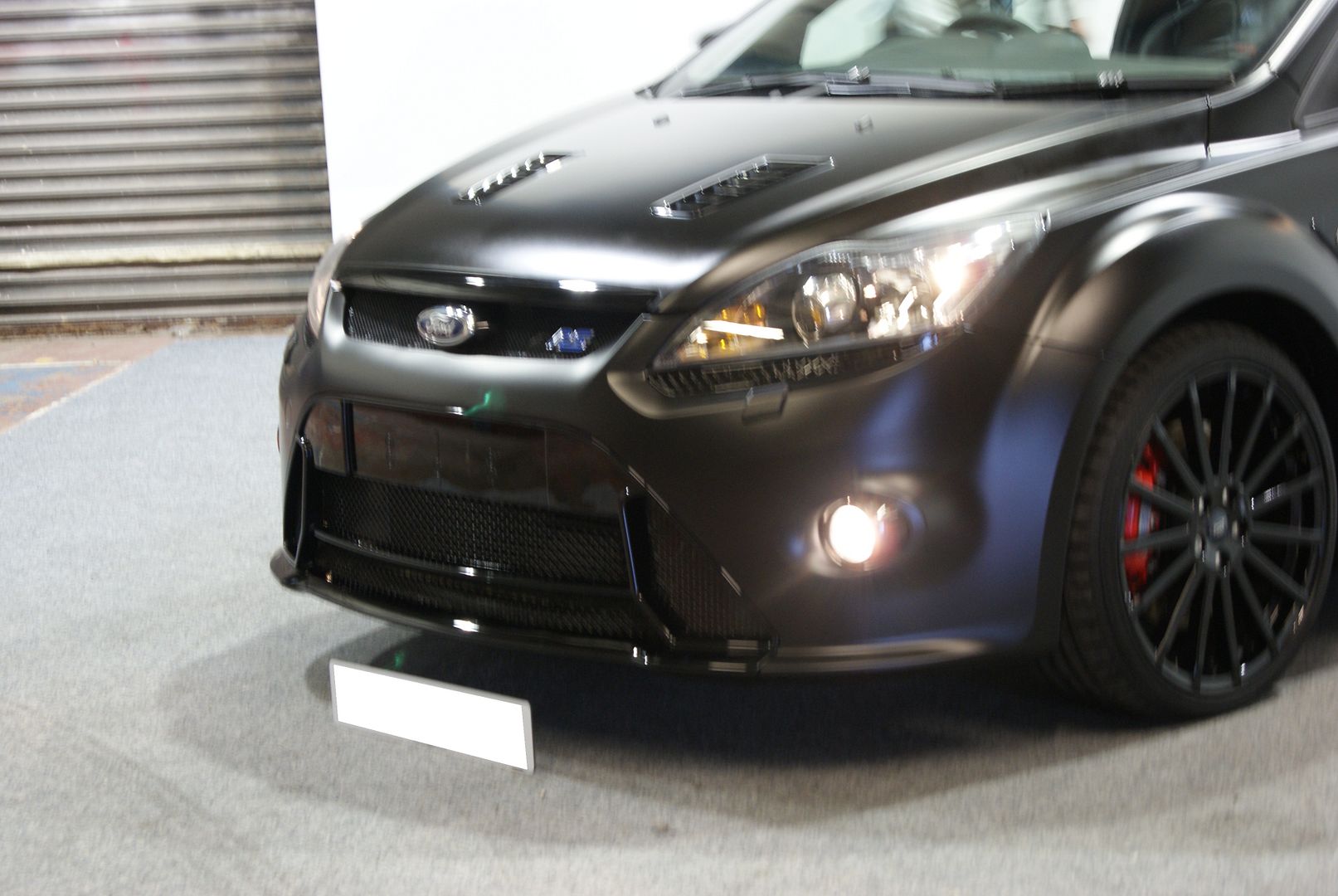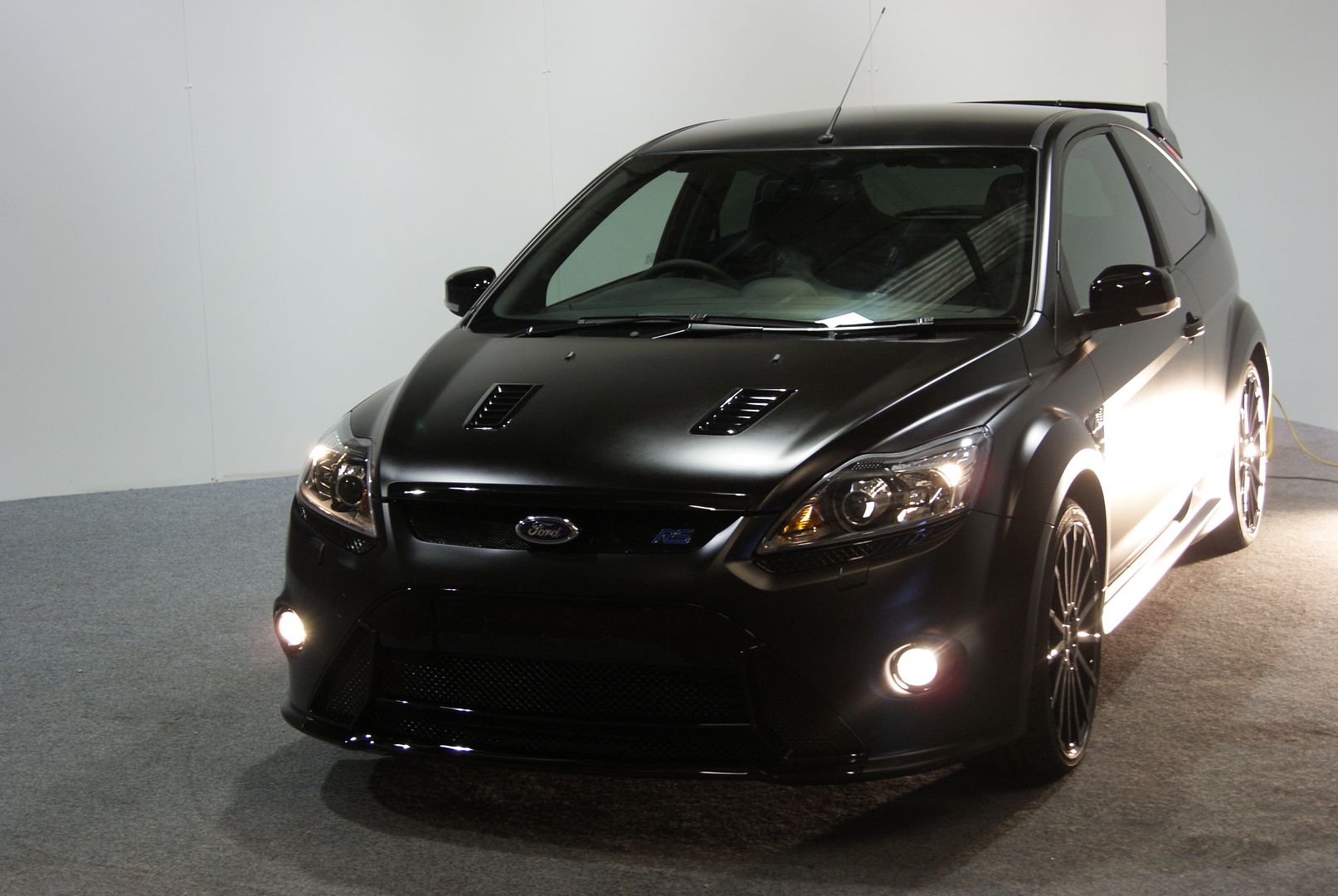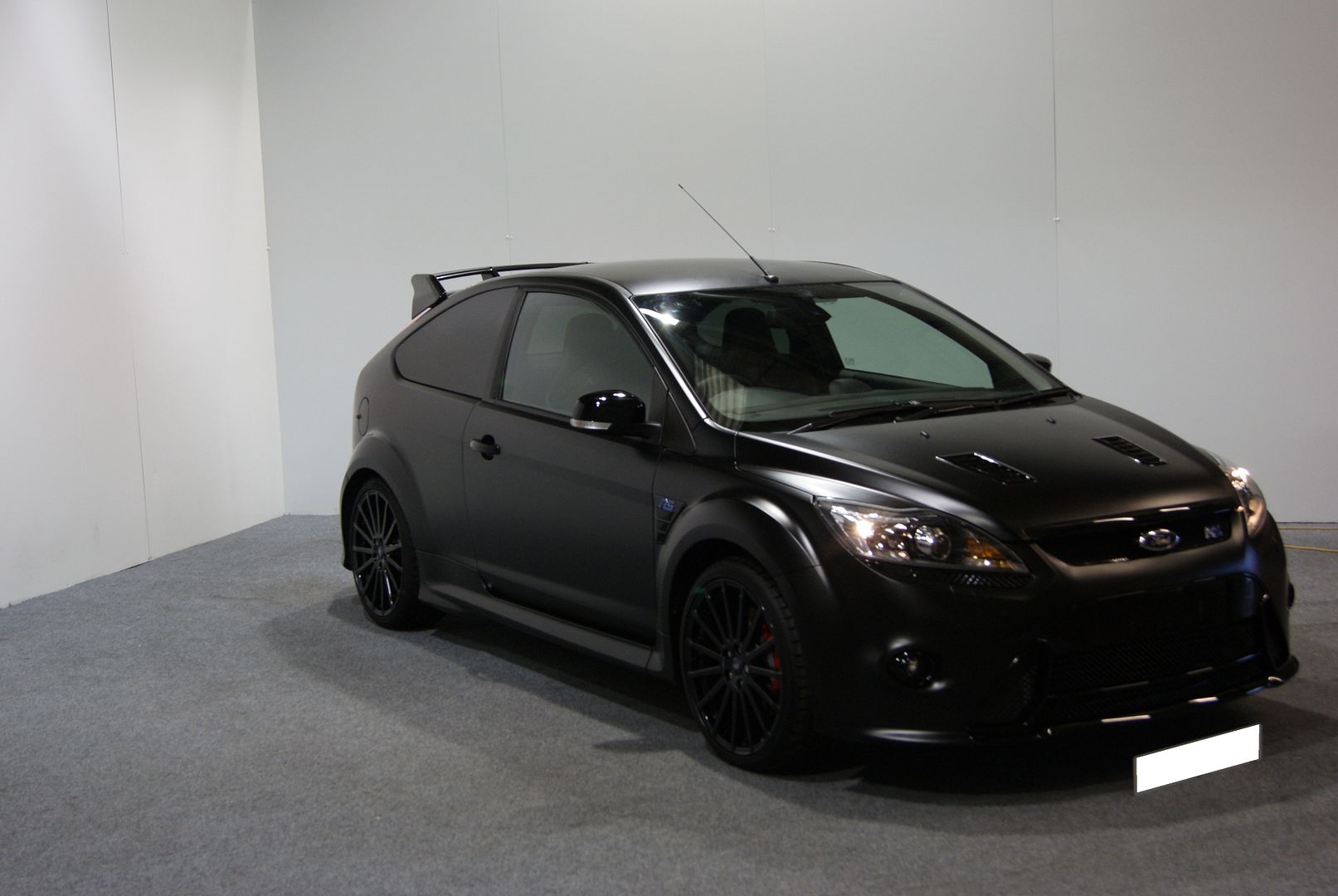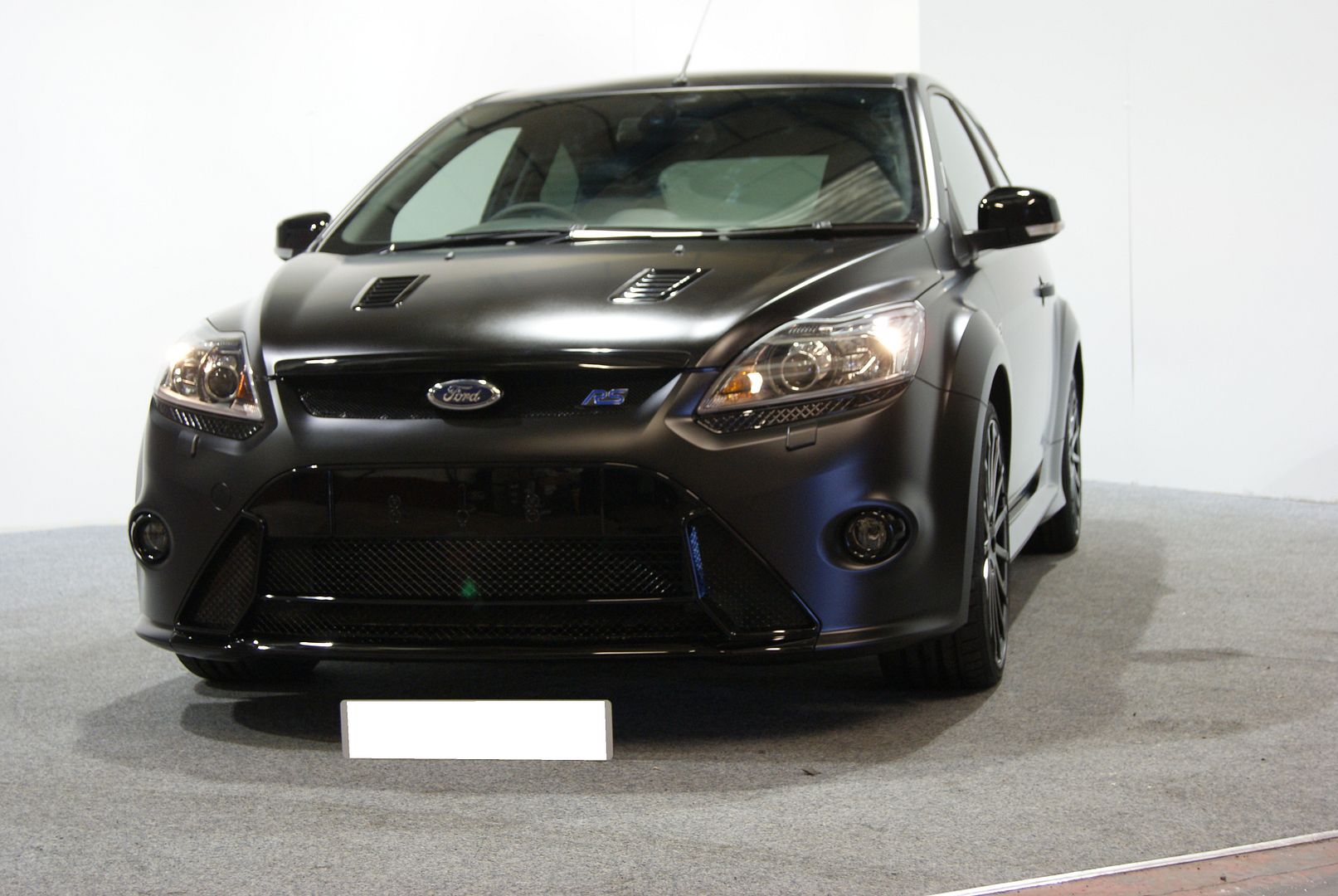 Overall, being the unknown for me with Matt Finishes, it was not as easy as i thought it would be, but the results were fantastic and very happy to have the oppertunity to work on this car.
Thanks for viewing
Robert
Prism Detailing