Hey guys,
I currently own a 07 WRX. I absolutely fell in love with the 5 series upon its release and hope to get one soon. ( a A5 that is, at my age a 60k car is not easily justified...lol)
I know that with subarus boxer 4, the engine is a torque monster. I make 341 ft lb of torque currently. But the crappy interior and what not have kind of made me want something that combine performance and luxury. The reason I was attracted to Audi was cause of its AWD, and AWD performance cars are amazing.
Heres my WRX if anyone wanted to check it out...
a pre-coilover photochop of a lowering from a while ago haha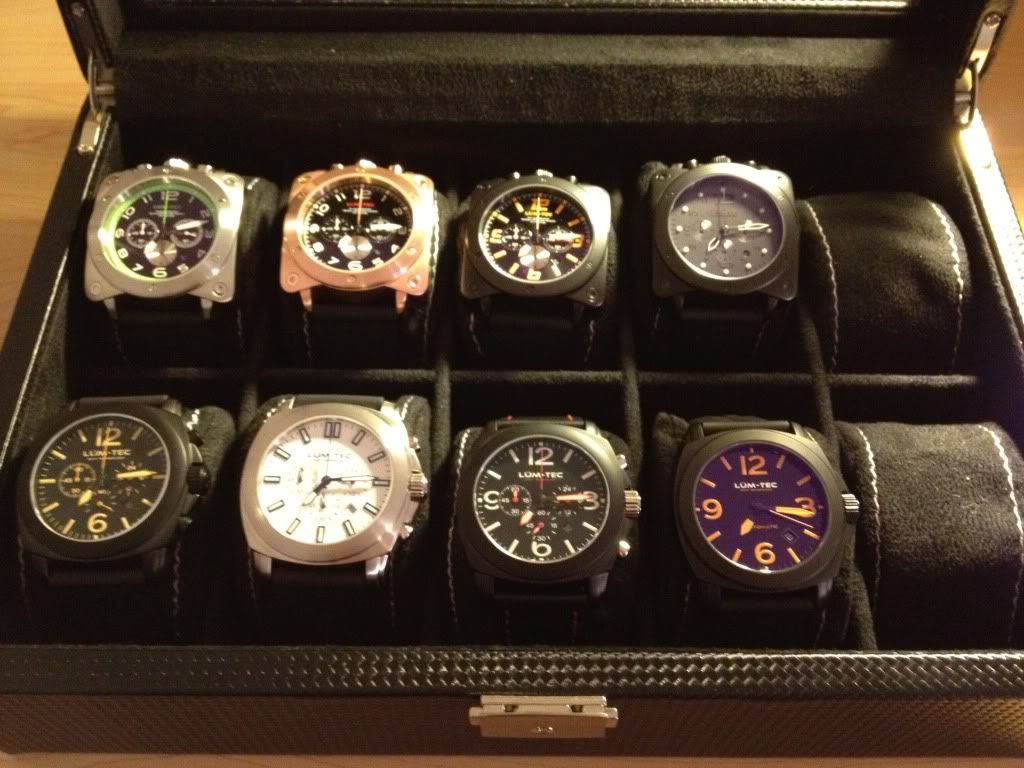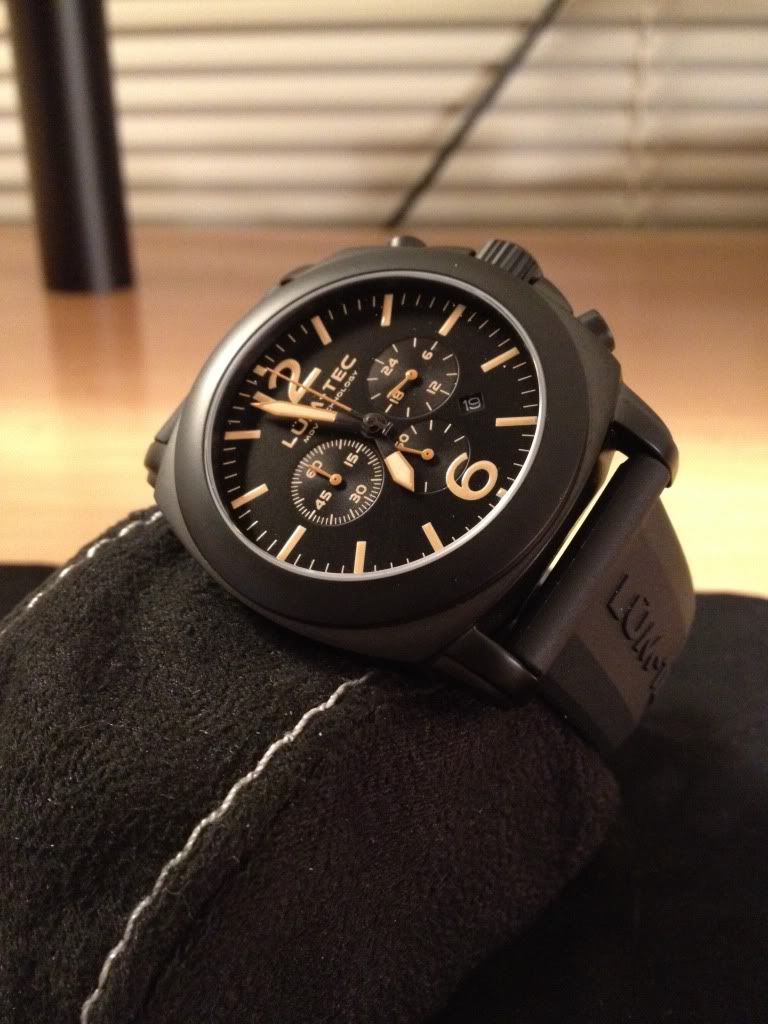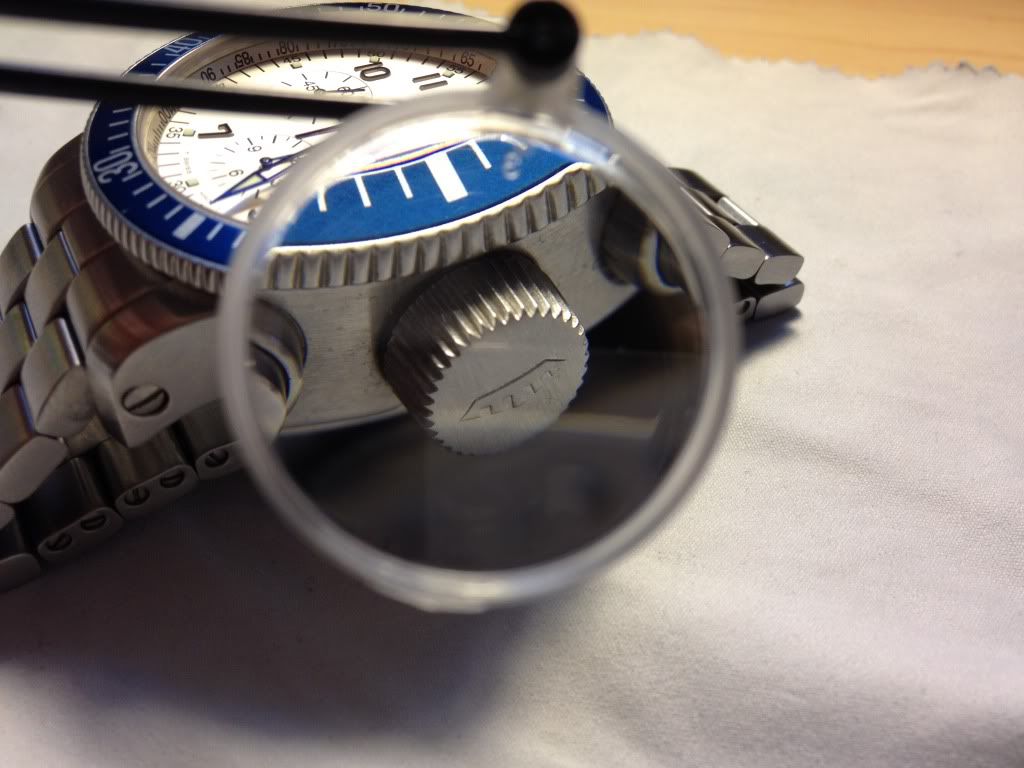 Has anybody ever driven, or in a STi? what the comparison S5/A5 wise when it comes to handling, I know the 5 series is quite long compared to the impreza.
My dad has the E9x series M3 (not sure its exact number haha), that thing has a high horsepower rating but the EXACT same torque as a stock STI. As such we tend to feel similar initial acceleration. Is the 5 similar in respects to it being more of a horsepower car over torque?
Just trying to get familiar with the performance characteristics of the 5 line and the community!
-Mike Vera