*****PRICE DROP: $350********
All,
After my trim replacing project, I don't plan on using the dark wood trim inlay set and its for sale.
Also, I have the whole console which includes the cupholders and cig lighter and everything that makes up this piece.. To do the swap, I removed the console and swapped it out with another..
Retail is around $1,200 with shipping and a 3 weeks of waiting..
Get mine in a couple of days at $350 shipped!!
... Oh, these are flawless as well :2thumbsup:
Pics of Trim pieces: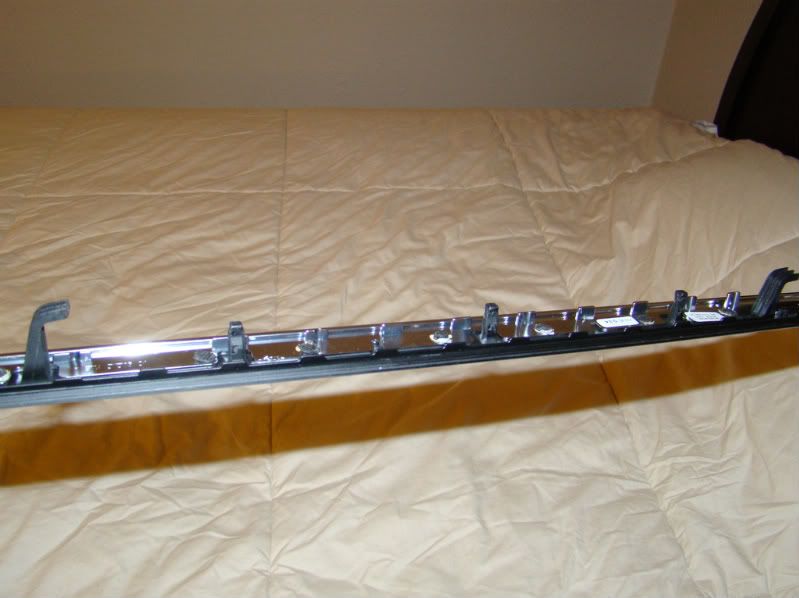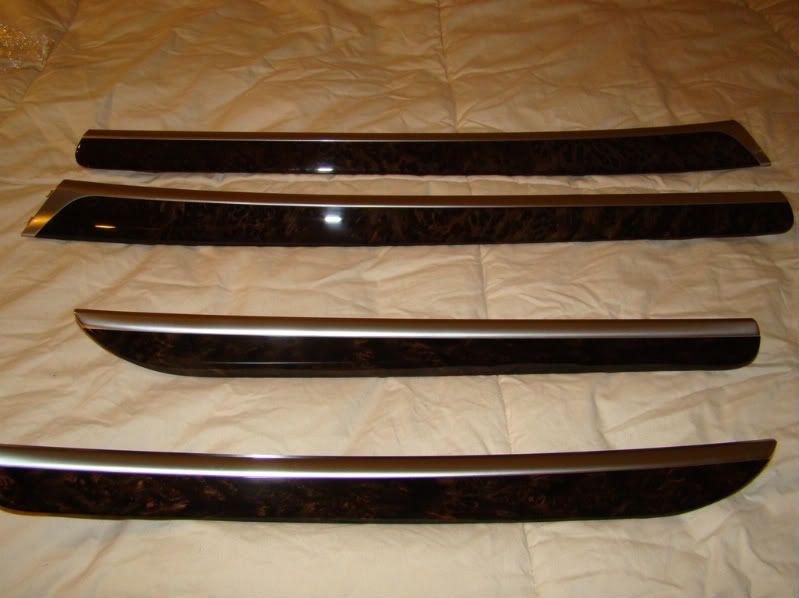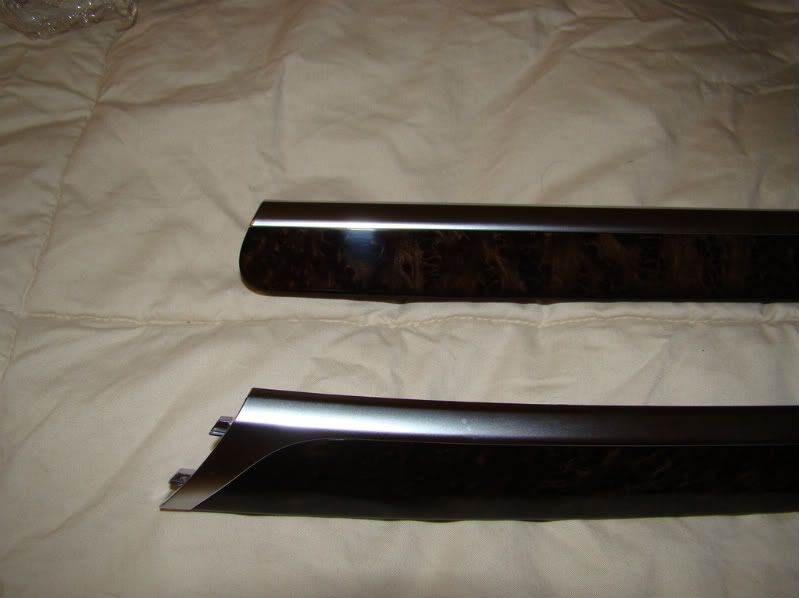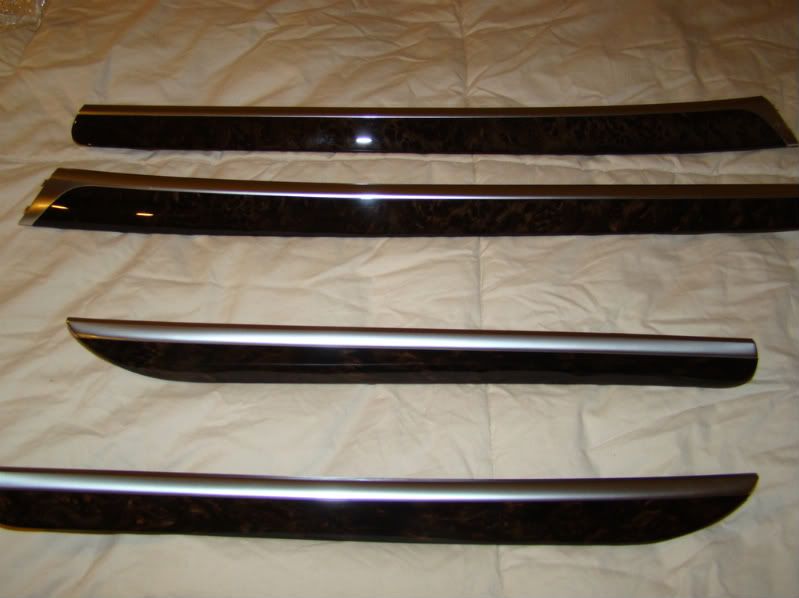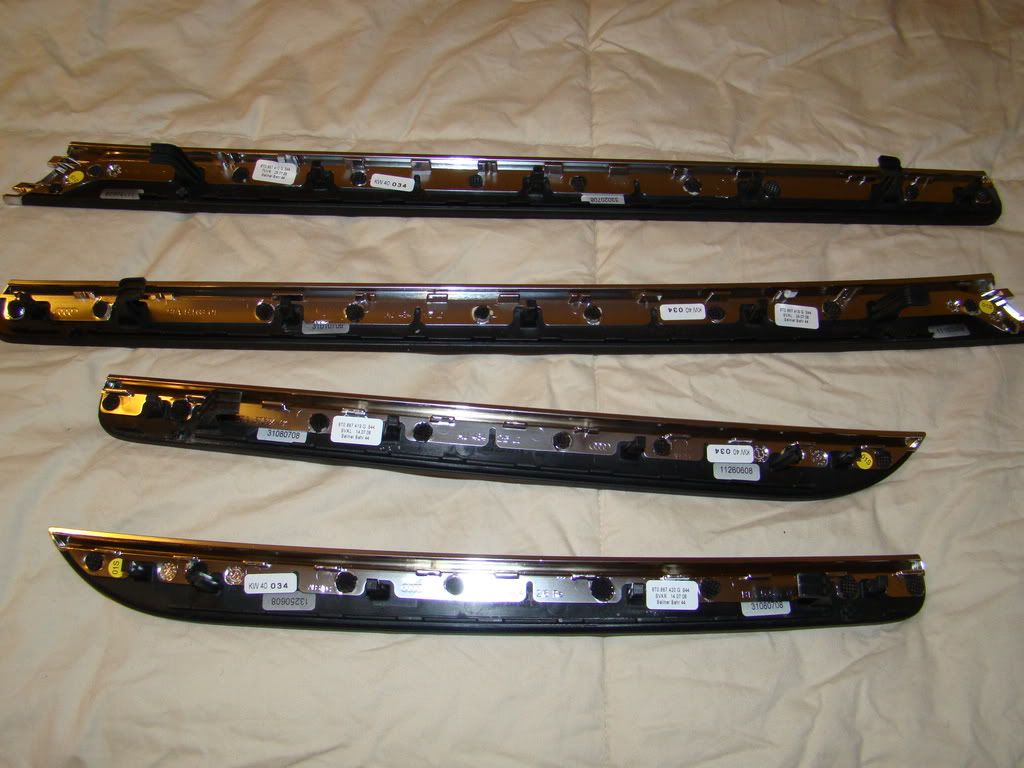 The Console: