Discussion Starter
•
#1
•
With local authorities starting to impose stricter regulation regard water waste managment, I have been looking into alternative methods of cleaning cars. The rules are not about the products being use as such, but the "run off" and how this is captured. Looking at different ideas how to stay within these guidelines, I have been looking at "Eco Friendly" washing products. I had previously tried using Dodo Juice Time to Dry as the waterless wash and this product worked well, but with the size of the bottles you get, I needed something in bulk.....So I opted for Chemical Guys Ecosmart RU in conjunction with using it with a steam cleaner (Nimbus). I had looked at a big diesel powered steamer, but in reality, I wash 1 car per day, there is no need for it something soo big.
So the detail today, I was invited to work in the indoor parking area of a funeral directors, there was no outdoor parking but was given the option to use the indoor hose, knowing how much water I would use, the potentially soak the area which i was intending on working, I suggested to the owner about the waterless wash. He seem intregued and allowed me to continue....
How the cars looked when i turned up: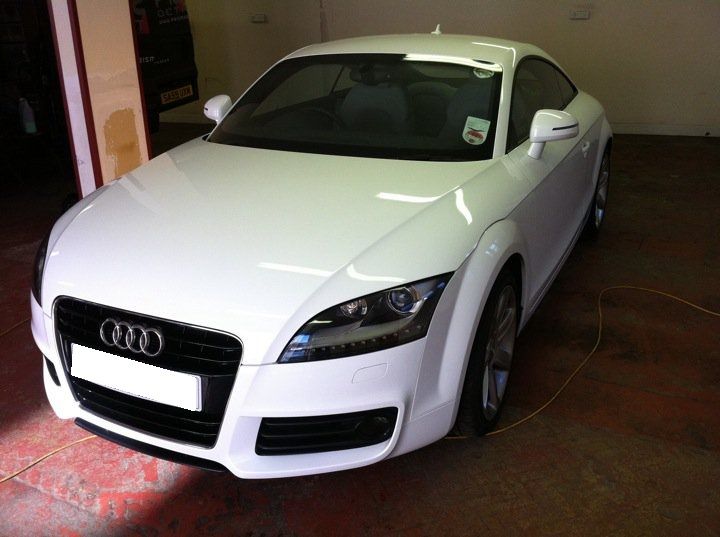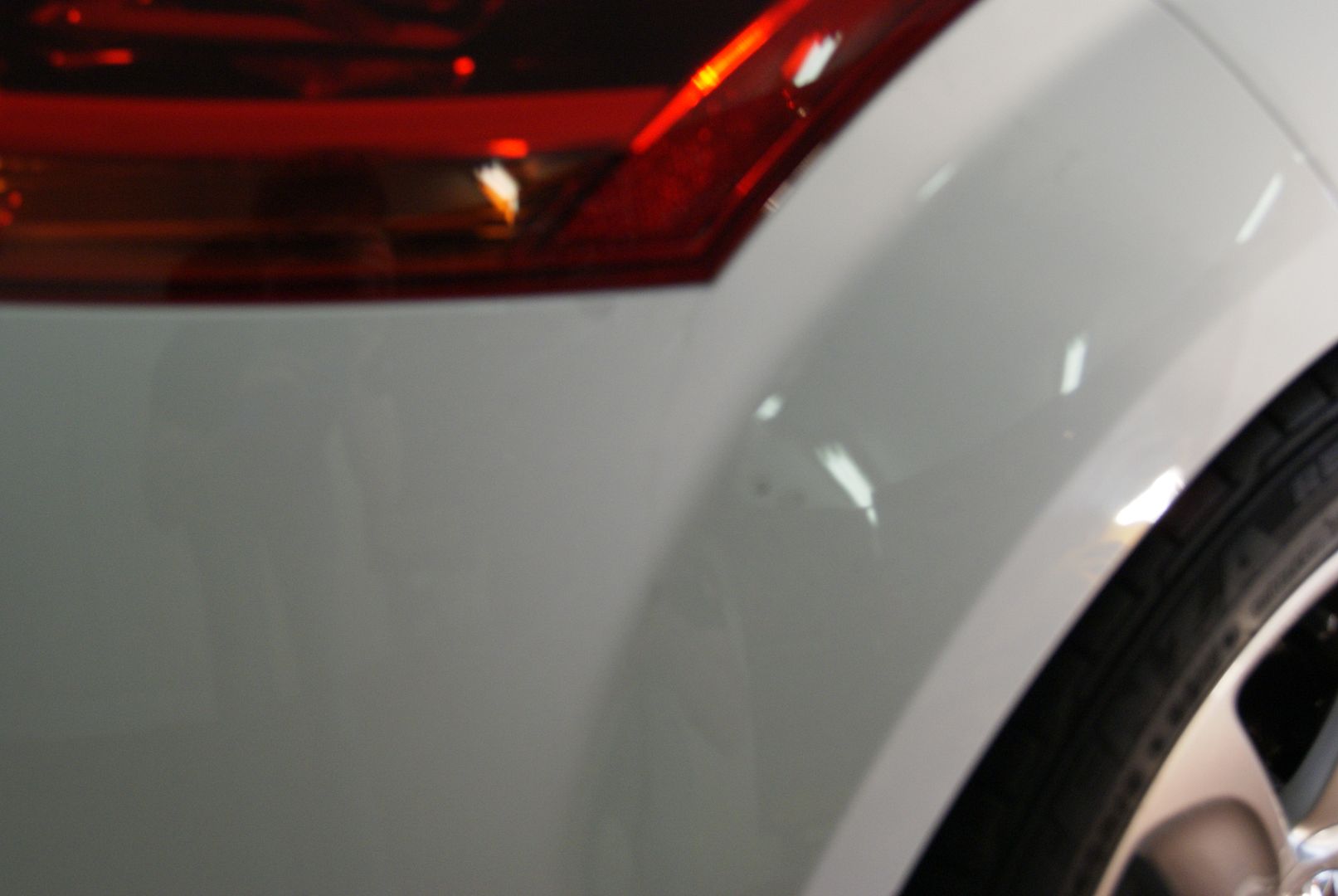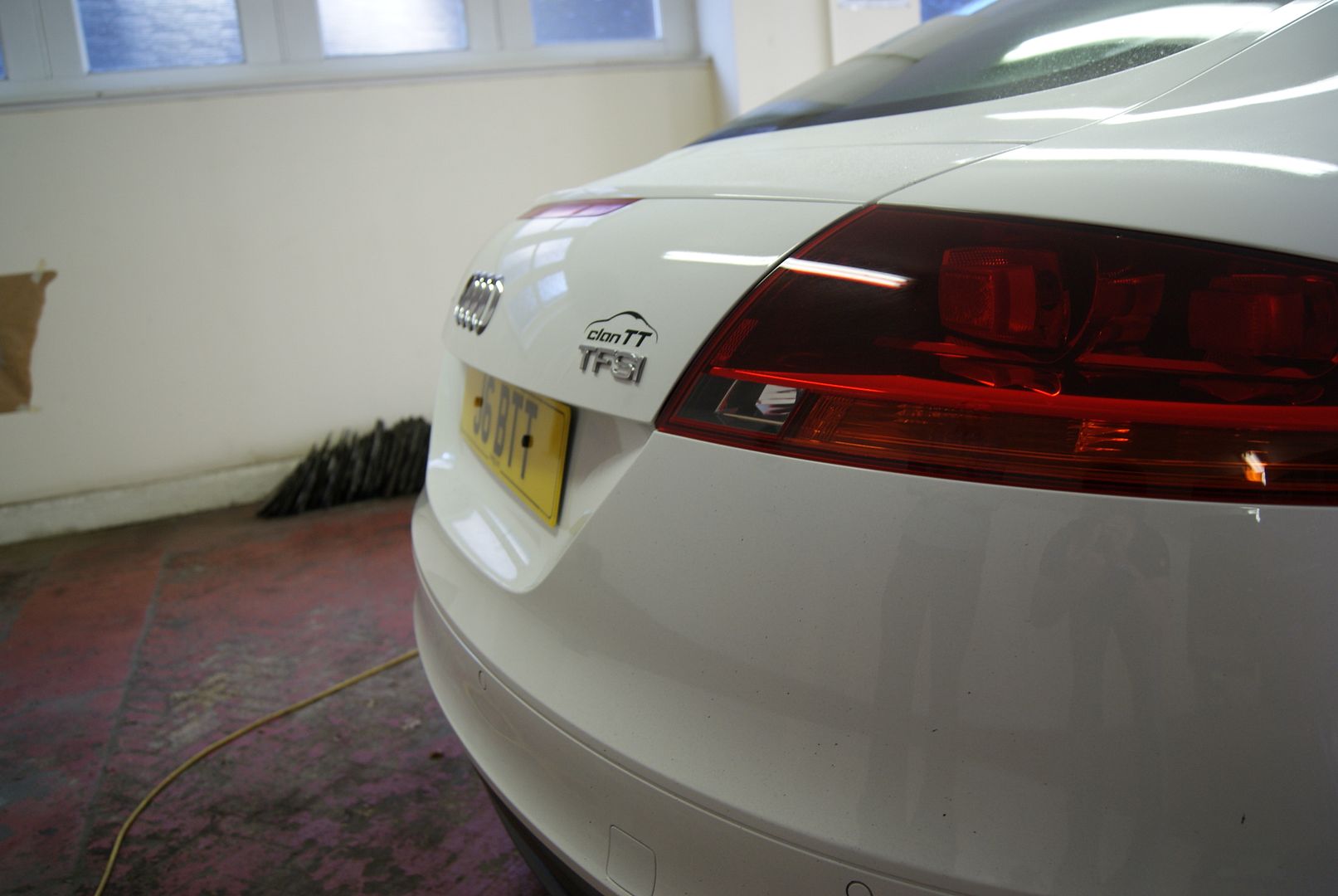 So I initially blasted the panel with the steamer, then misted the Chemical Guys EcoSmart RU over the panel, left for 20-30 seconds then using the steam close to the panel with a microfiber trailing, I cleaned the panel, in straight lines from the top to the bottom...This method does mean you do through a lot of microfibres..: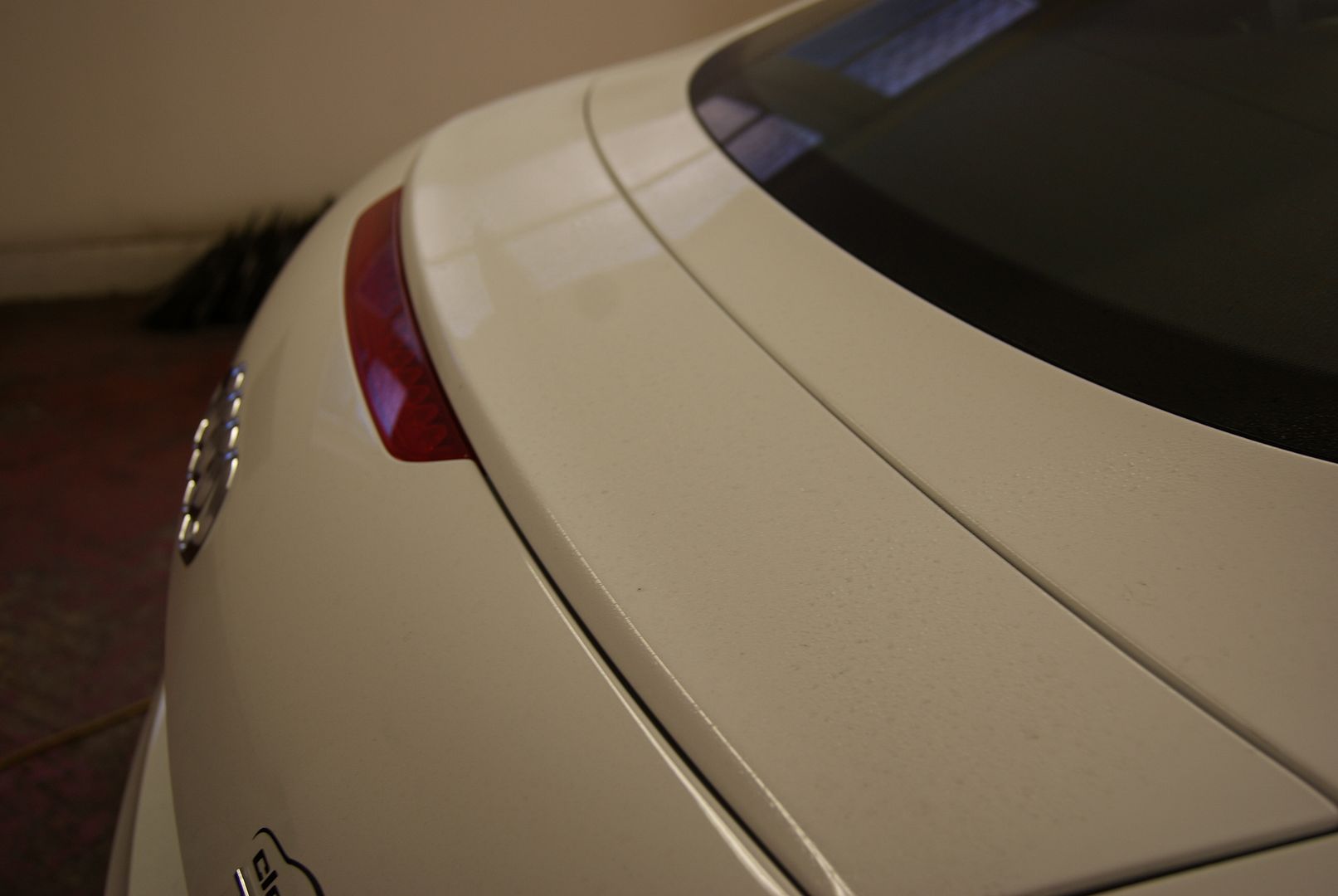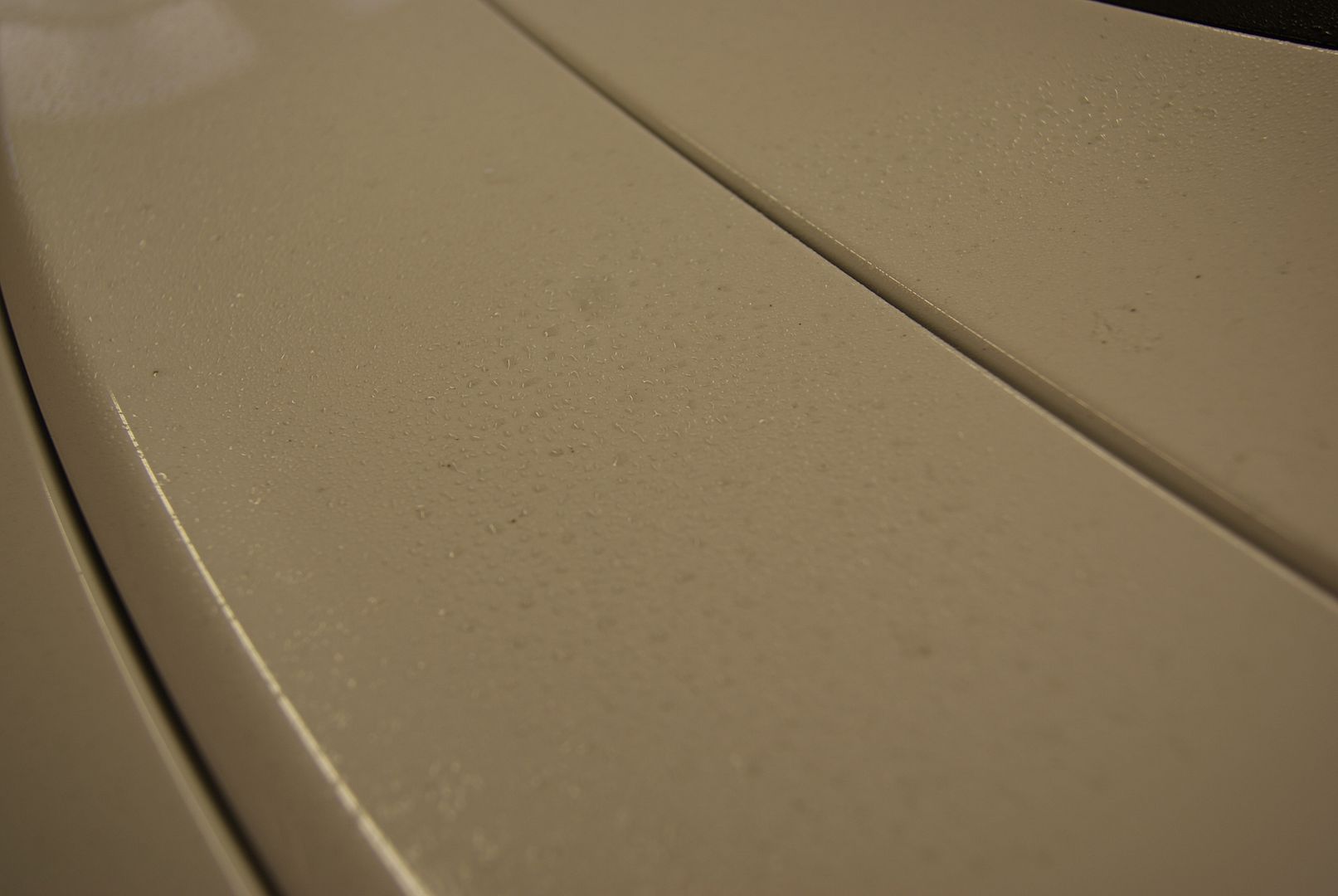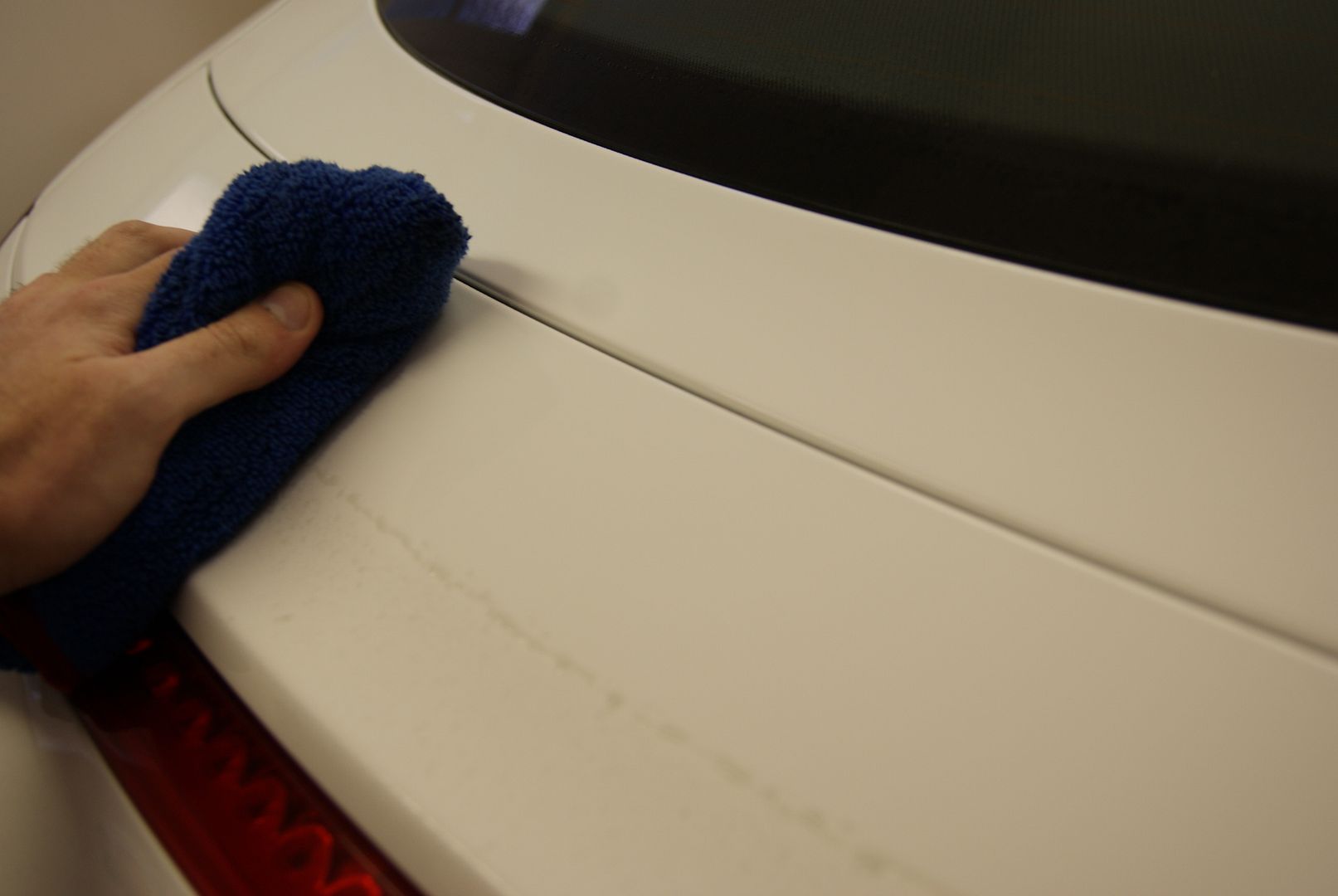 This method extended to the glass, alloys, arches, door shuts and Engine bay (pics taken after steam cleaned, sorry no before, but it was really dirty, ill try and get the owner on here to confirm lol):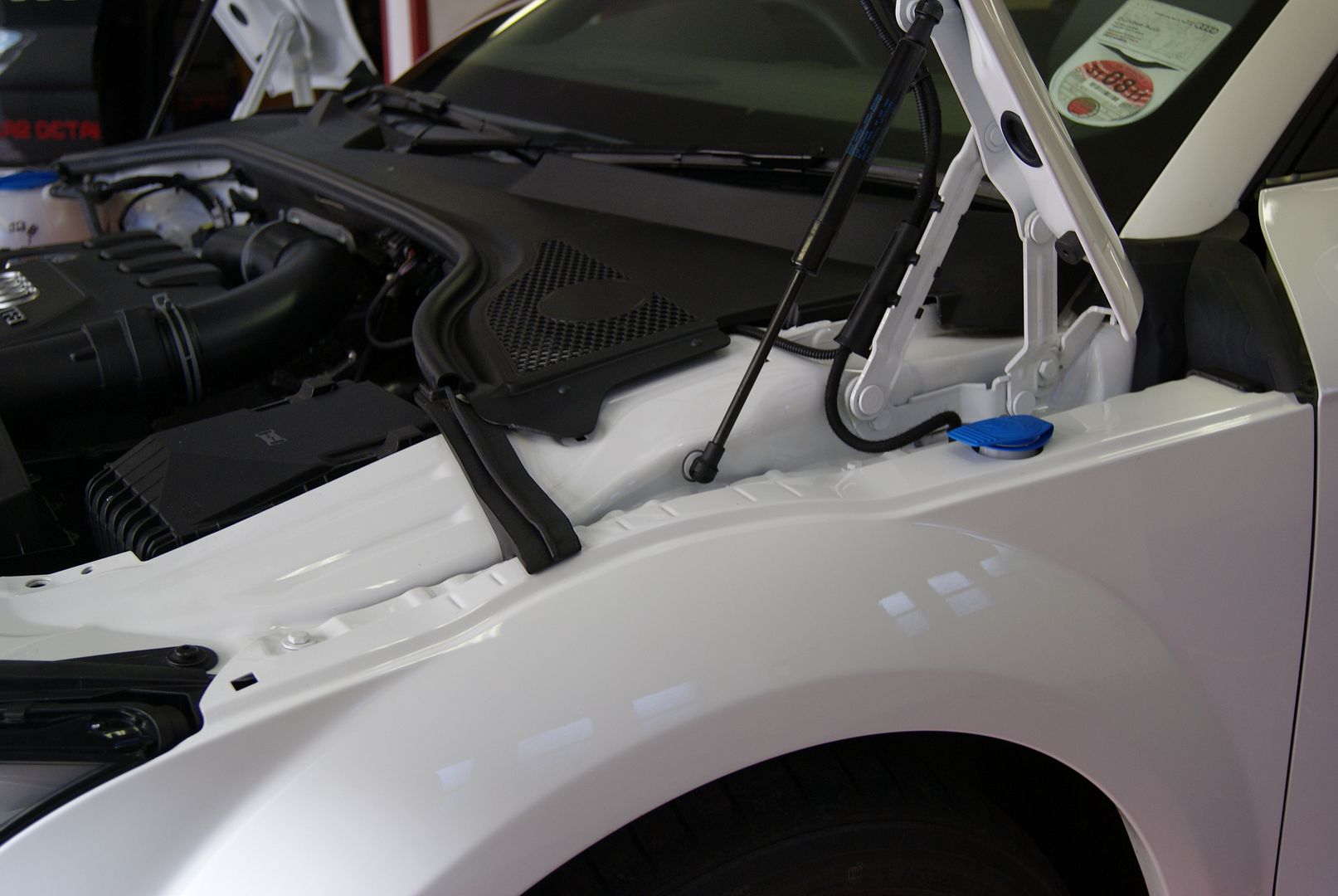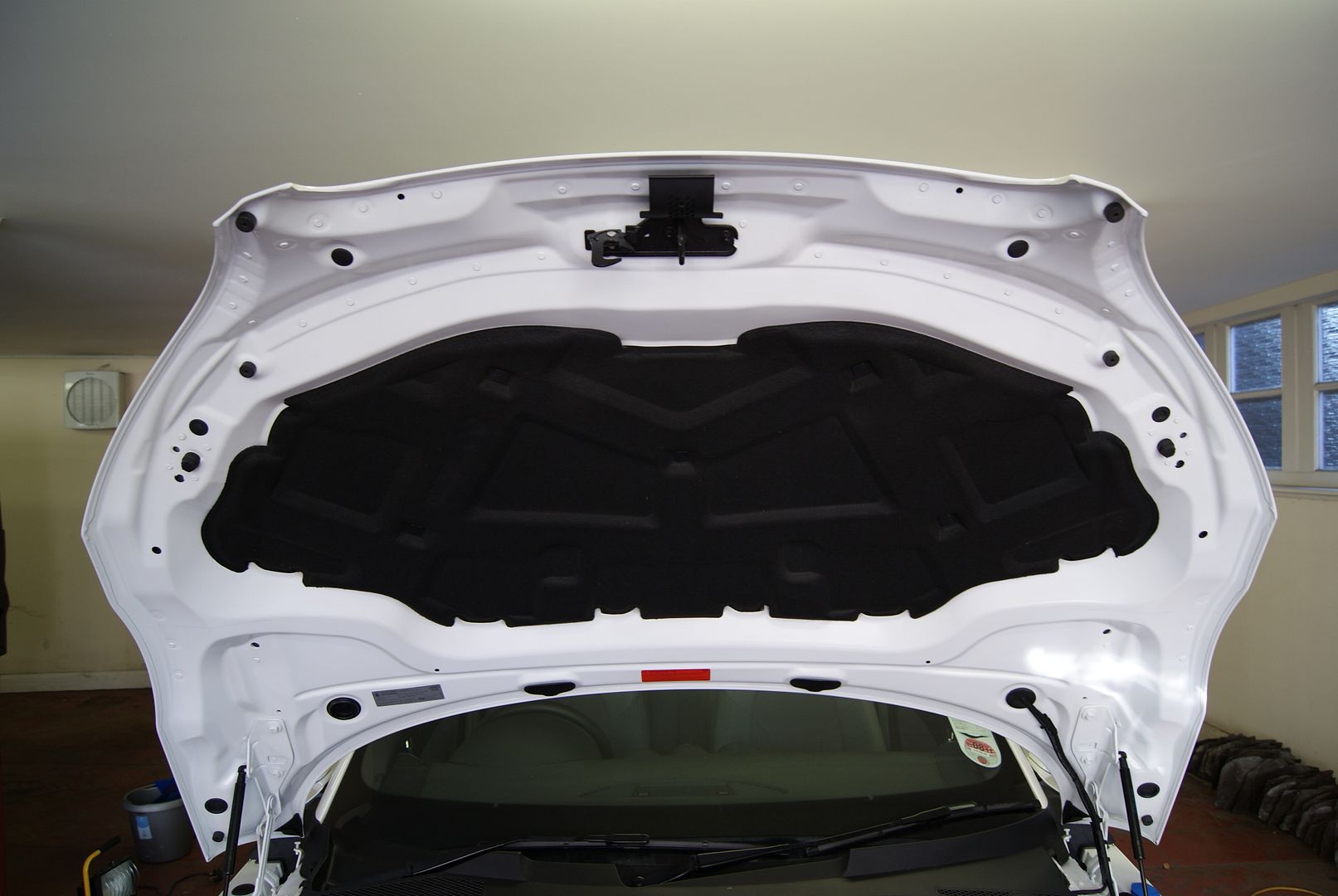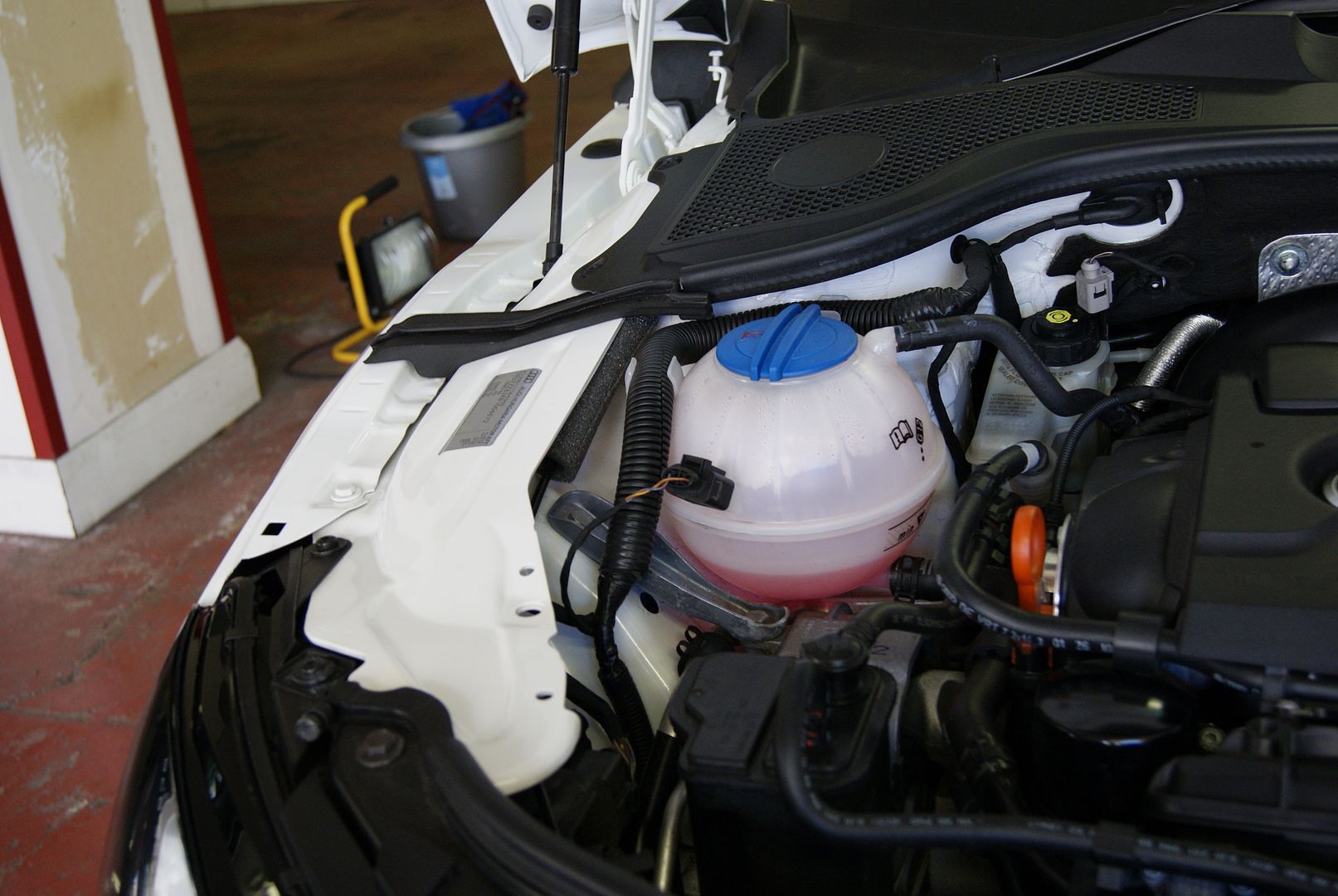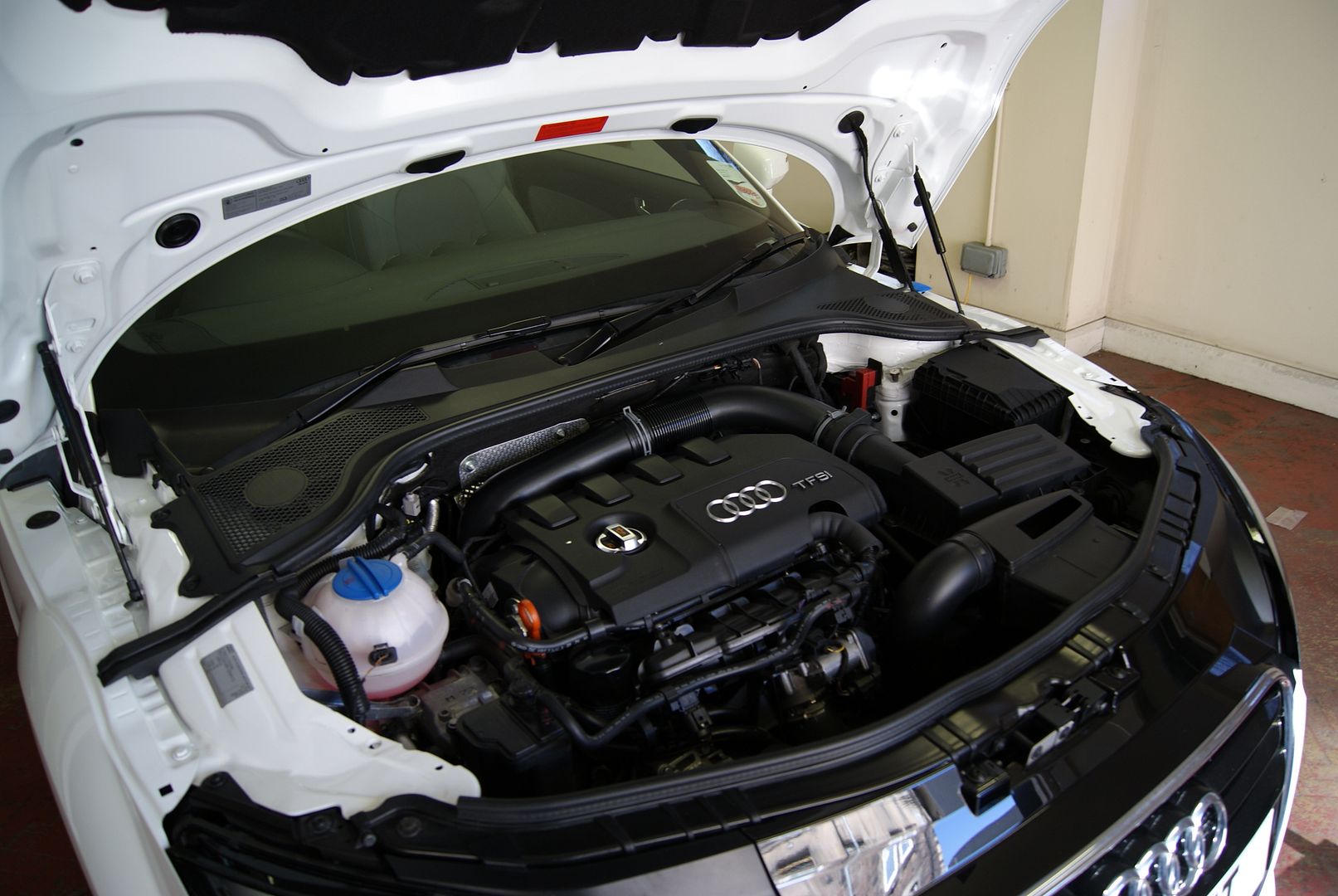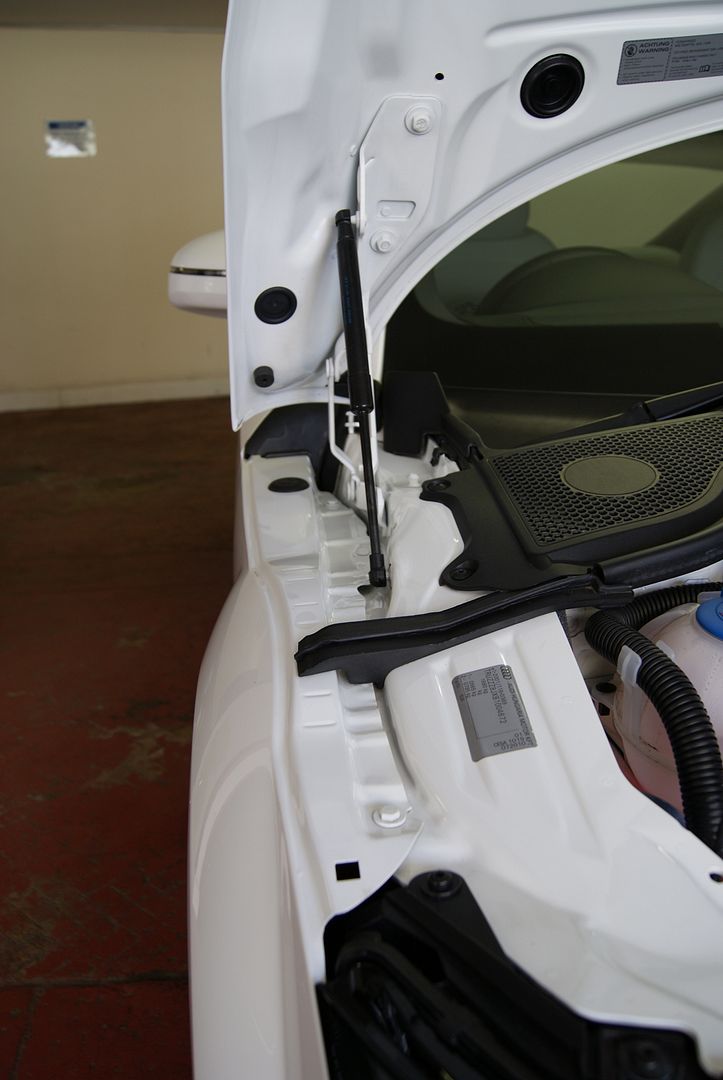 The car did not need clayed, Im sure the TFR used by the guys who wash his car every weekend must have helped, but the car was covered in tar spots. So I used Autosmart tardis, misting it onto the panel to ensure no run off, and again used the steamer to pass with a mibrofibre trailing, this worked very well....
at this stage was ready to correct the car......talking about the guys who washes it before, lets see the damage they had been imflicting, remember this car is only 3 months old: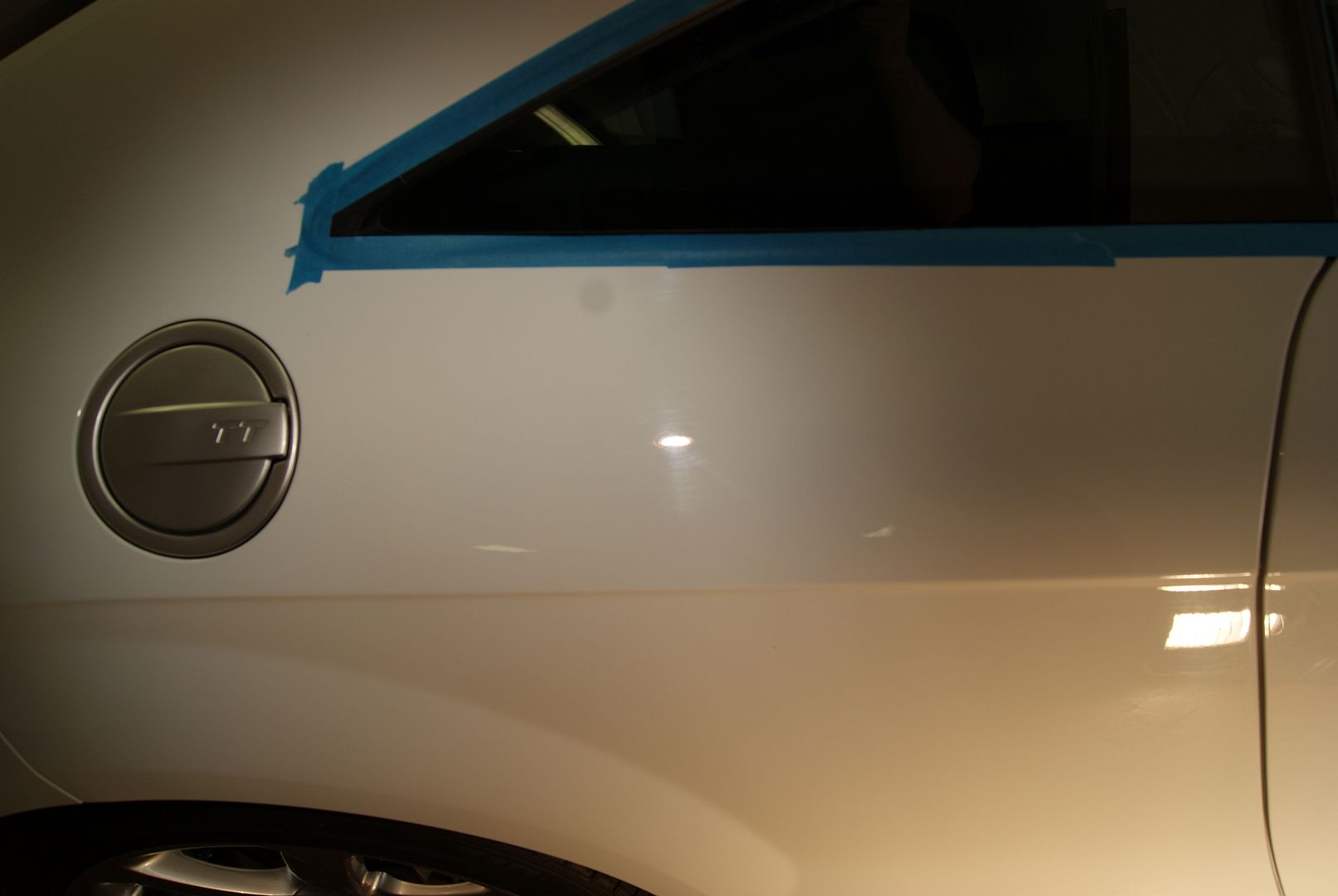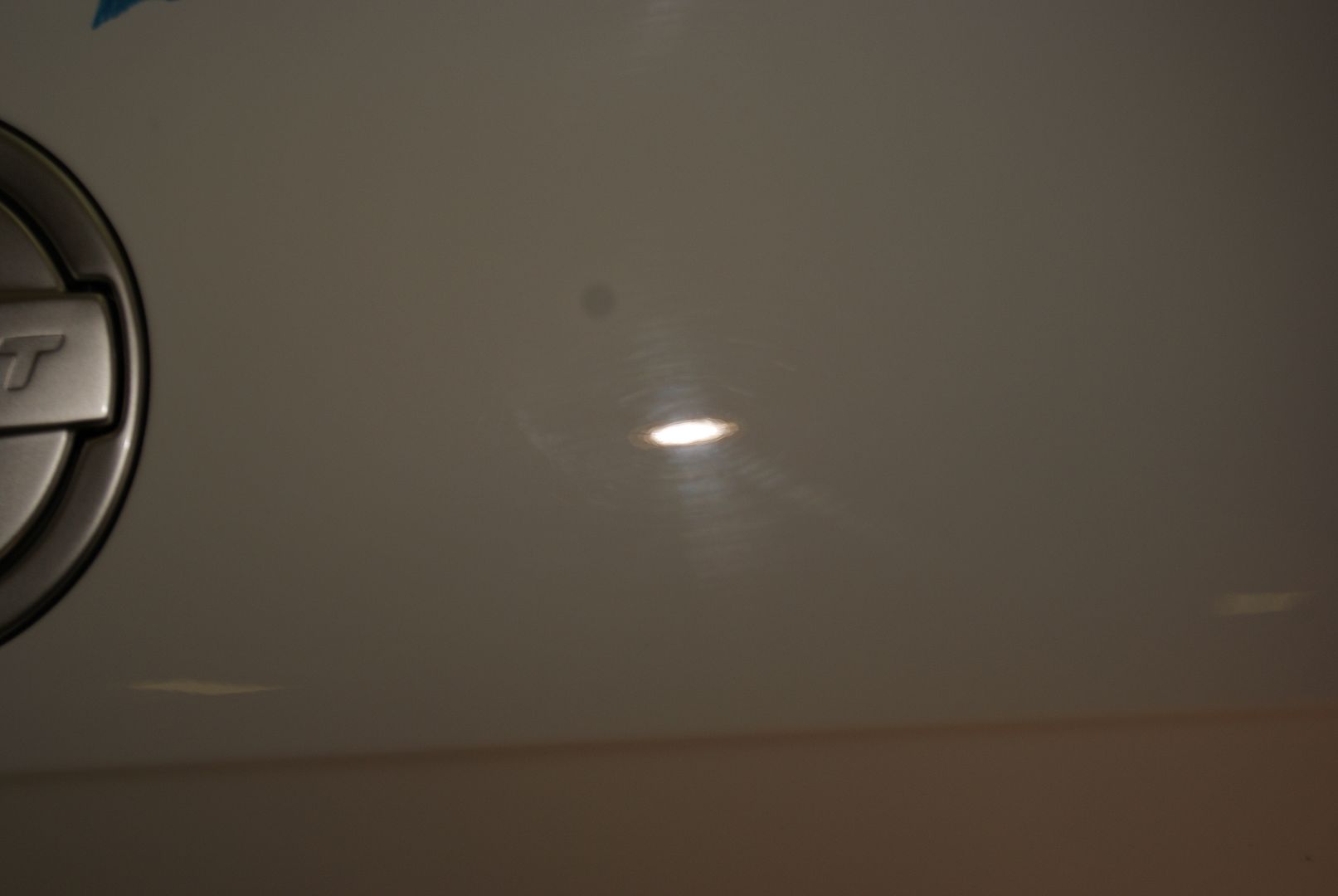 The correction involved using Rotary, Dodo Juice Merano Wool Pad, CG Hex Orange/Green/White/Black pads and Menzerna Compounds. Some before and after pics of the correction carried out: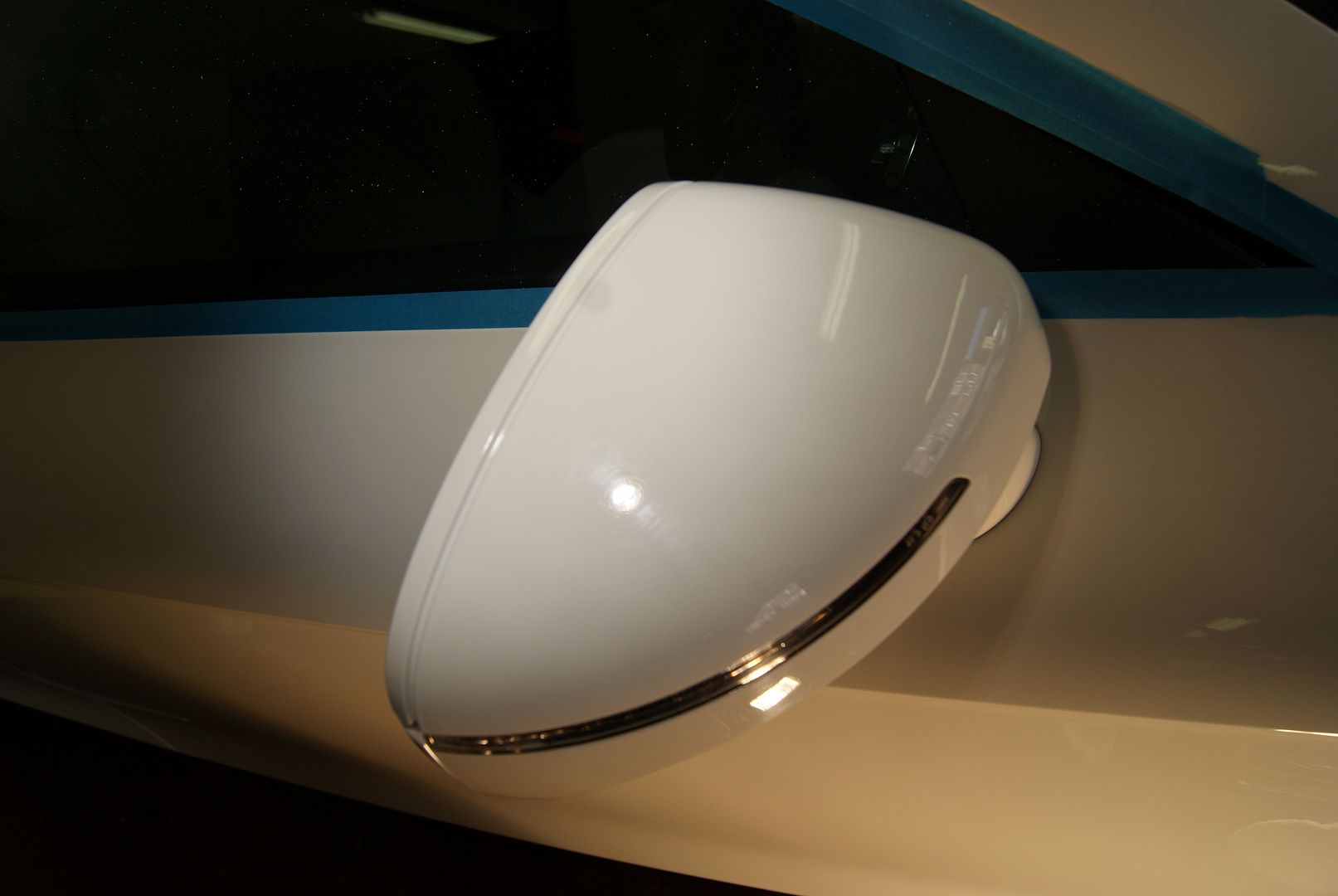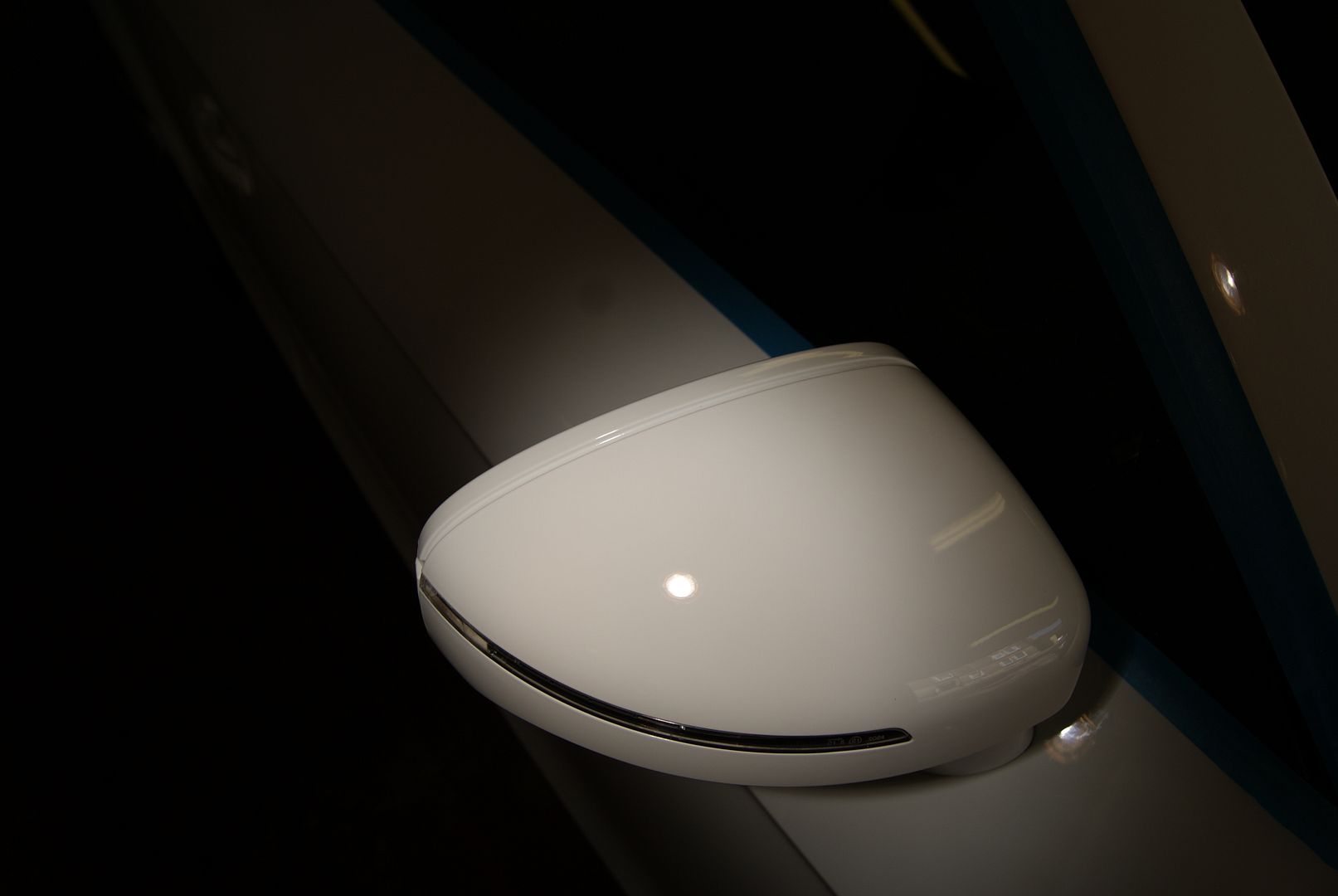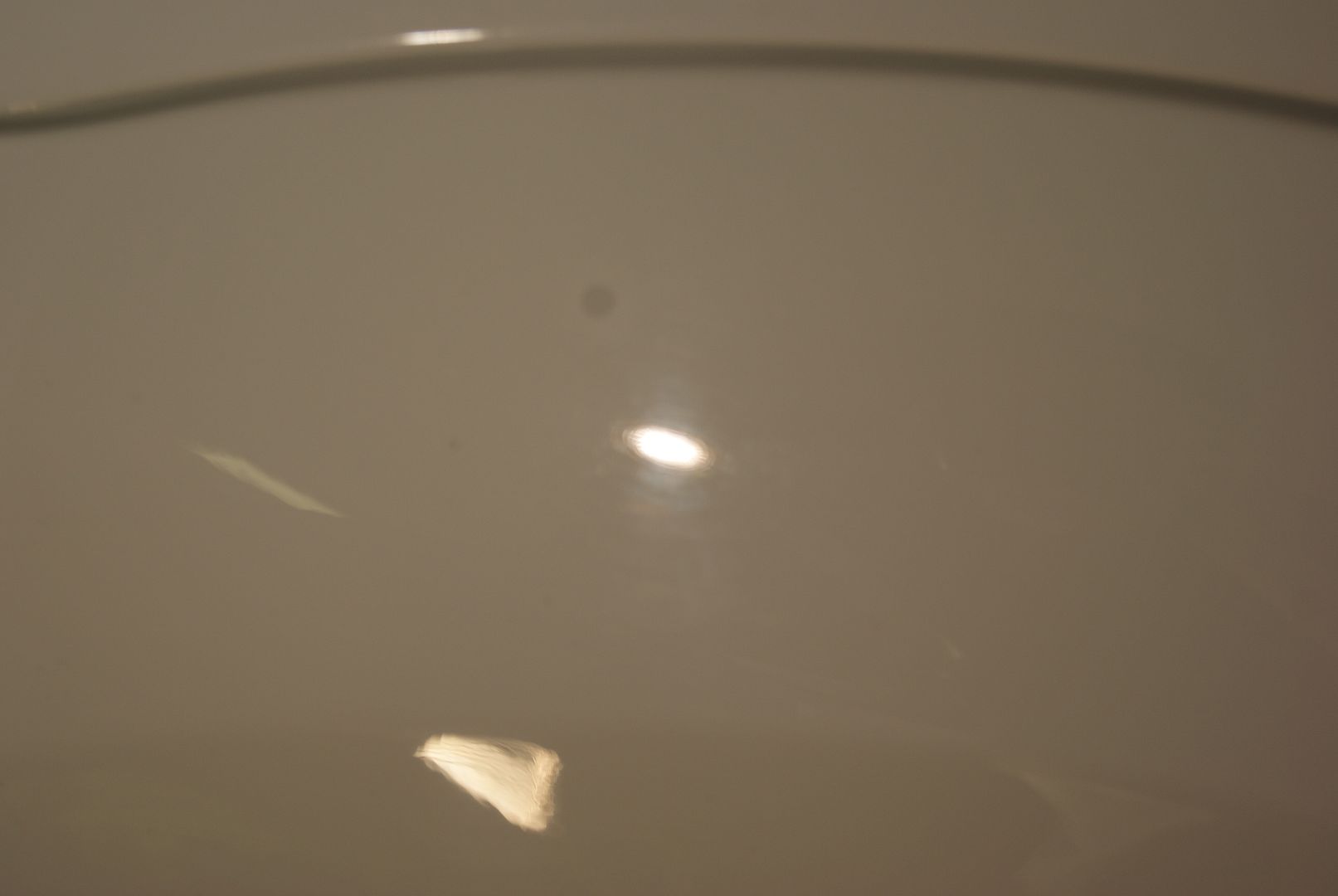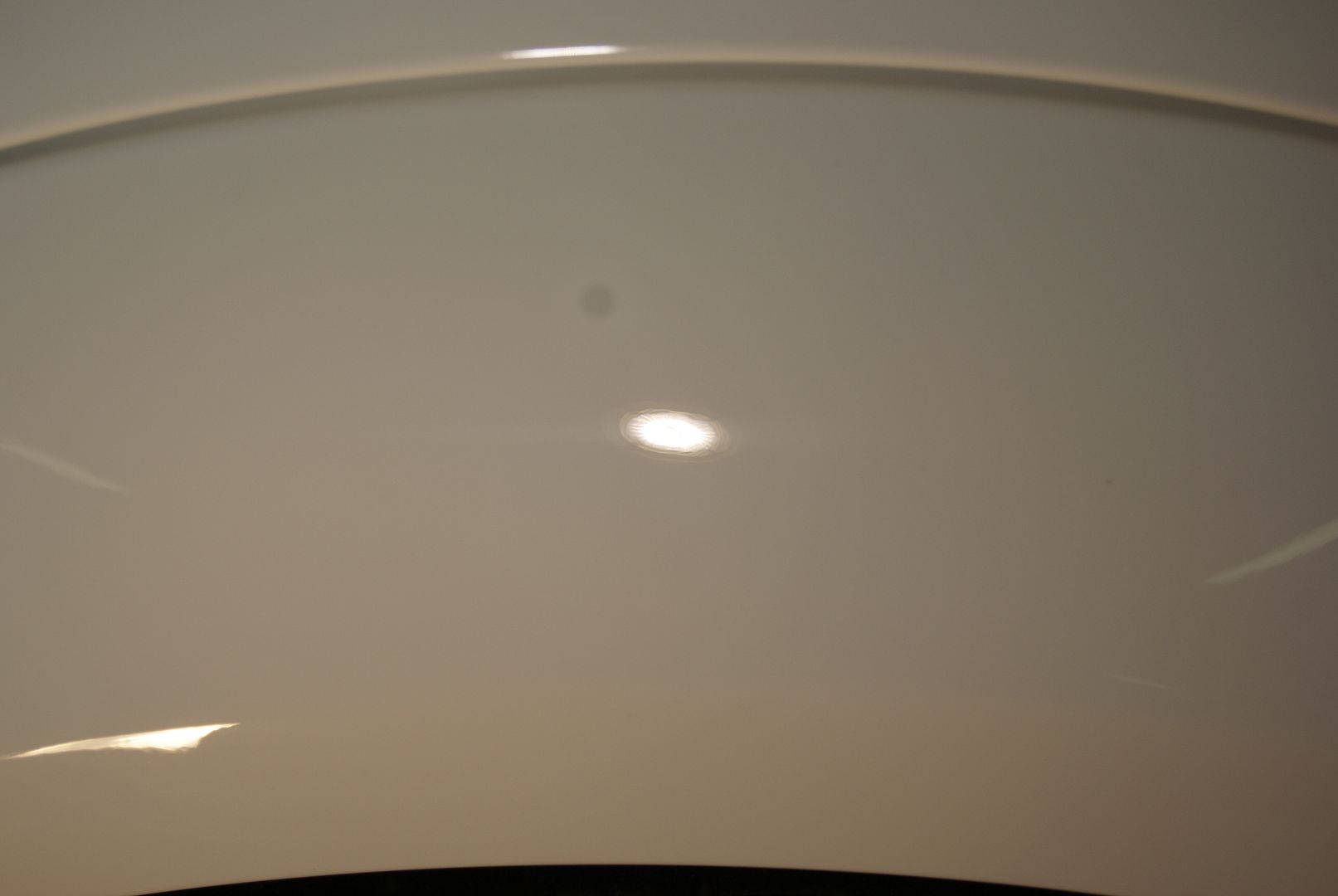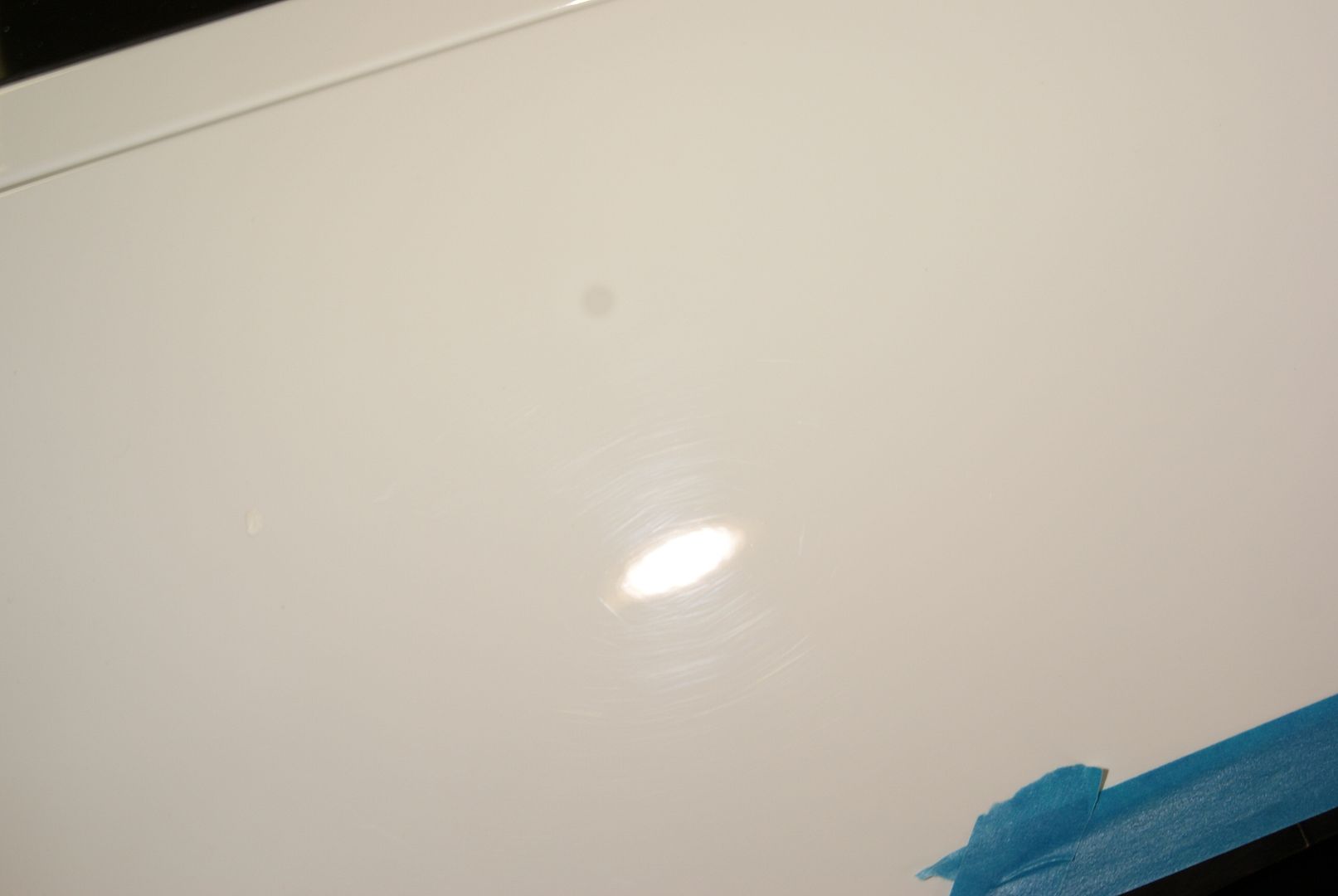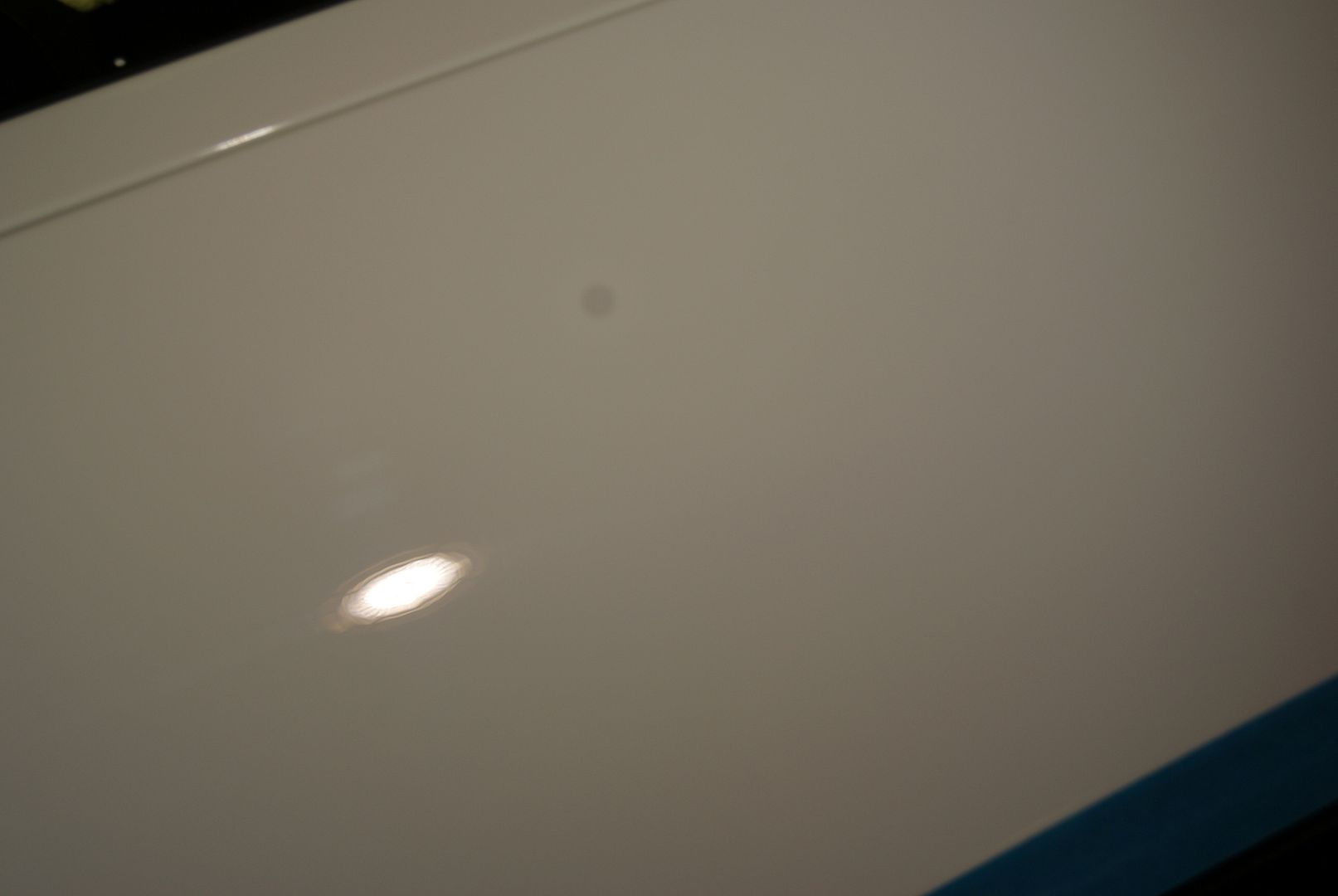 50/50 on the rear lights:
Corrected pics: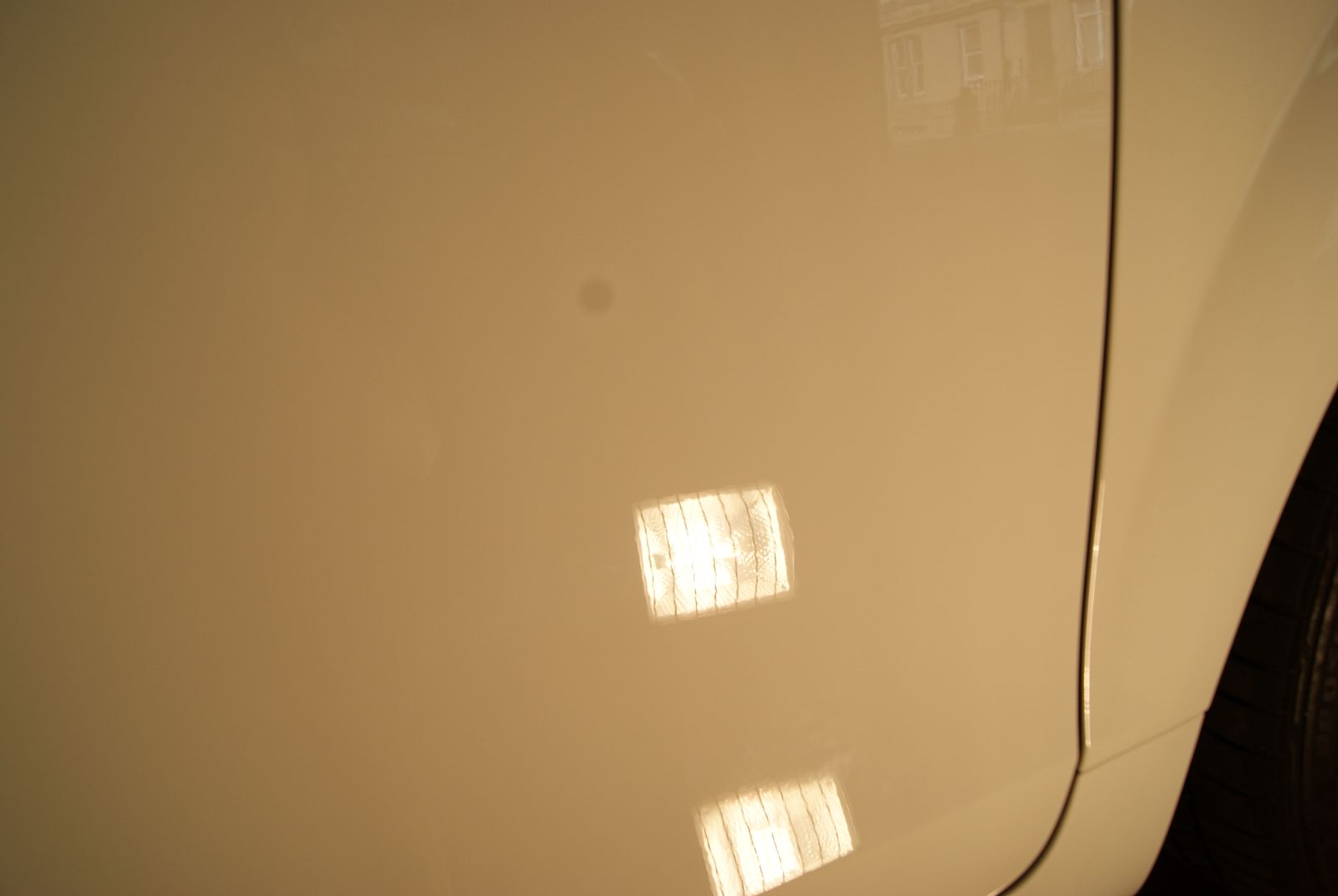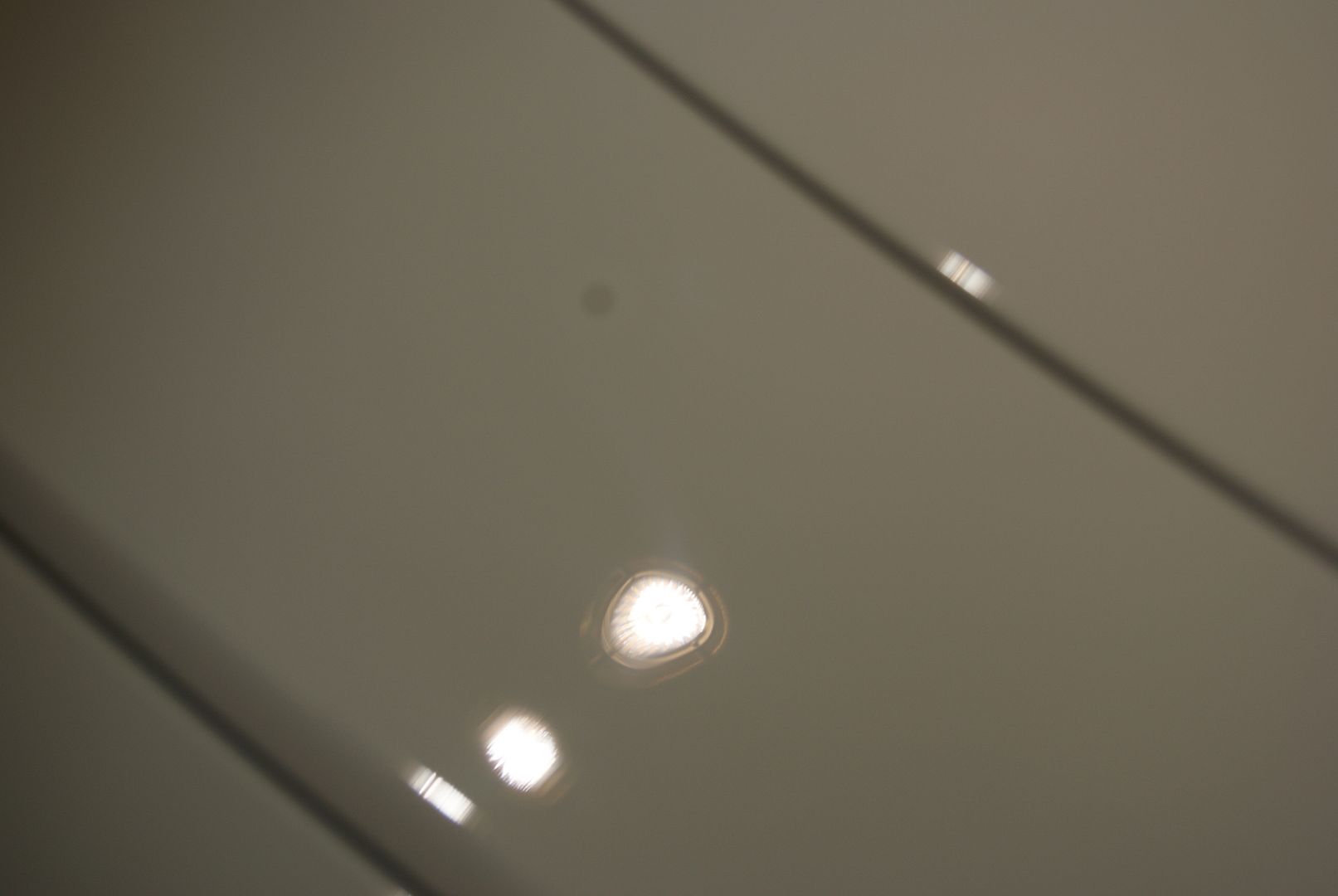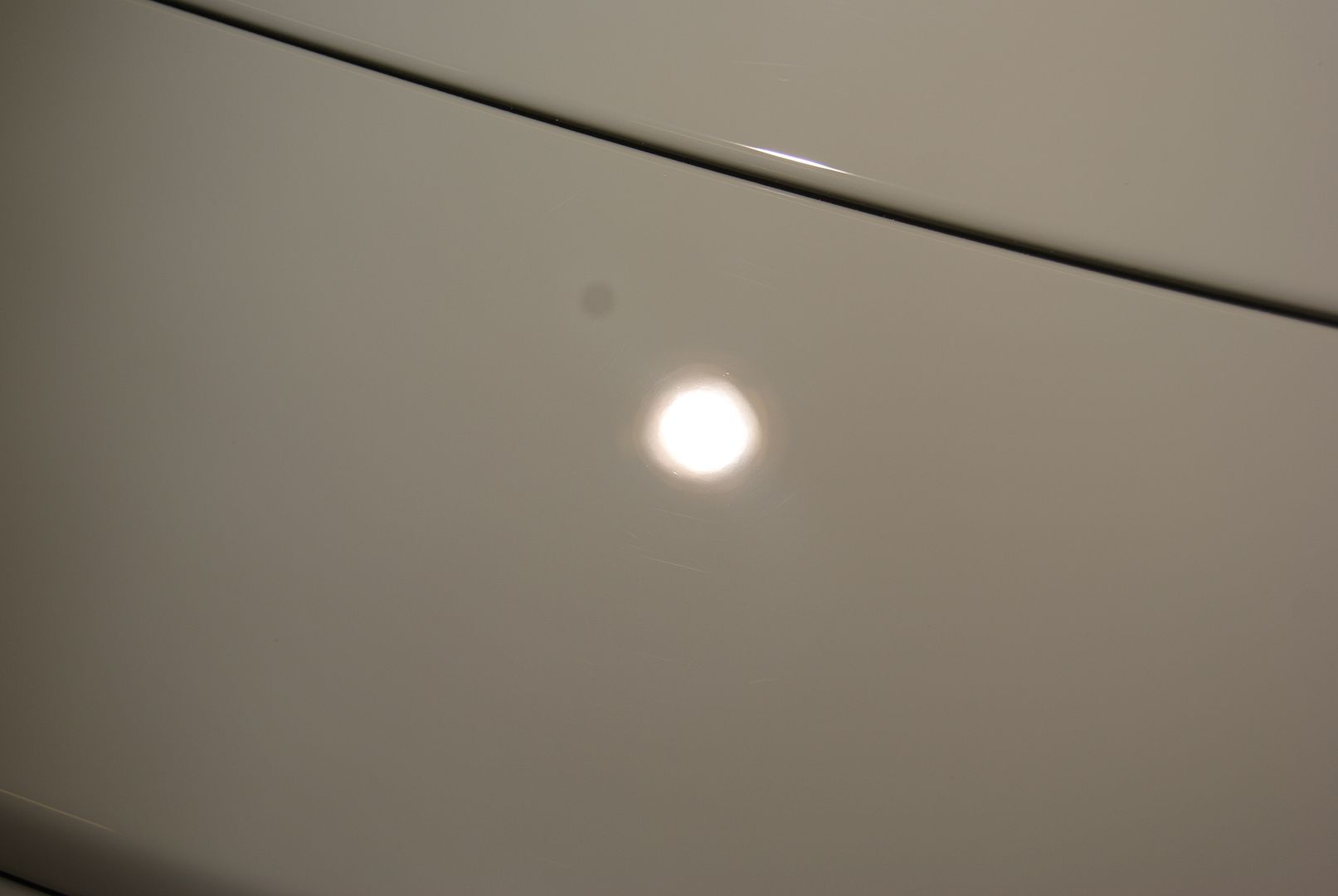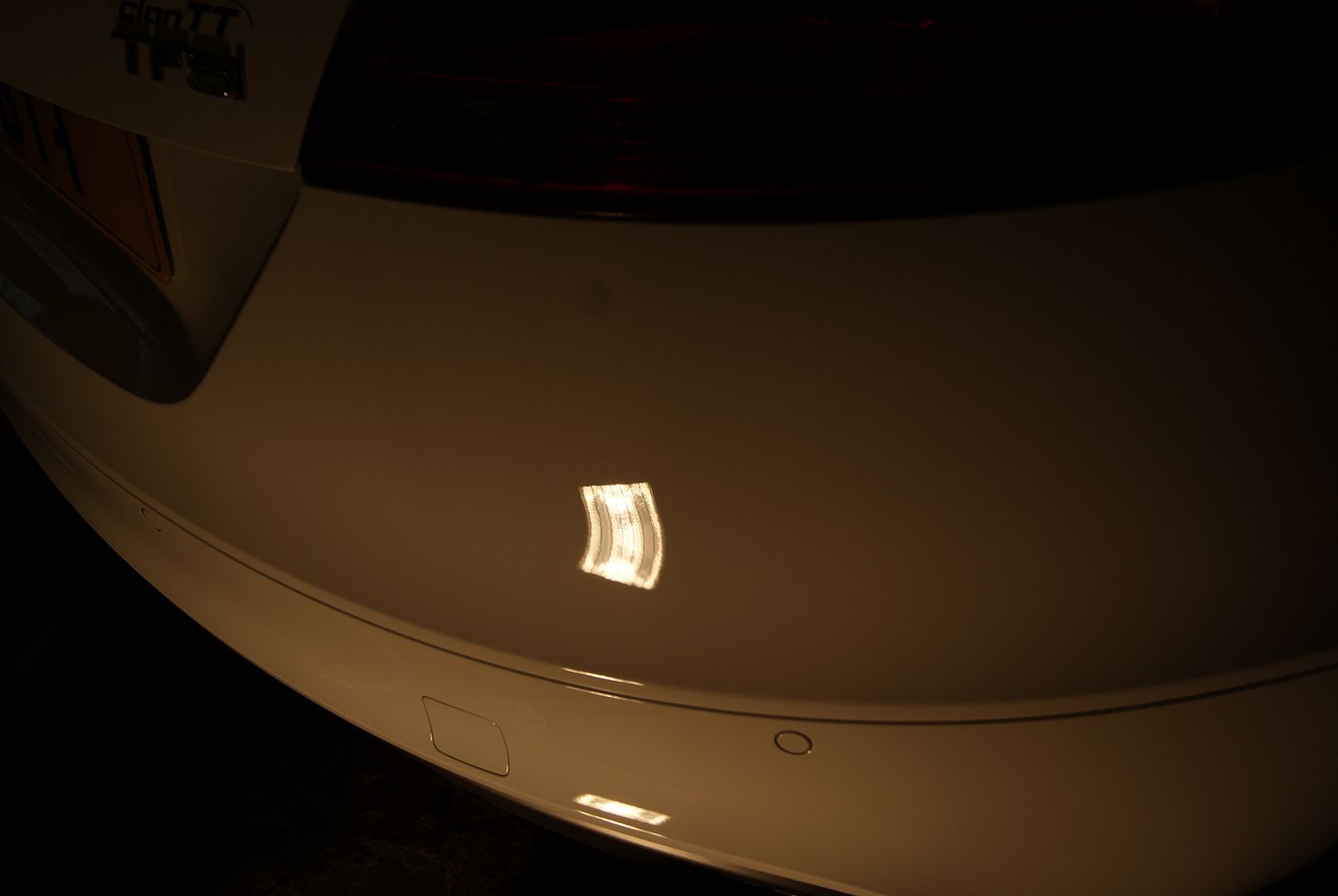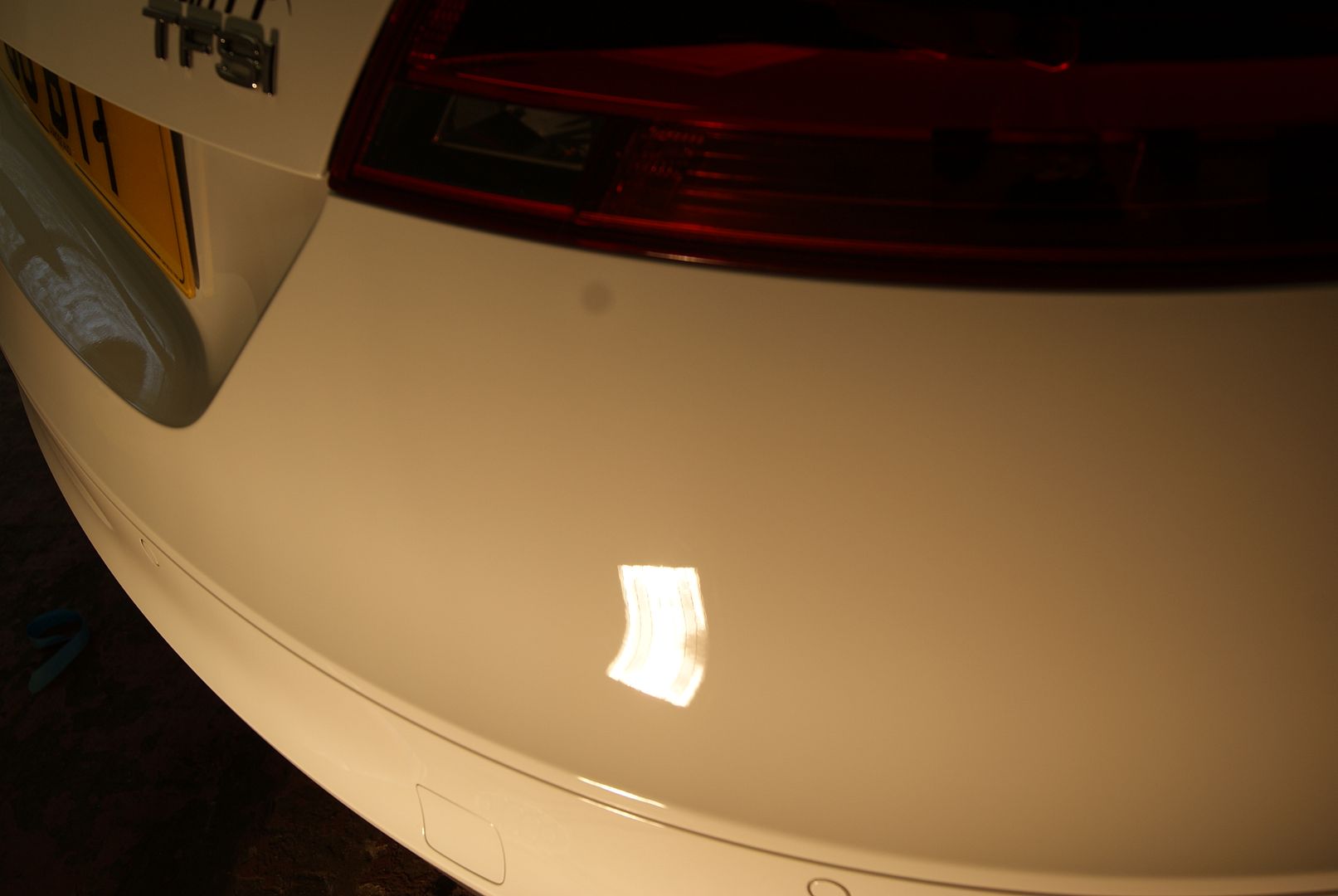 Swissvax Cleaner Fluid (regular) was applied via DA and a black Hex pad thenSwissvax Shield was applied (in total two coats, applied an hour after each other):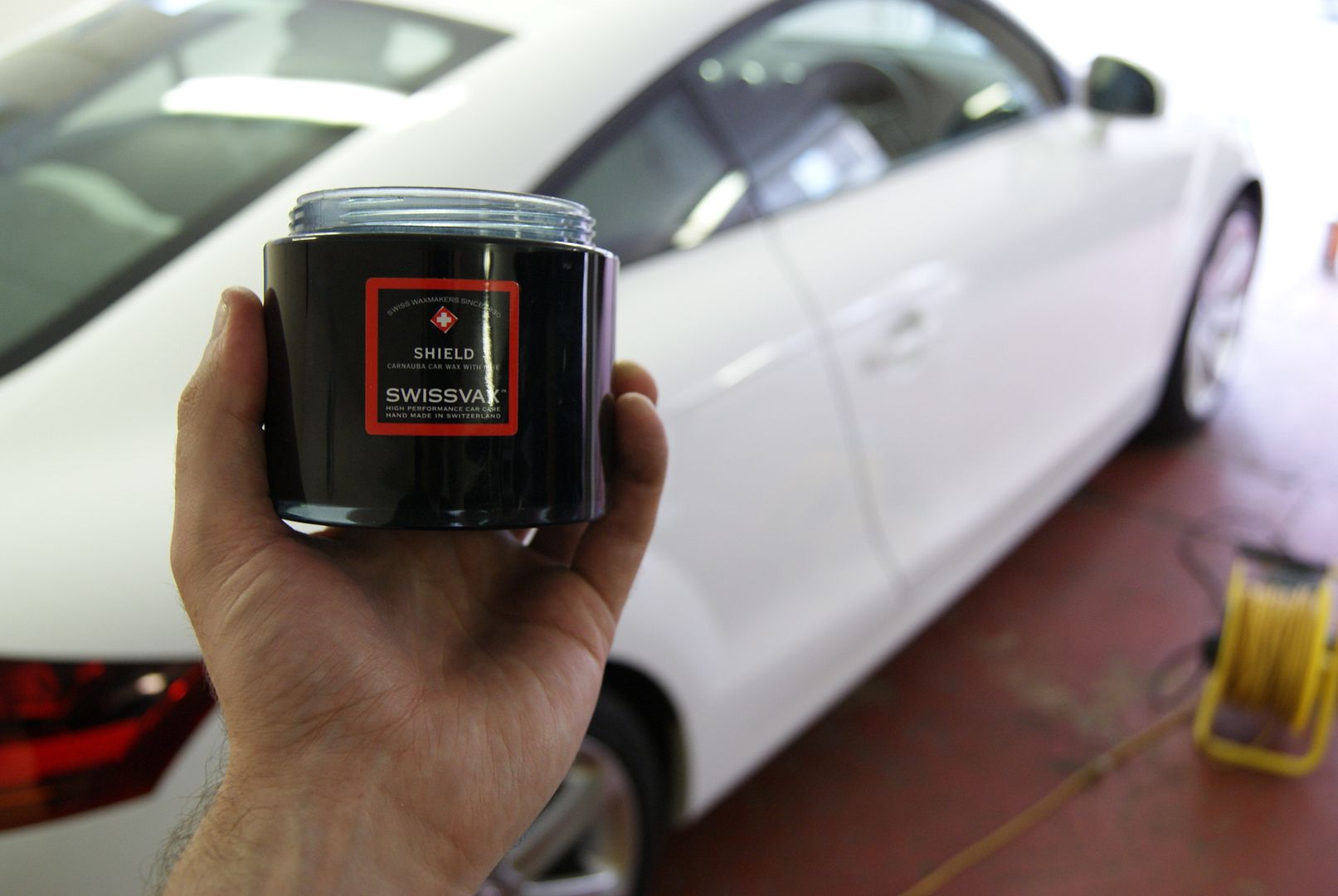 Whilst the wax was curing the glass was cleaned using Dodo Juice Clearly Menthol window cleaner, the trim was treated with Swissvax Nano Express, the alloys were treasted with Zaino Z2 then Swissvax Autobahn, the Tyres with Swissvaxn Pneu and the exhaust treated with Swissvax Metal Polish with fine grade steel wool. The interior was steam cleaned and the plastics treated with Swissvax Quick Interior Finish, the Engine bay was treated with Swissvax Shield on the painted surfaces and Nano Express on plastics.....The end results: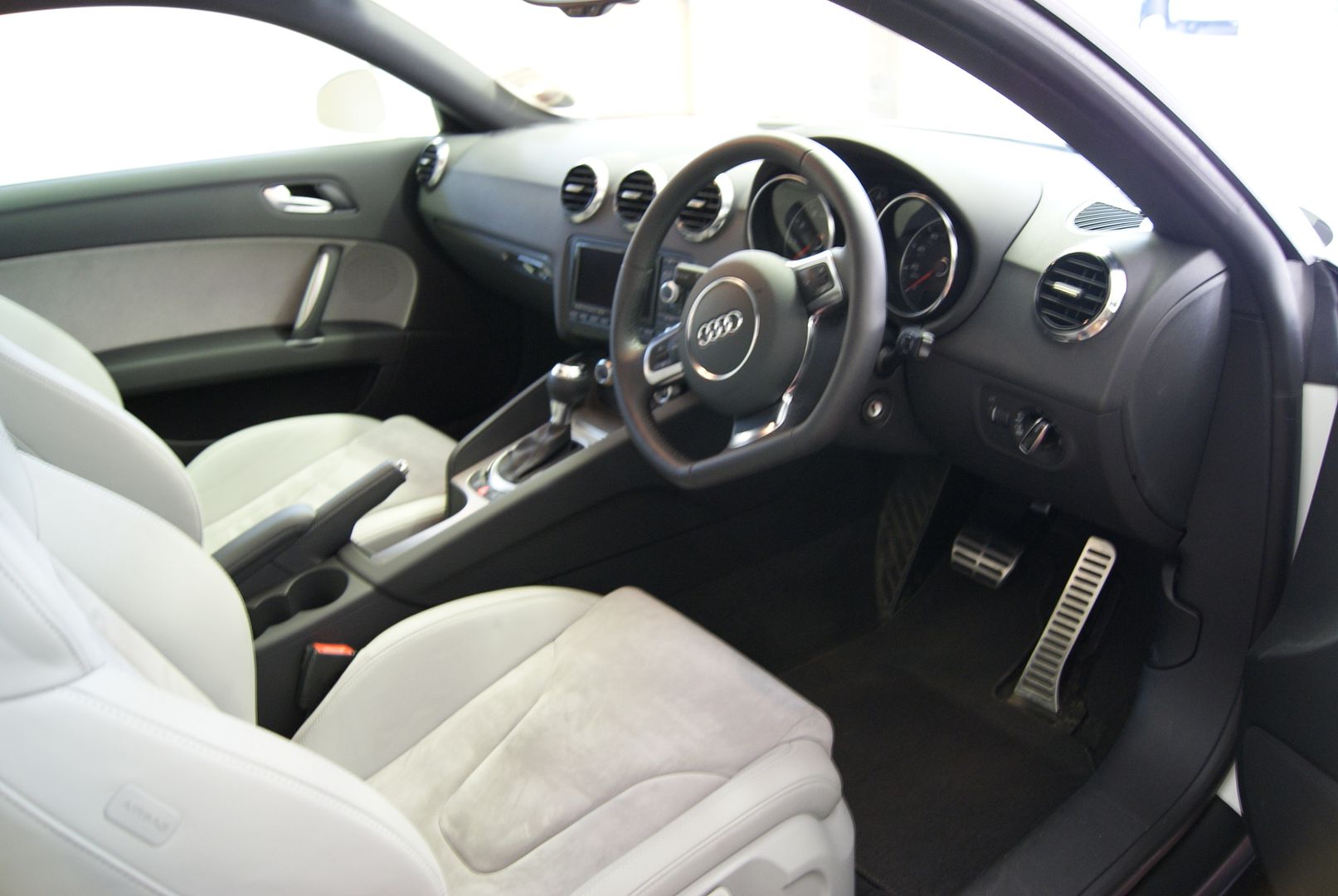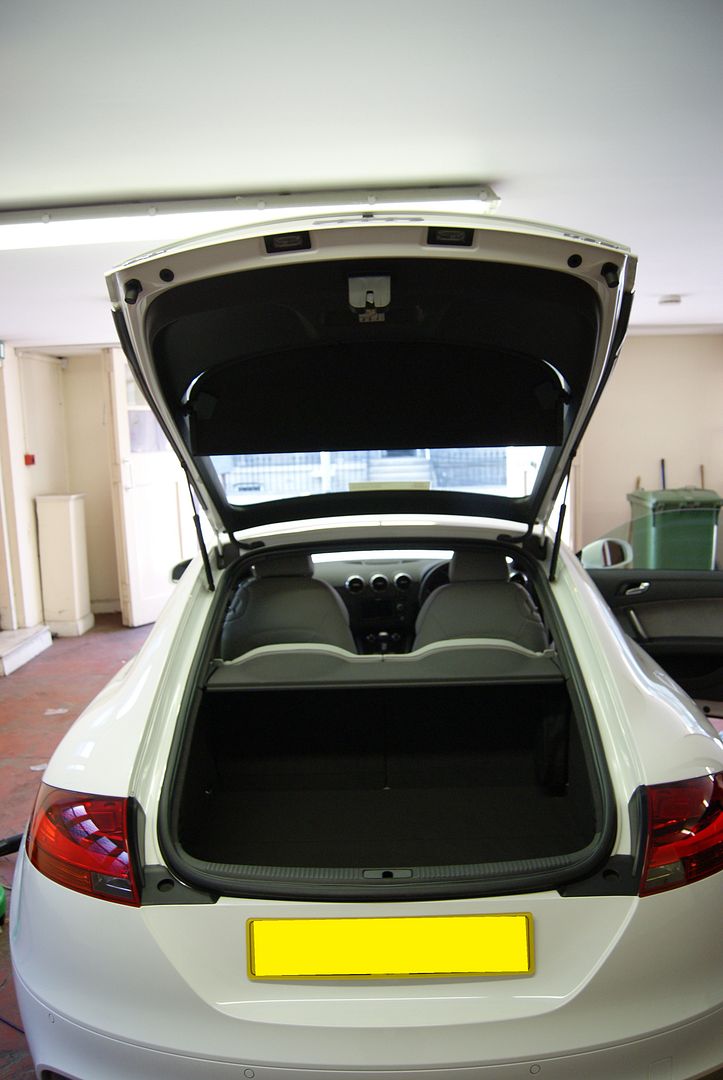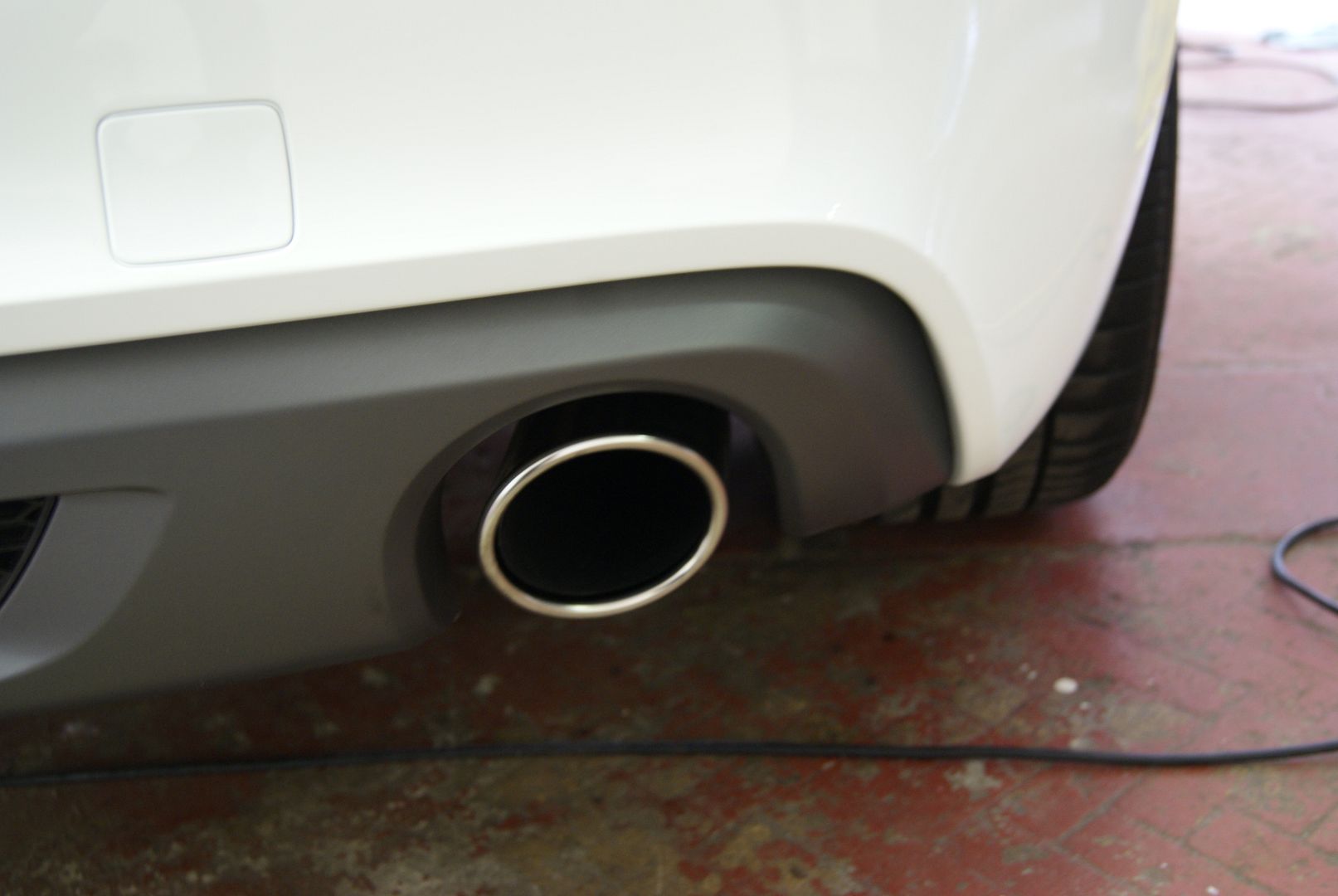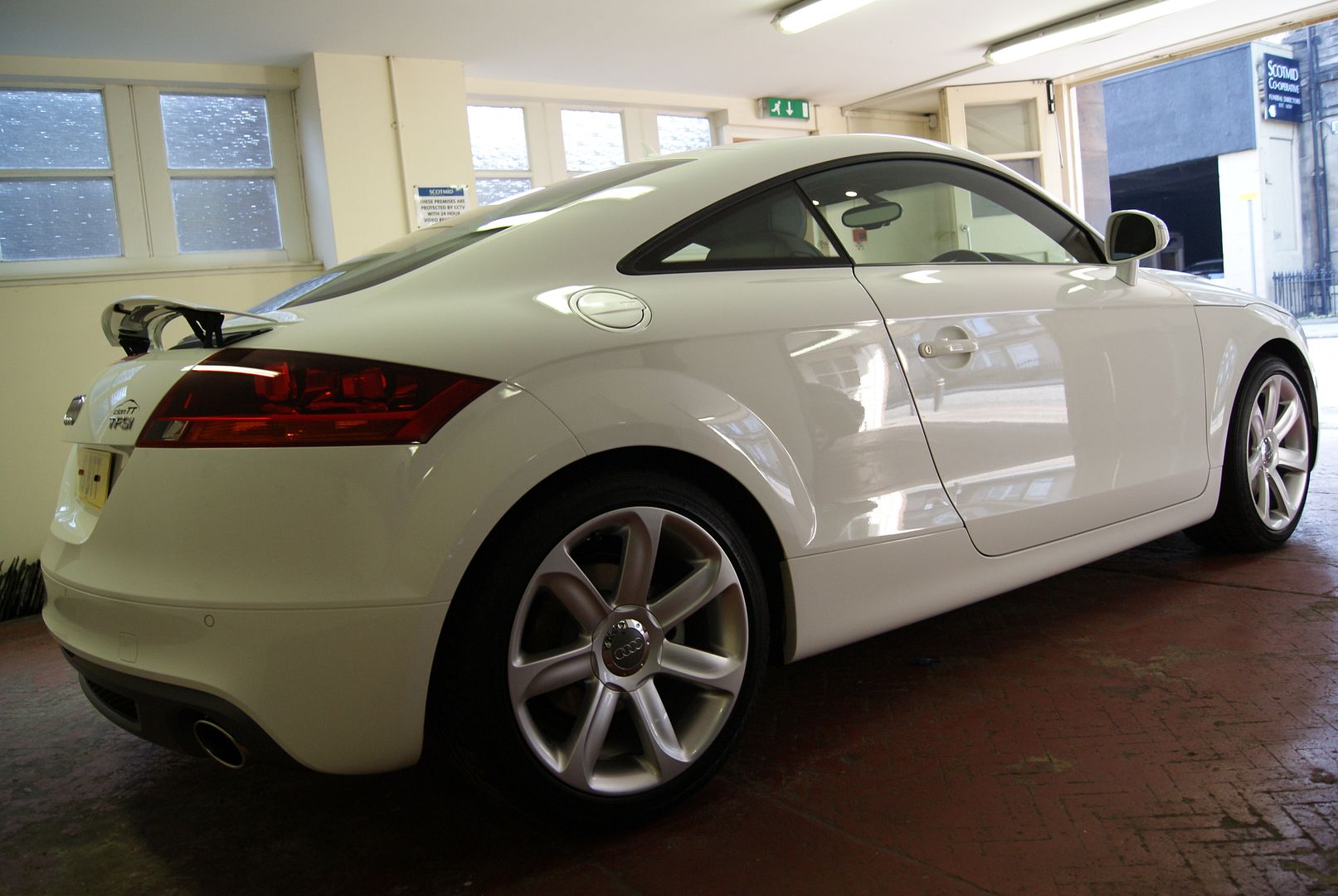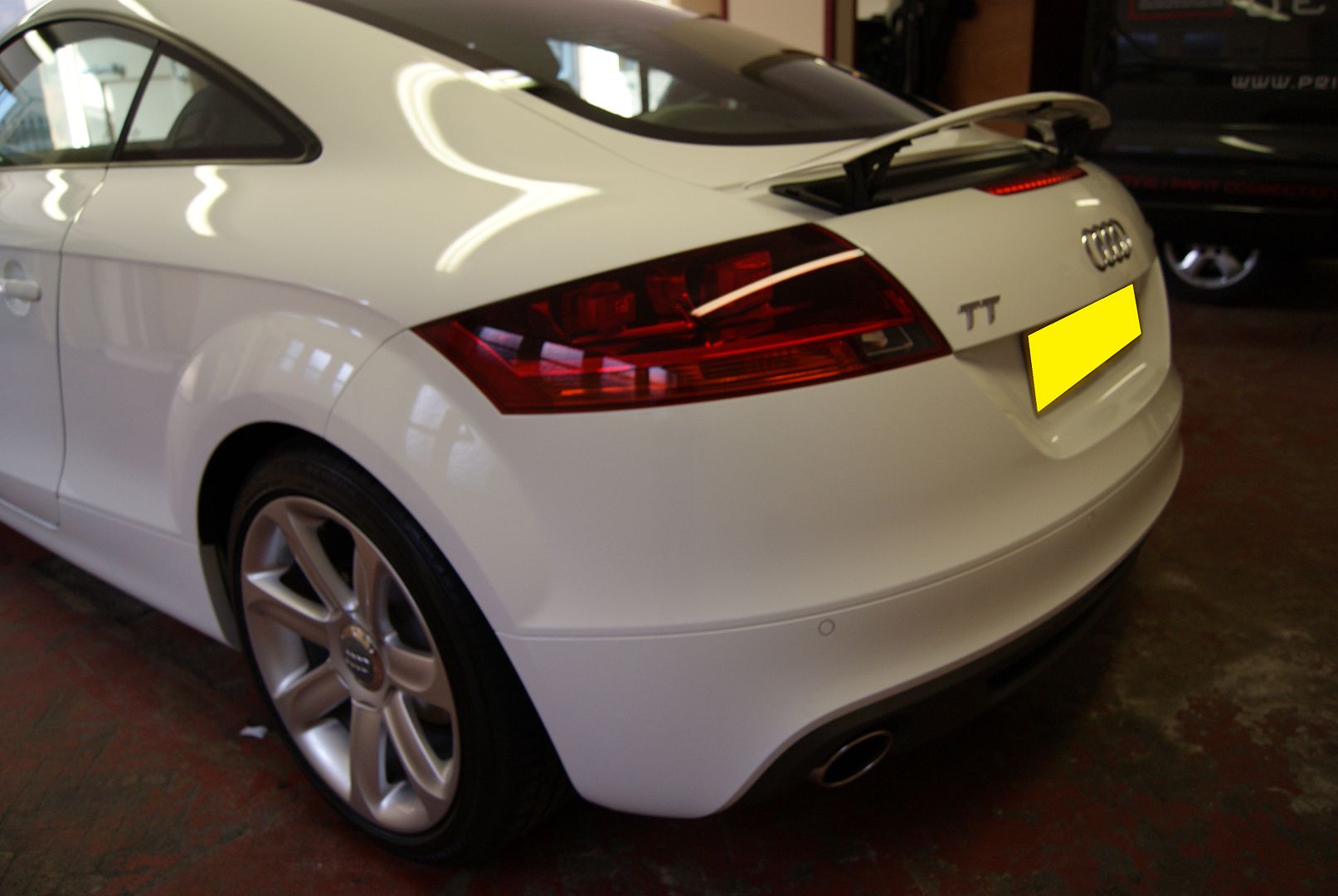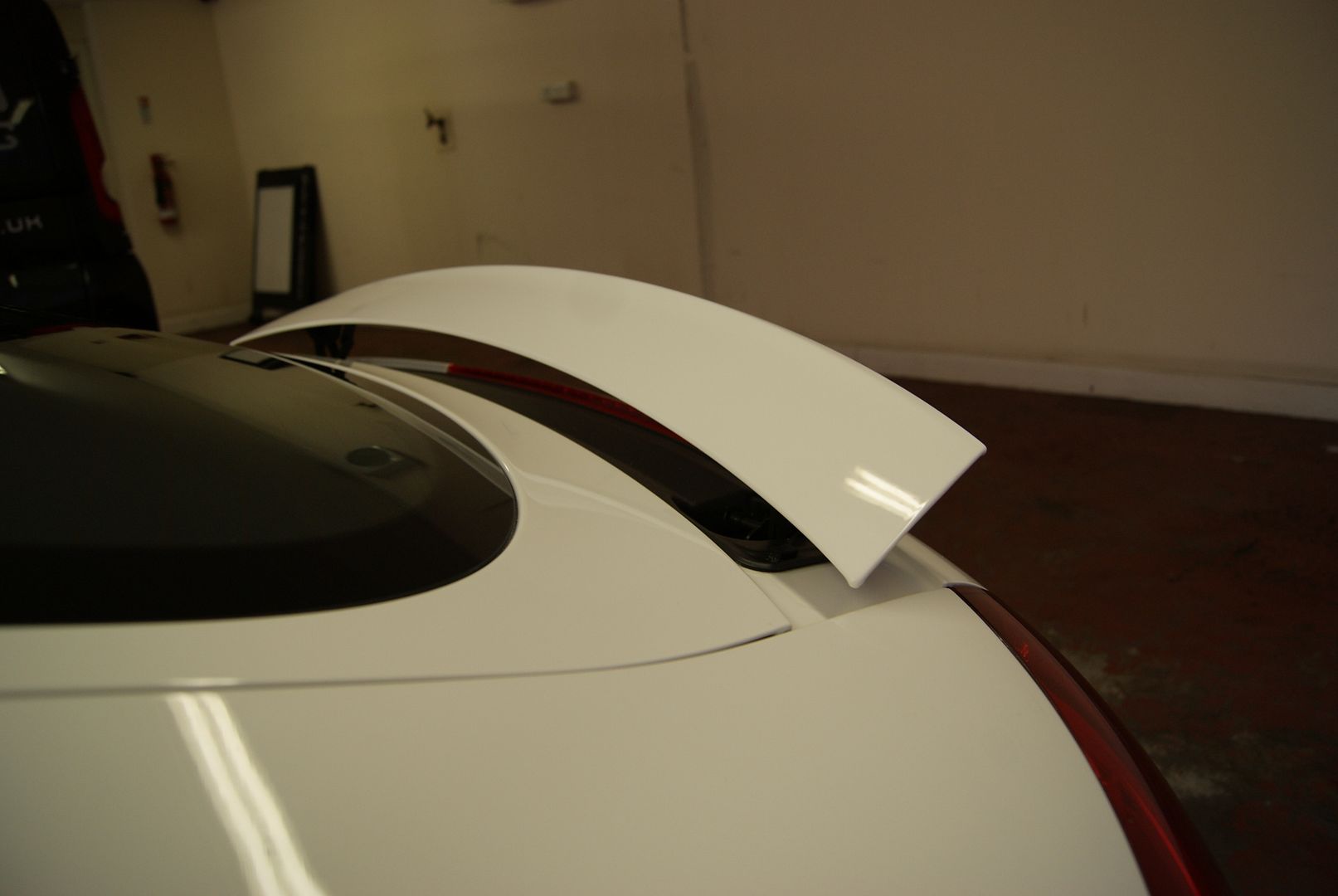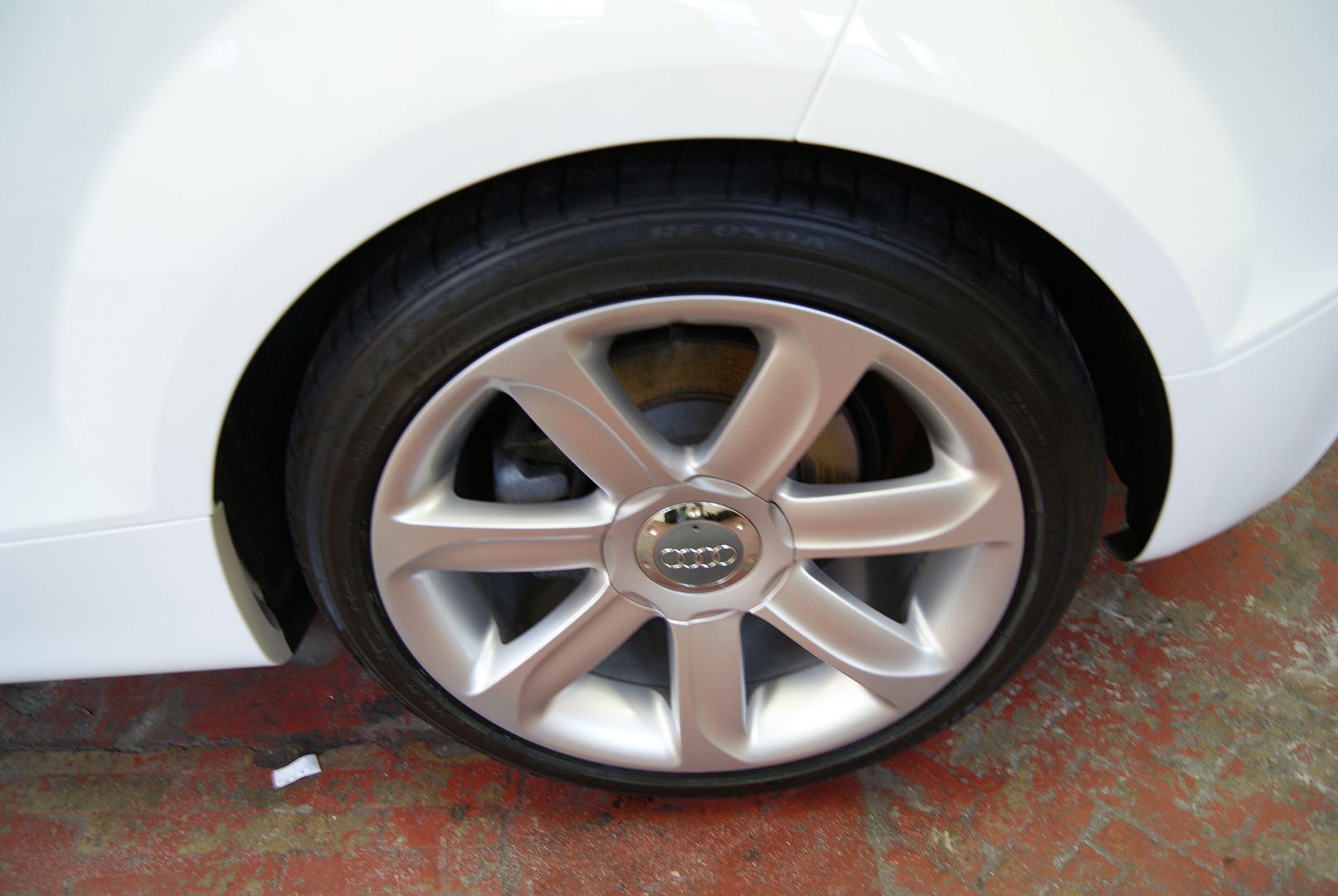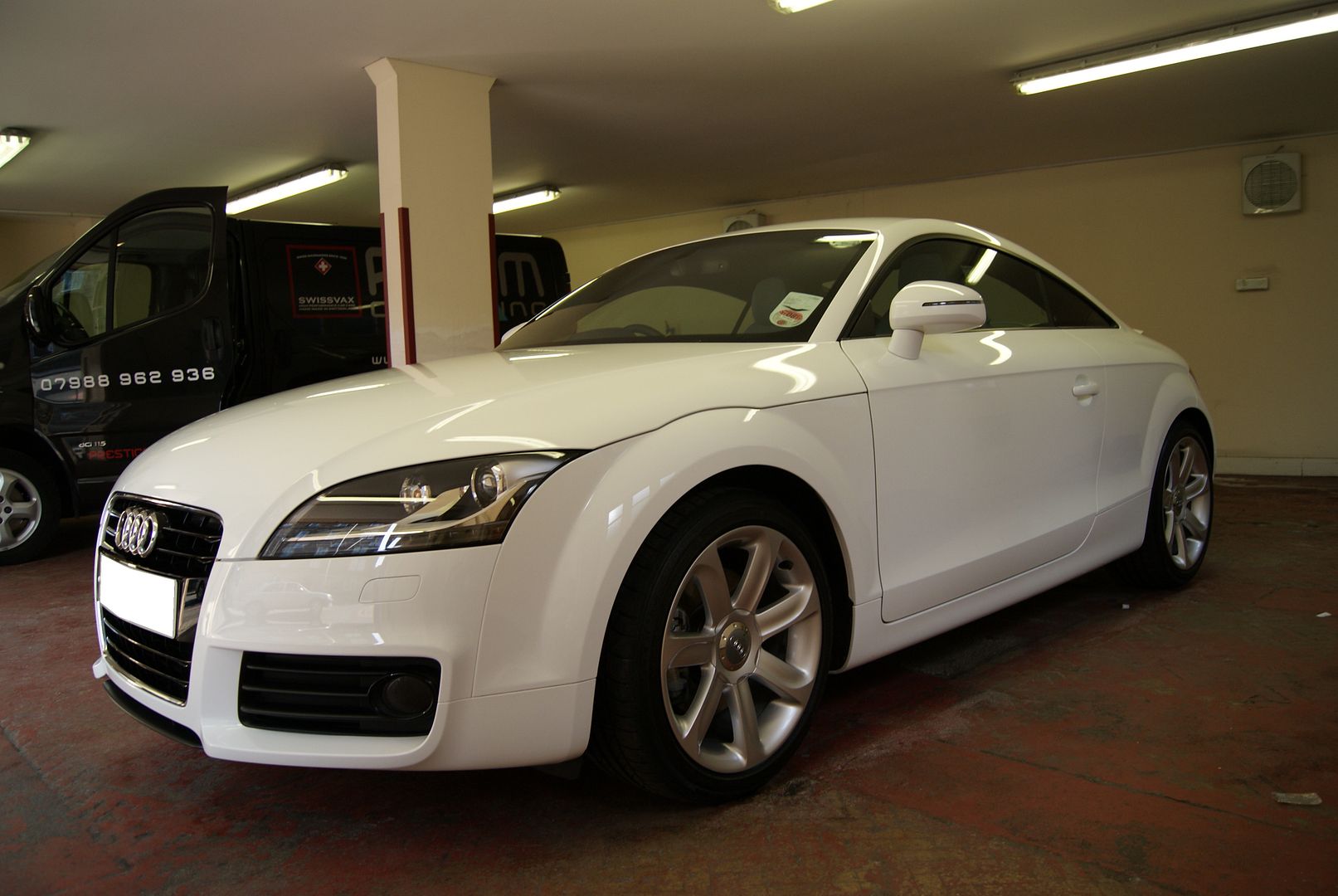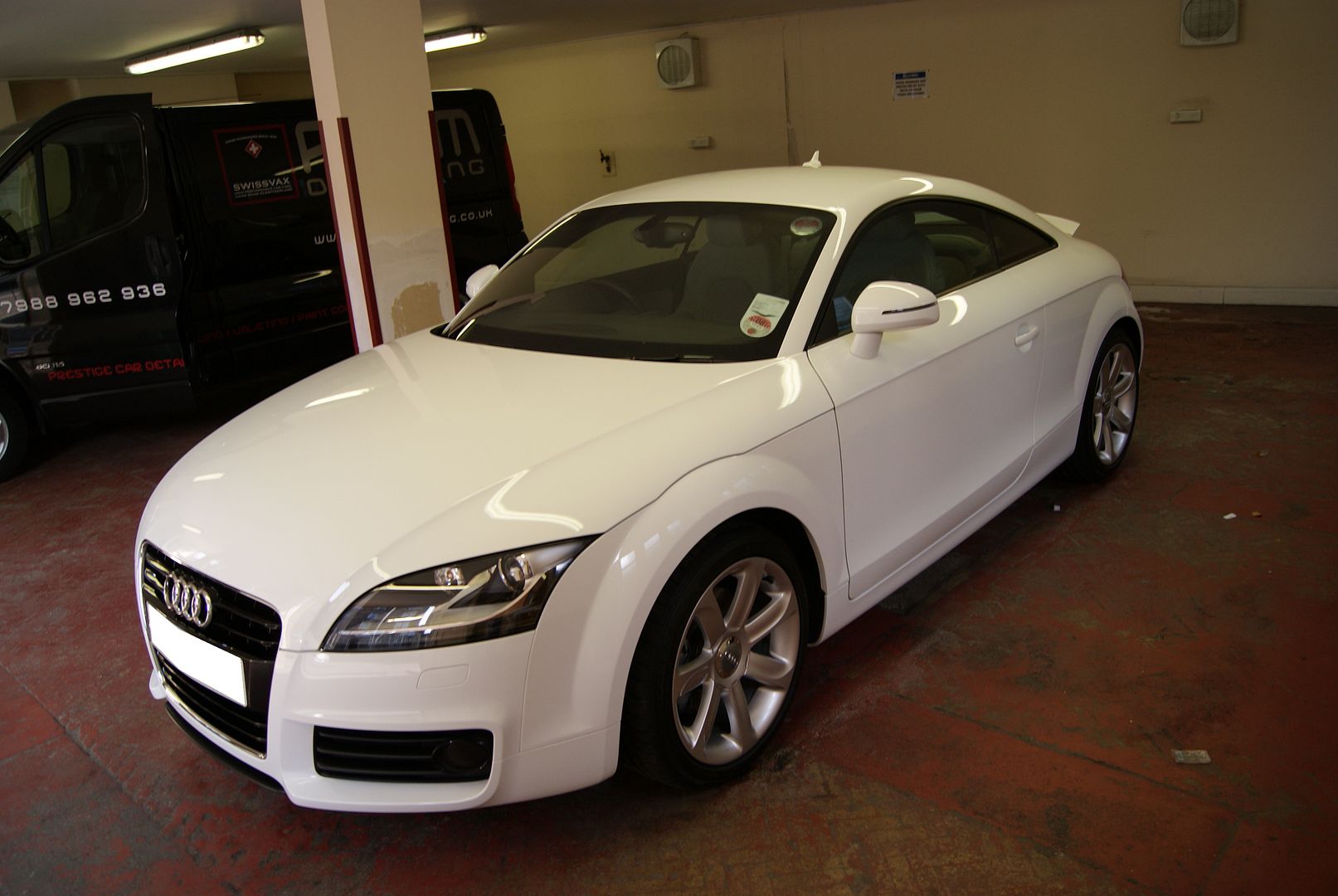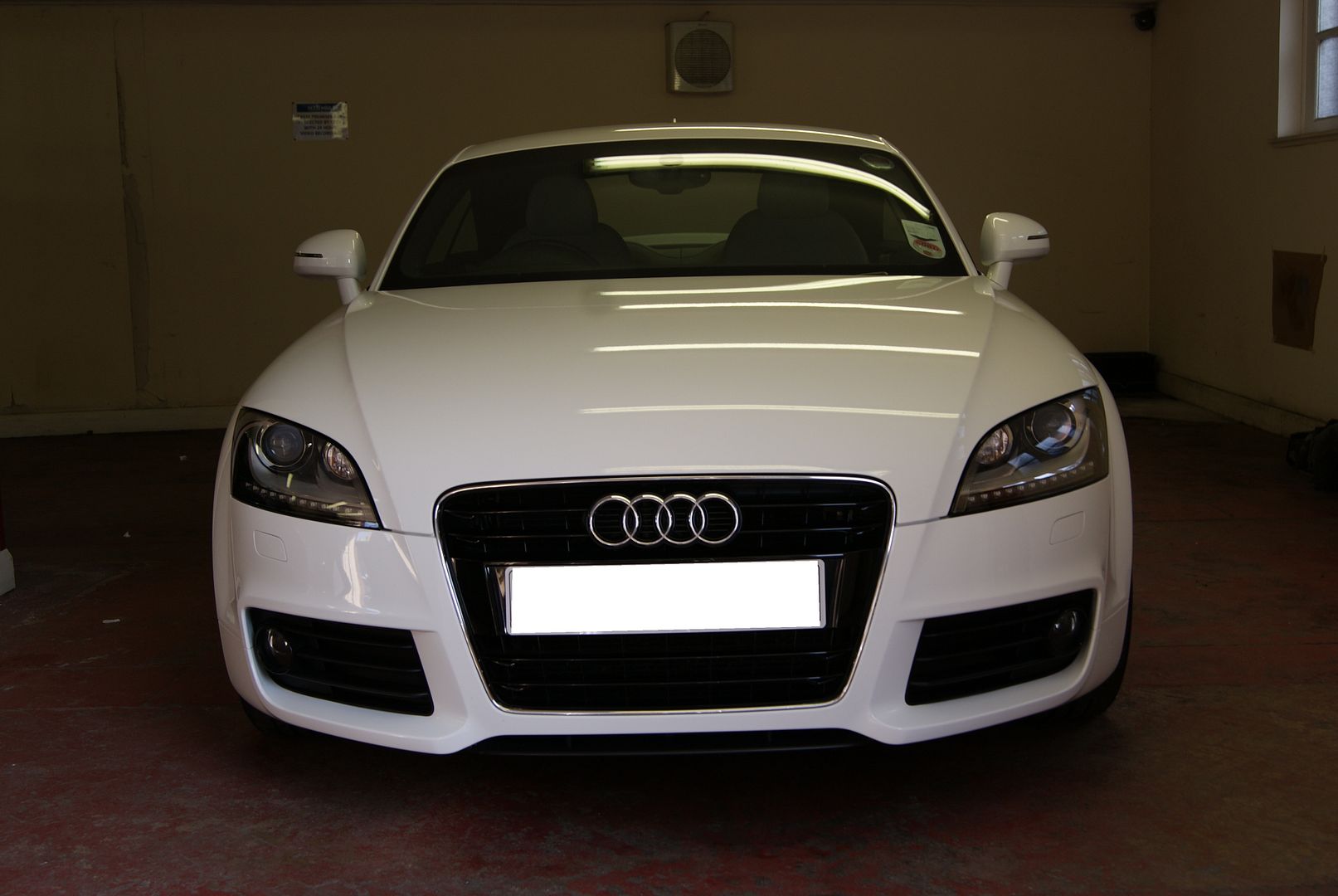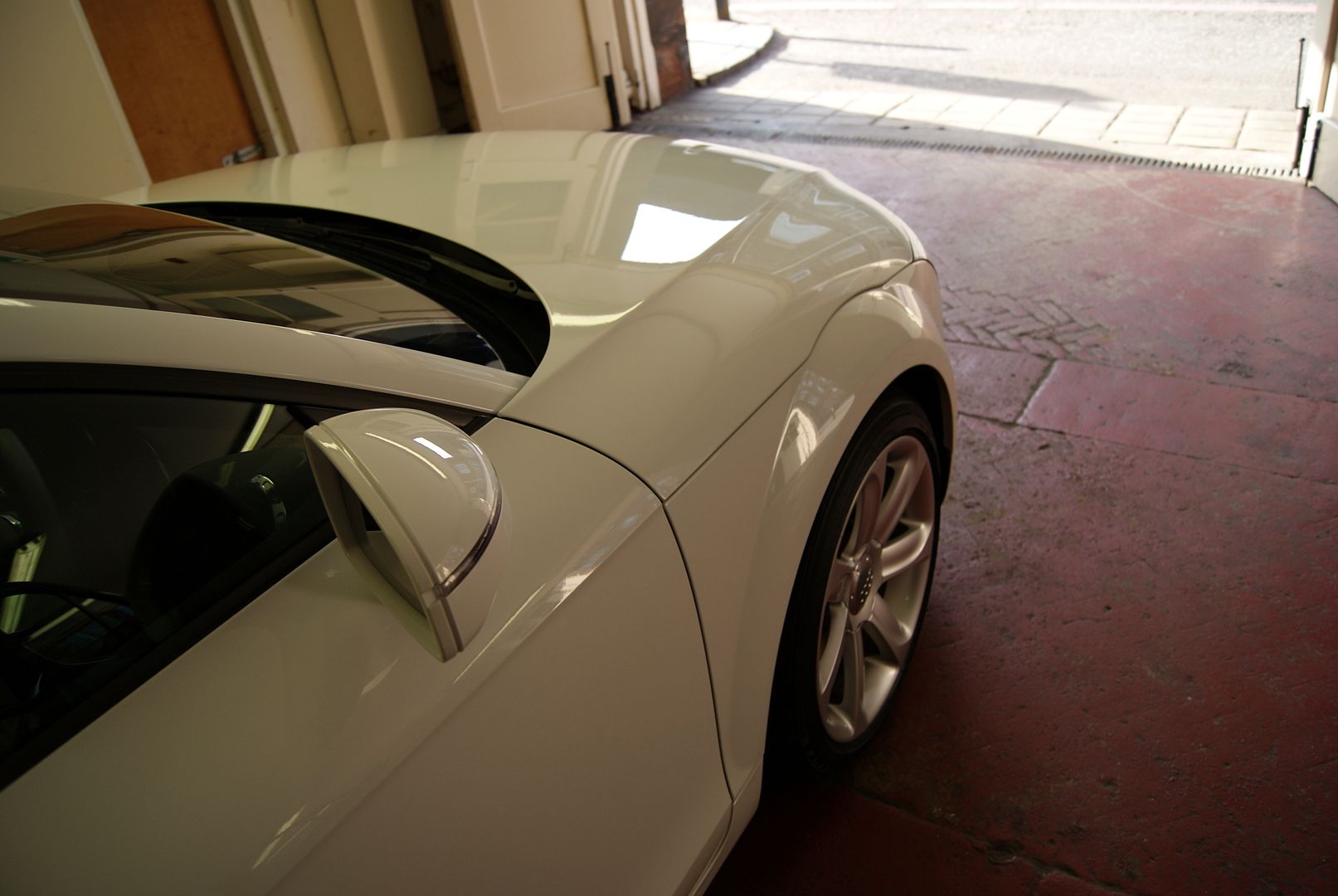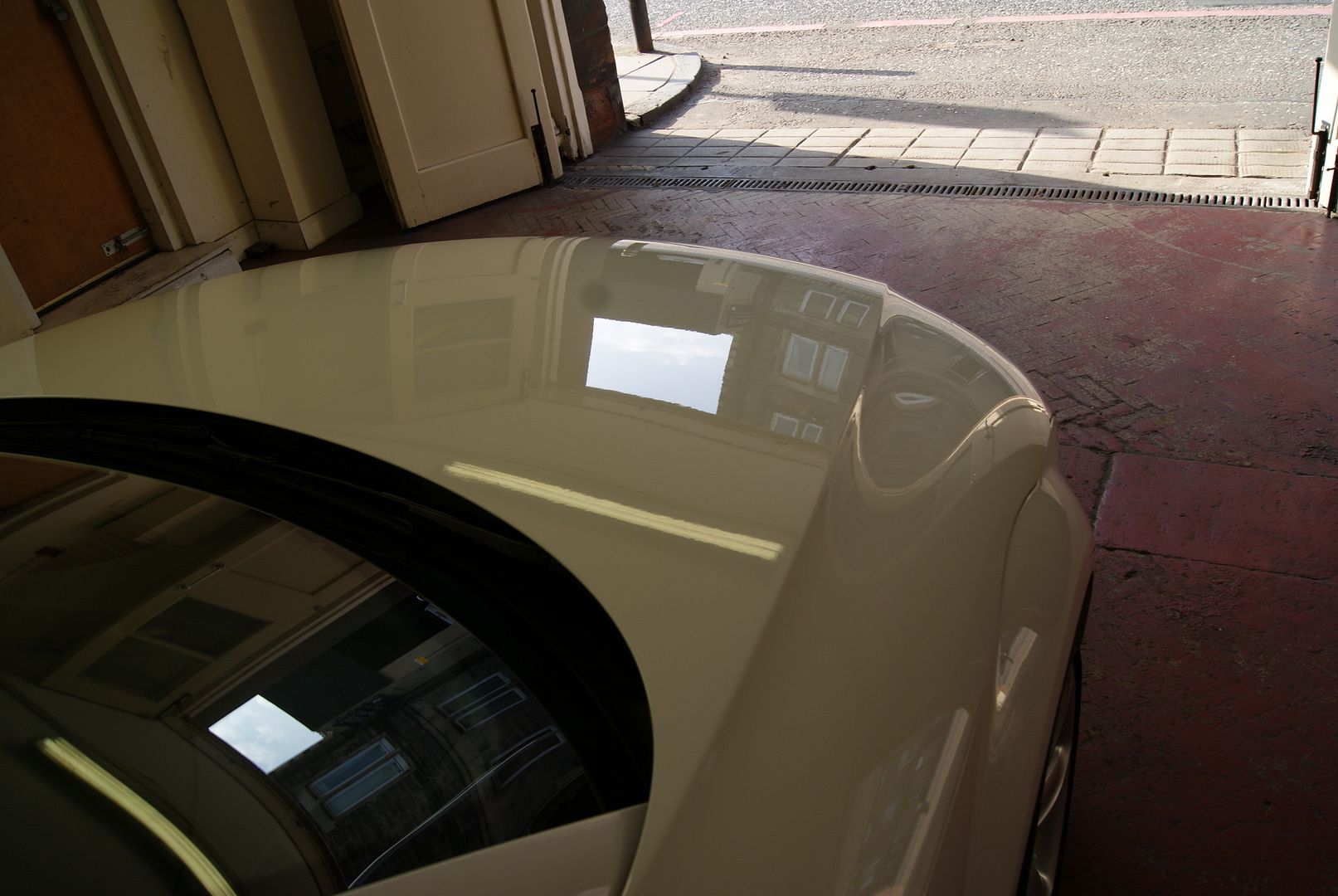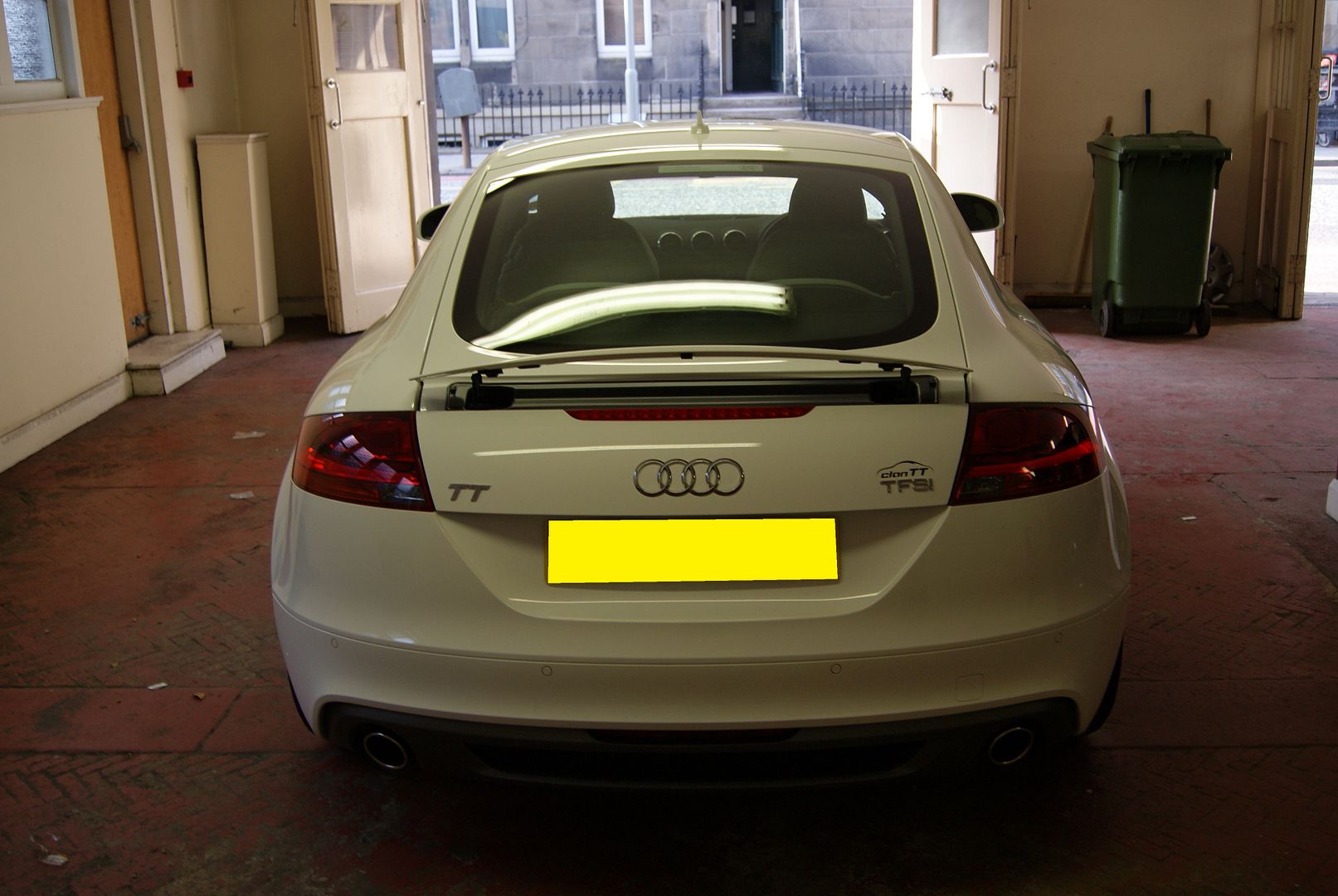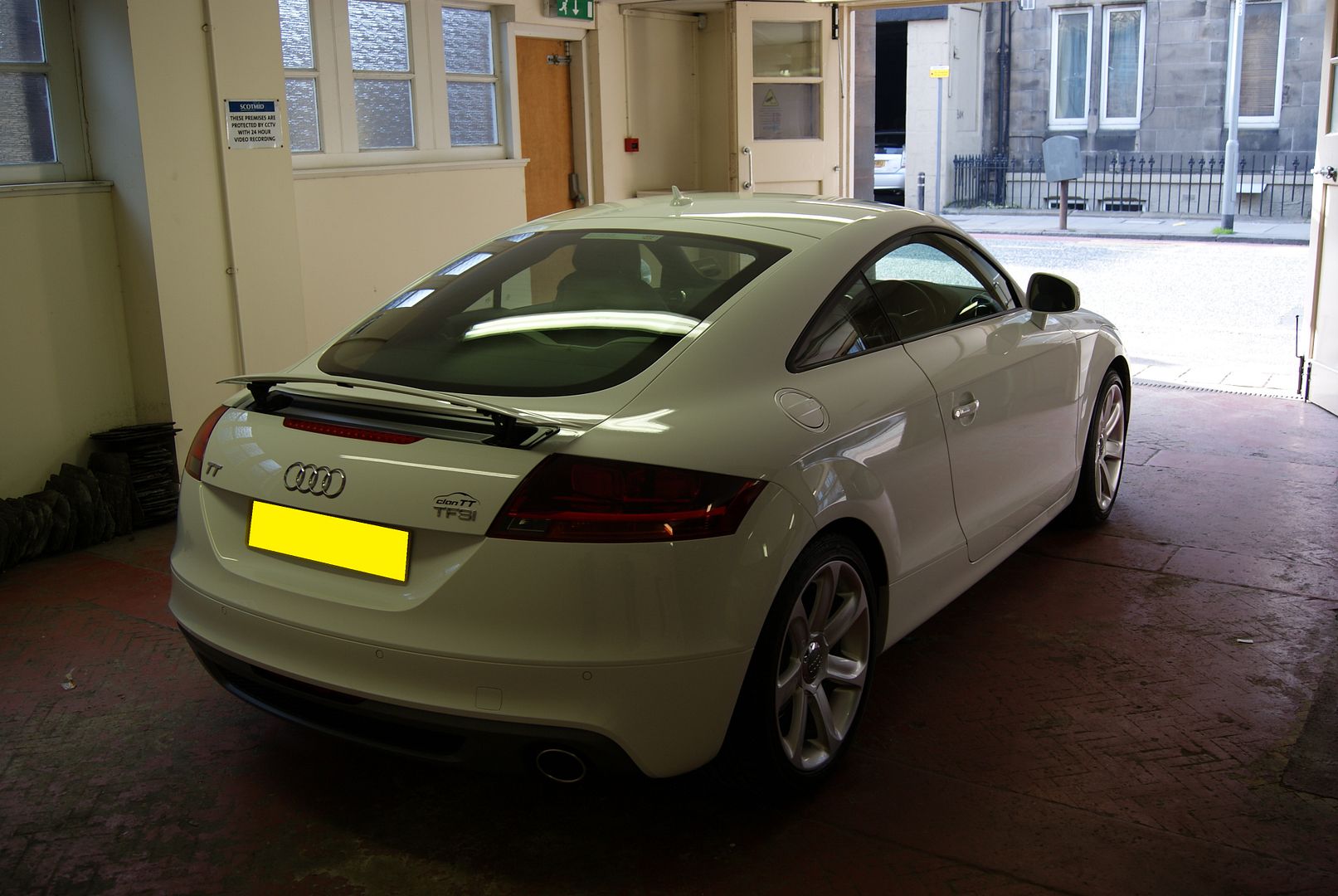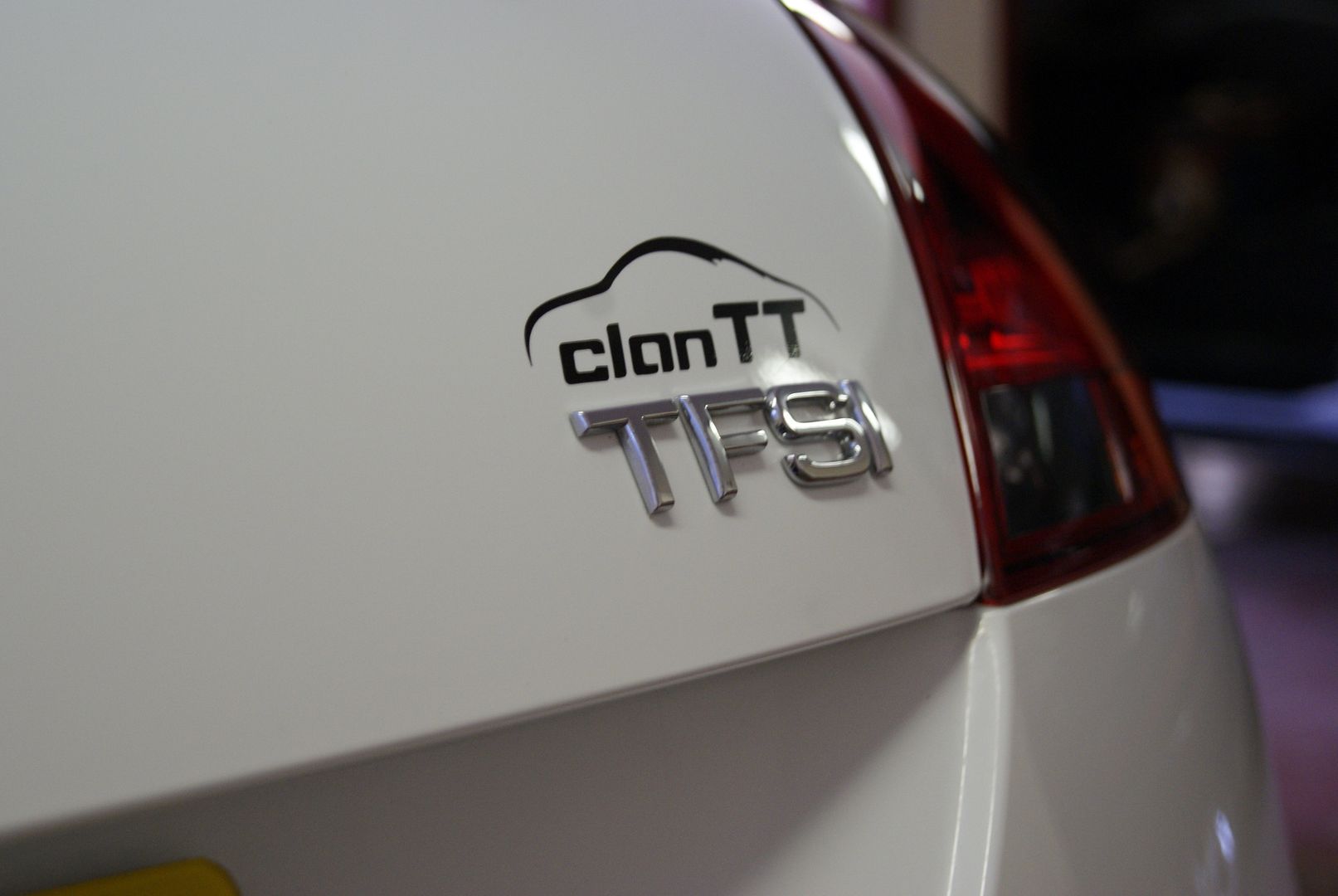 the owner was very happy with the results
Thanks for viewing
Robert Turner
Prism Detailing