Discussion Starter
•
#1
•
I was contacted to carry out a new car protection detail on an Audi S5 Convertable (wasnt really new, but only a months old).
Before pics: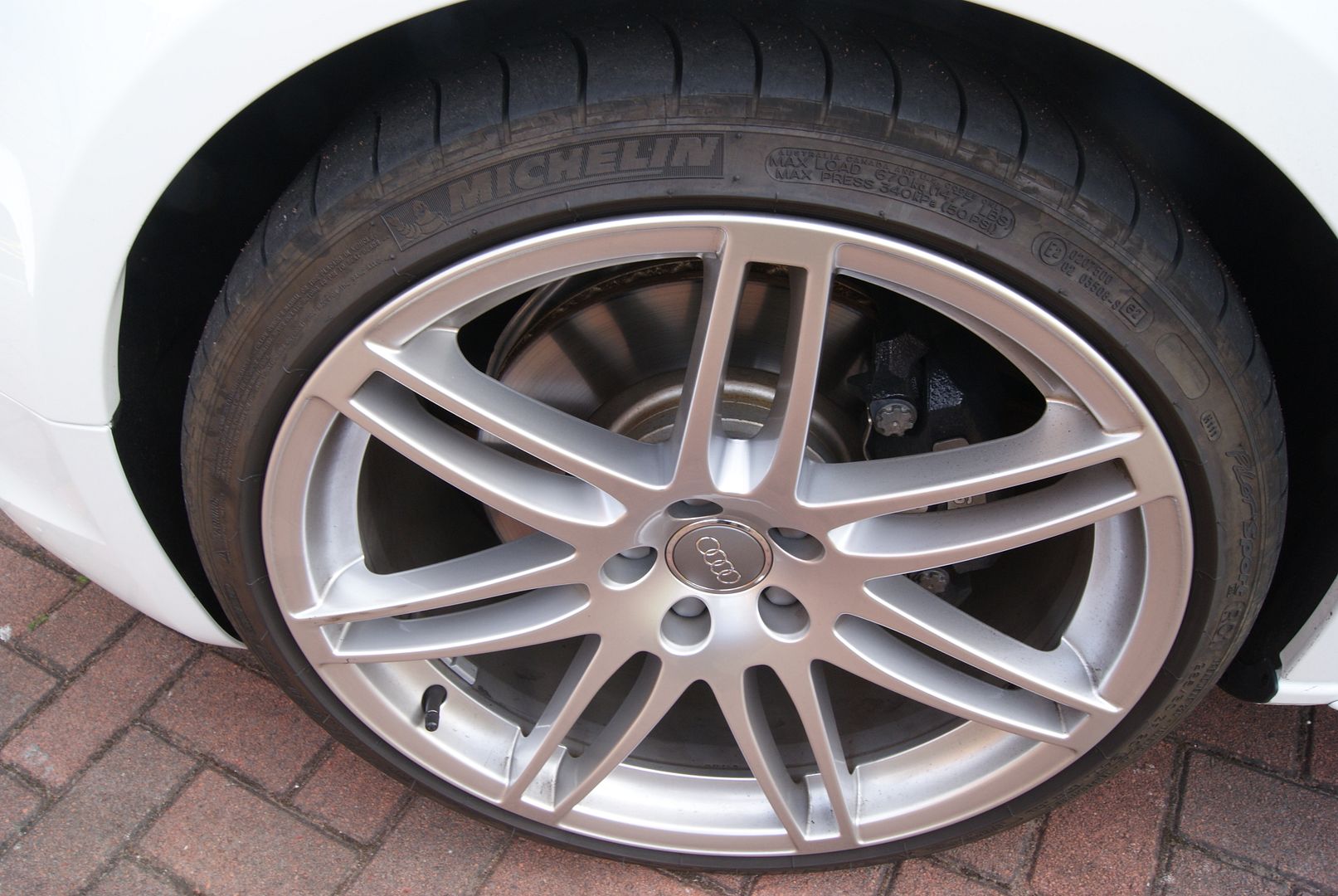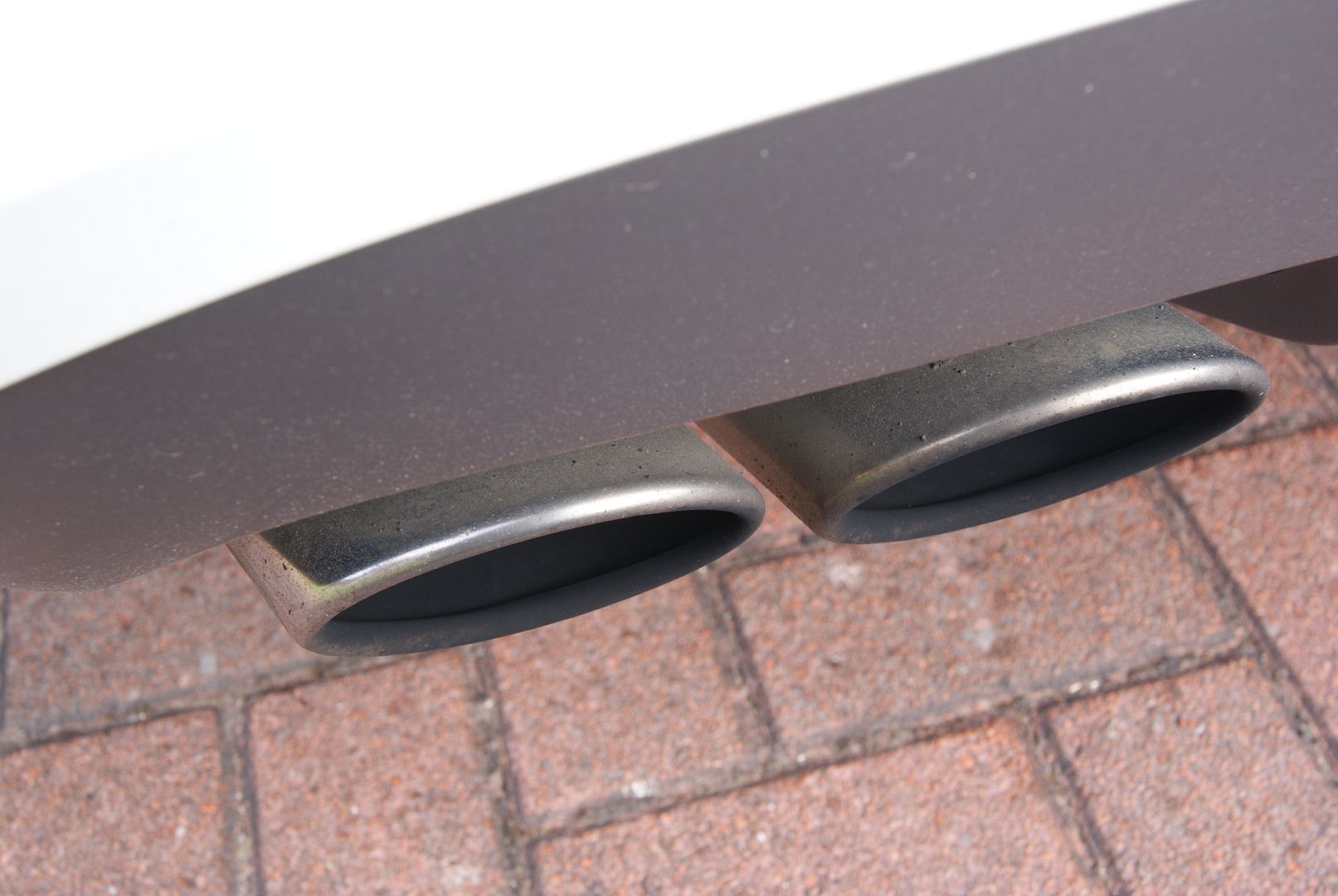 The car was initially rinsed, and the alloys were cleaned with Bilberry Wheel Cleaner and tyres/arches with Surfex APC. The car was washed with Swissvax Car Bath.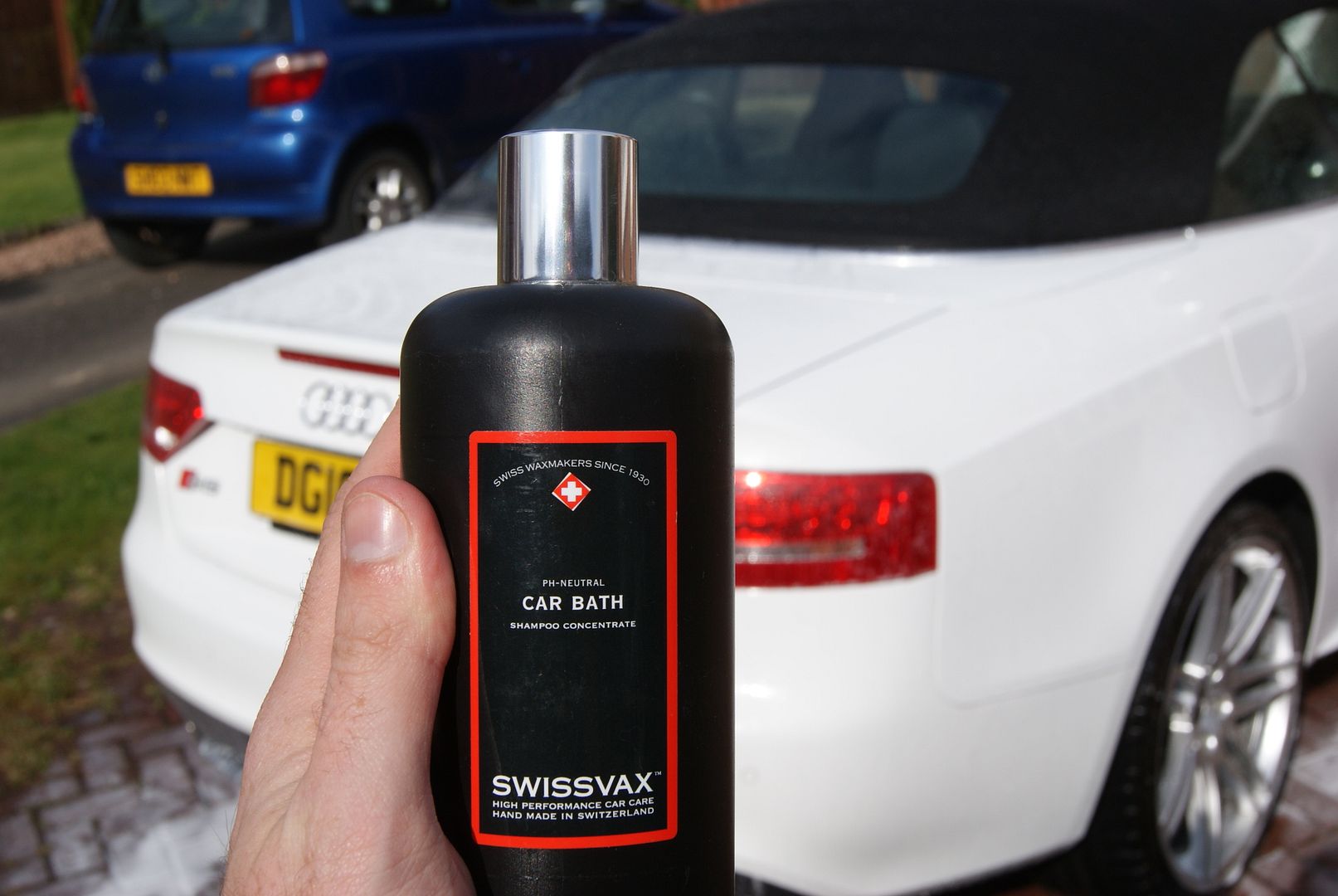 The car was then rinsed, and the car spots were more noticeable...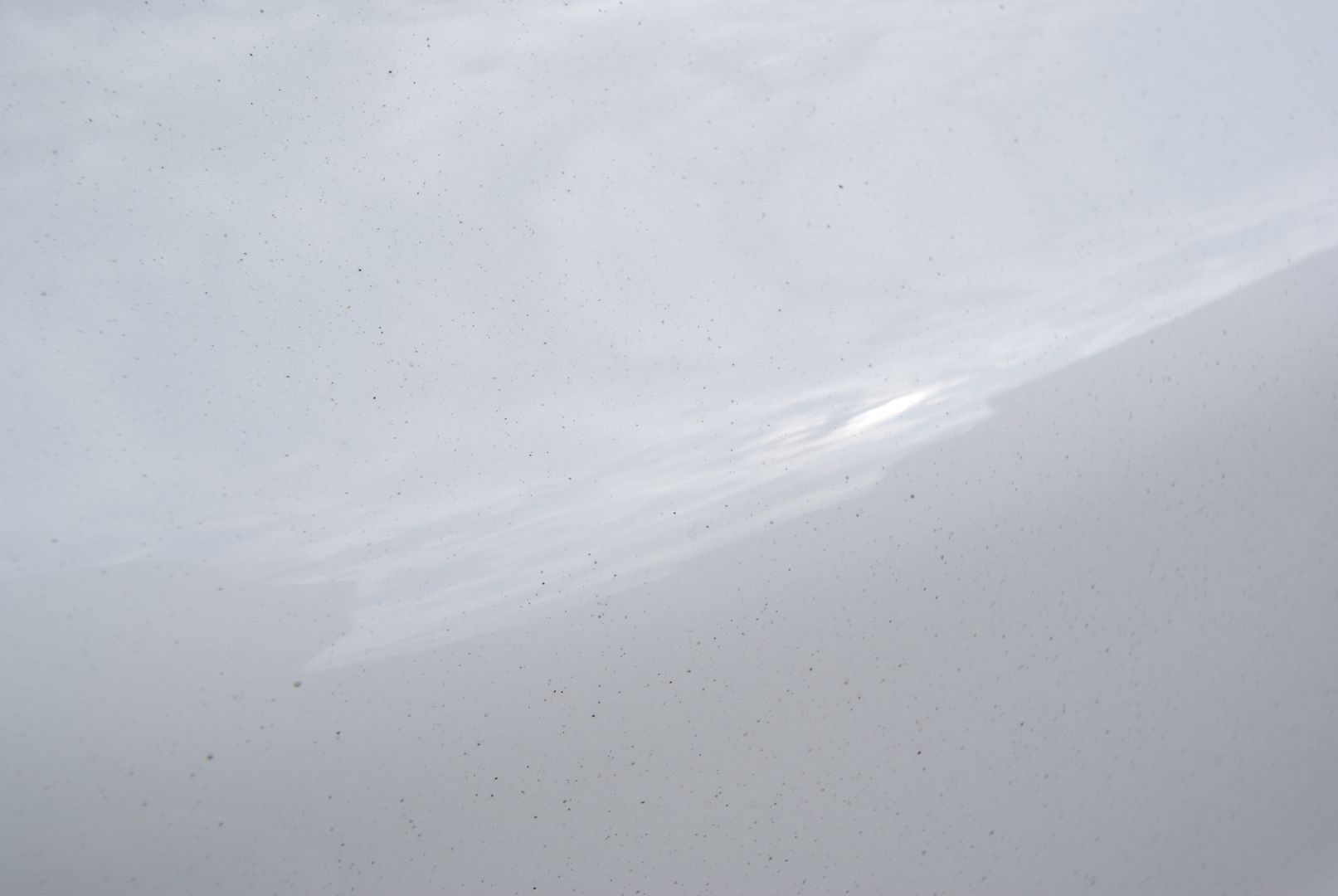 These were removed with Autosmart Tardis then the car was clayed with Swissvax Paint Rubber then washed again and dried with the car dryer then wiped down. On inspection there was no need to correct the paint, so applied Swissvax Cleaner Fluid, left for 20 mins then removed and Applied 2 coats of Swissvax Best of Show.
The Alloys were treated with Swissvax Autobahn and the Tyres with Swissvax.
The Exhaust treated with Swissvax Metal Polish.
The hood was treated to 202 Fabric Protectant as this is know for its long durability.
Then the interior, the car was wiped down with APC (weak dituion), windows cleaned with Swissvax Crystal (insde and out), Leather trearted to Swissvax Leather Cleaner and Conditoner and interior hoovered.
The engine bay was cleaned with APC, once dried, Chemical Guys Silk Shine was applied, left to dry then wiped clean.
The end results:
Exterior