I was asked by a friend to correct the paintwork on an Audi S4 Avant. I did not see the car prior to the detail, so did not know the extent of the work required. When I turned up, it was raining but the car was quite clean looking, no before pics as it was raining and wanted to get on.
l I started by cleaning the alloys will Bilberry wheel cleaner and the tyres with Megs APC , rinsed then followed up with Chemical Guys Citrus snowfoam: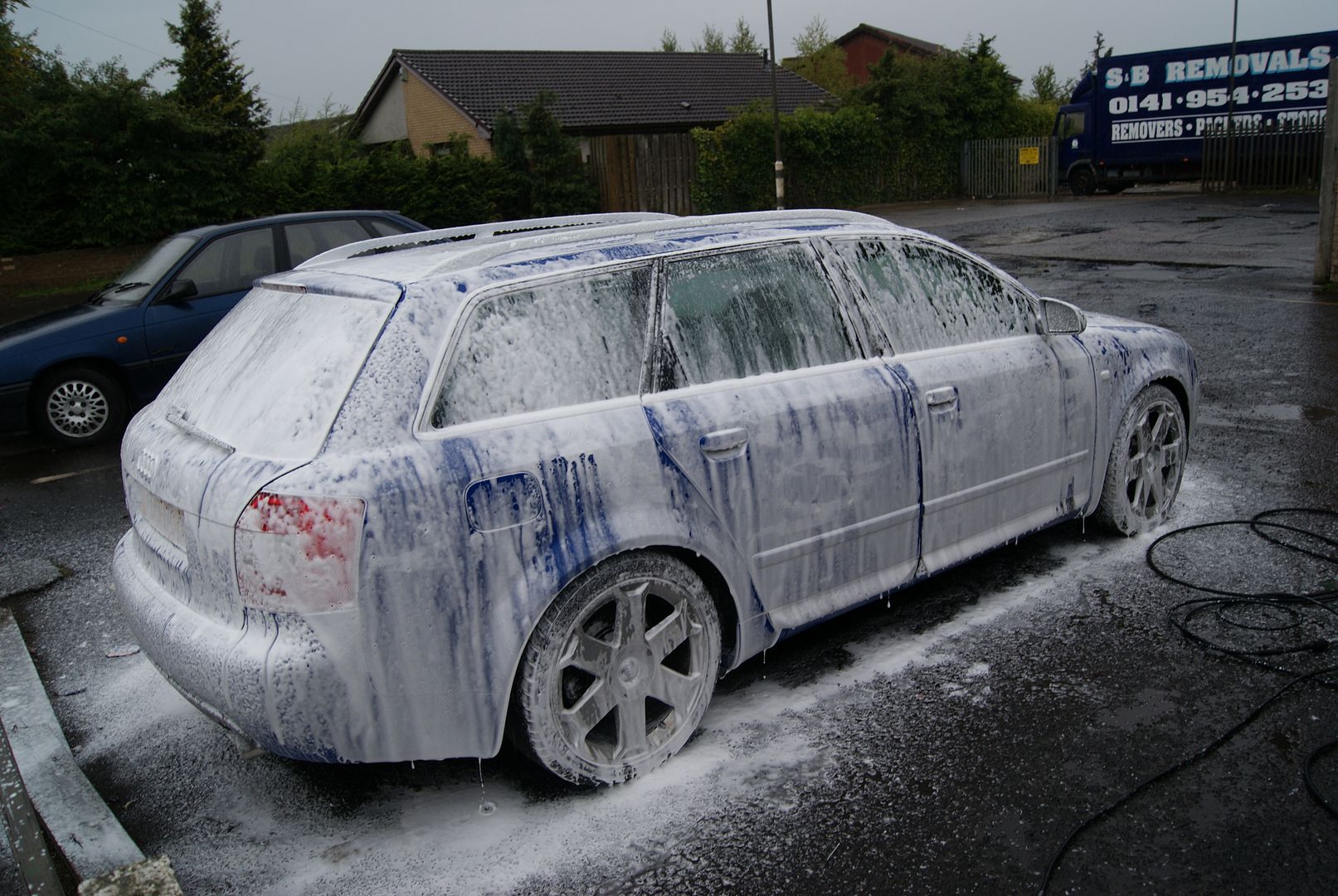 Engine bay was cleaned with APC (some before pics)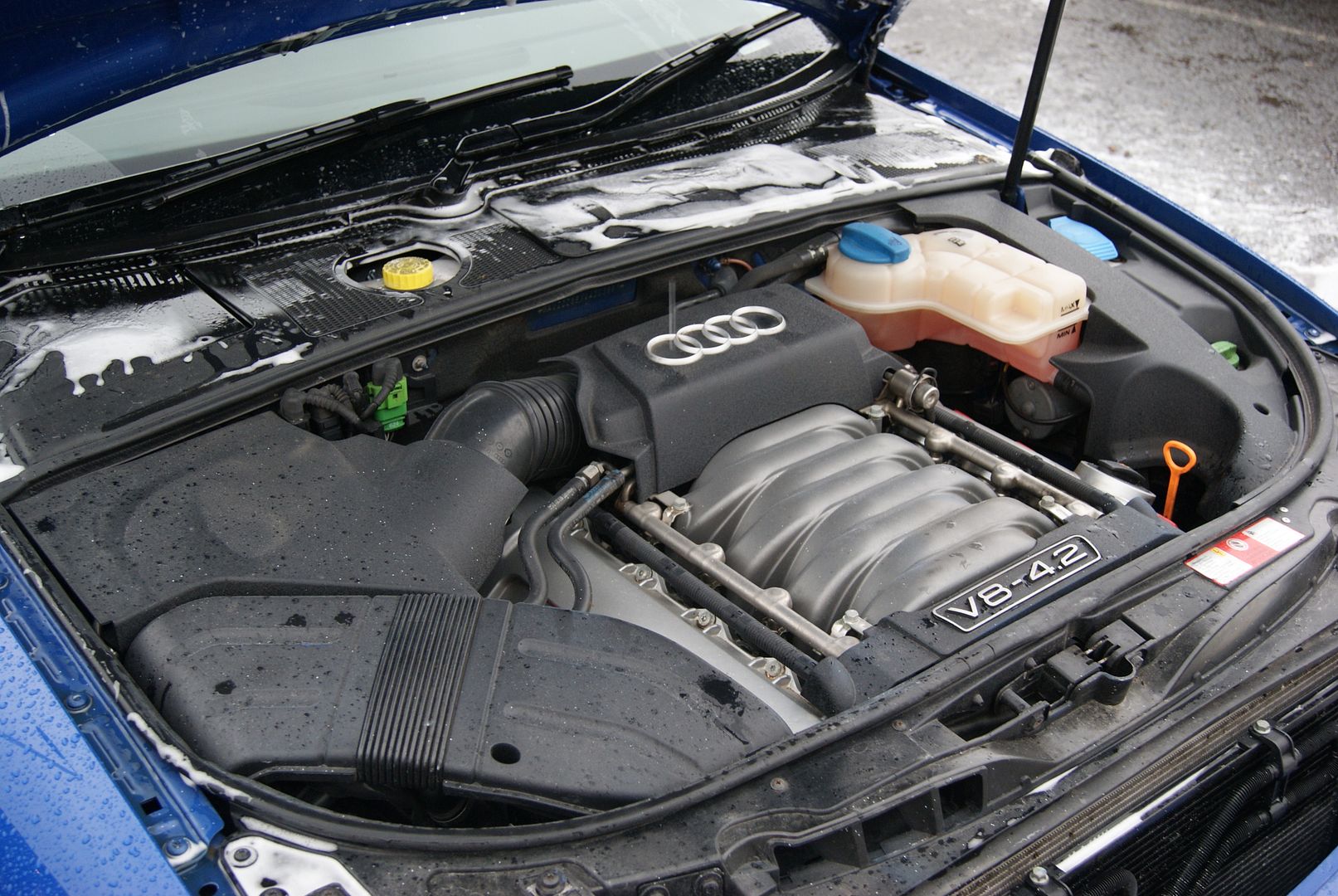 the car was washed with Dodo Juice Born To Be Mild and a Dodo Juice Yeti Fist then rinsed, the car was clayed with Swissvax Paint Rubber then detarred with Tardis and finally treated with Iron Cut. Finally the car was washed again and rinsed.
The Wheels were also treated with Iron cut: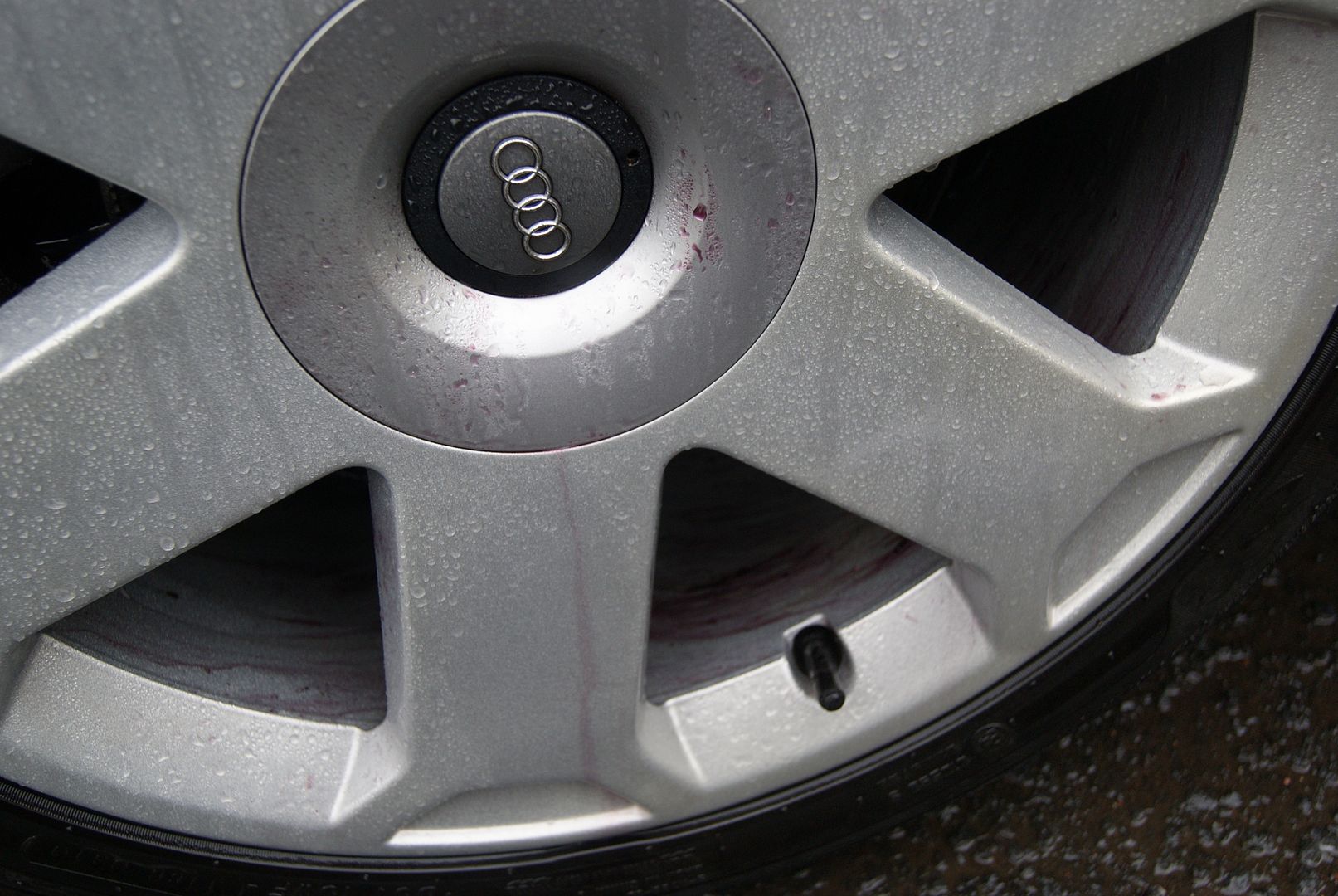 Then the car was rinsed down one last time: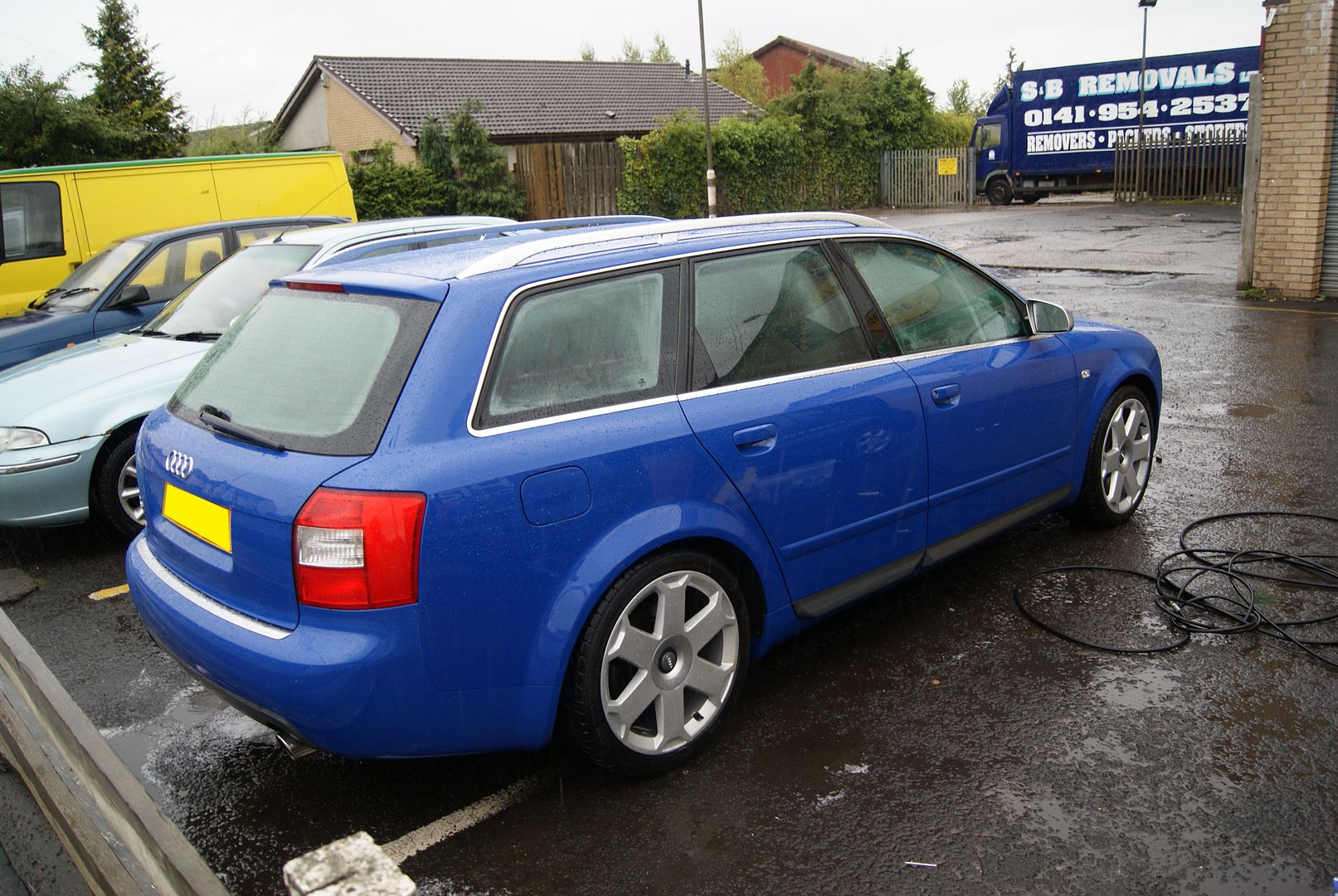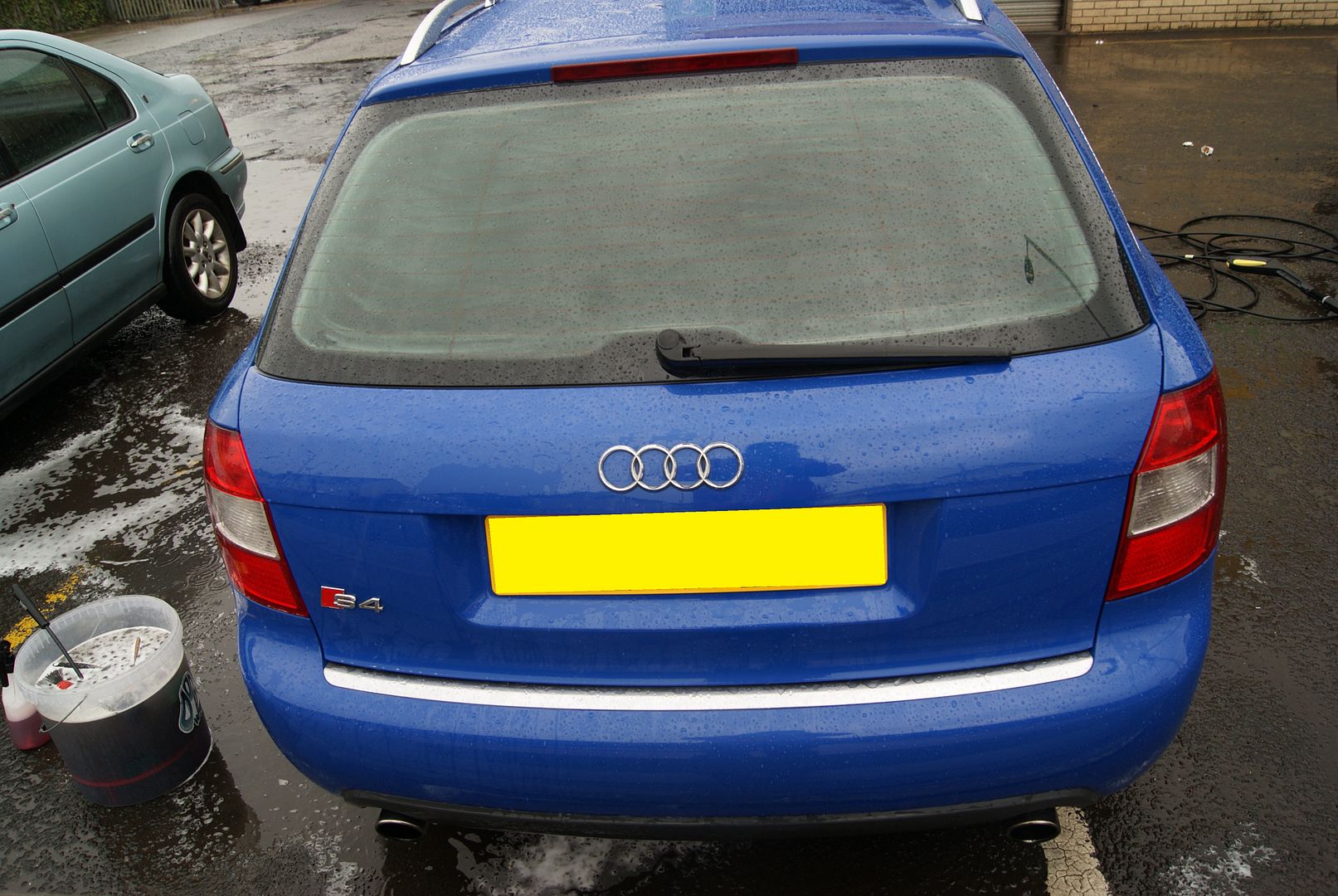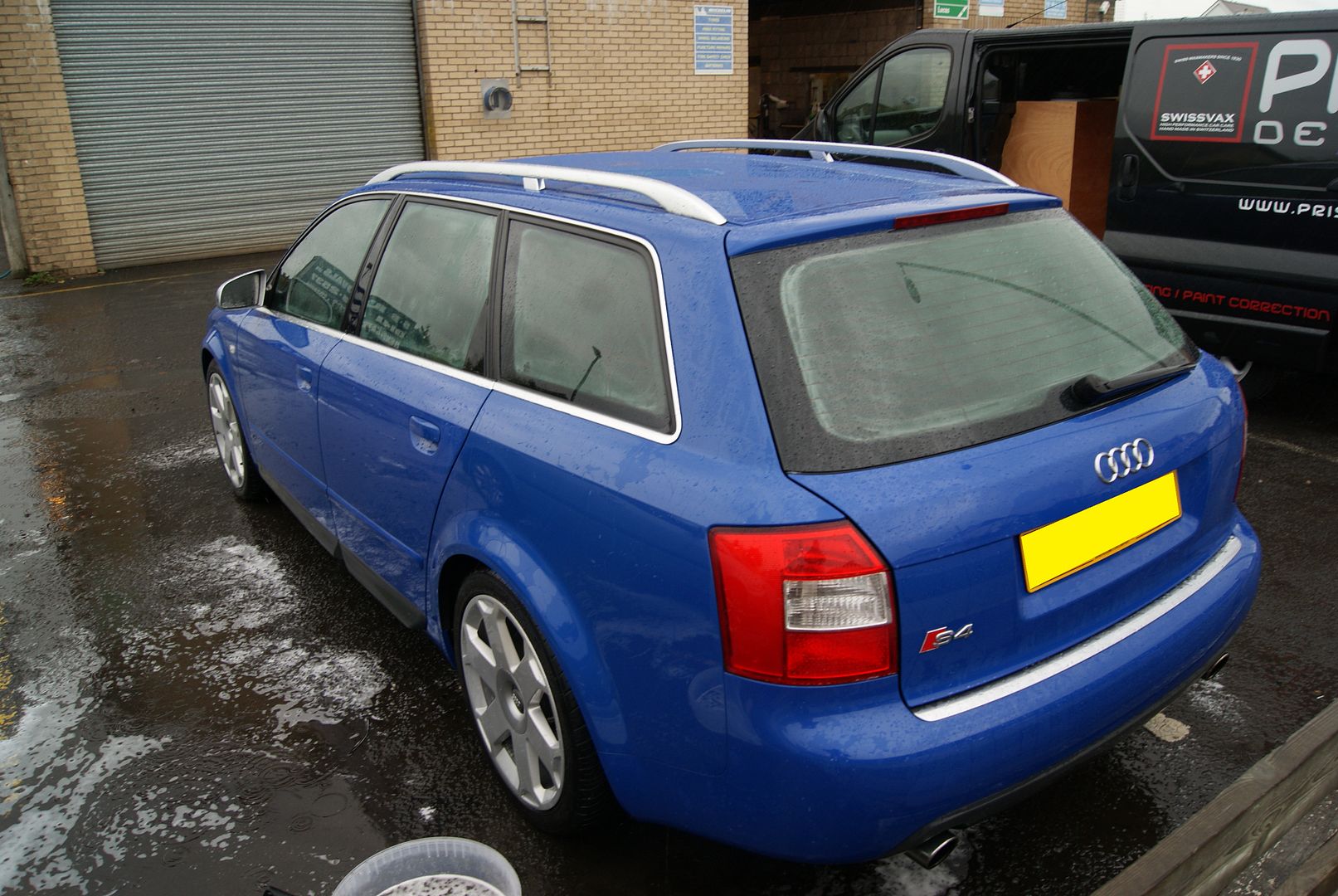 the car was taken inside and tried off and then time for inspection of the paint:
Paint Depth Reading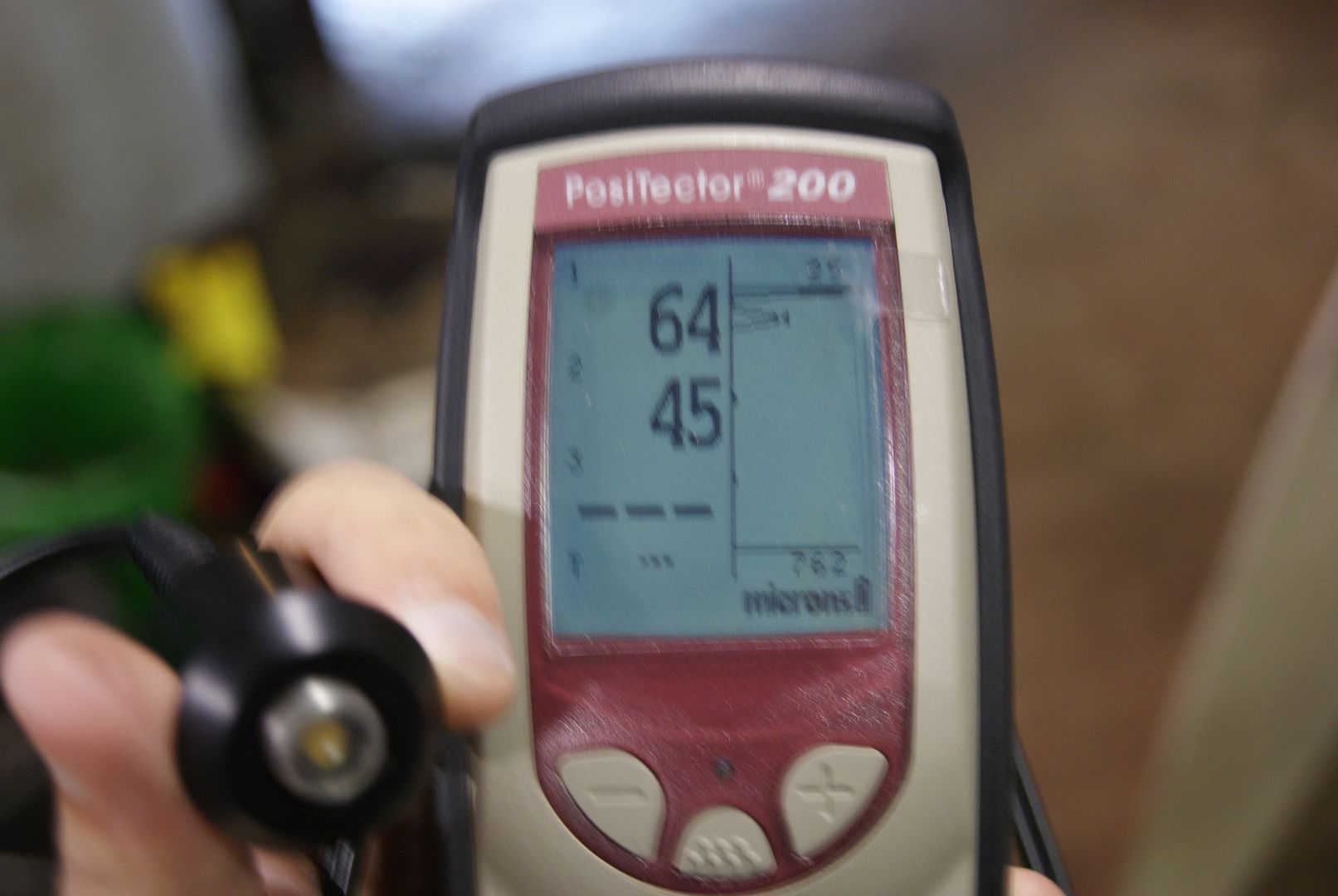 I took many more forgot to get pics but resprayed many places and reading all over the place.
Swirls: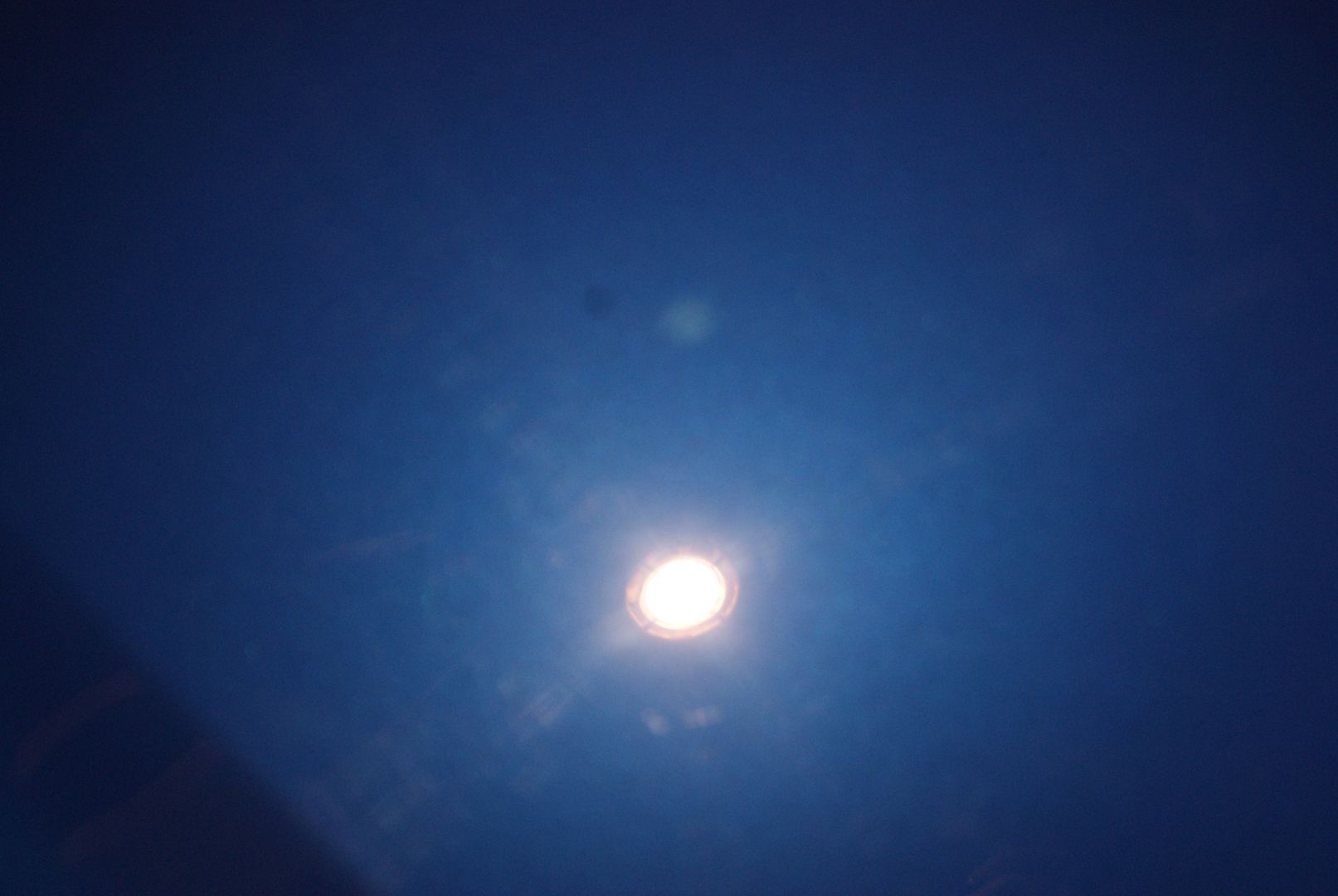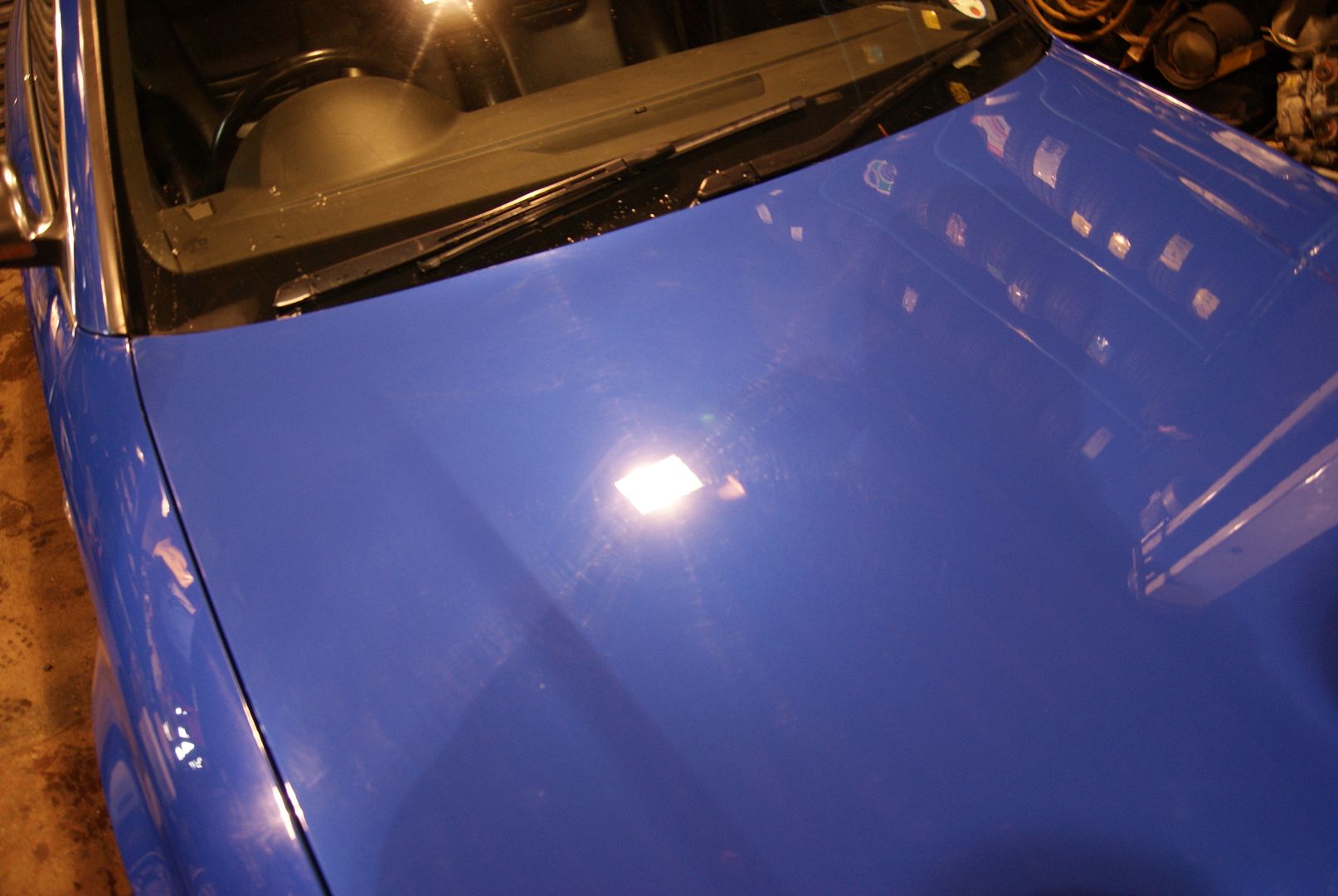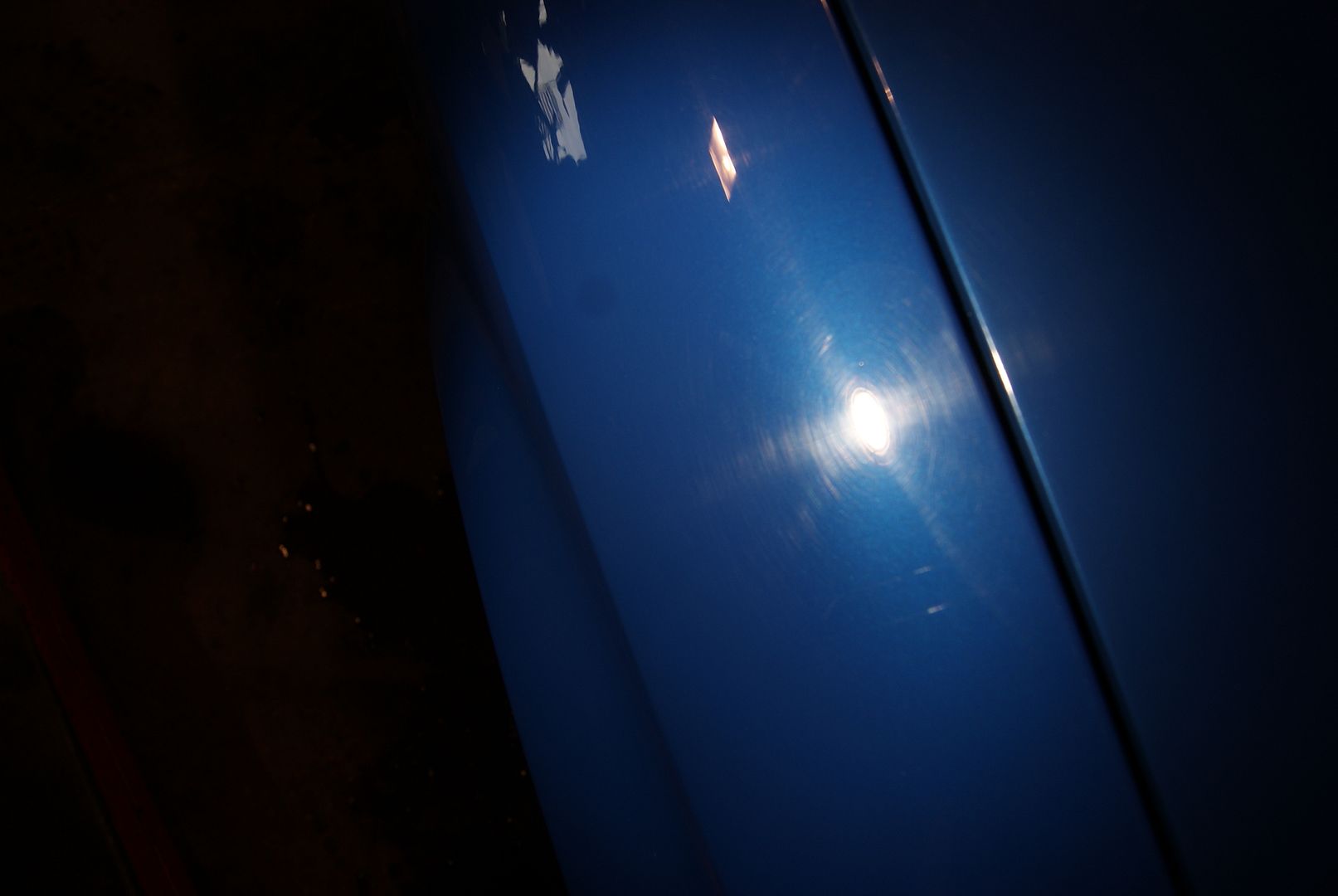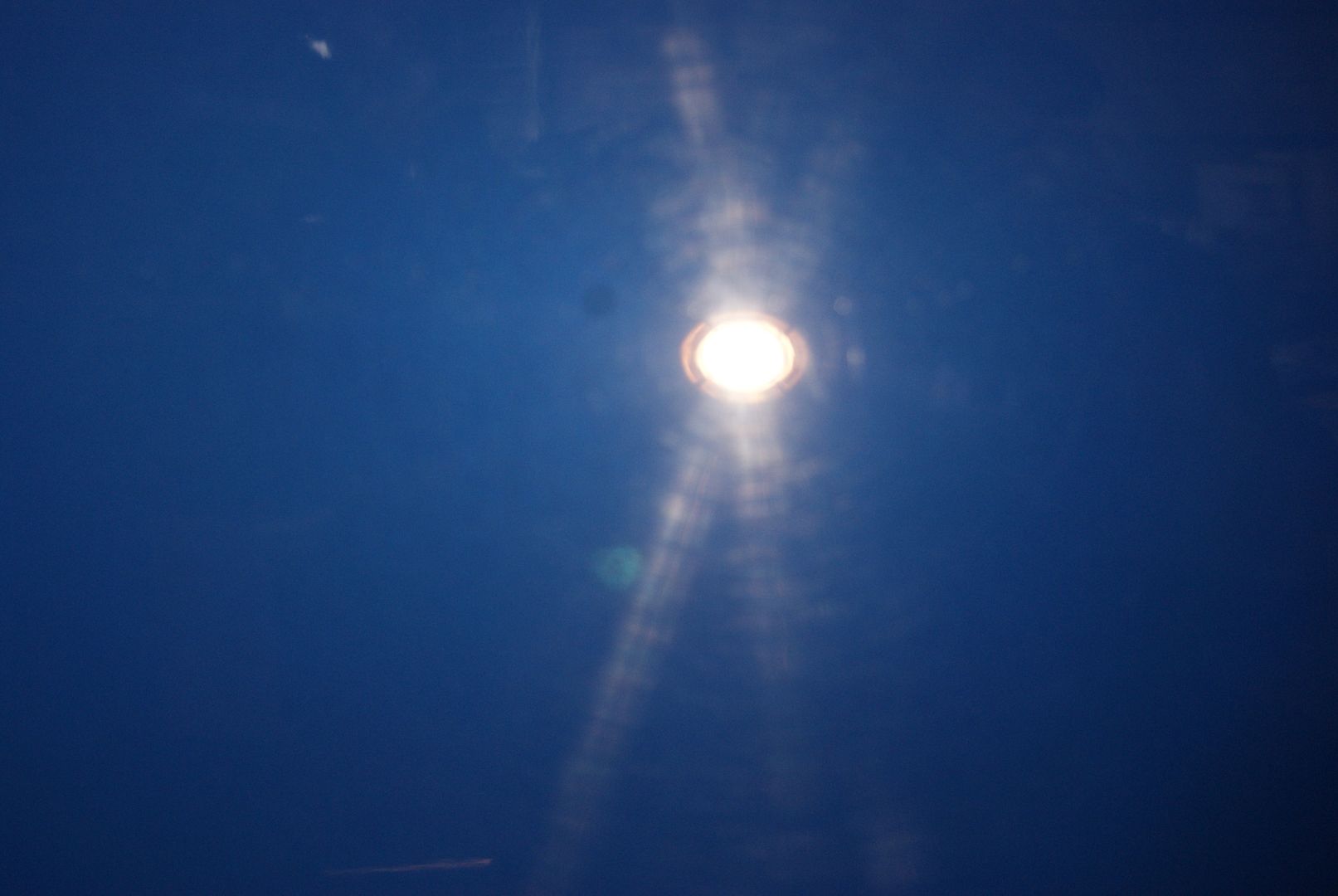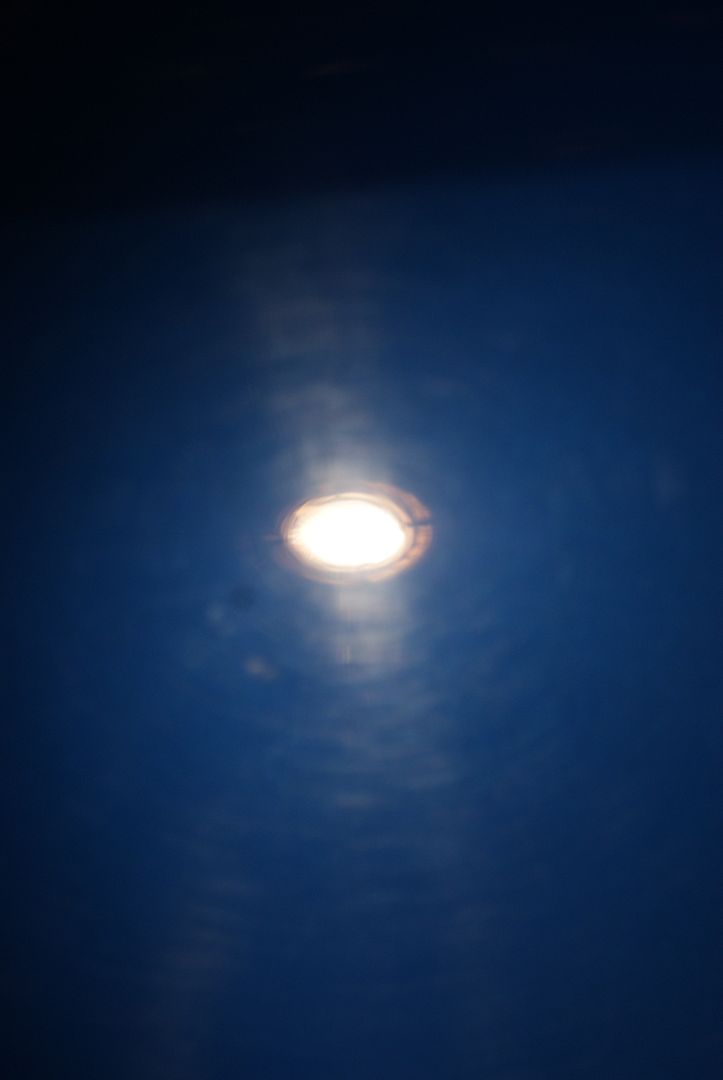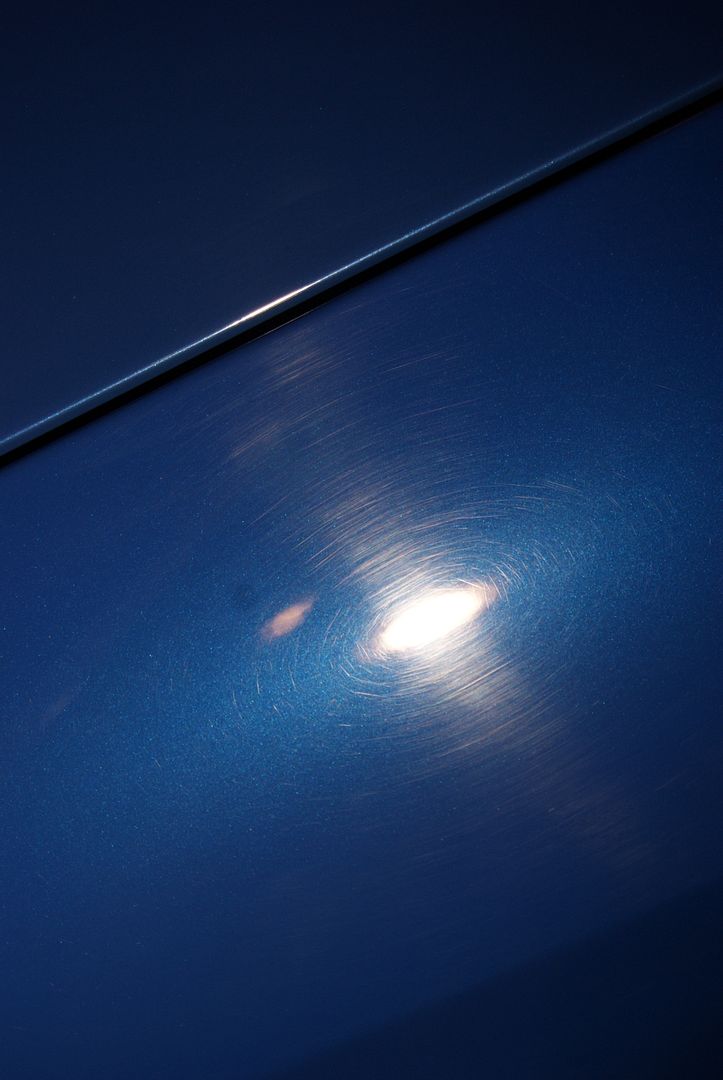 For the correction I used:
Menz Power Gloss
Menz Power Finish
Menz Final Finish
3M FCP
3M Ultrafina
Megs 105
Hex Logic pads (Orange/Green/White/Black)
Obviously not in that order, but each panel was worked differently.
50/50 shots: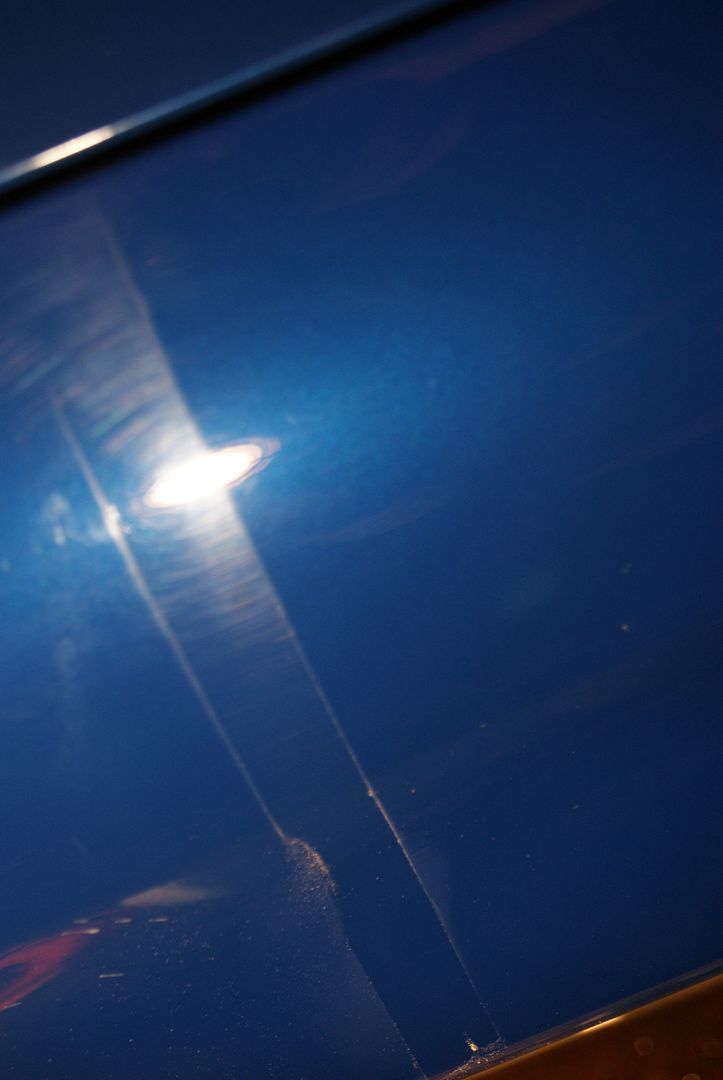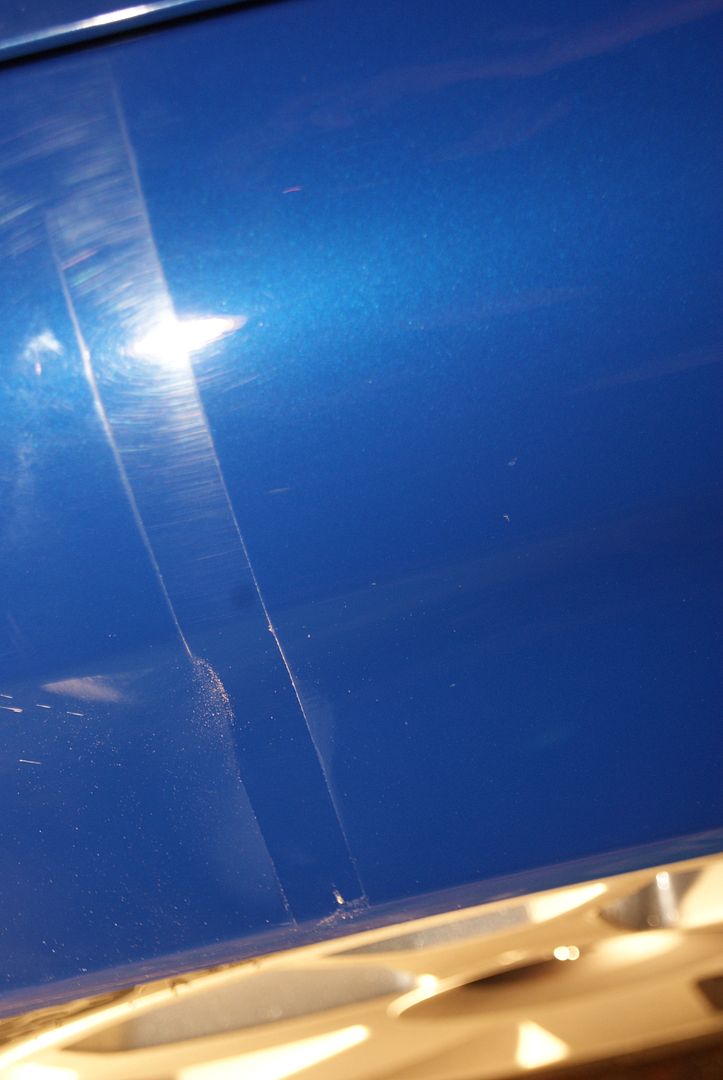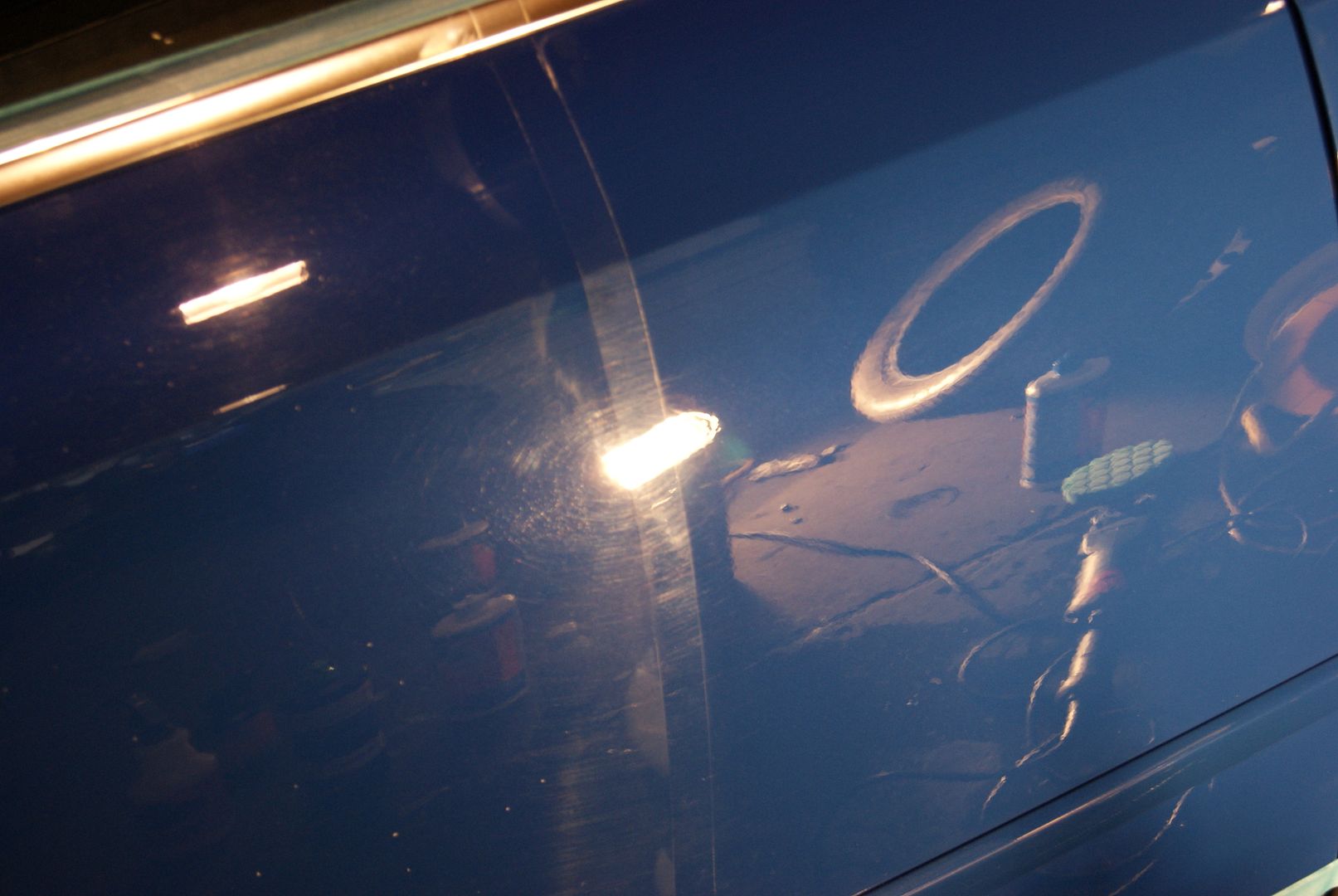 Corrected shots: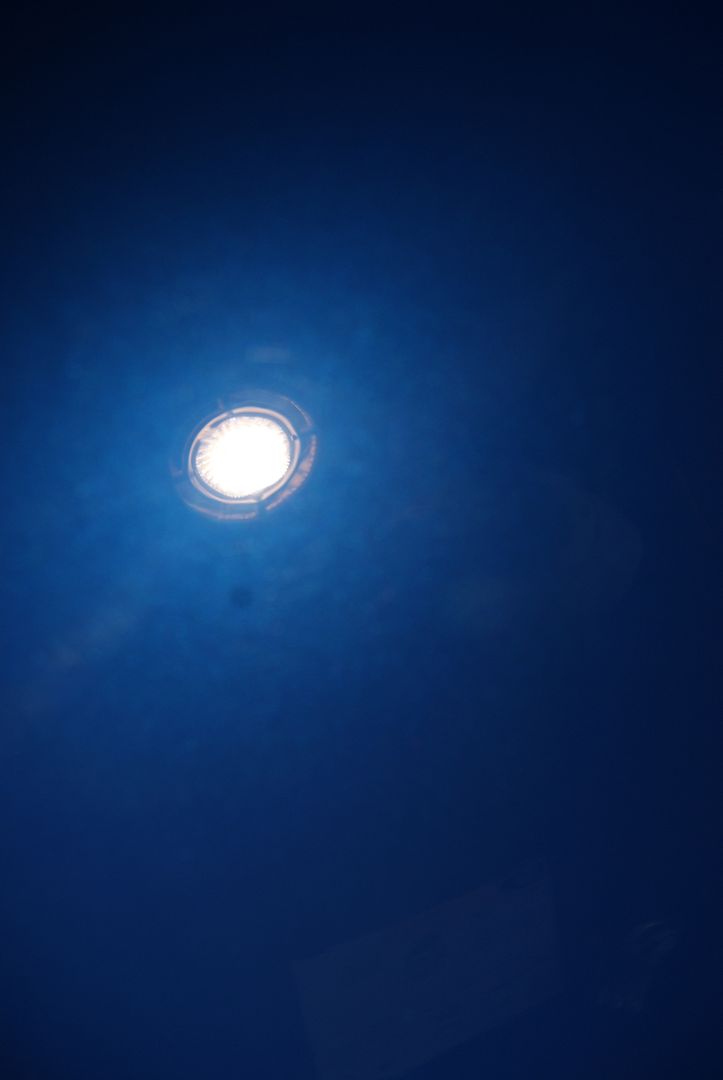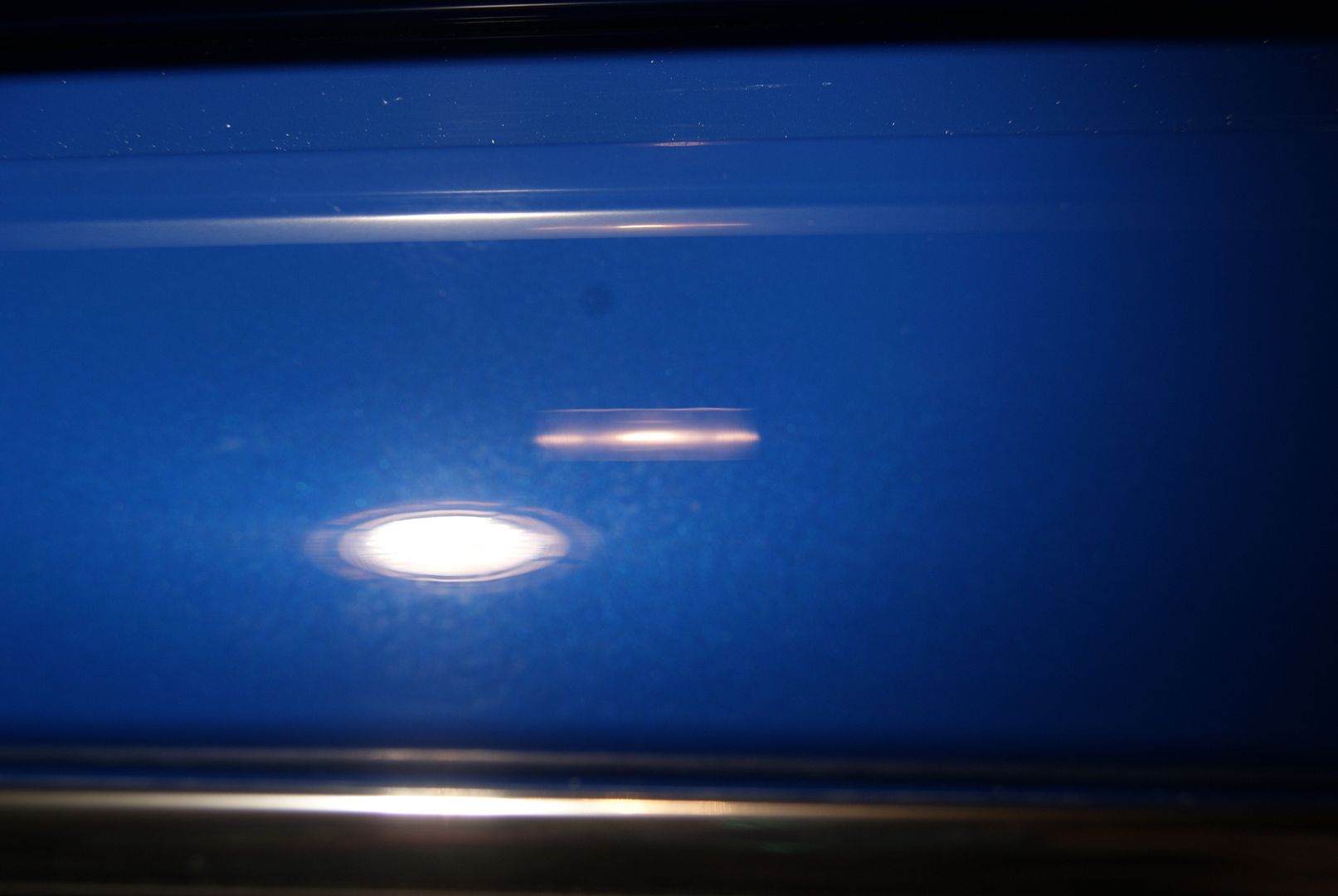 Once the car was corrected, Swissvax Cleaner Fluid was applied via DA, then applied Swissvax Shirld wax, left to cure for 15 mins and buffered off, left for an hour then applied Swissvax Best of Show and left for 40 mins then buffed off.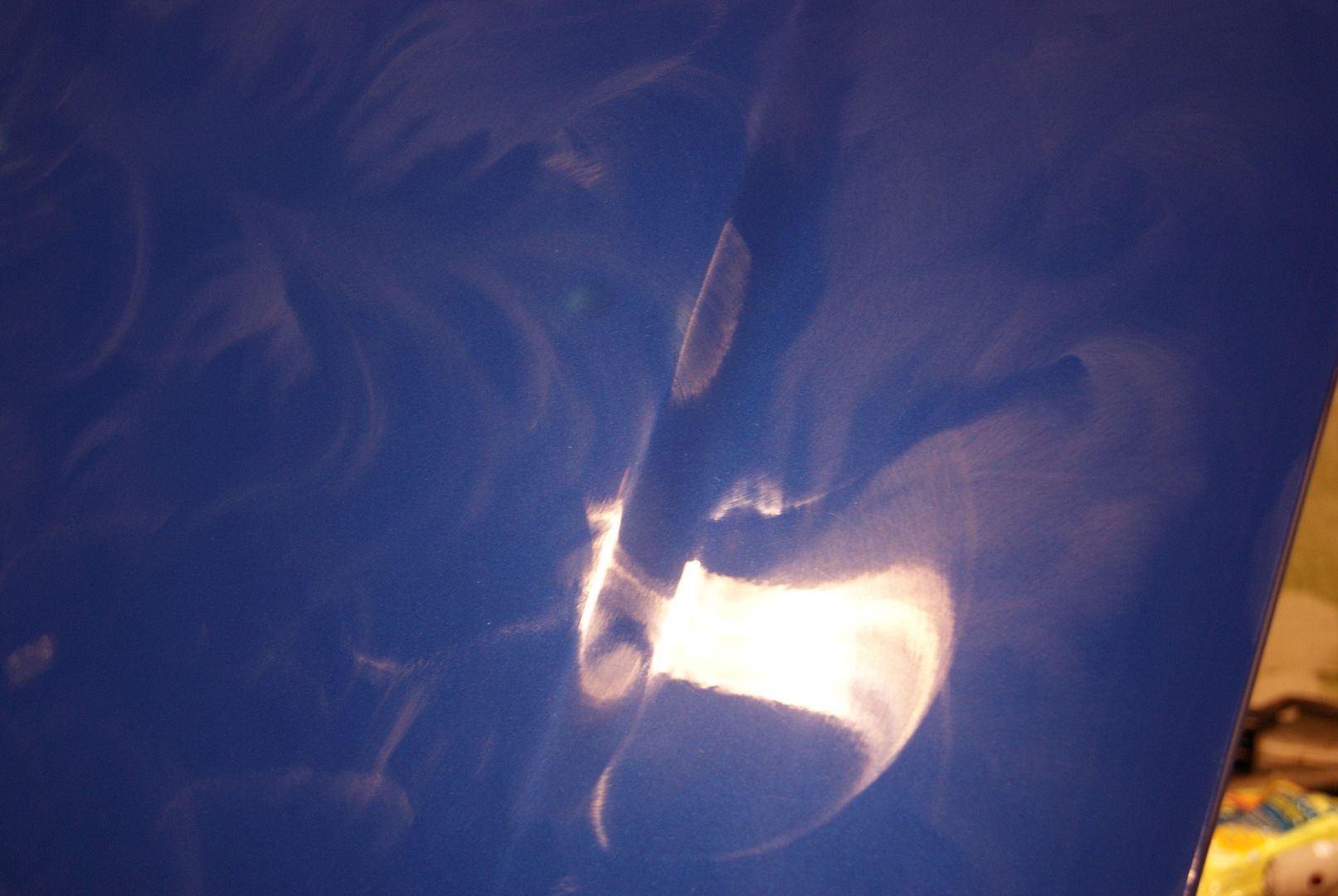 The windows were cleaned with 3M Glass cleaner and sealed with Dodo Juice Rest Mist.
The plastic trim was treated to Swissvax Nano Express.
The alloys were treated to Zaino Z2 then Swissvax Autobahn and the tyres with Swissvax Pneu
The engine bay was treated to Chemical Guys Silk Trim Detail Spray: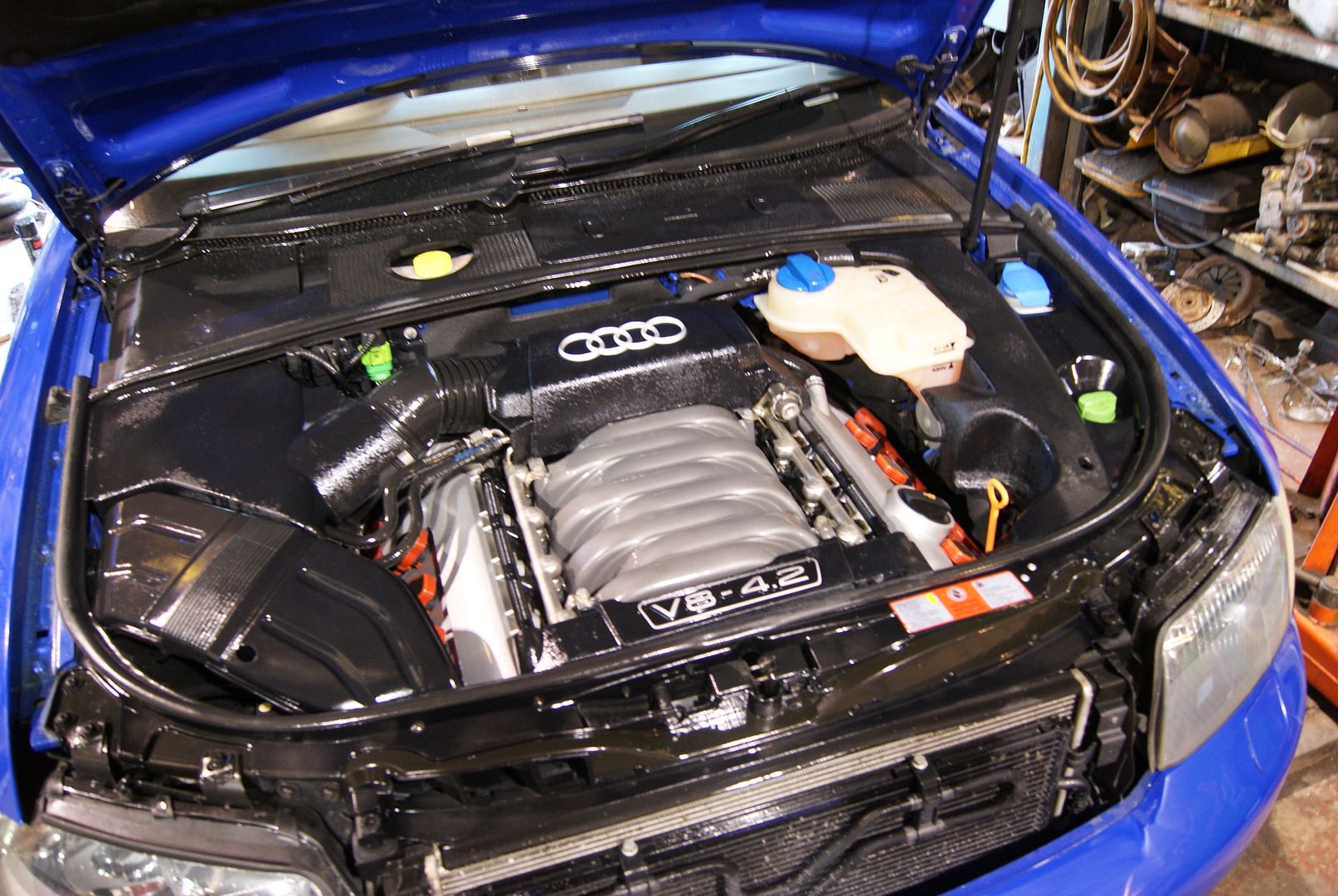 The exhaust was treated to Swissvax Metal Polish with ultrafine steel wool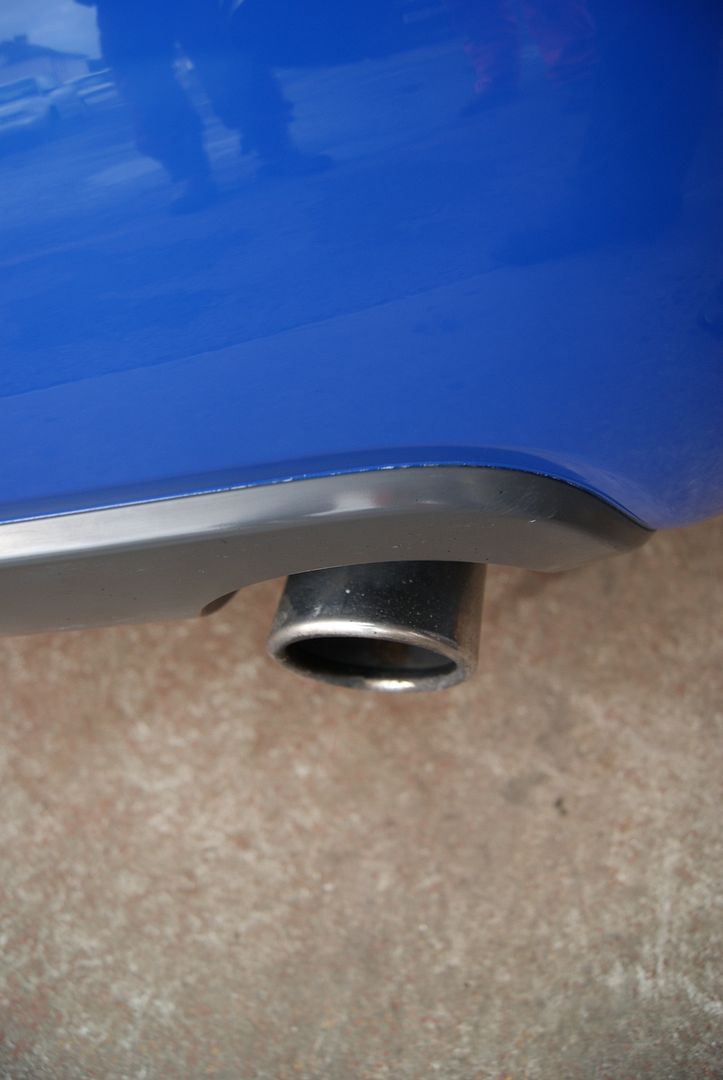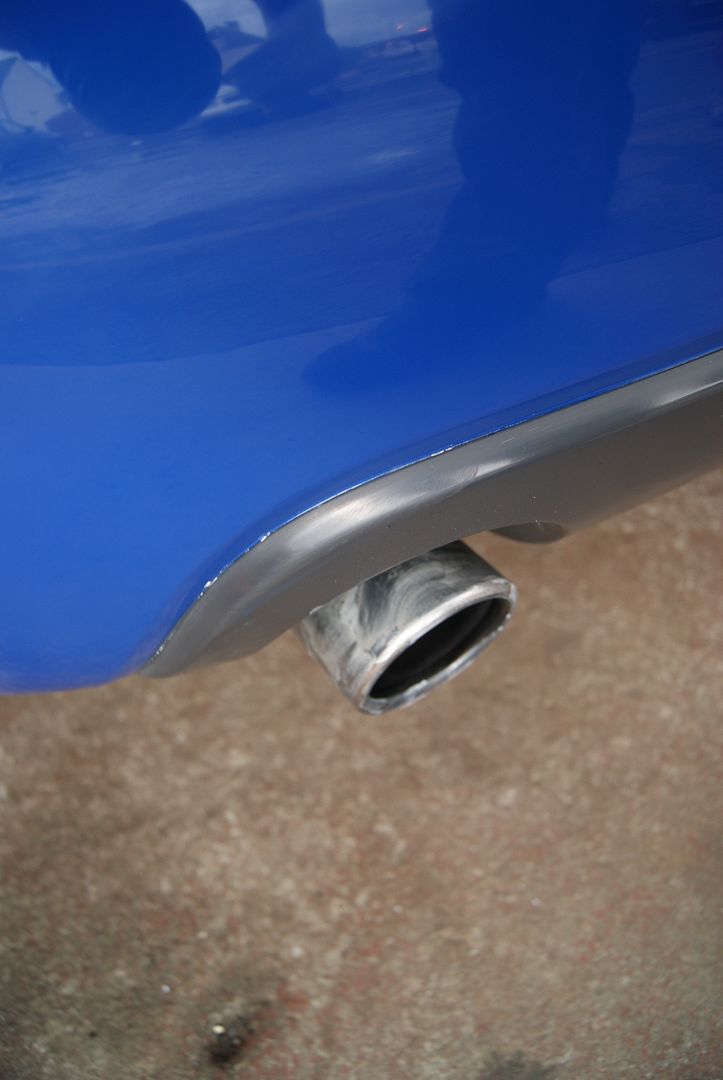 Interior was not hovered (by request of owner), but plastics treated with Swissvax Quick Interior Detailer and the leather to Swissvax Leather Cleaner (No pics)
Finished article: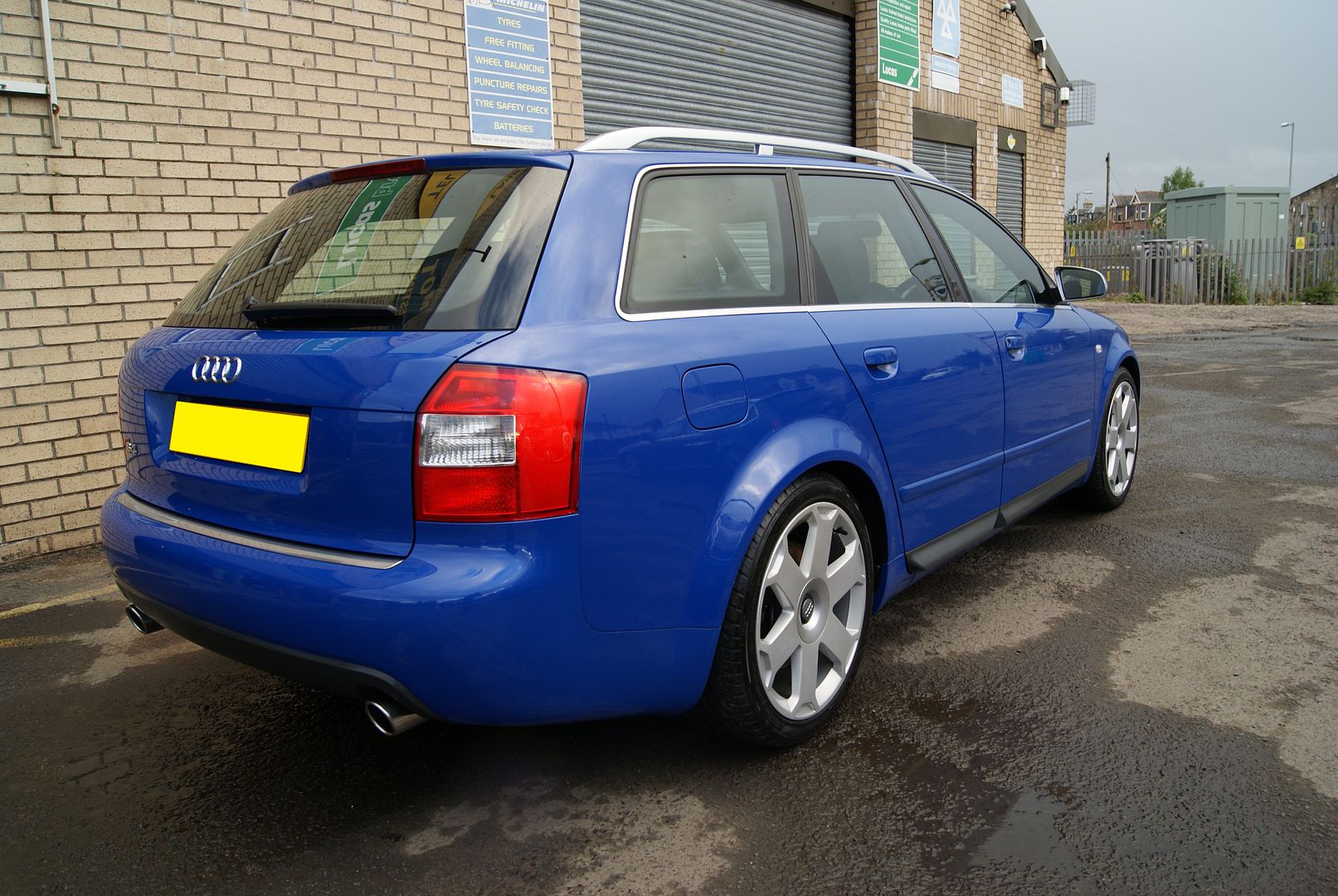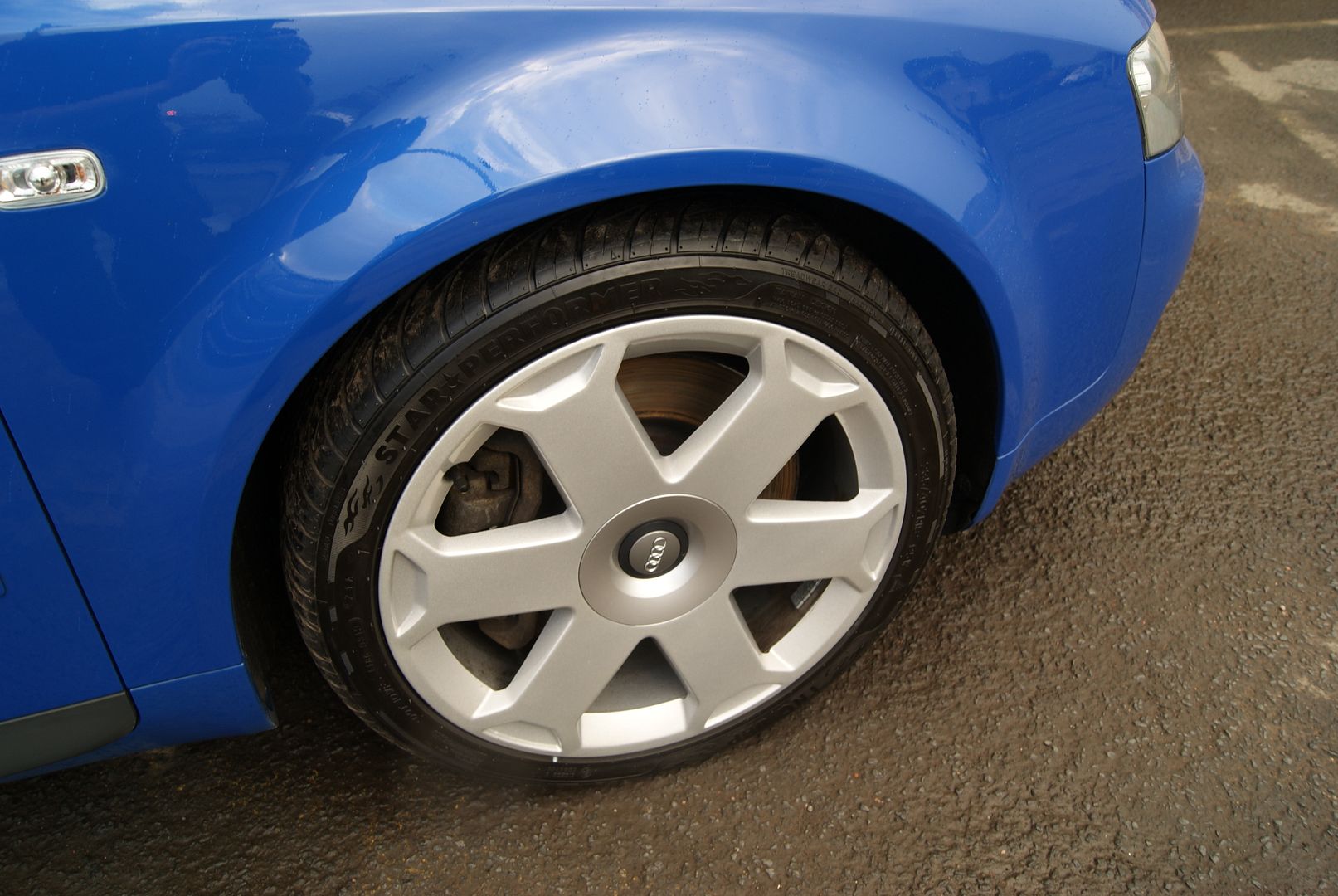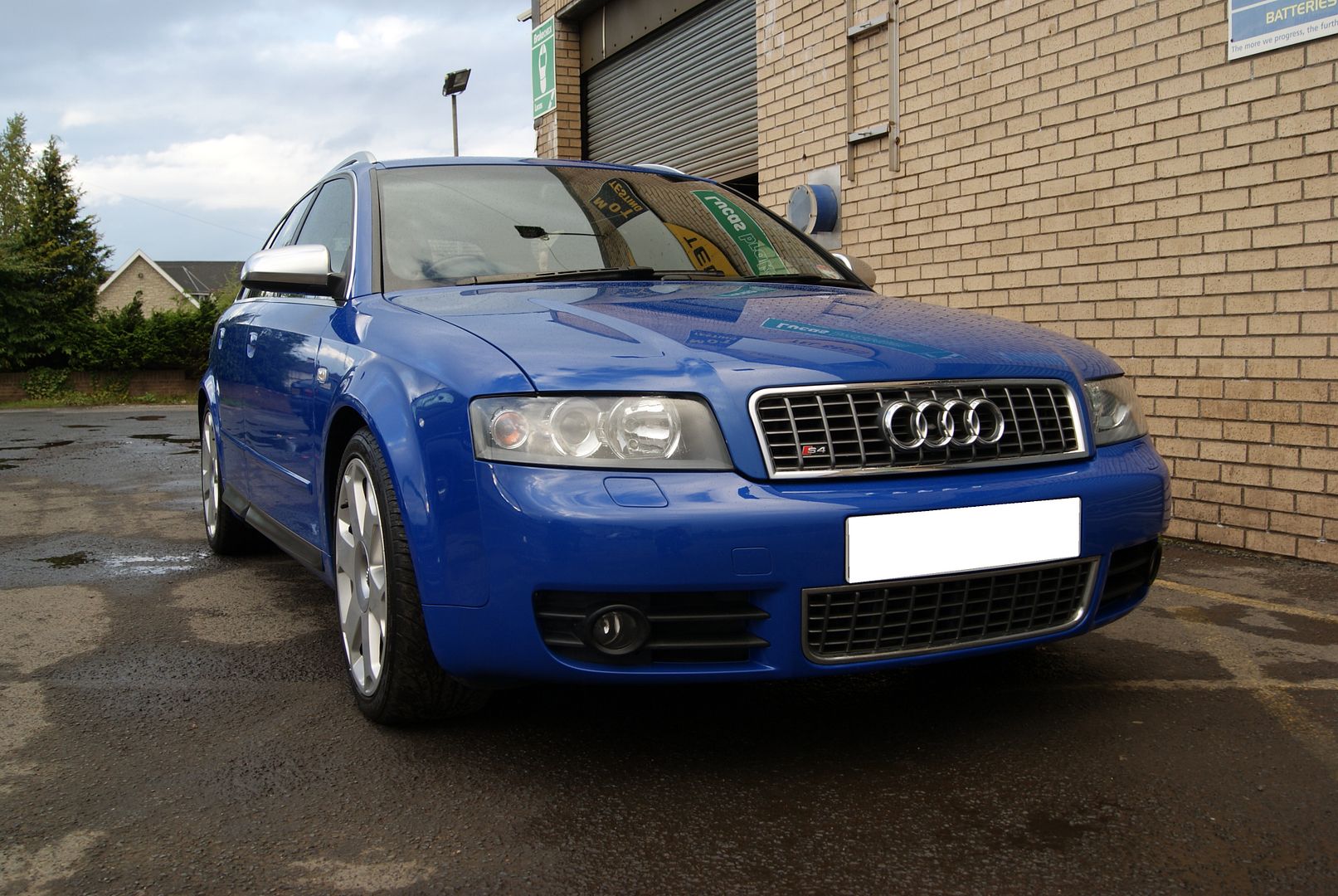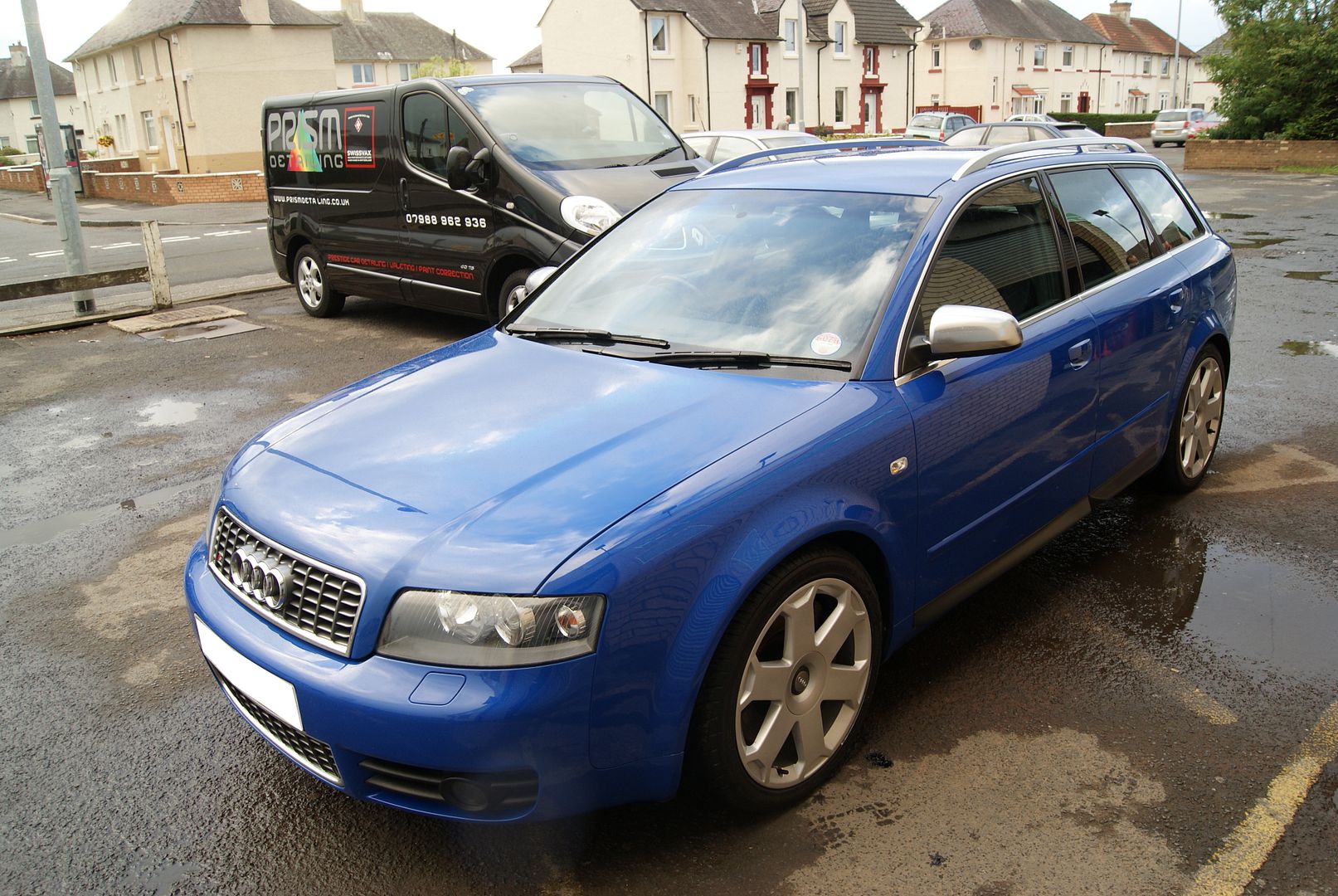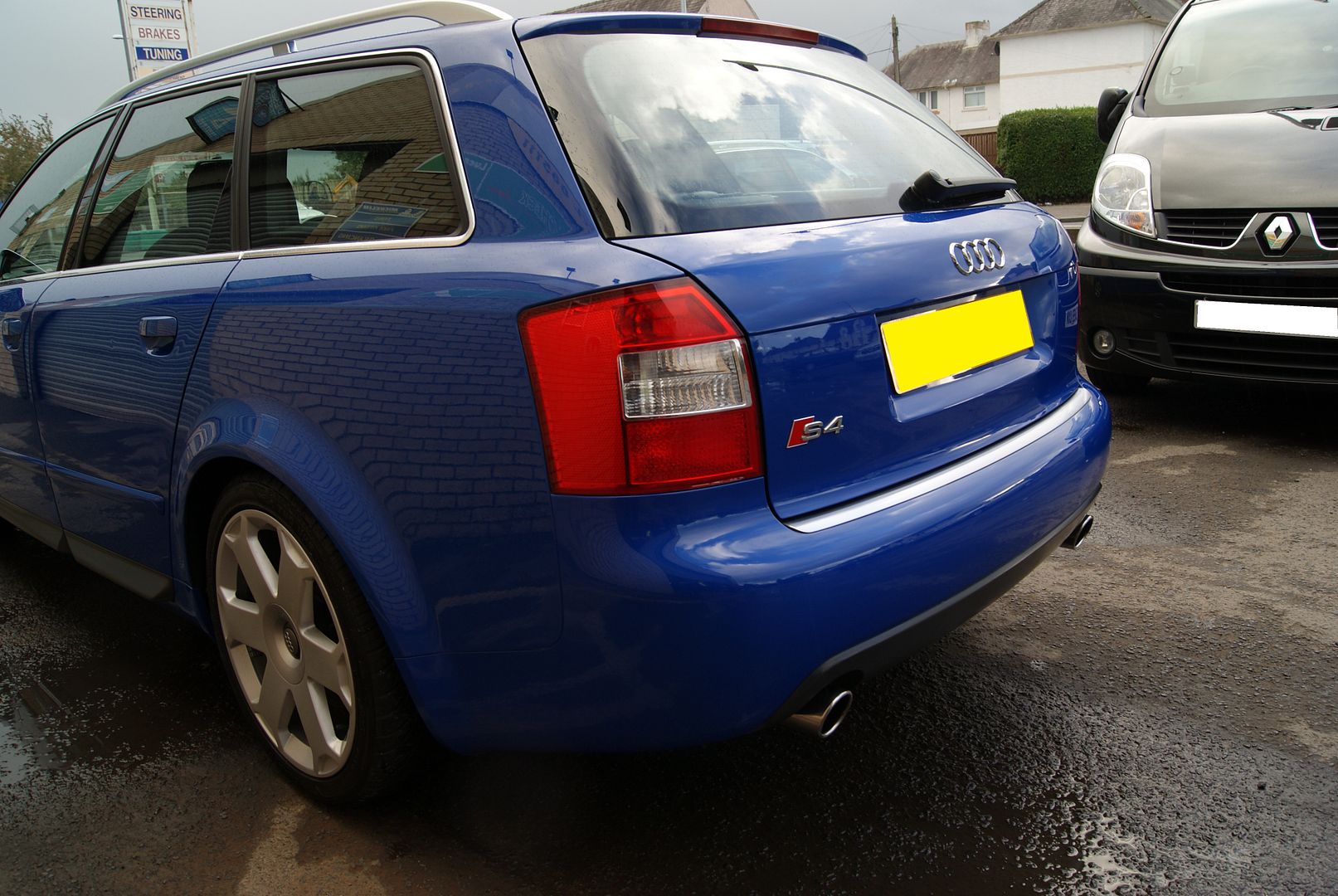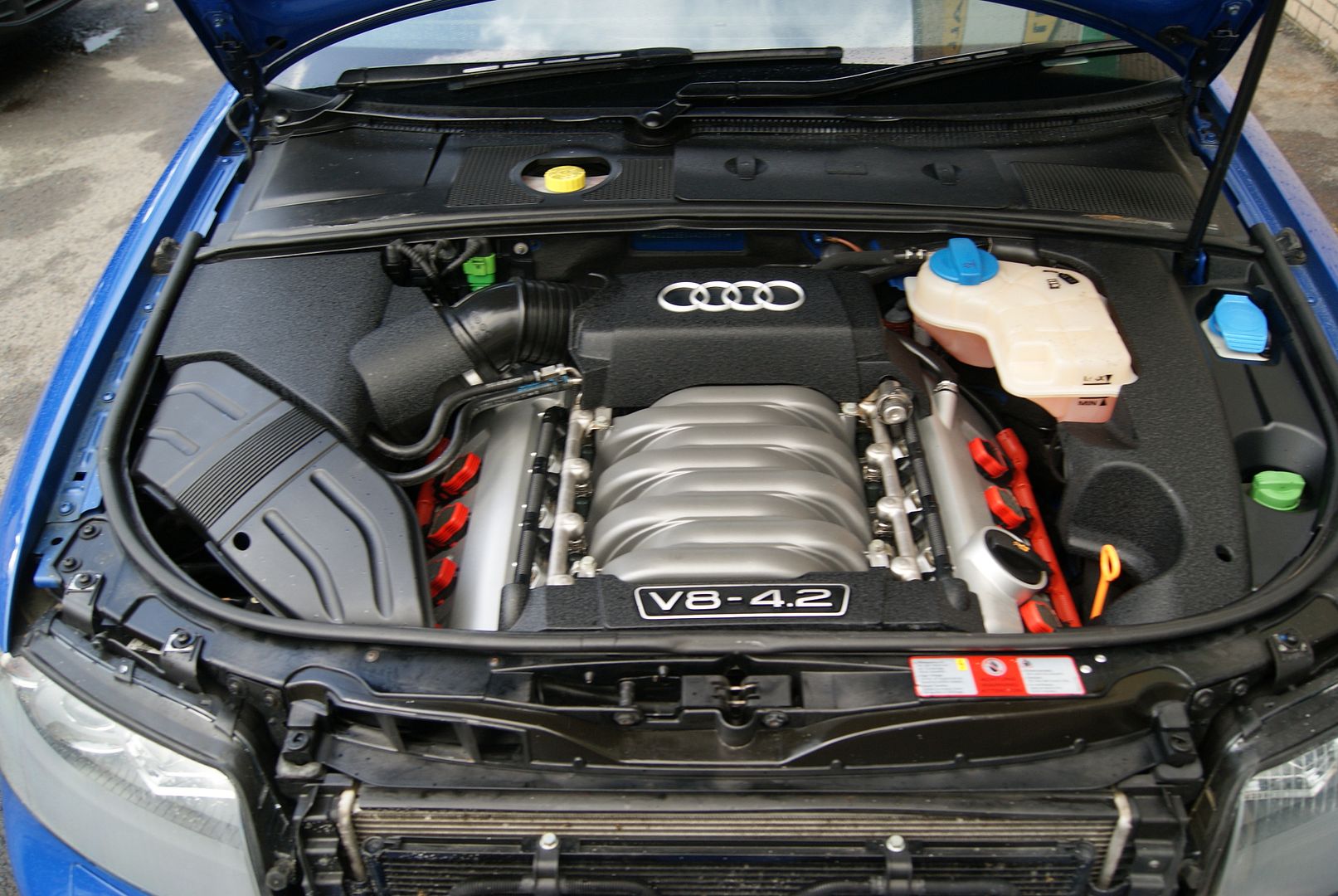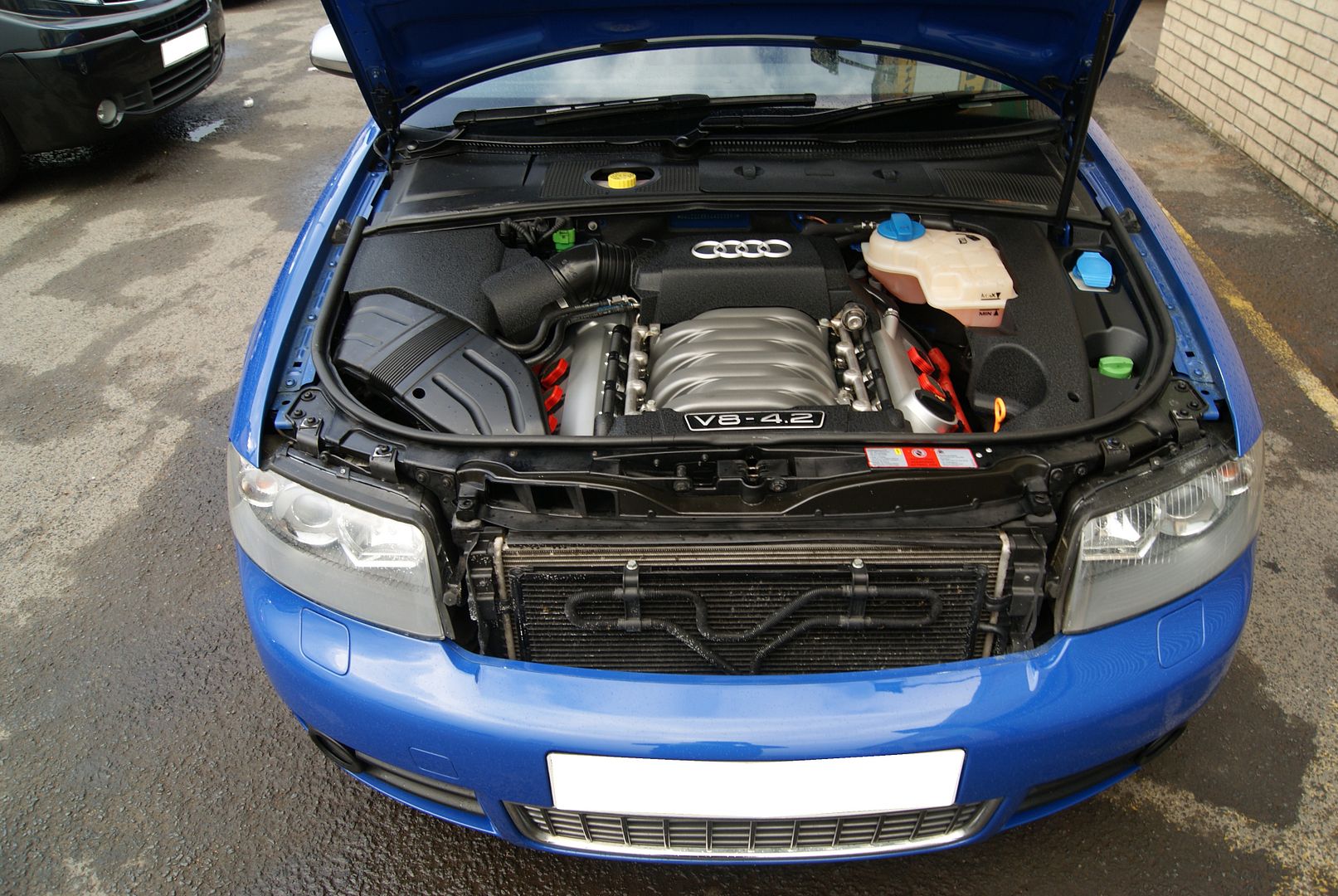 finally a beading shot: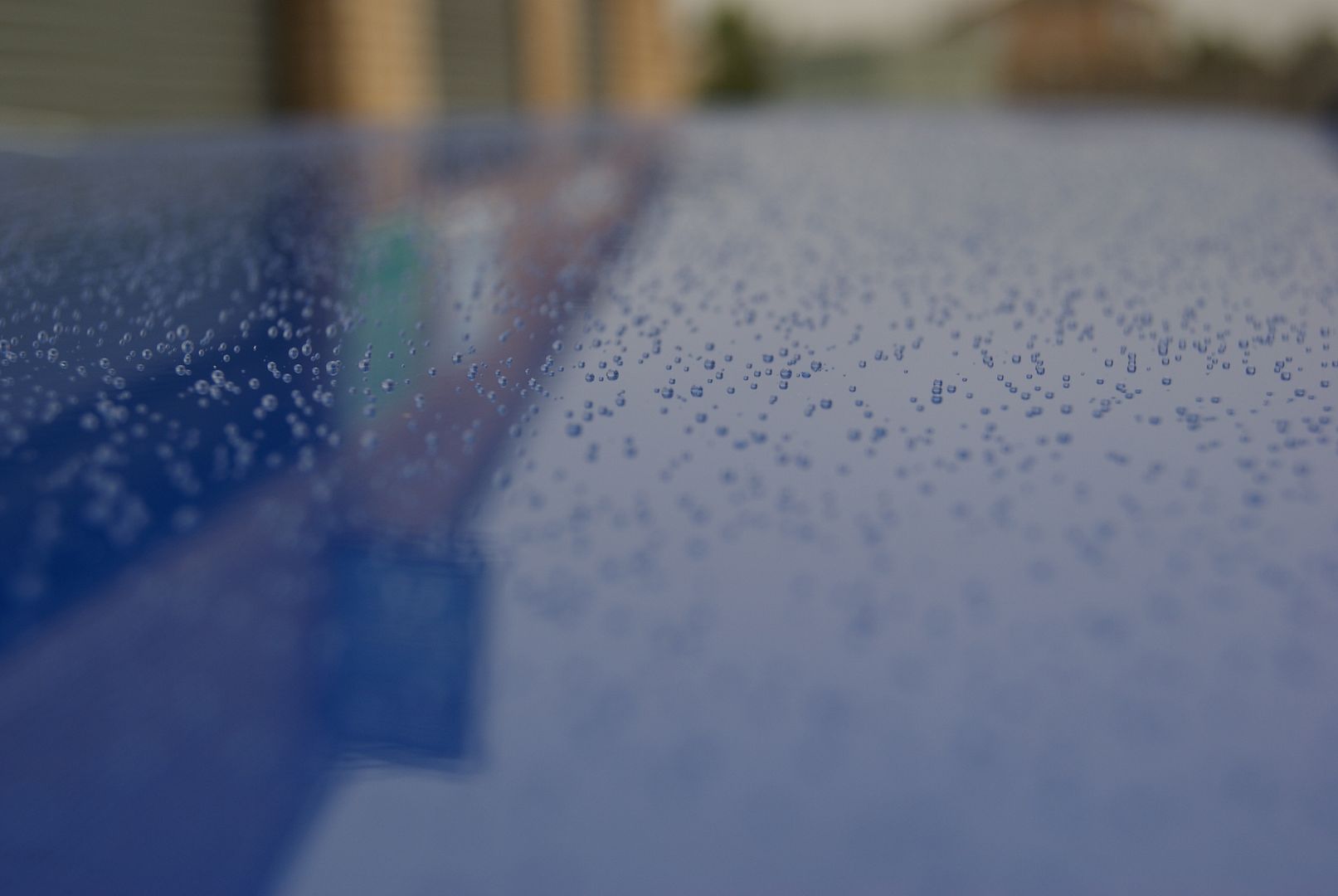 The owner was very happy with the results
Thanks for viewing
Robert
Prism Detailing