Discussion Starter
•
#1
•
I was contacted via a member on here to detail this Audi A5.
Having done a few A5's I thought I knew what to expect with the paint work and the "norm" condition.
But I was very suprised when I turned up, Ill let the pics do the talking:
The car on my arrival: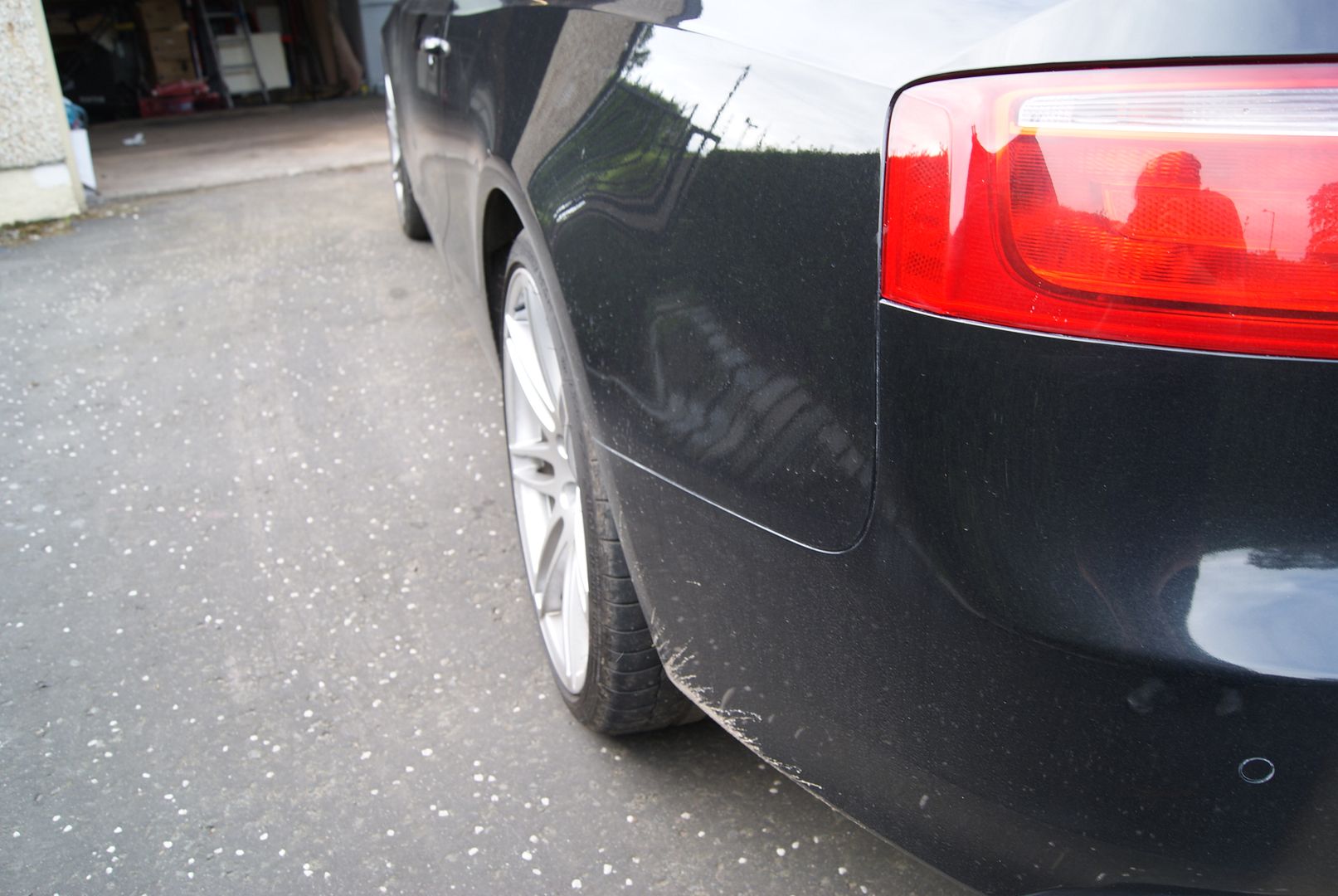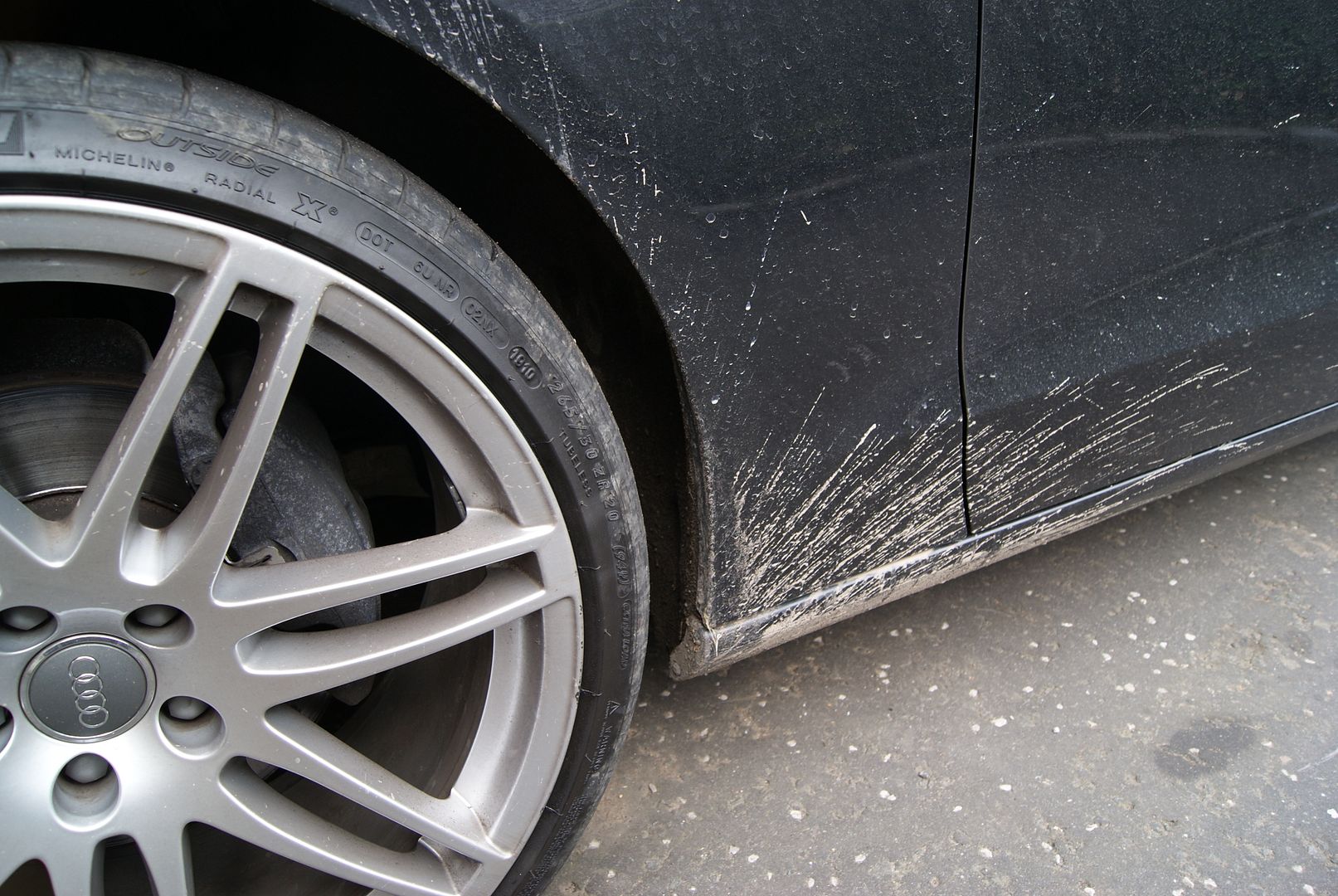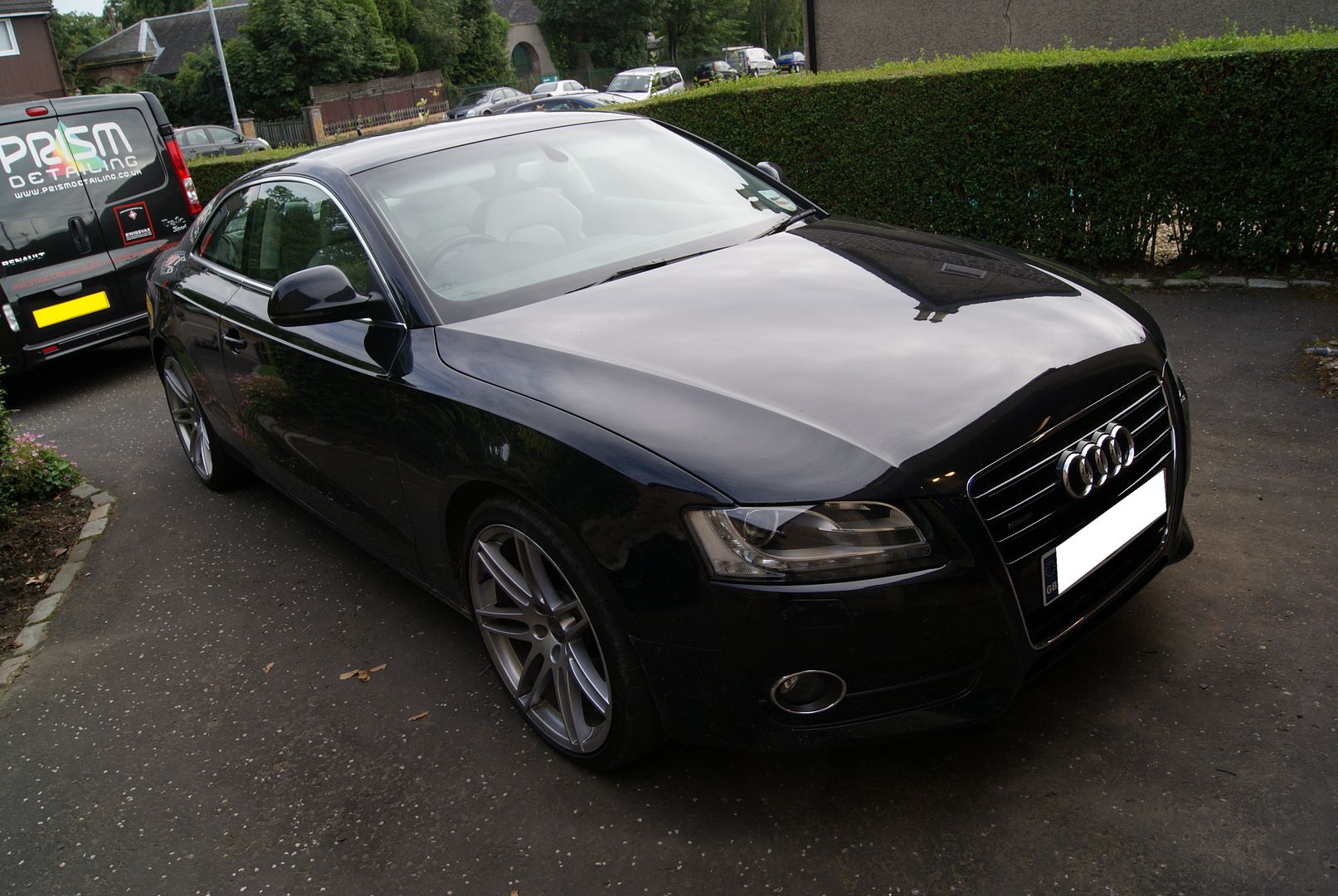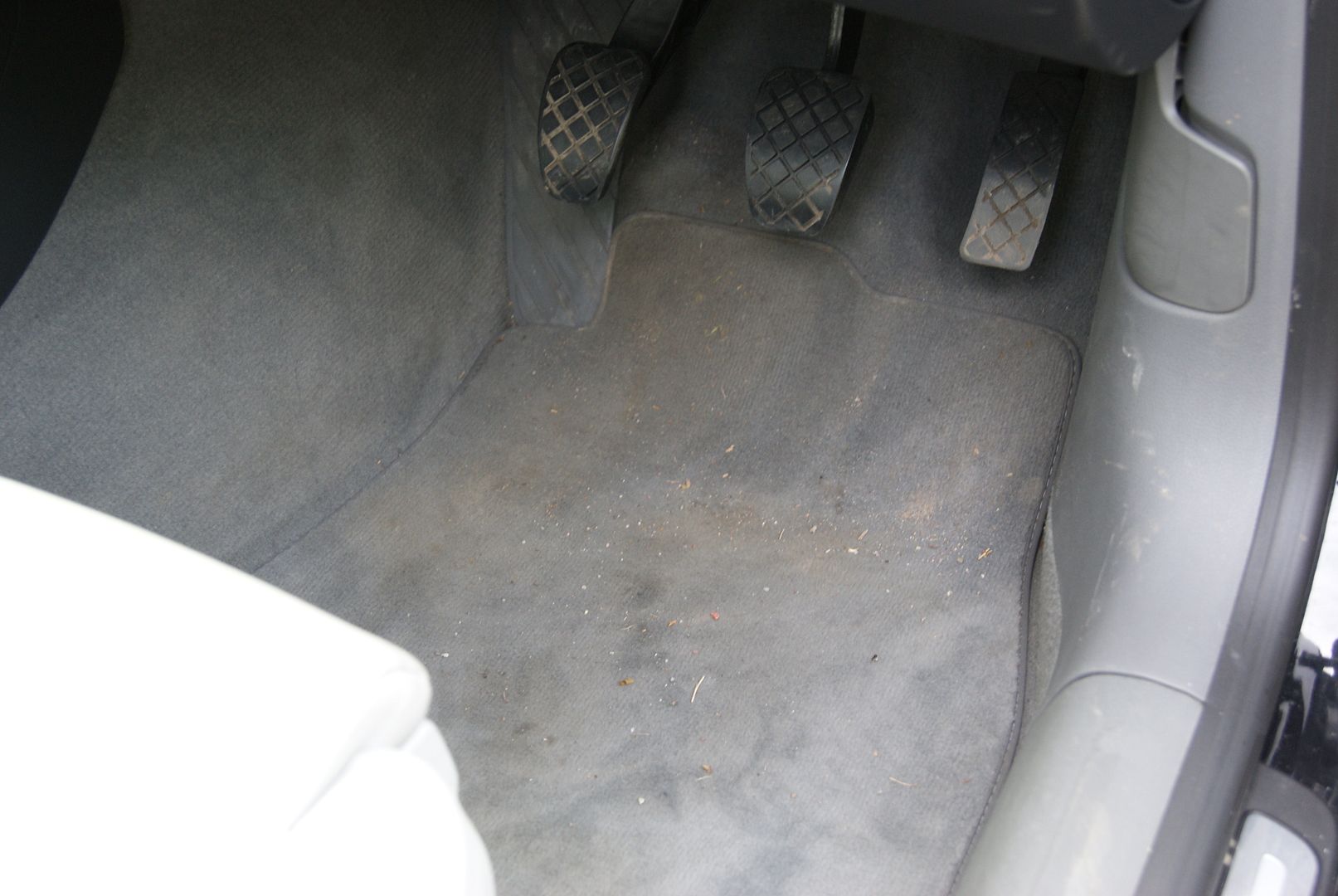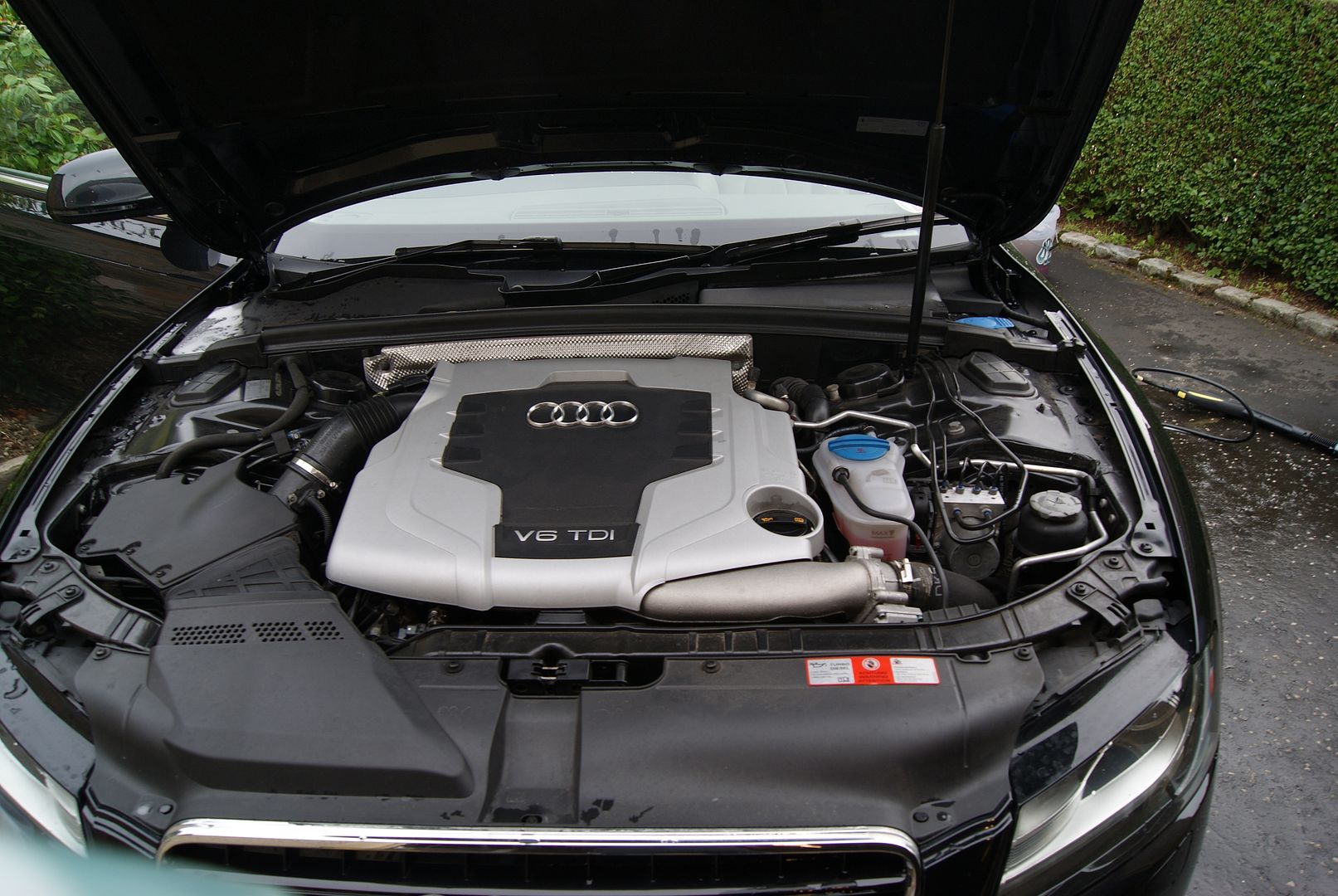 I started to the car by cleaning the alloys, then snowfoaming the car rinsing and washing again rinsing, then detarring (no pics of the previous stages) and use of Iron Cut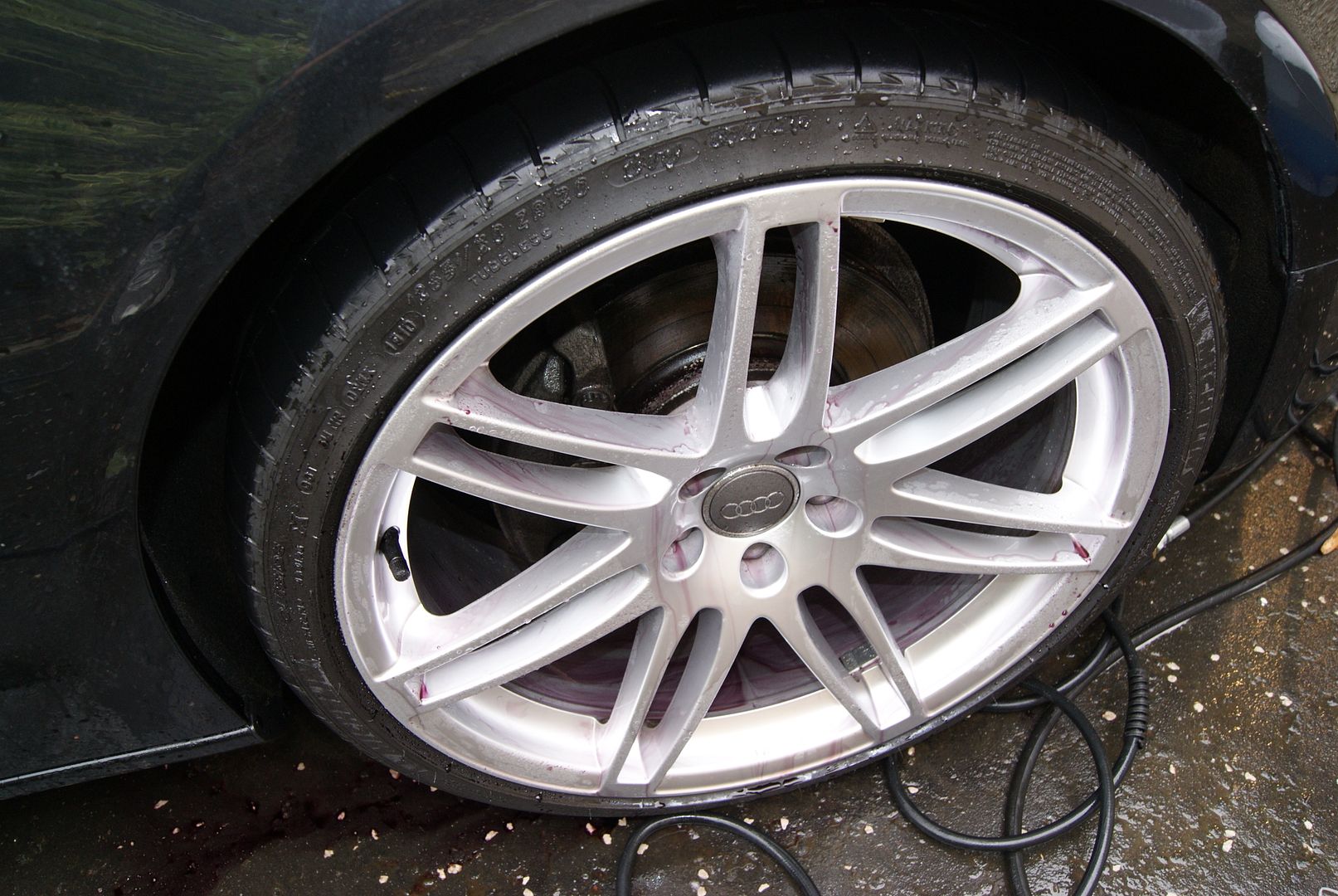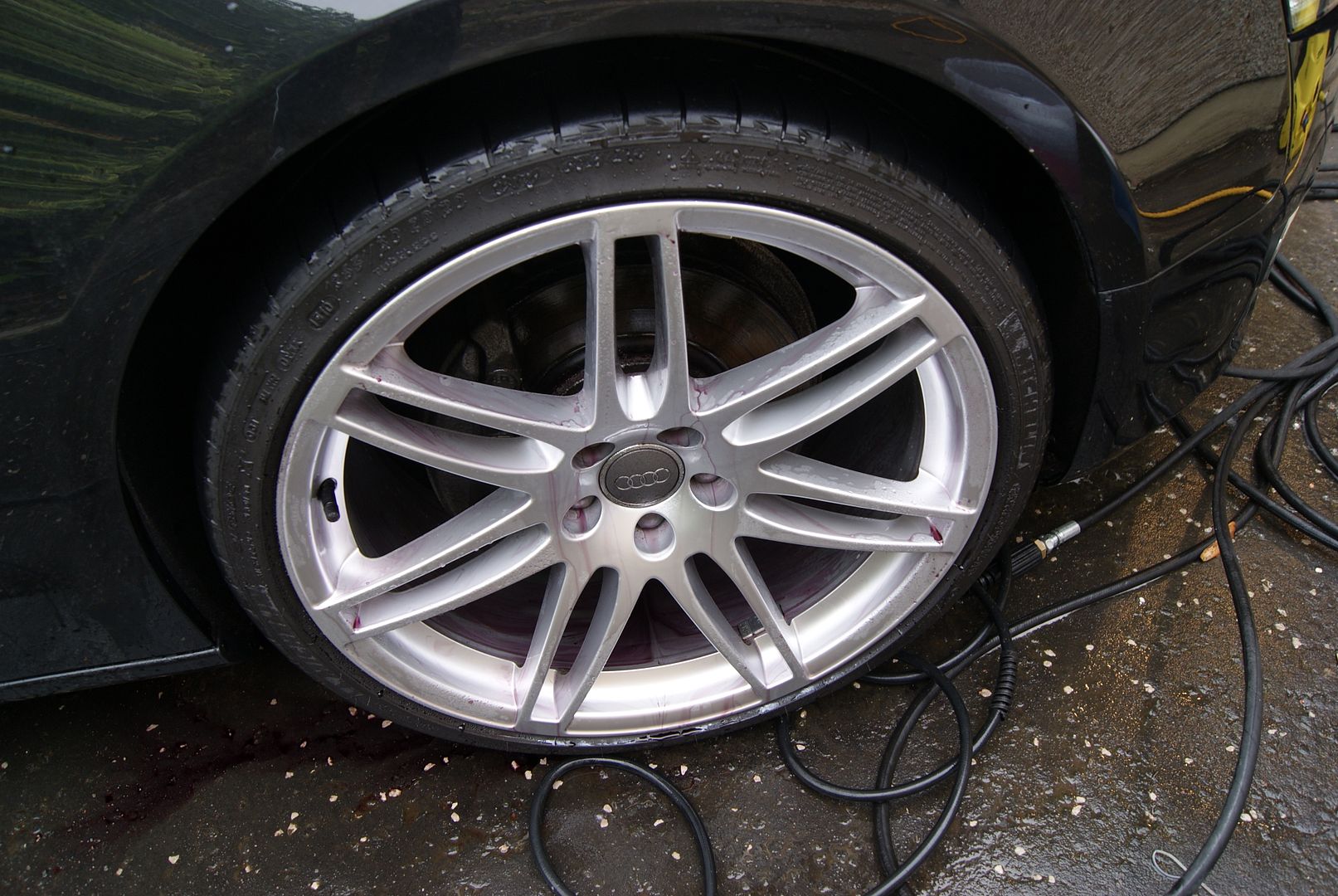 I dried the car with the car dryer then the remaining with a Dodo Juice Supernatural Towel at this stages I then saw the condition of the paint work, I was shocked as the owner recently
got this from an Audi dealership !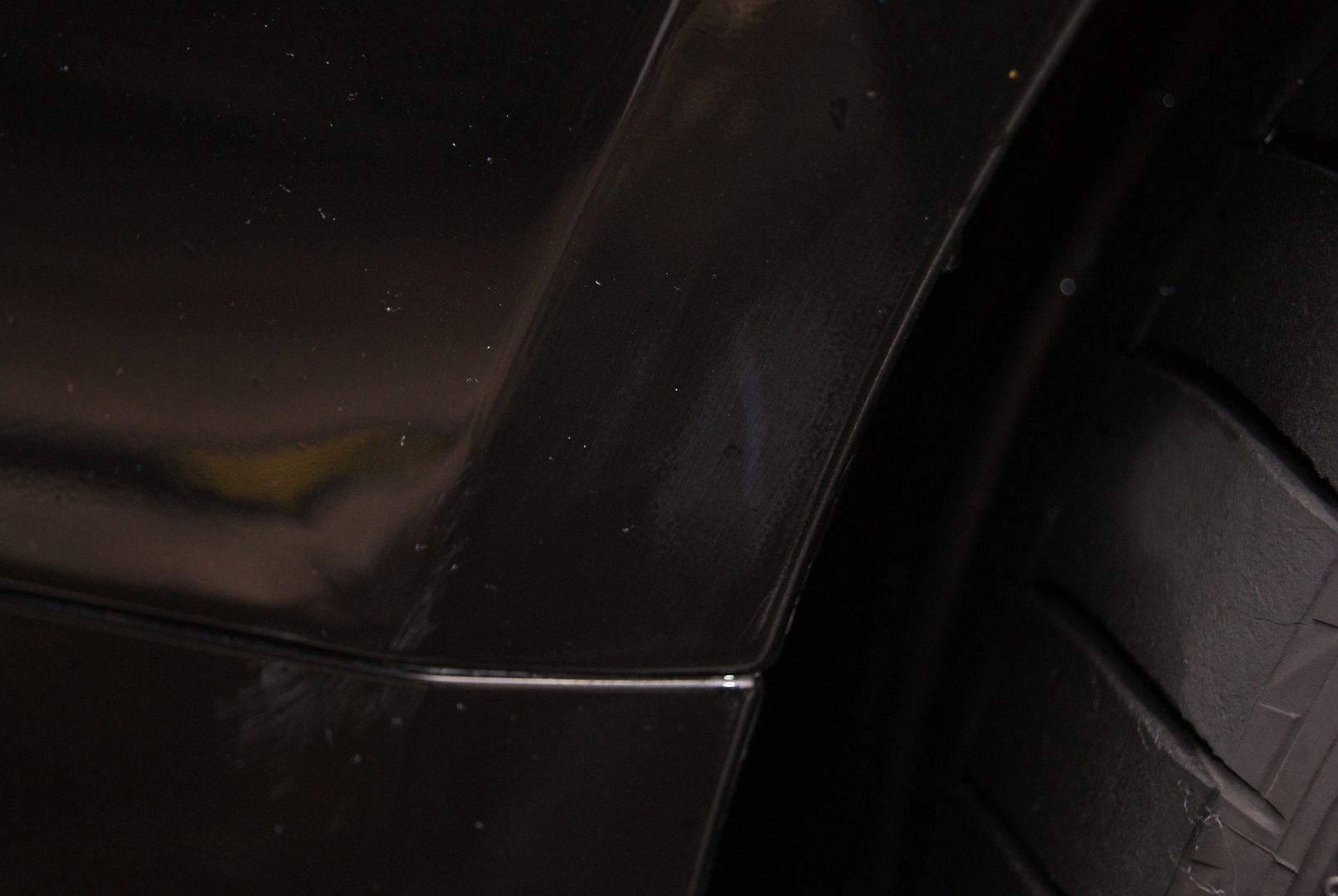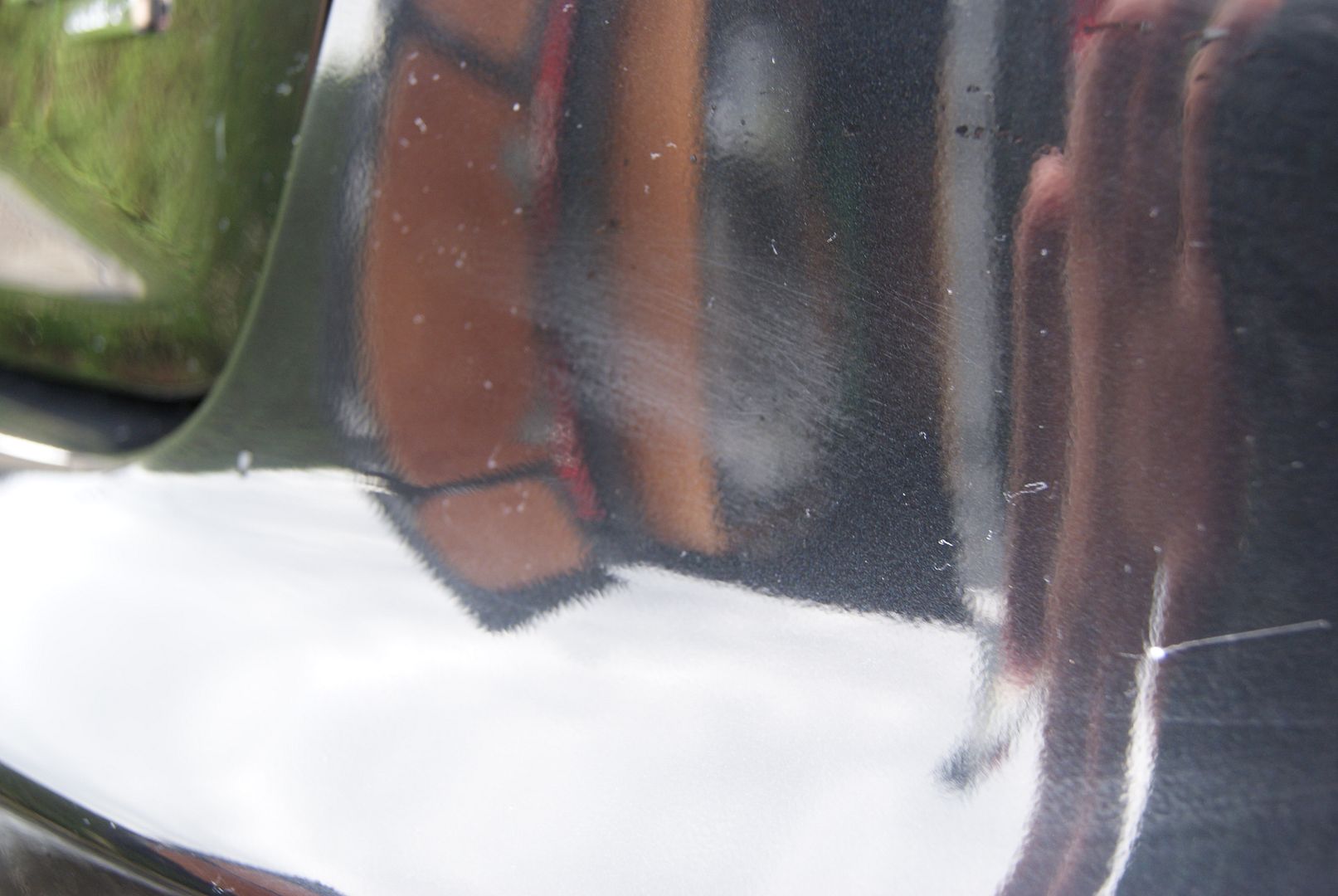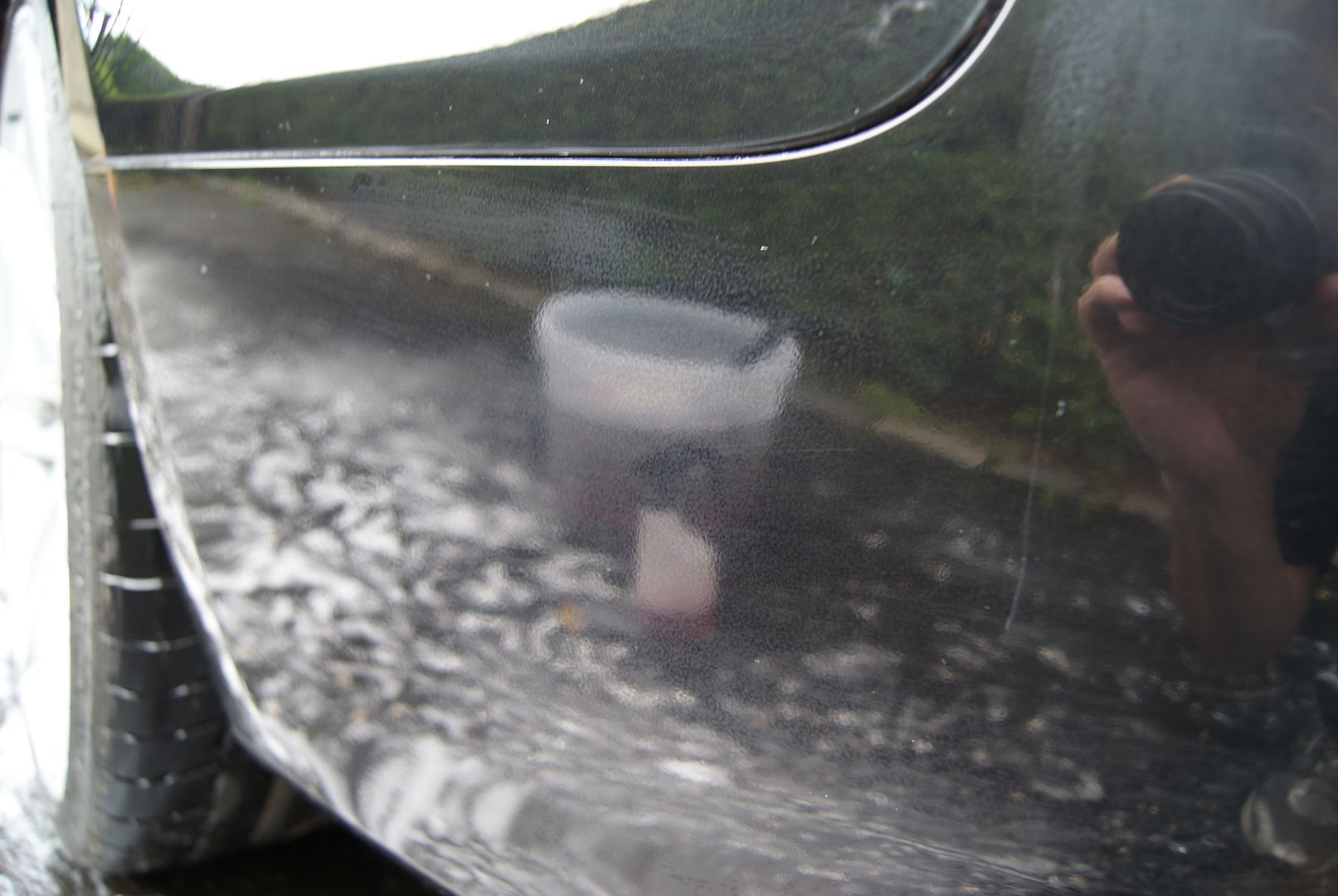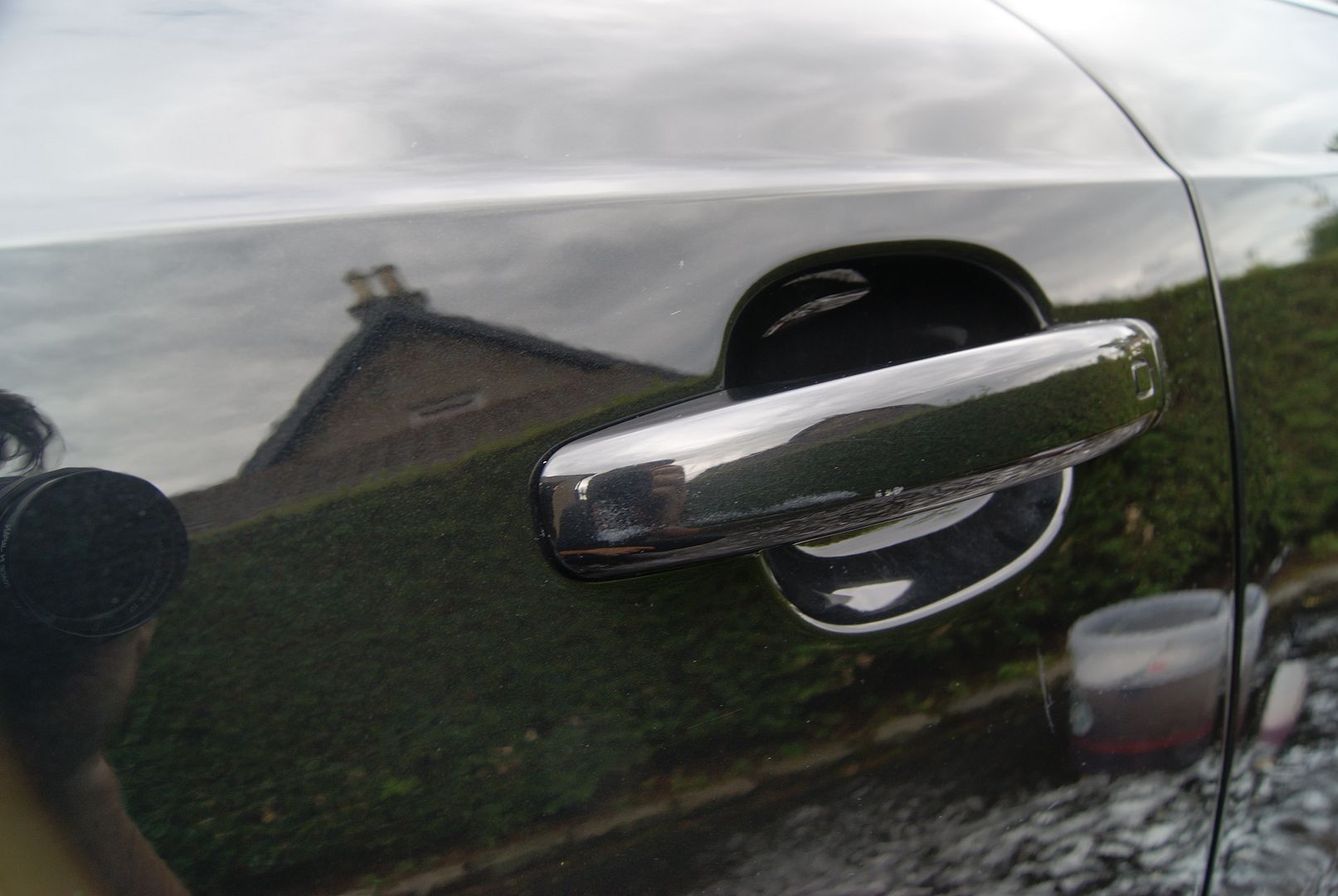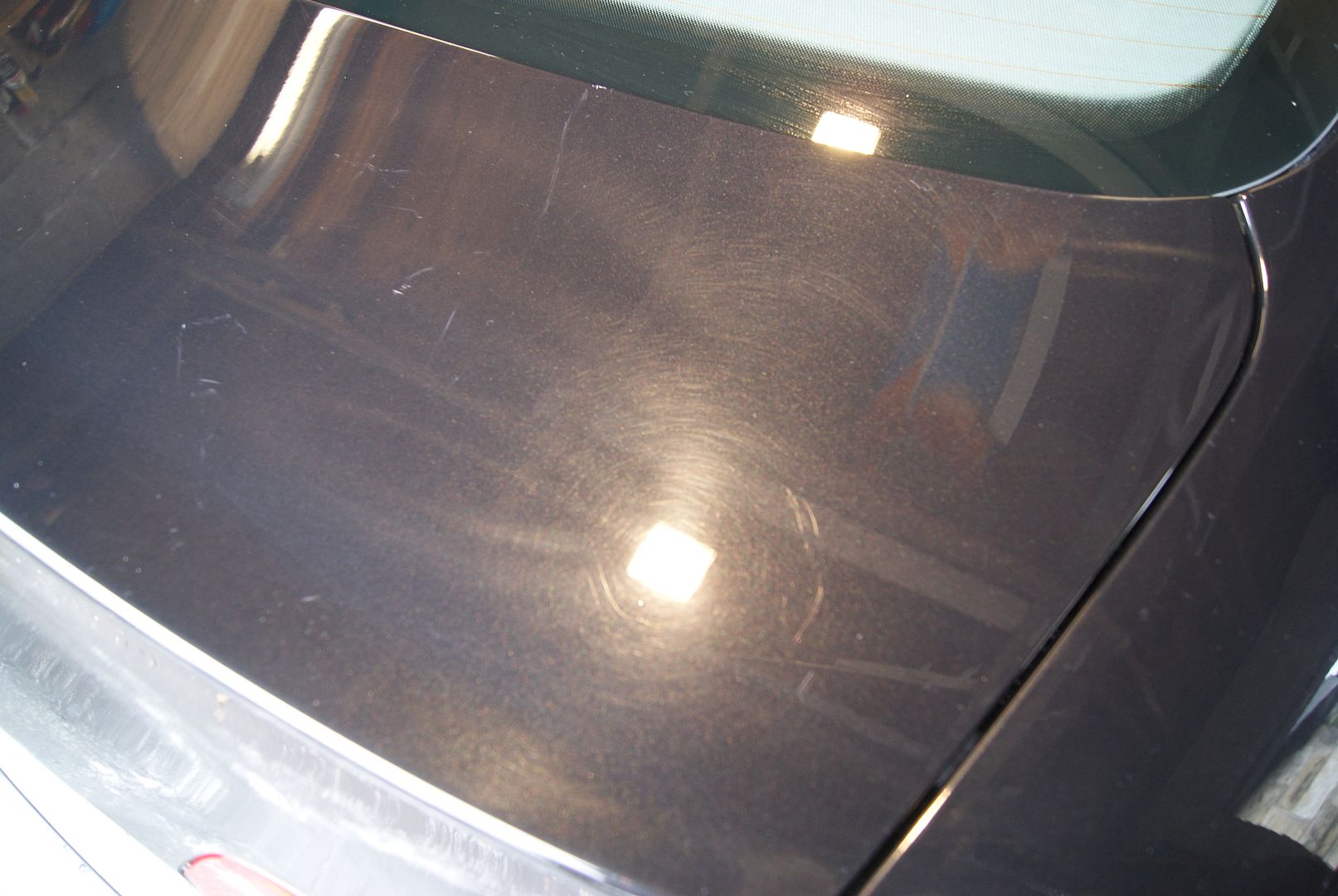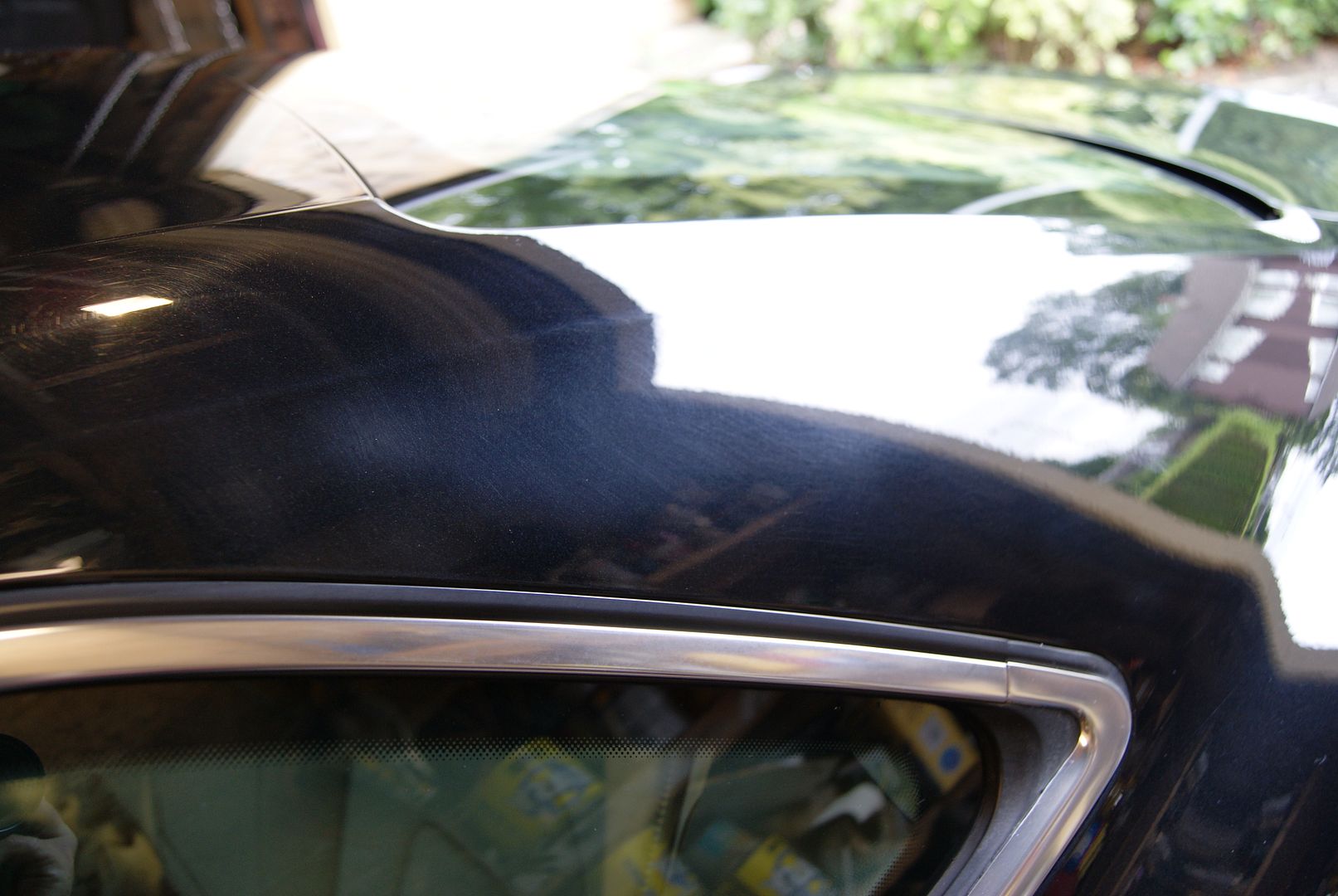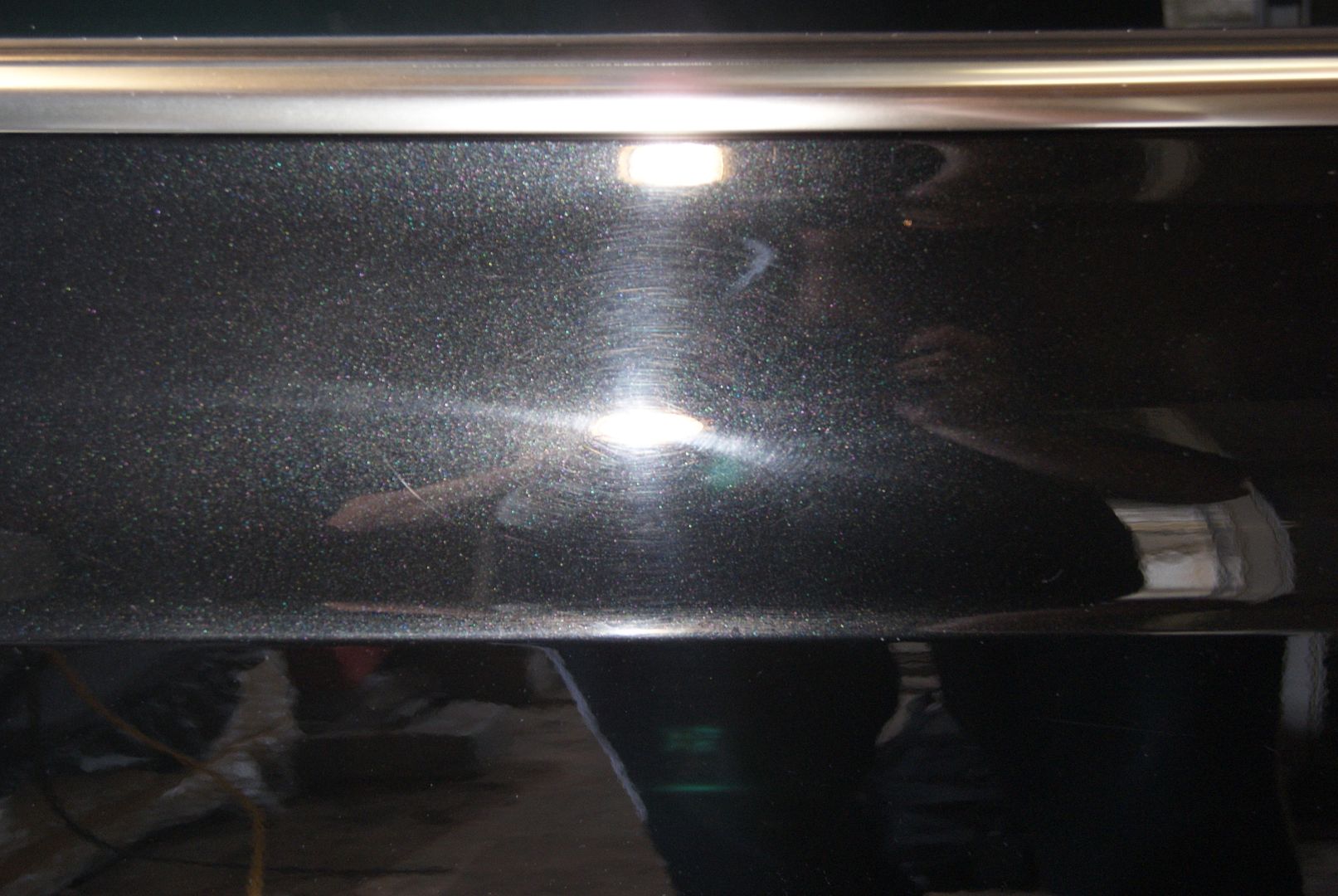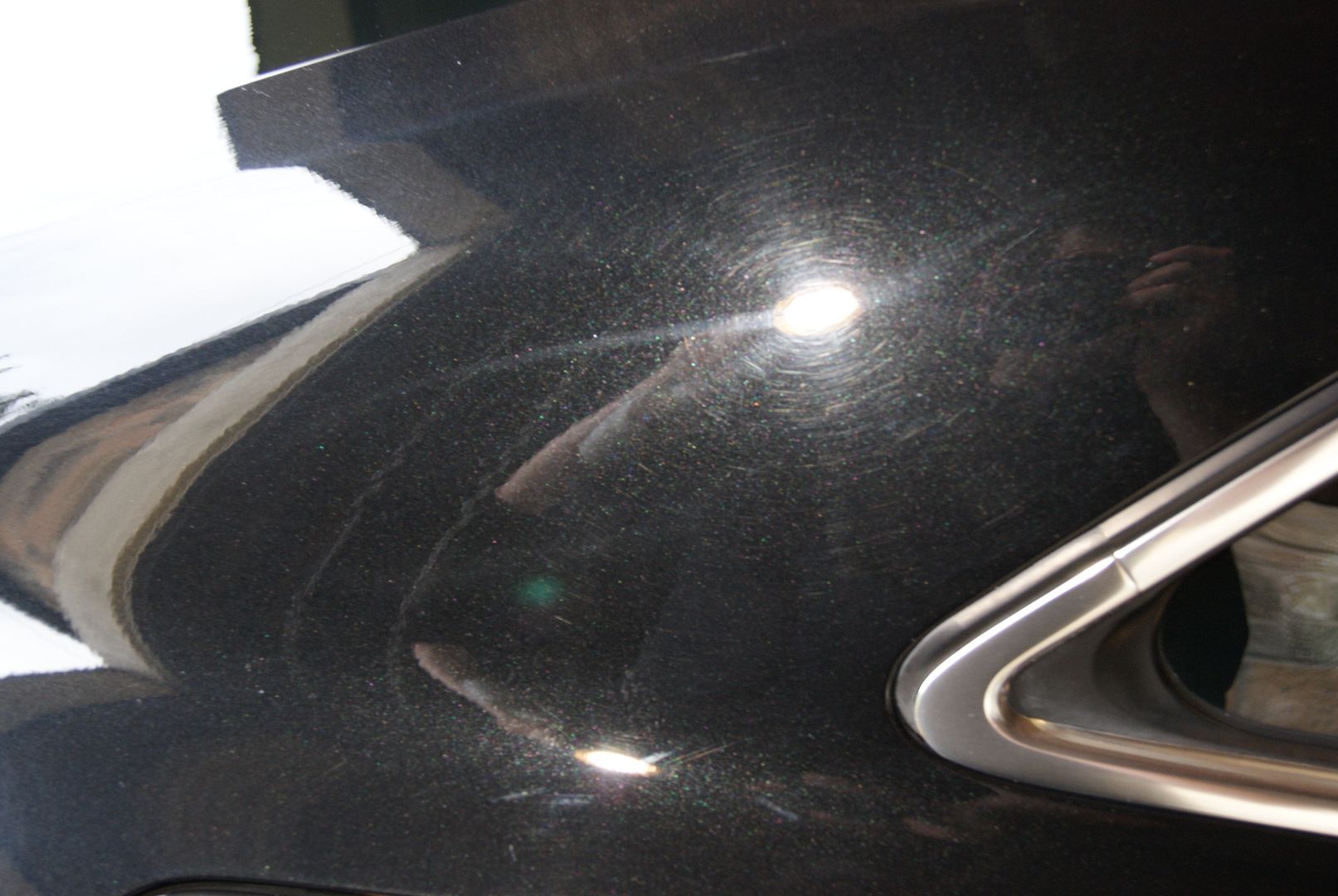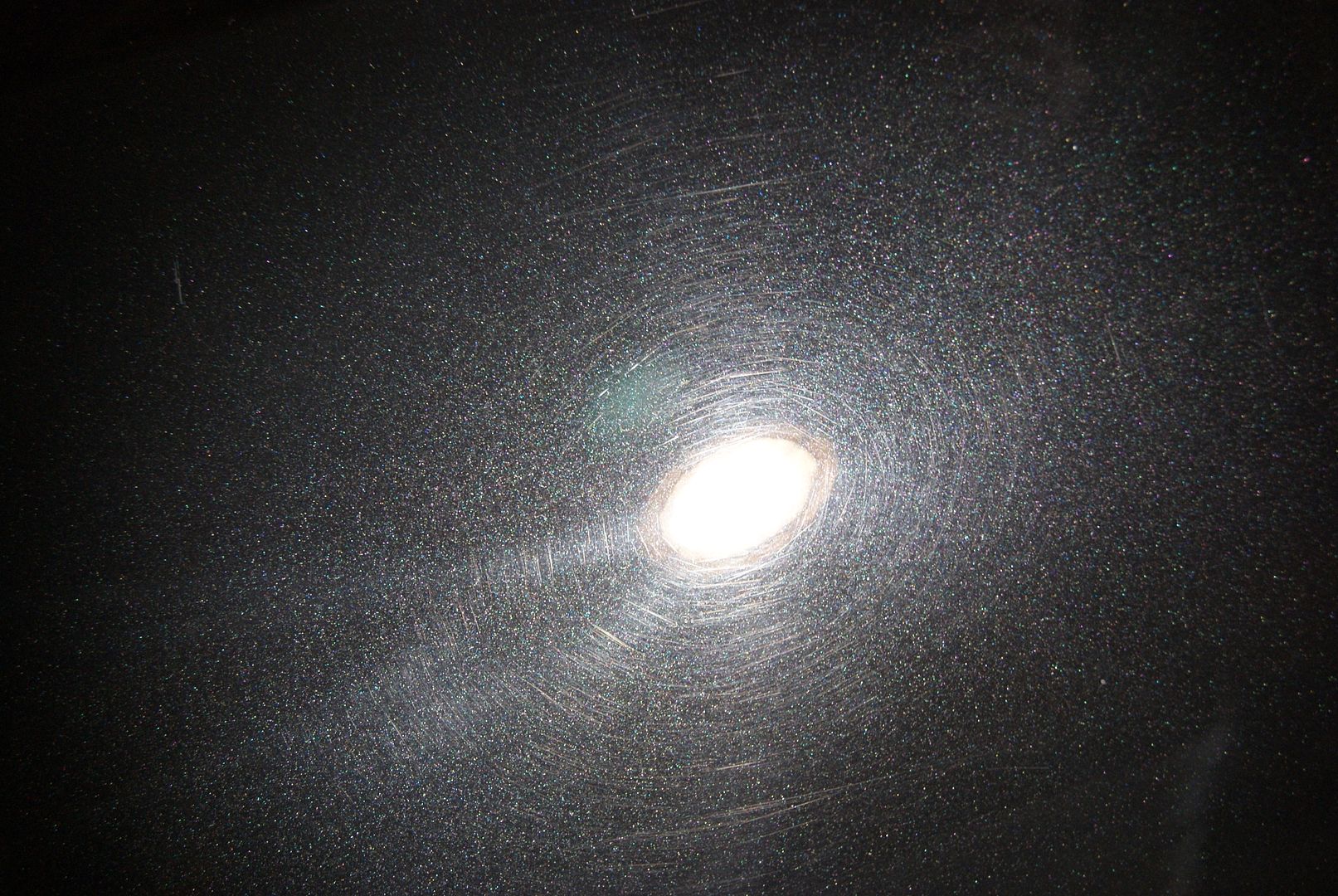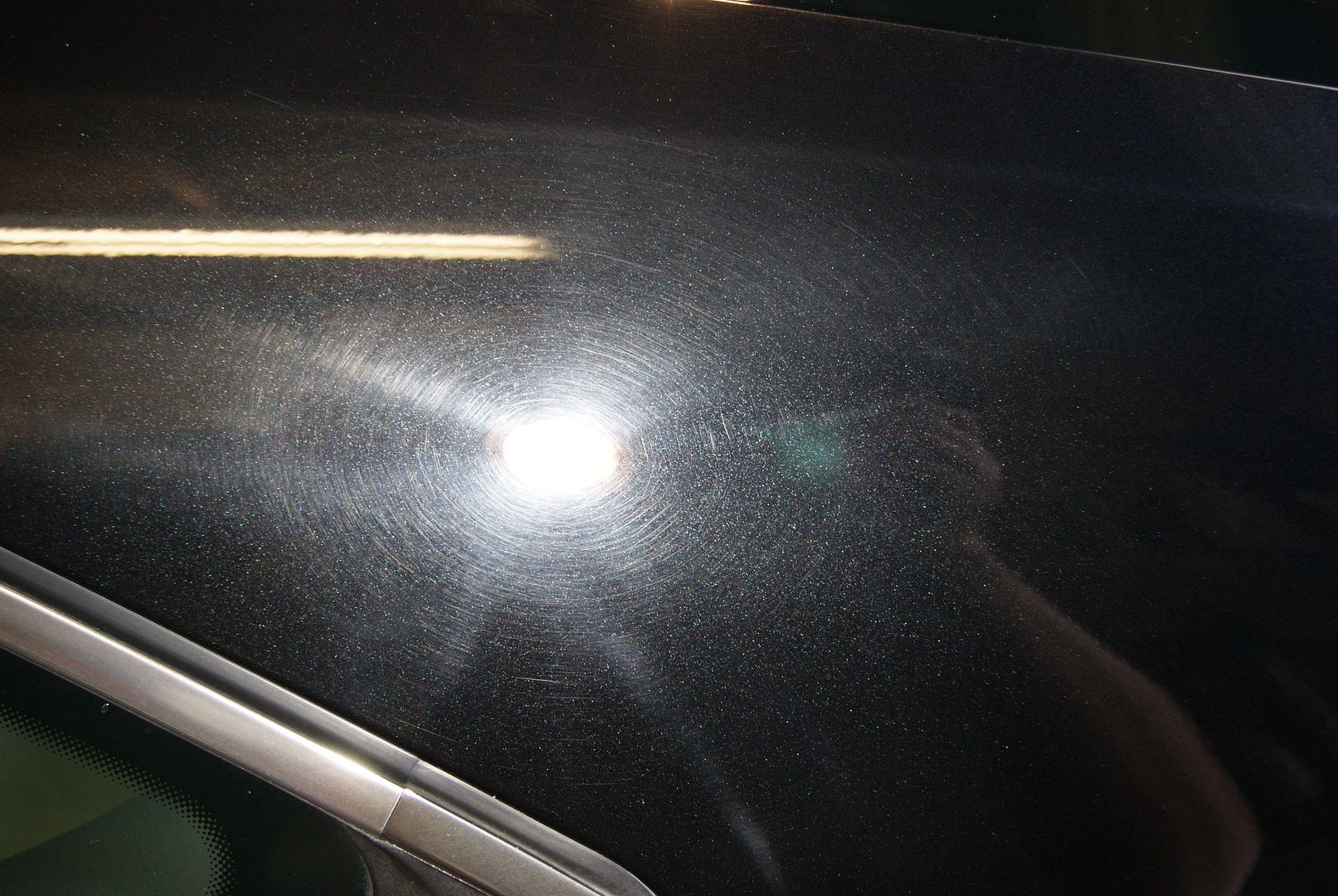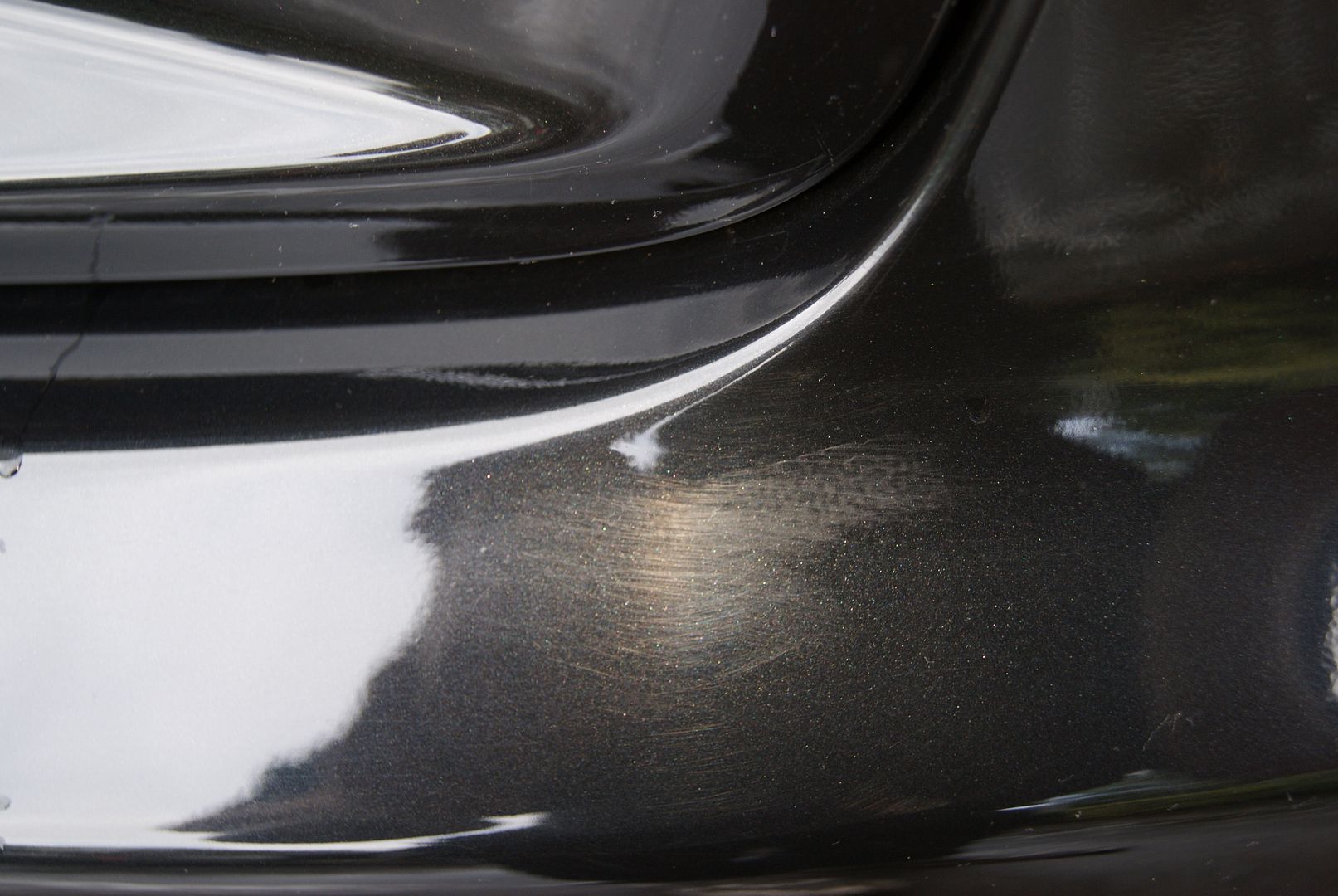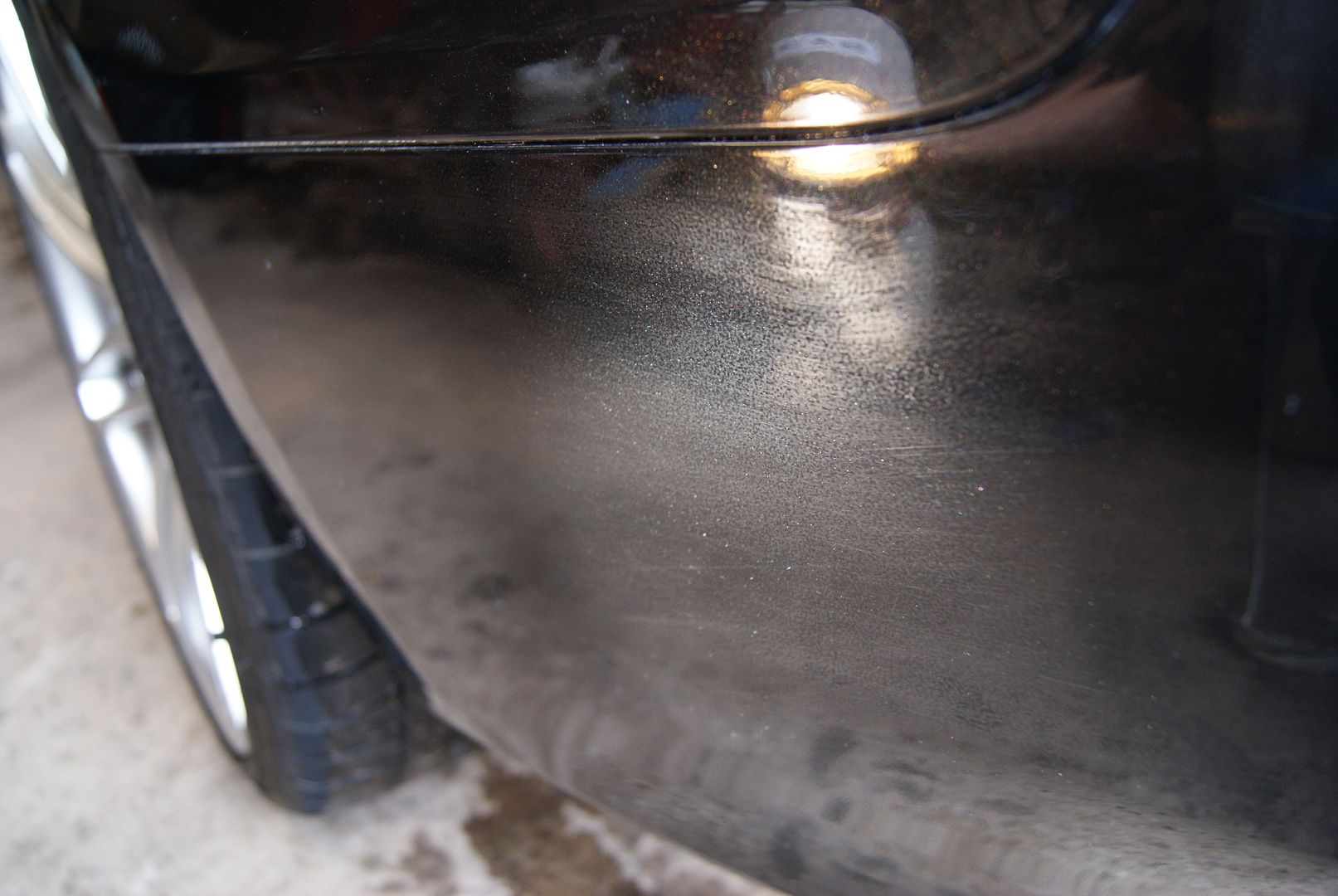 I took some paint depth readings: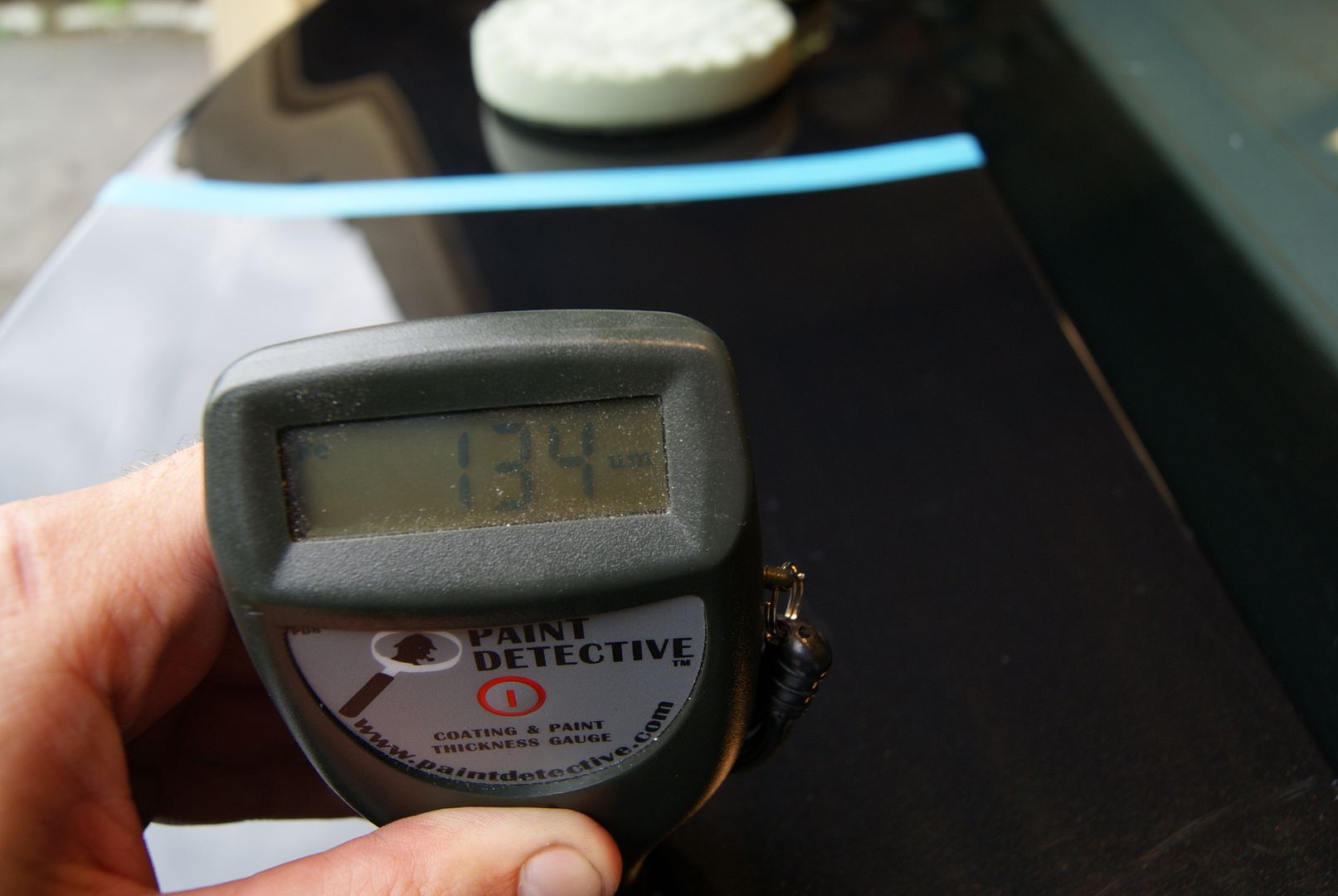 same area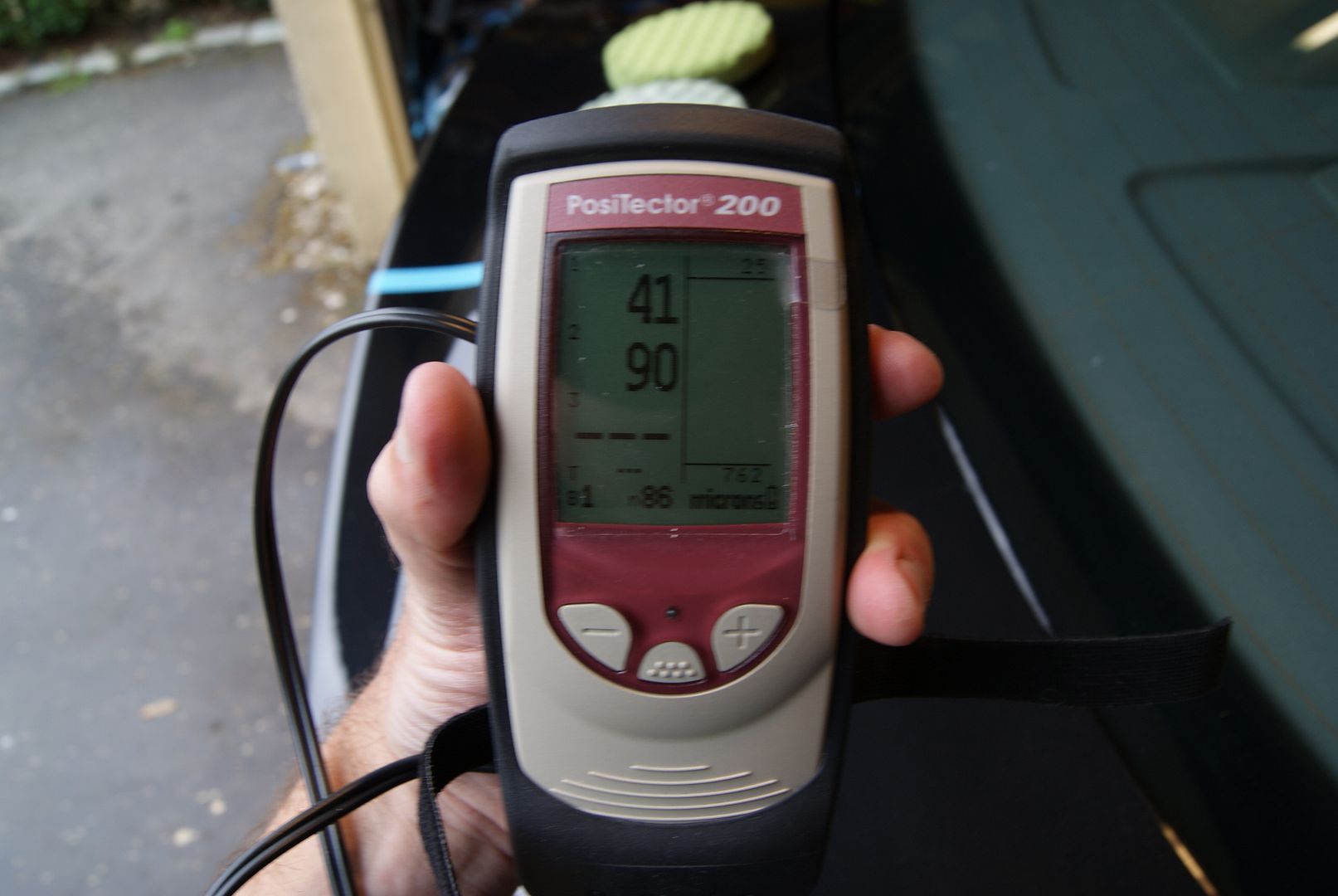 other interesting readings: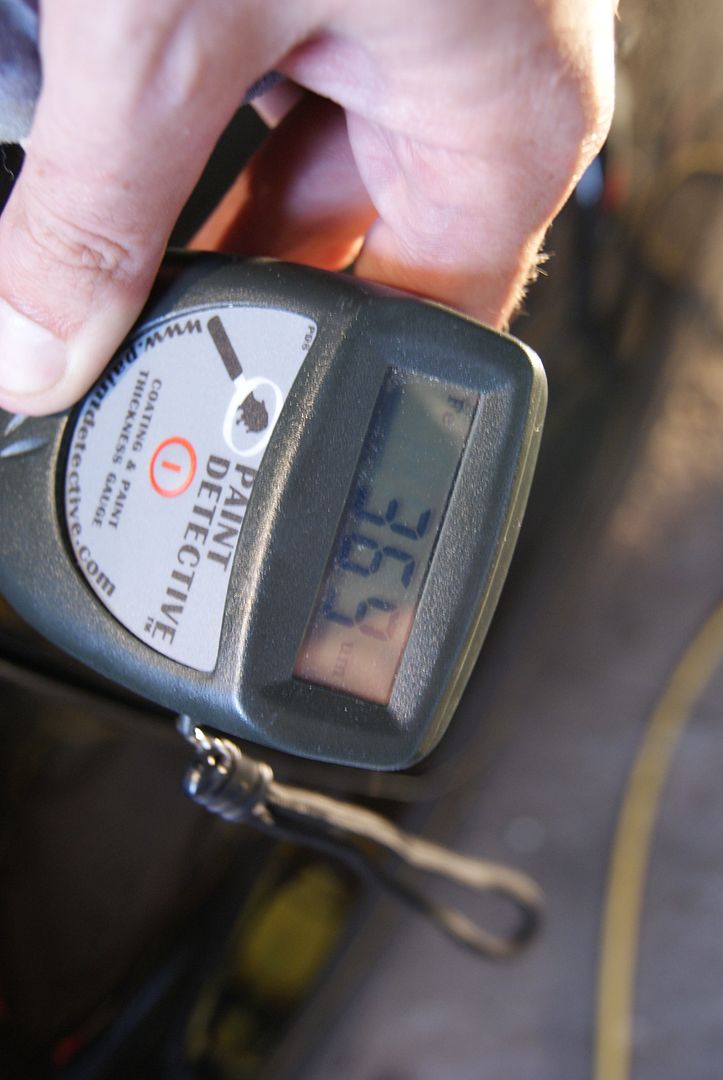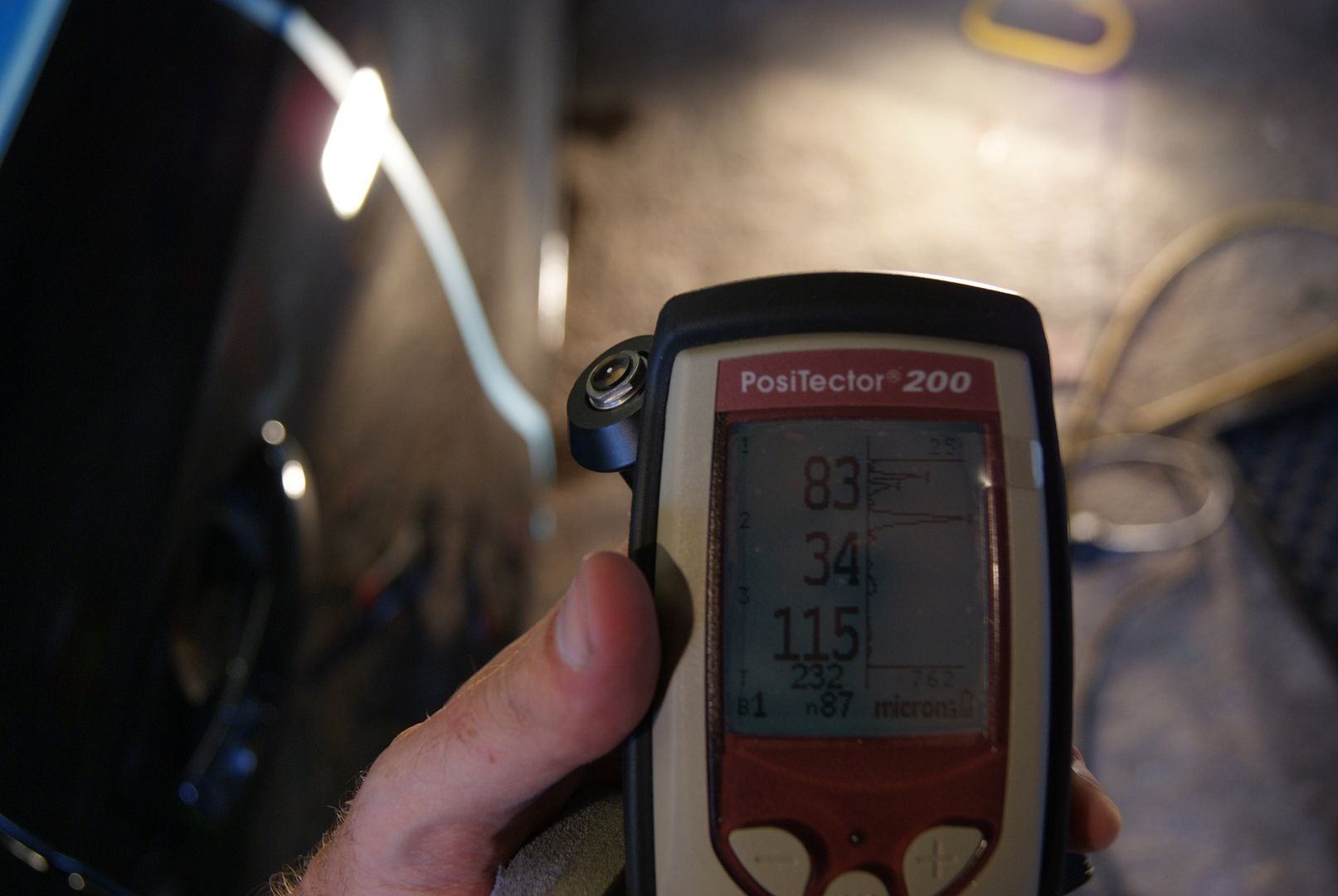 So I decided to start on the boot lid and attempted to correct with Swissvax cleaner Fluid Pro and a Hex logic polishing pad.
This removed the light swirls but not the deeper scratches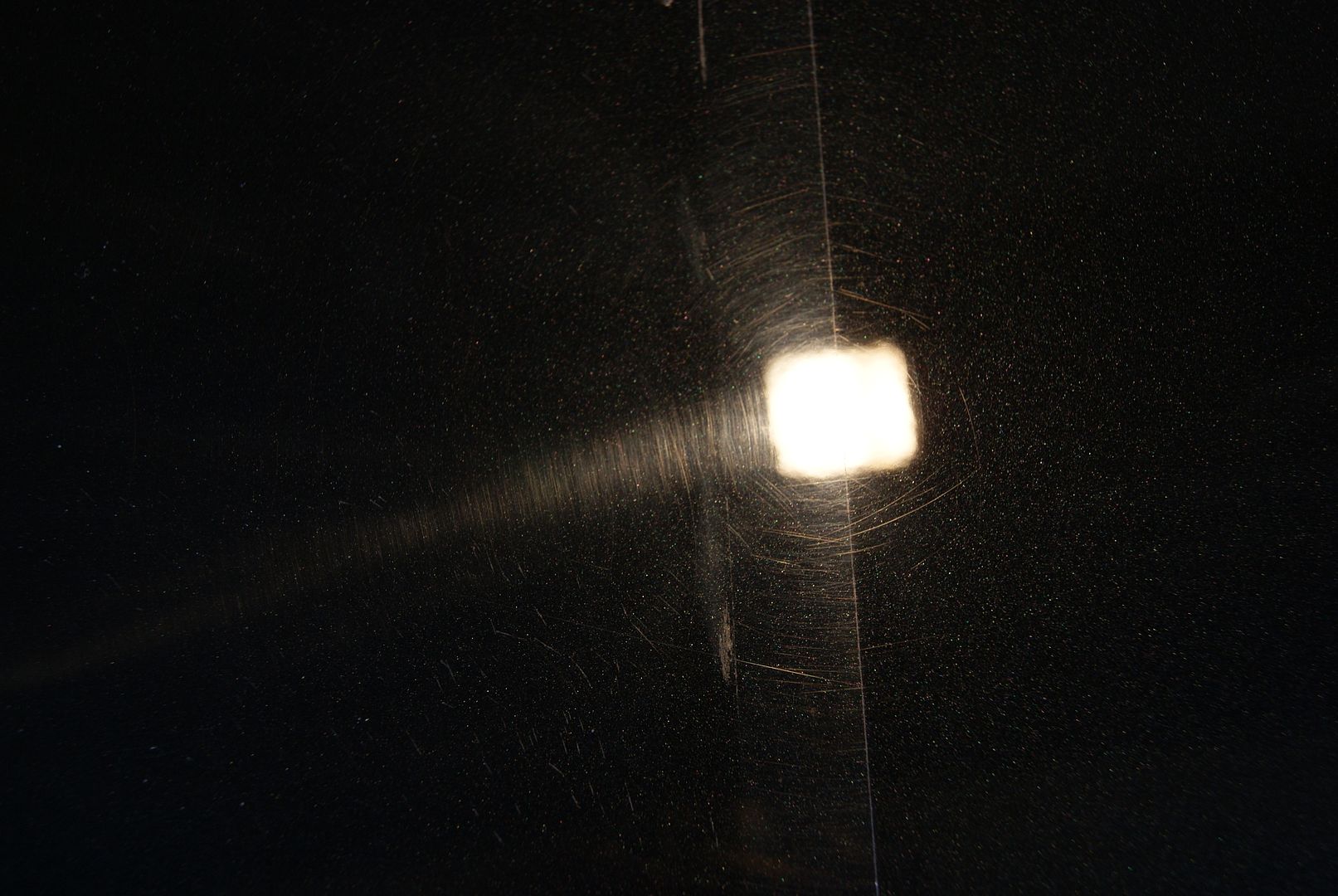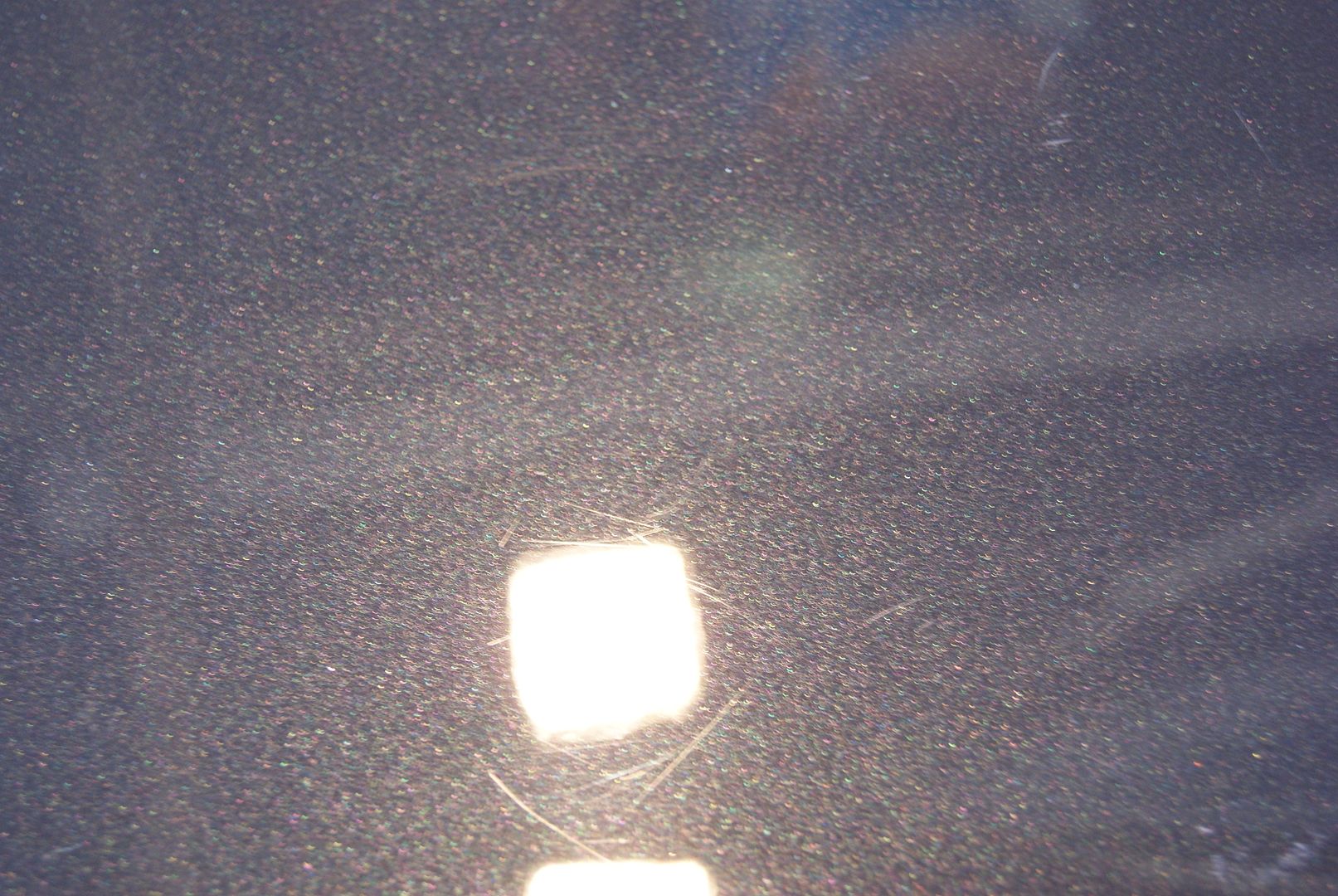 Decided to opted for 3M FCP/Ultrafina on a Hex Logic Cutting Pad, Then refined with SV CFP on a Hex Logic Polising Pad, further
refined with Menz Final Finish on a Hex Logic Refining Pad via DA resulting in this: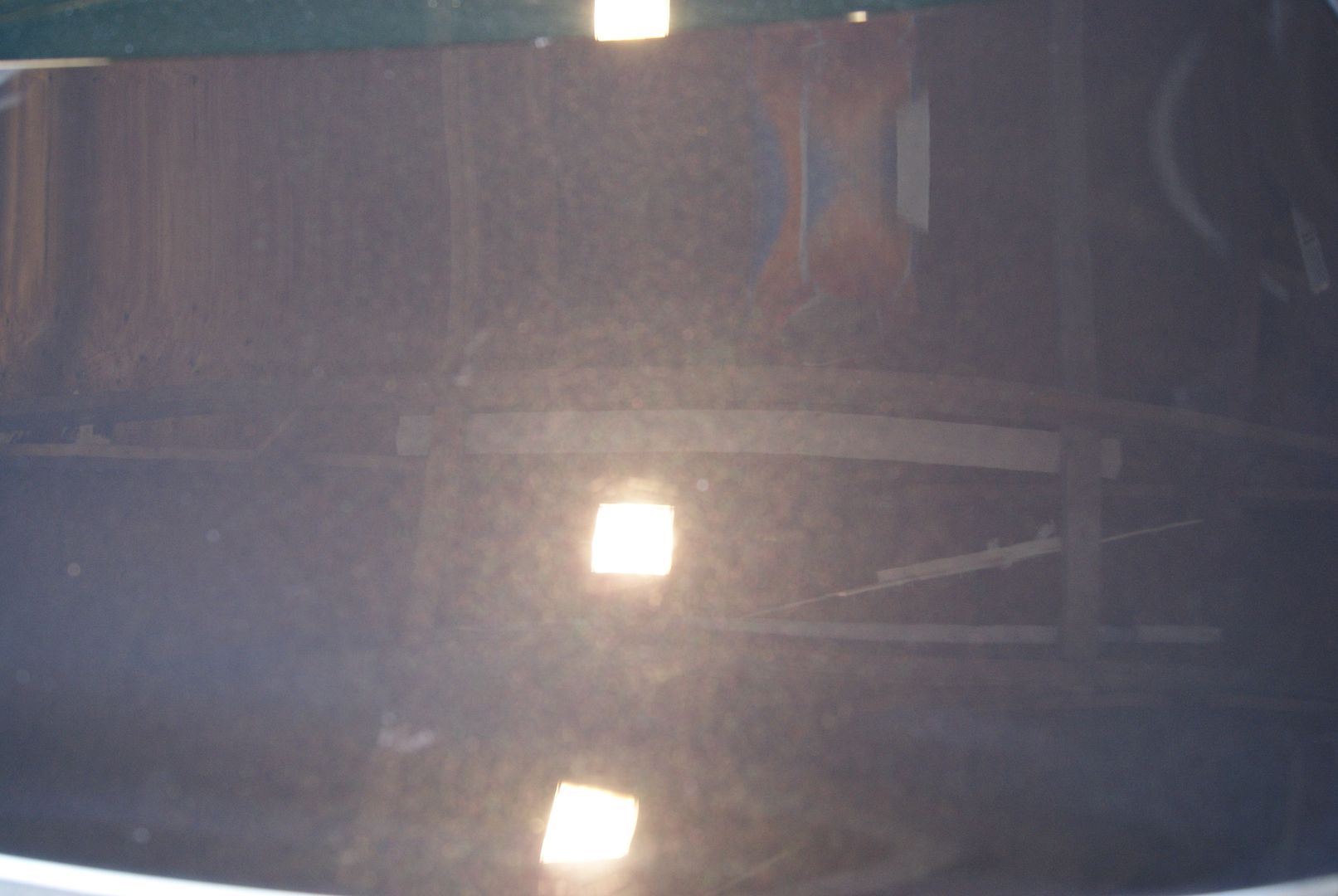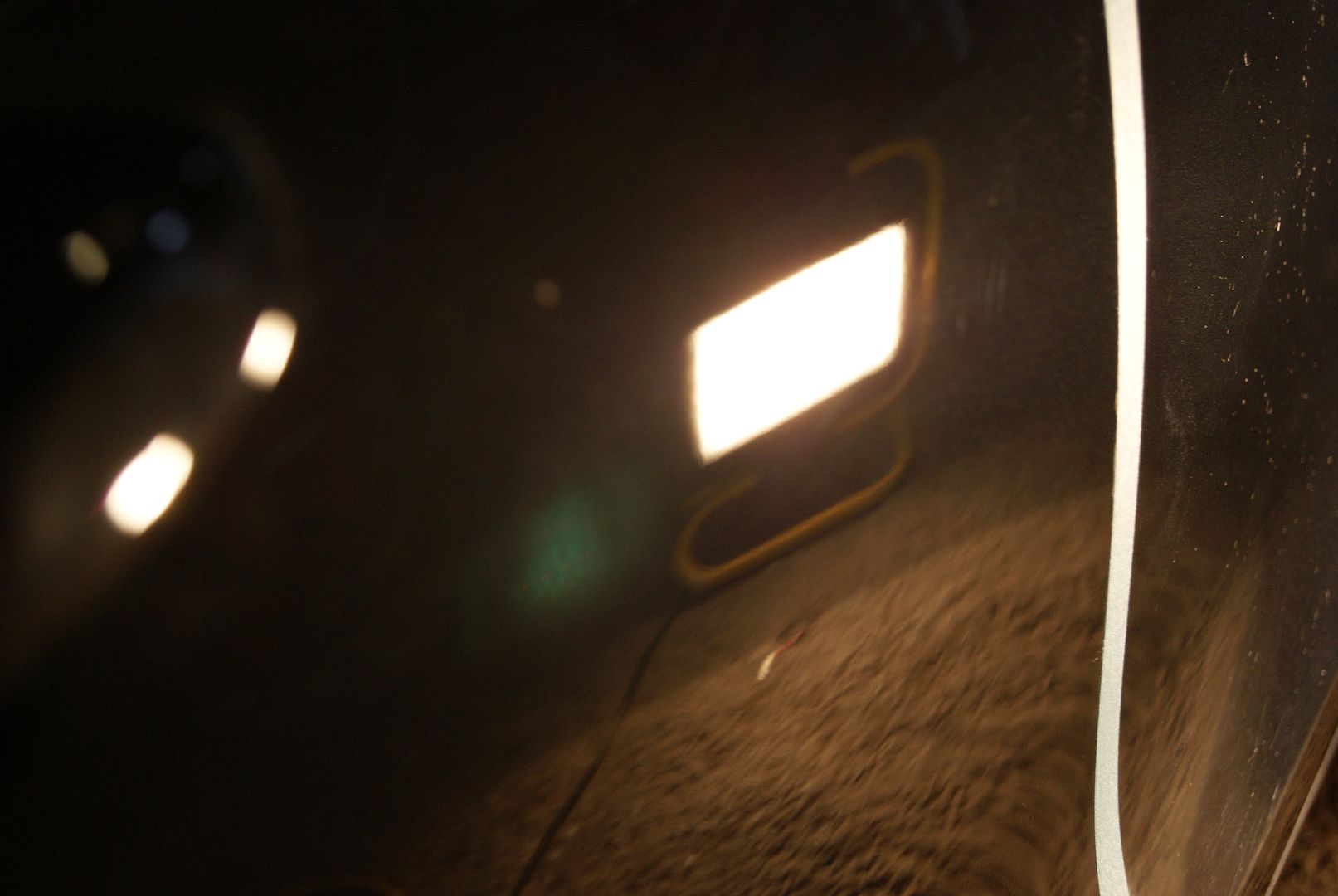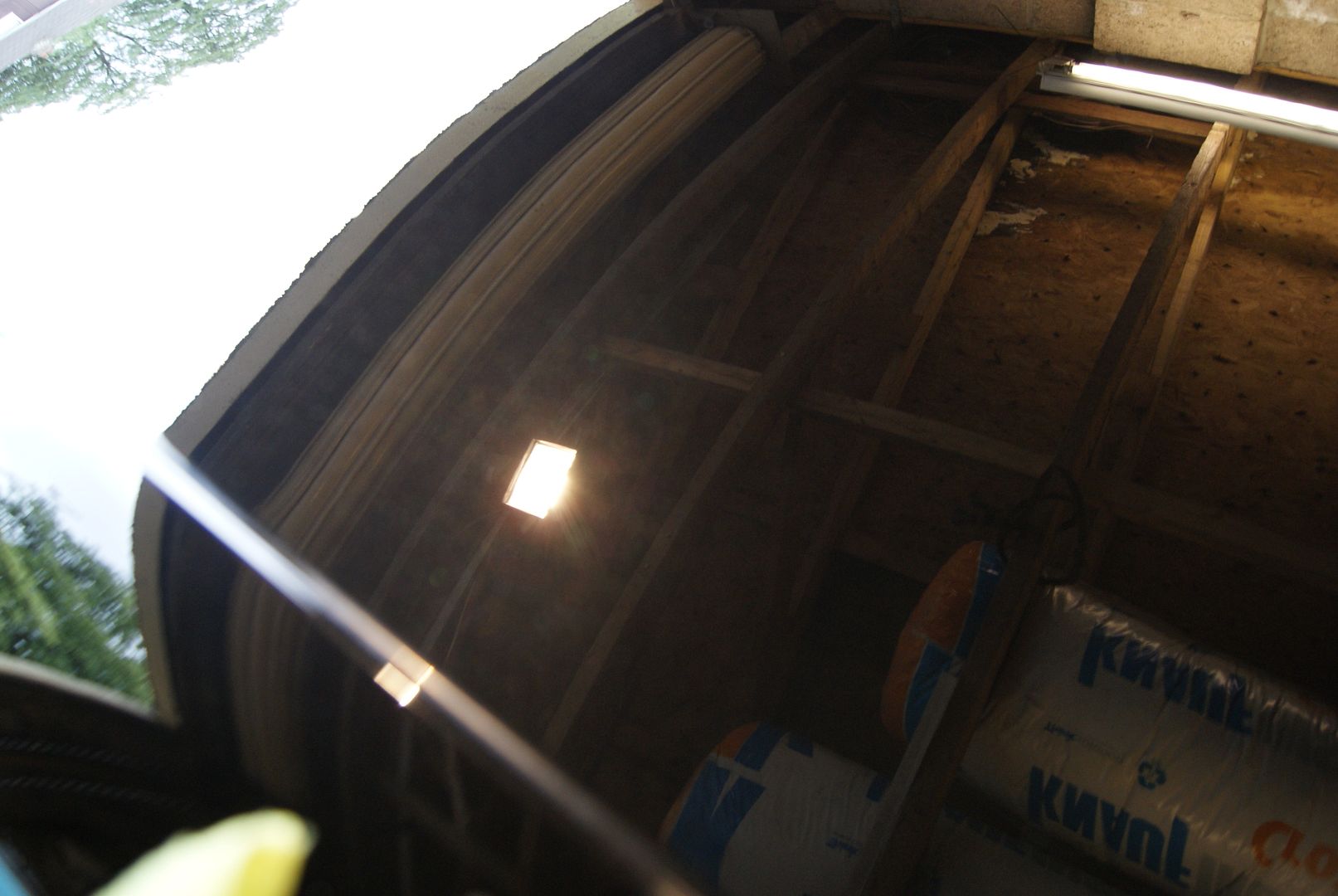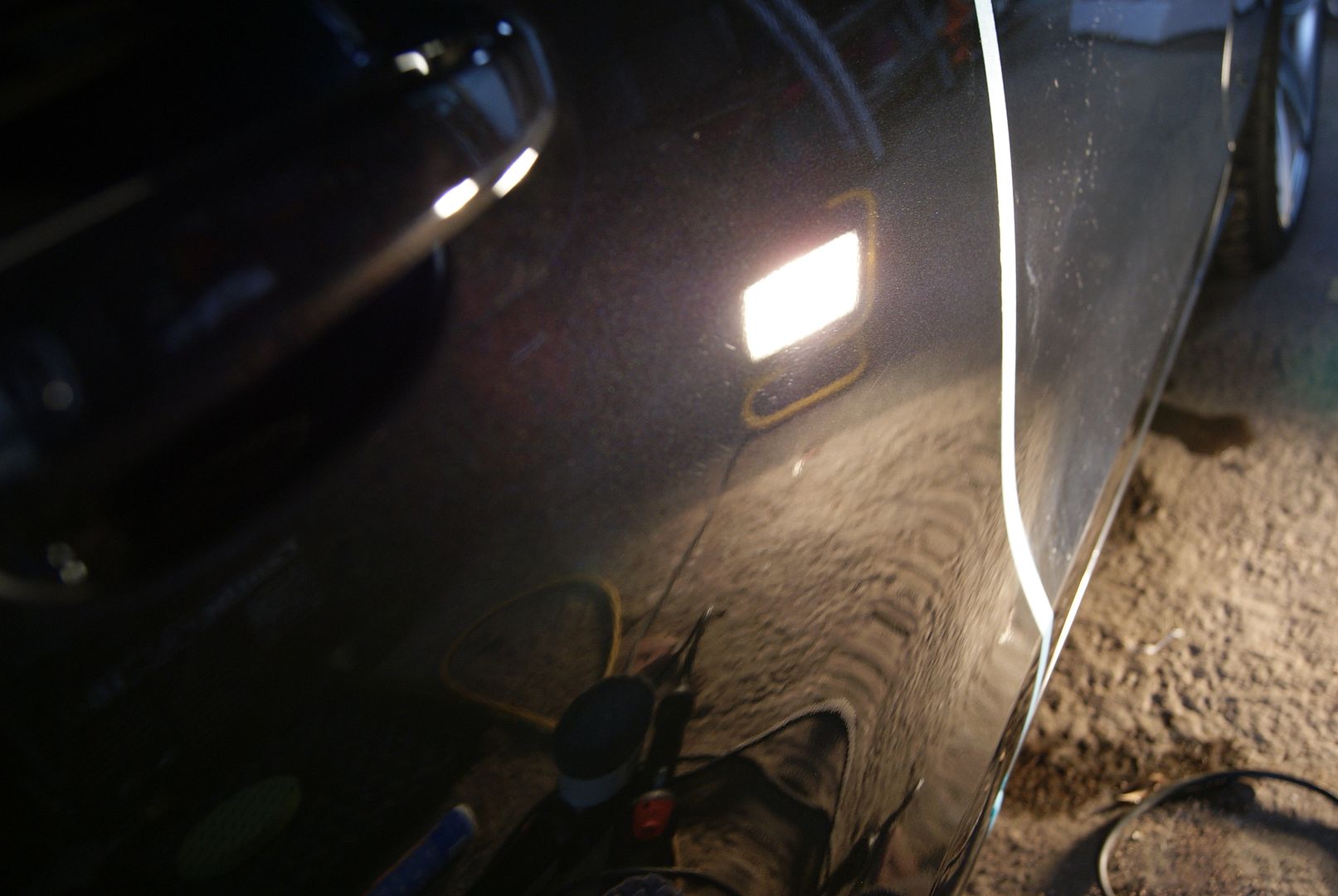 from this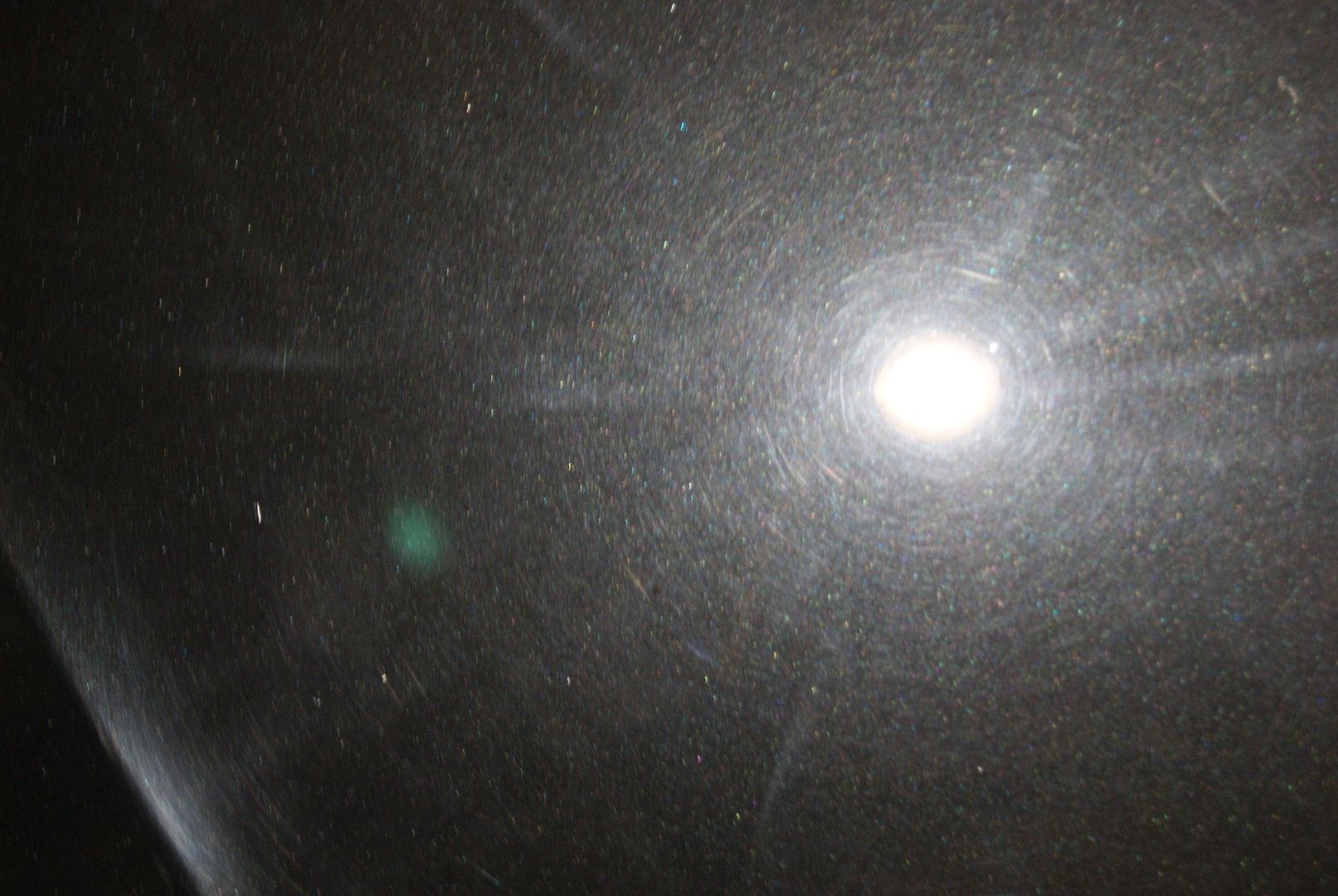 to this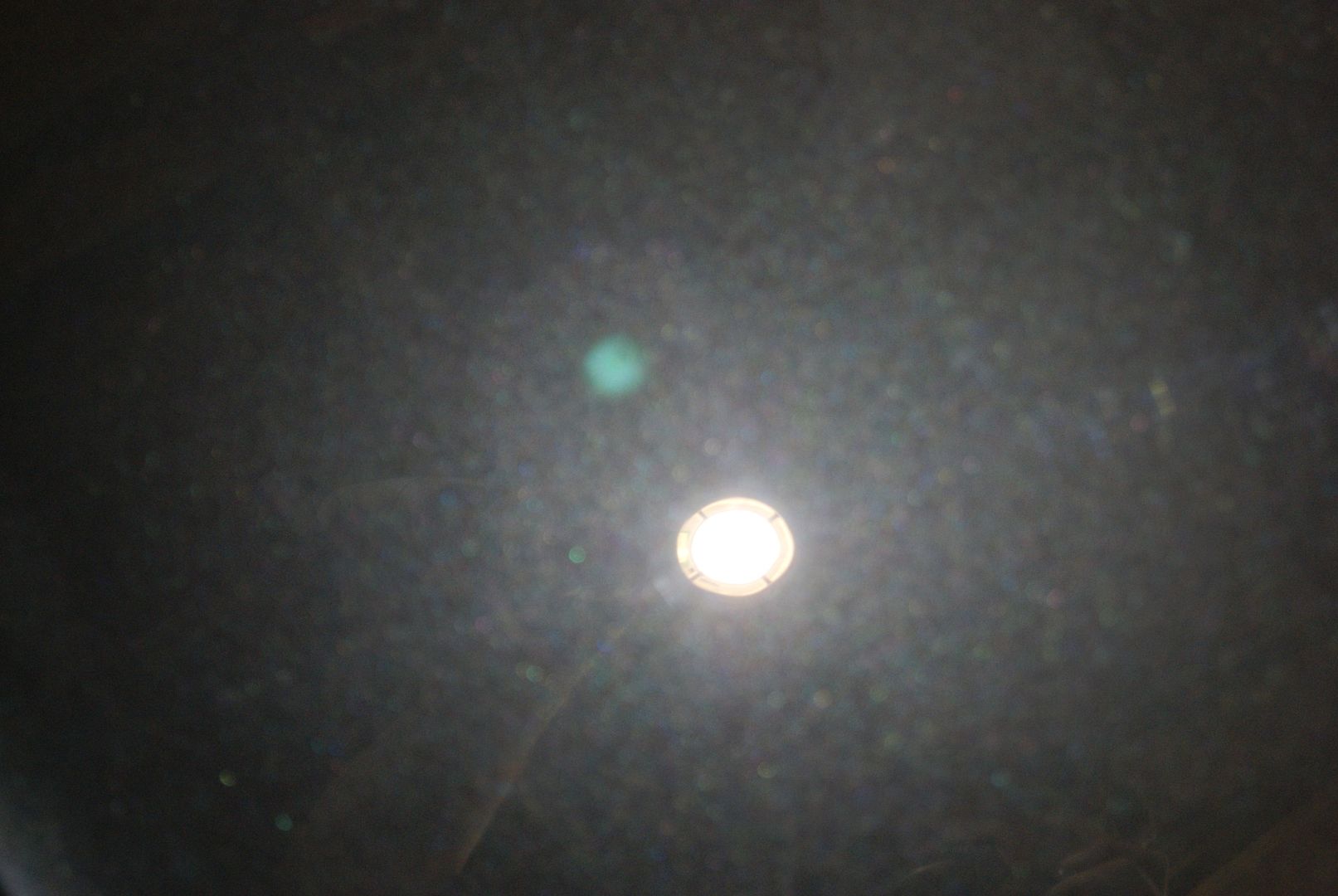 Finally Swissvax Cleaner Fluid was applied via DA on a refining pad then 2 coats of Swissvax Crystal Rock,
the windows cleaned with Swissvax Crystal, the Alloys treated with Zaino Z2 then Swissvax Autobahn and Pneu on the tyres,
the Exhaust treated with Swissvax Metal Polish and plastic trim to Swissvax Nano express.
The Interior was initially dry hoovered and then shampoo hoovered, the dash/trim treated with swissvax Quick Interior Finish
and the leather to Swissvax Leather cleaner & conditioner, the seals to Seal Feed. and Engine Bay to CG Silk Sine trim dressing.
The end results: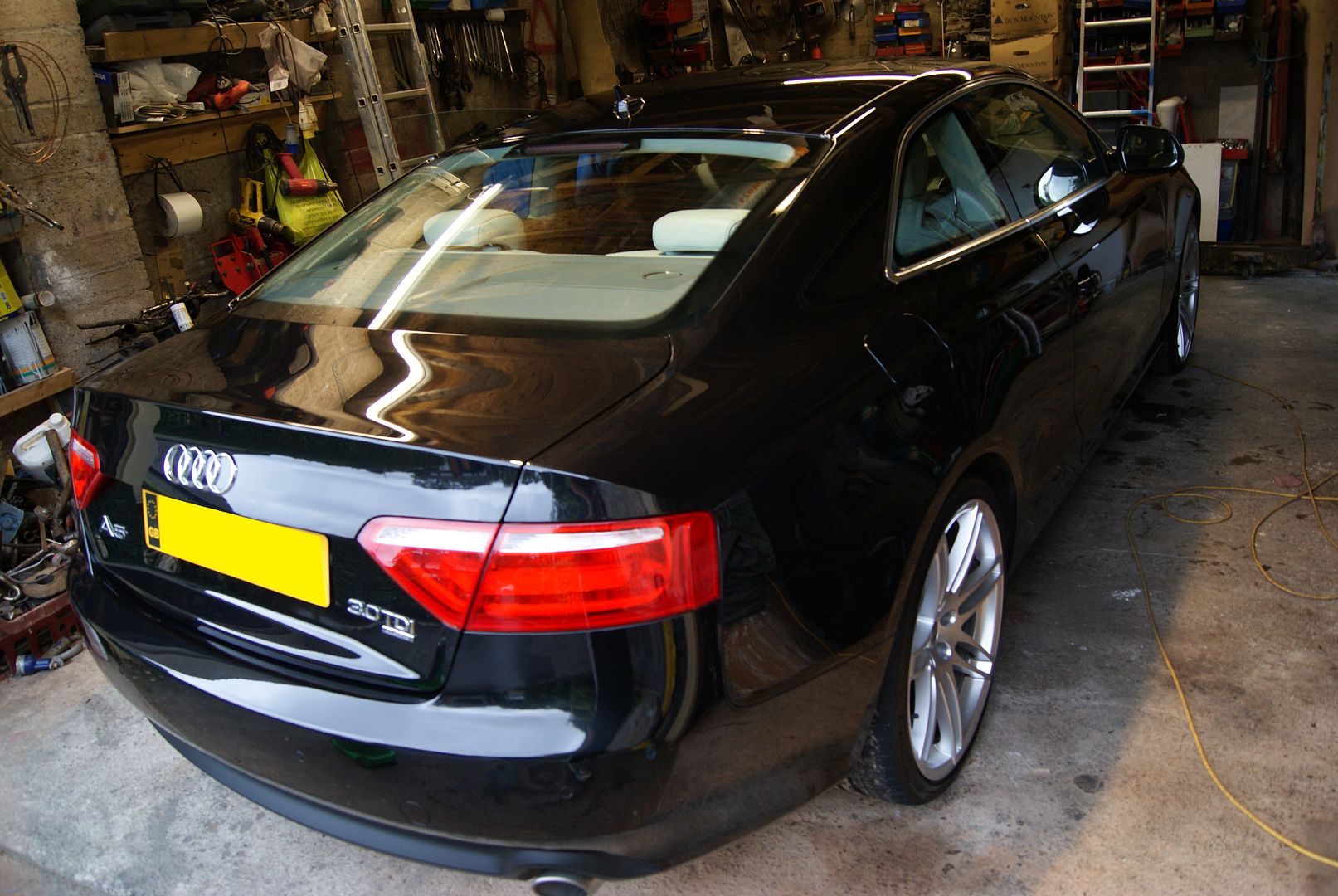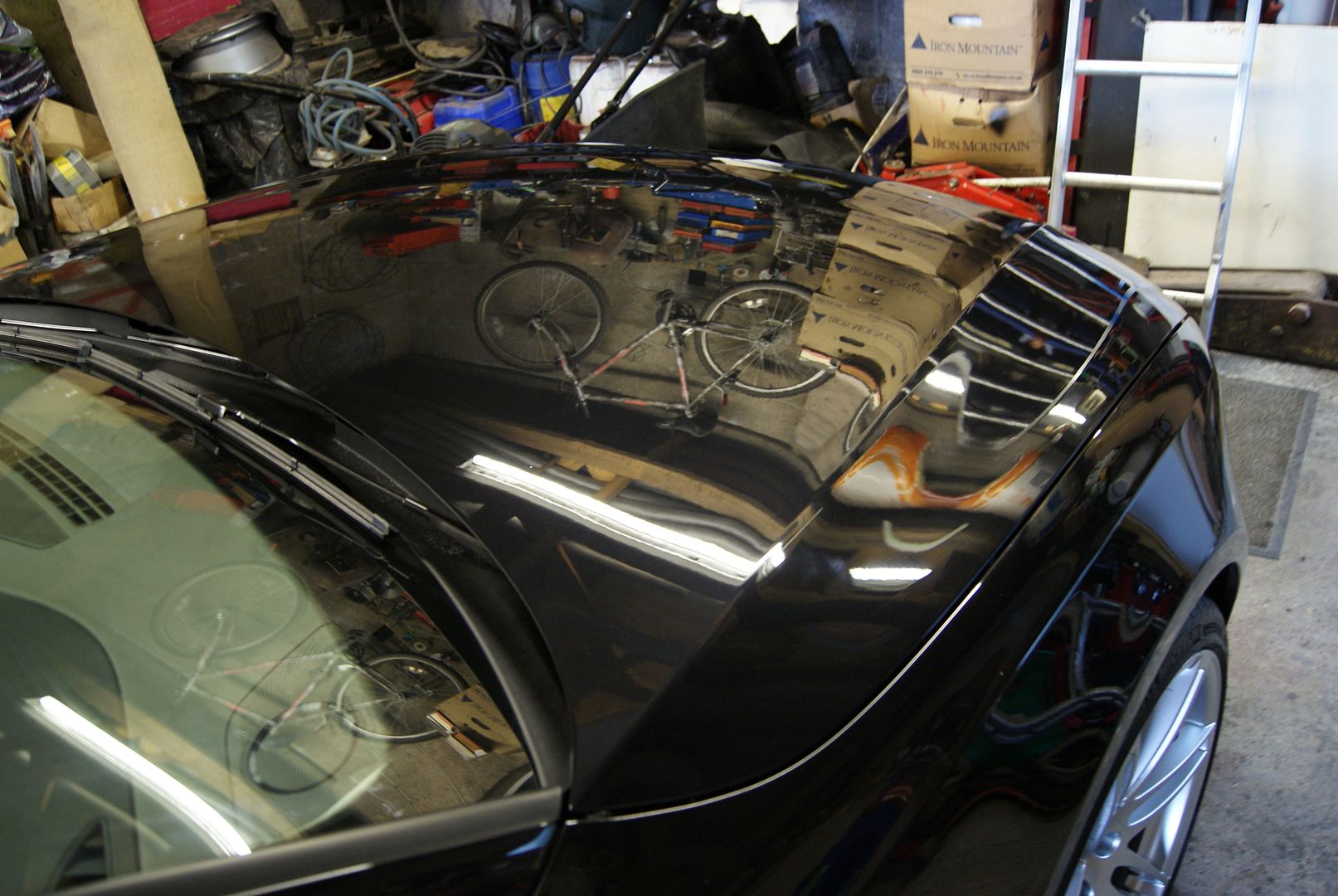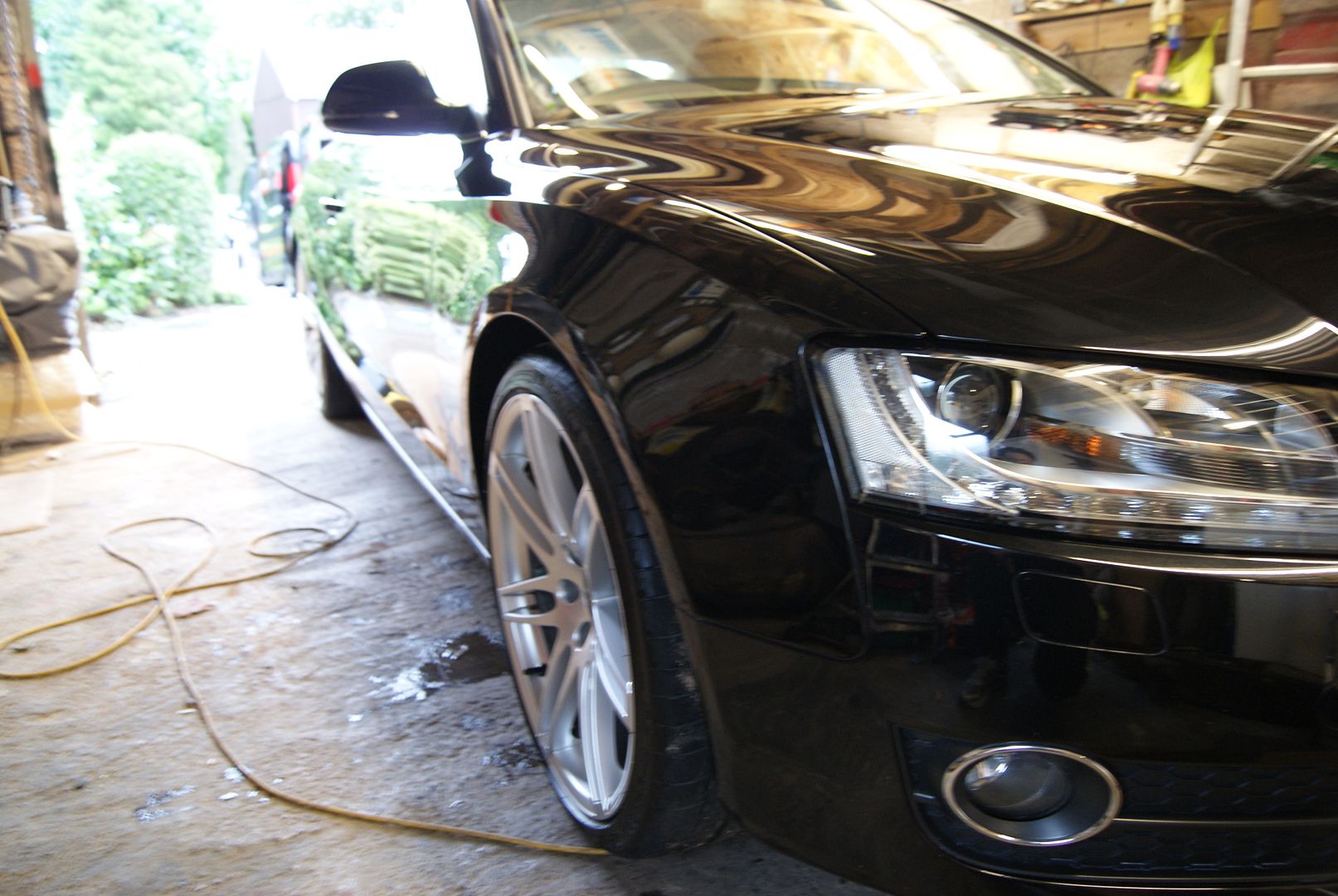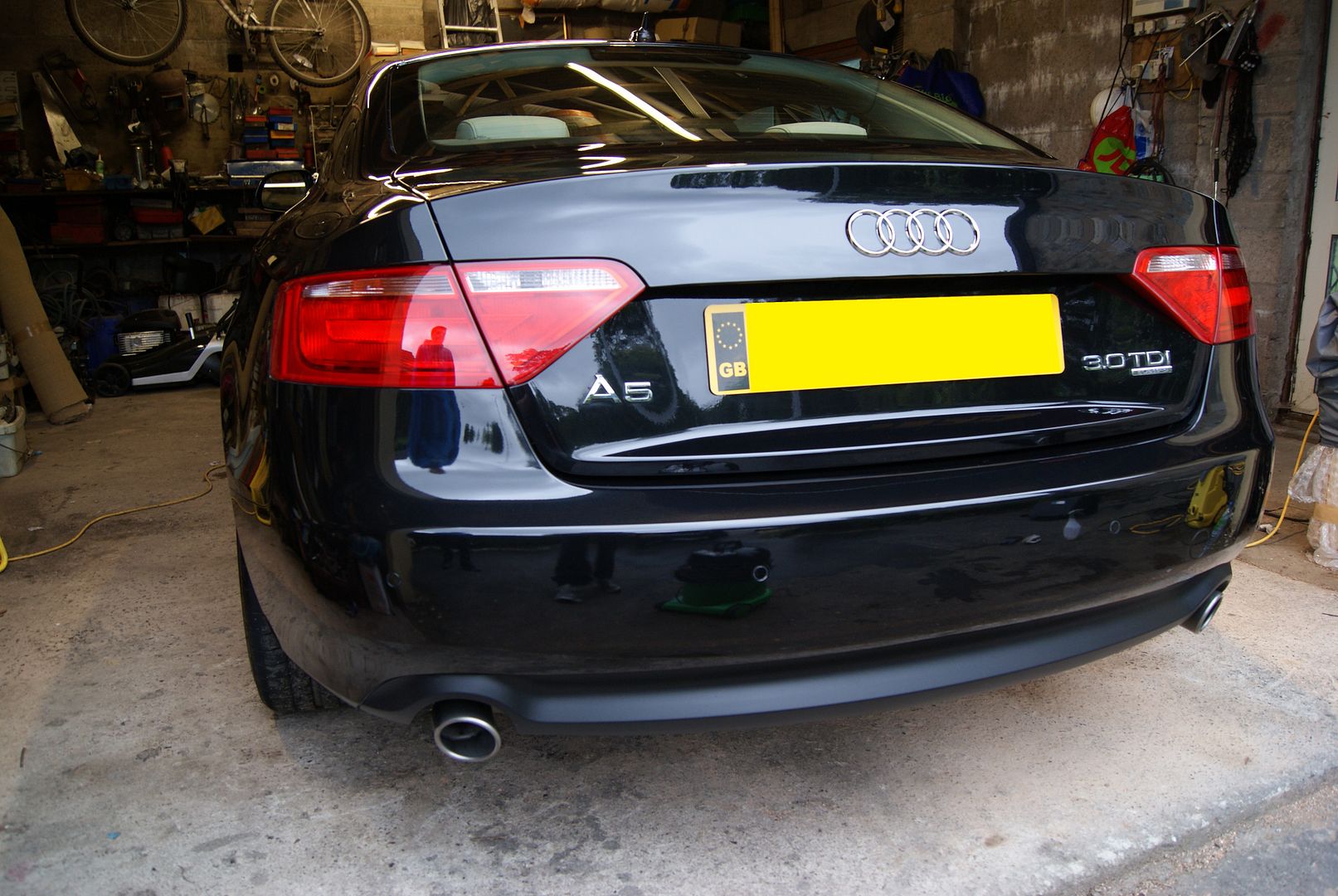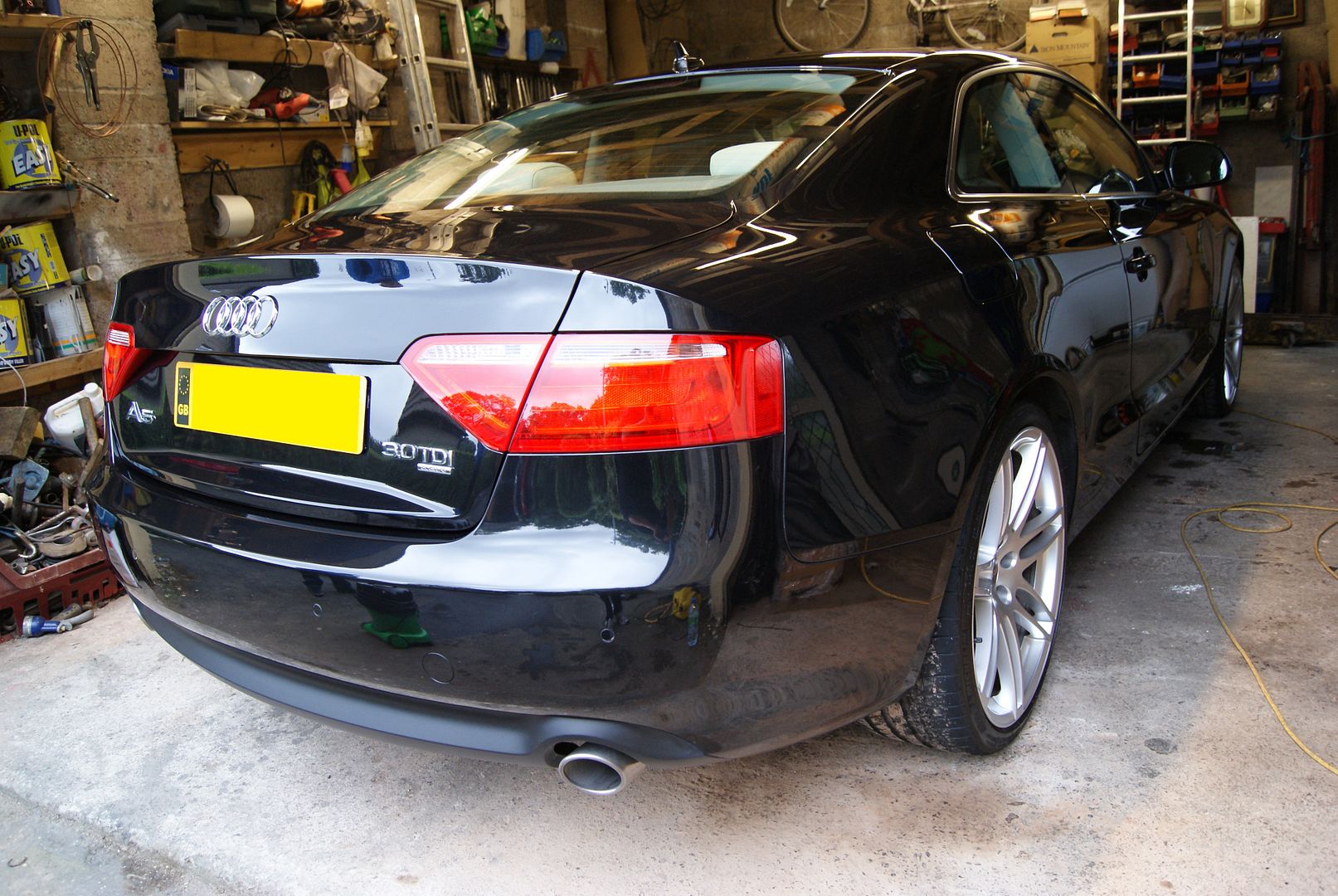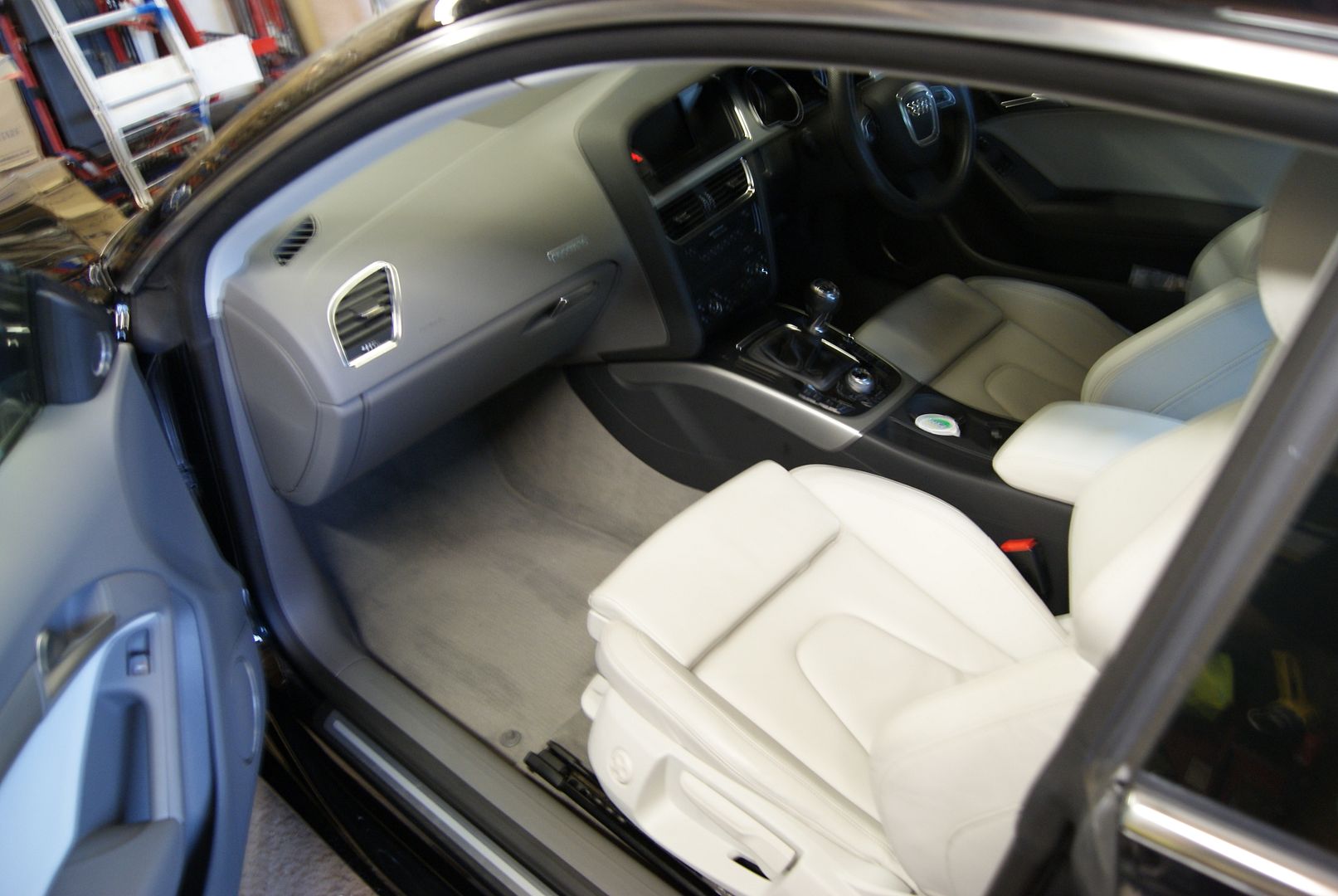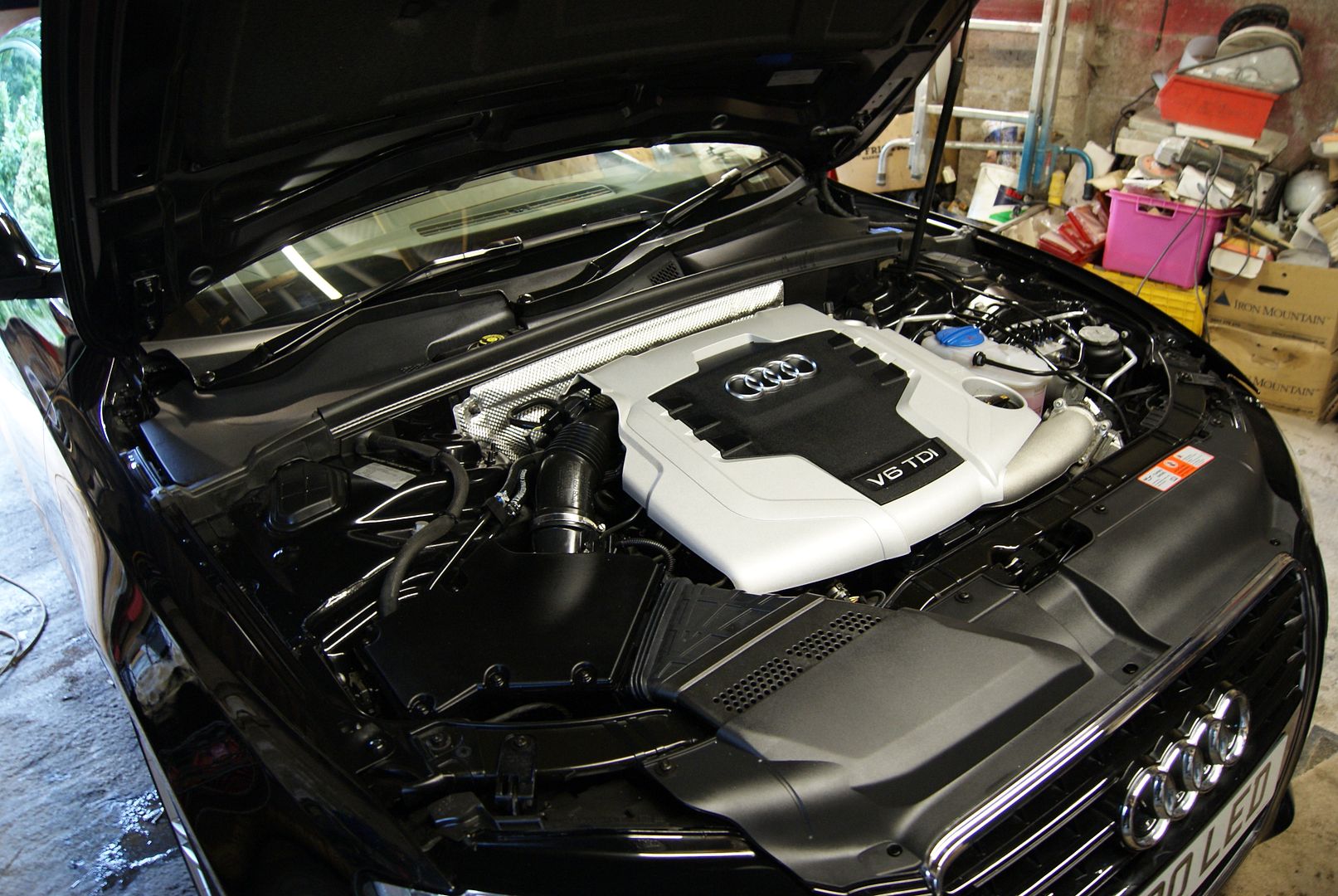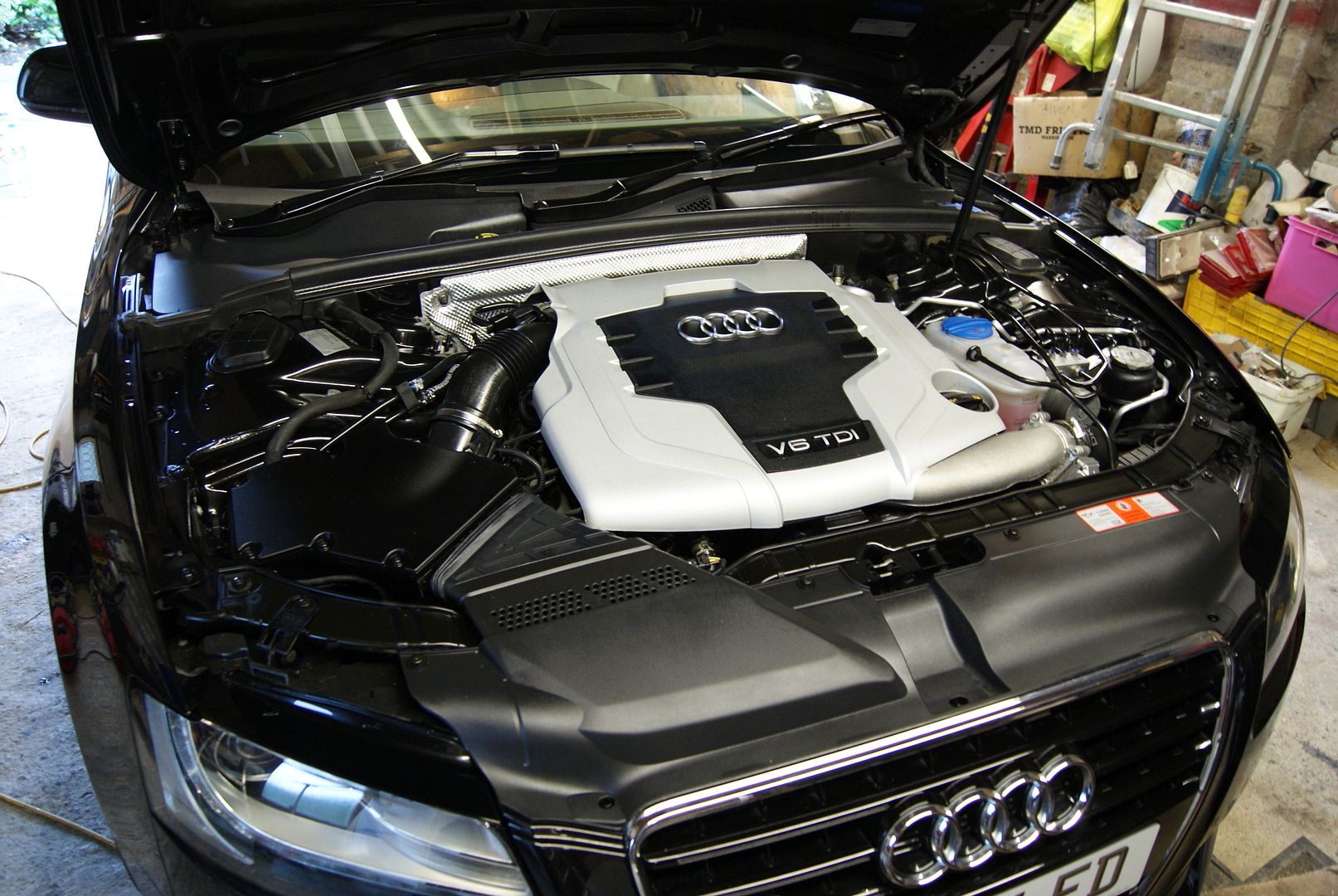 outside pics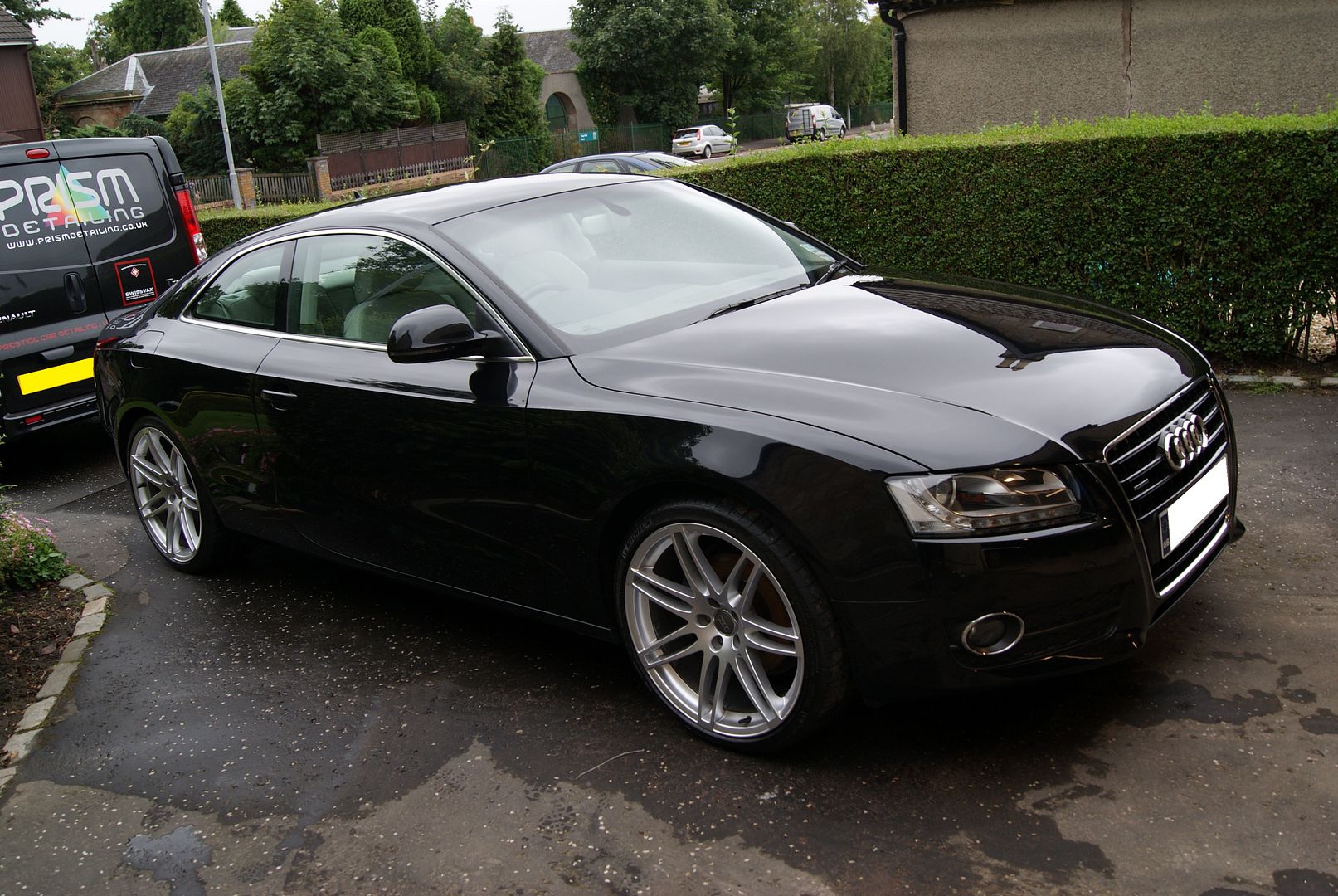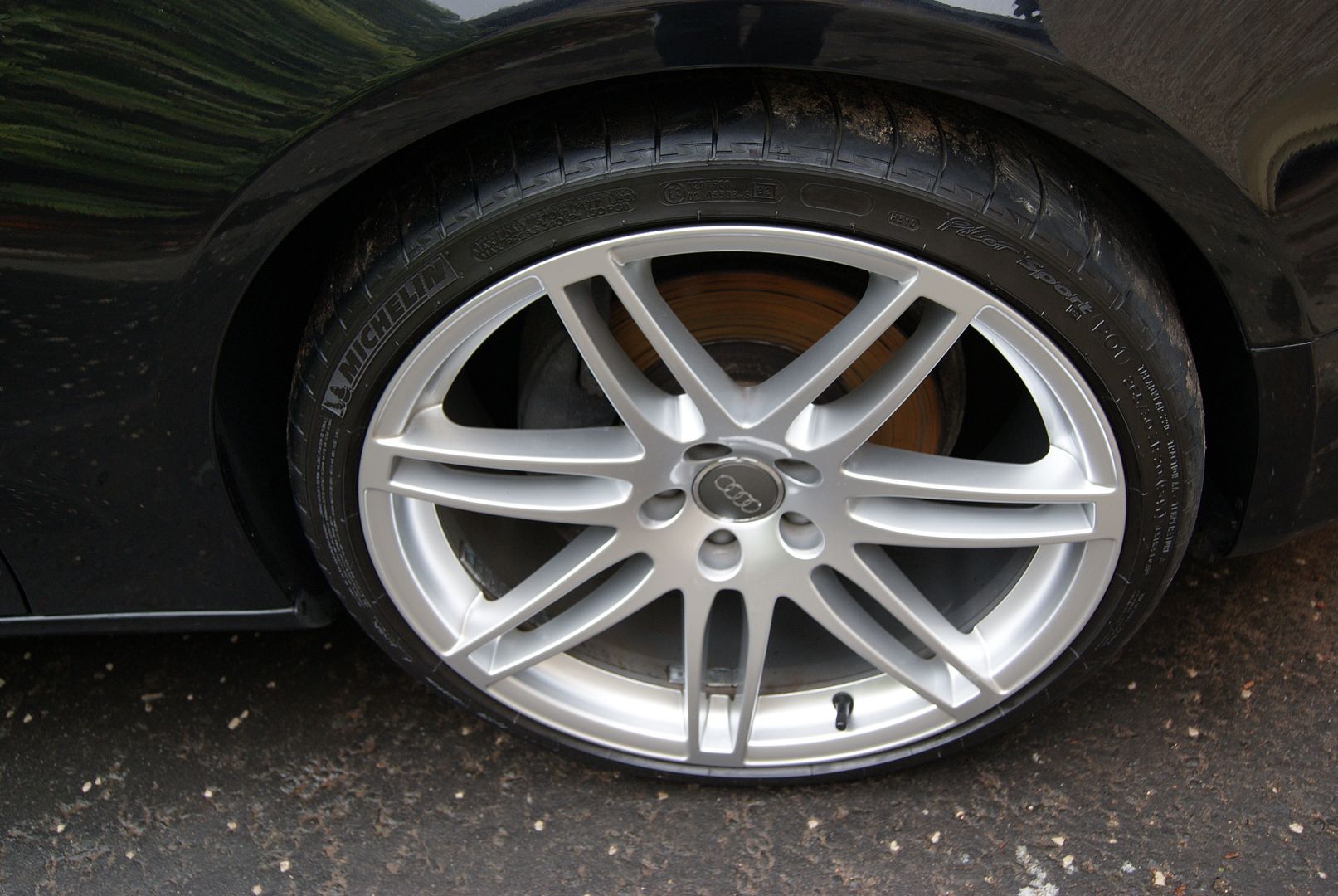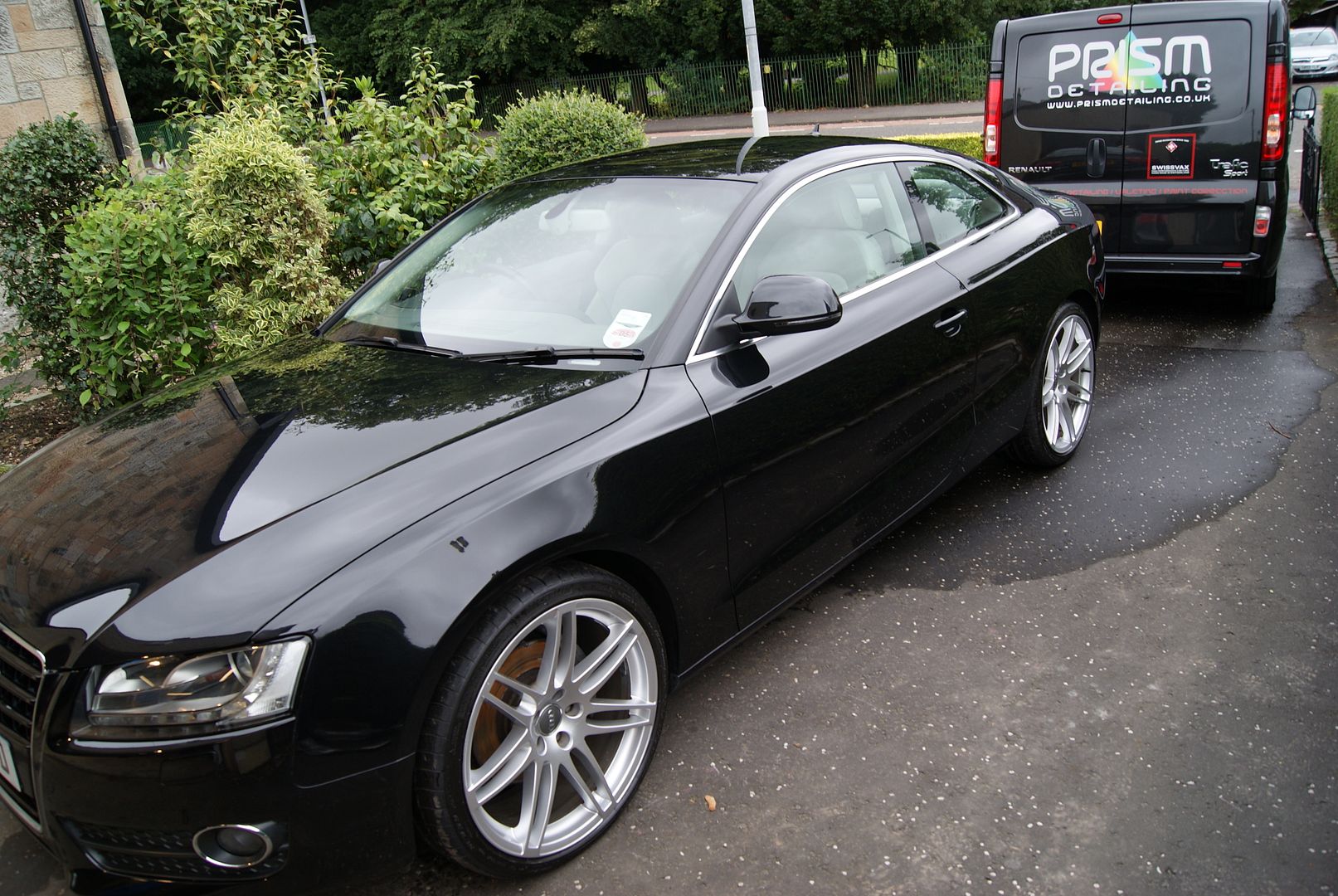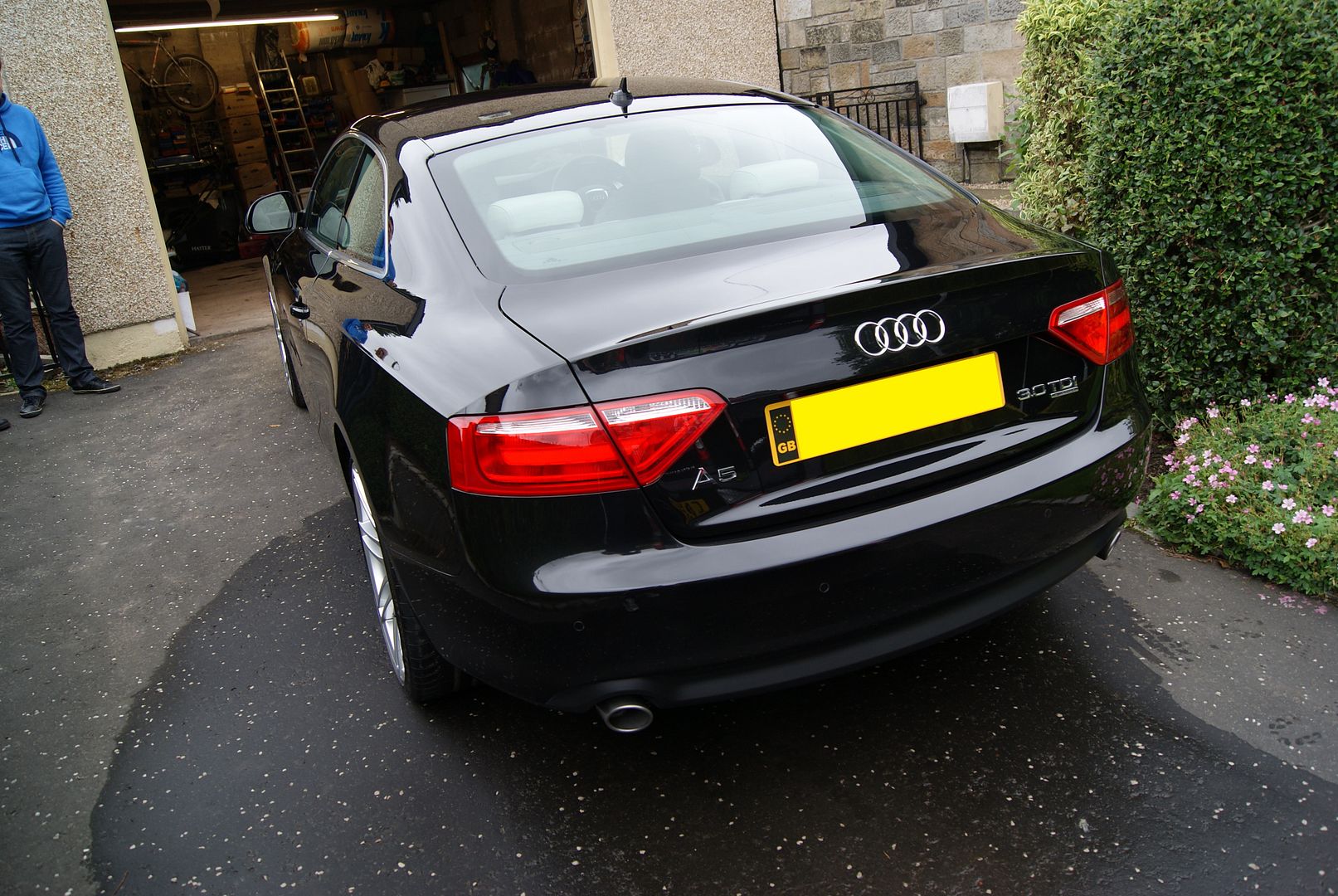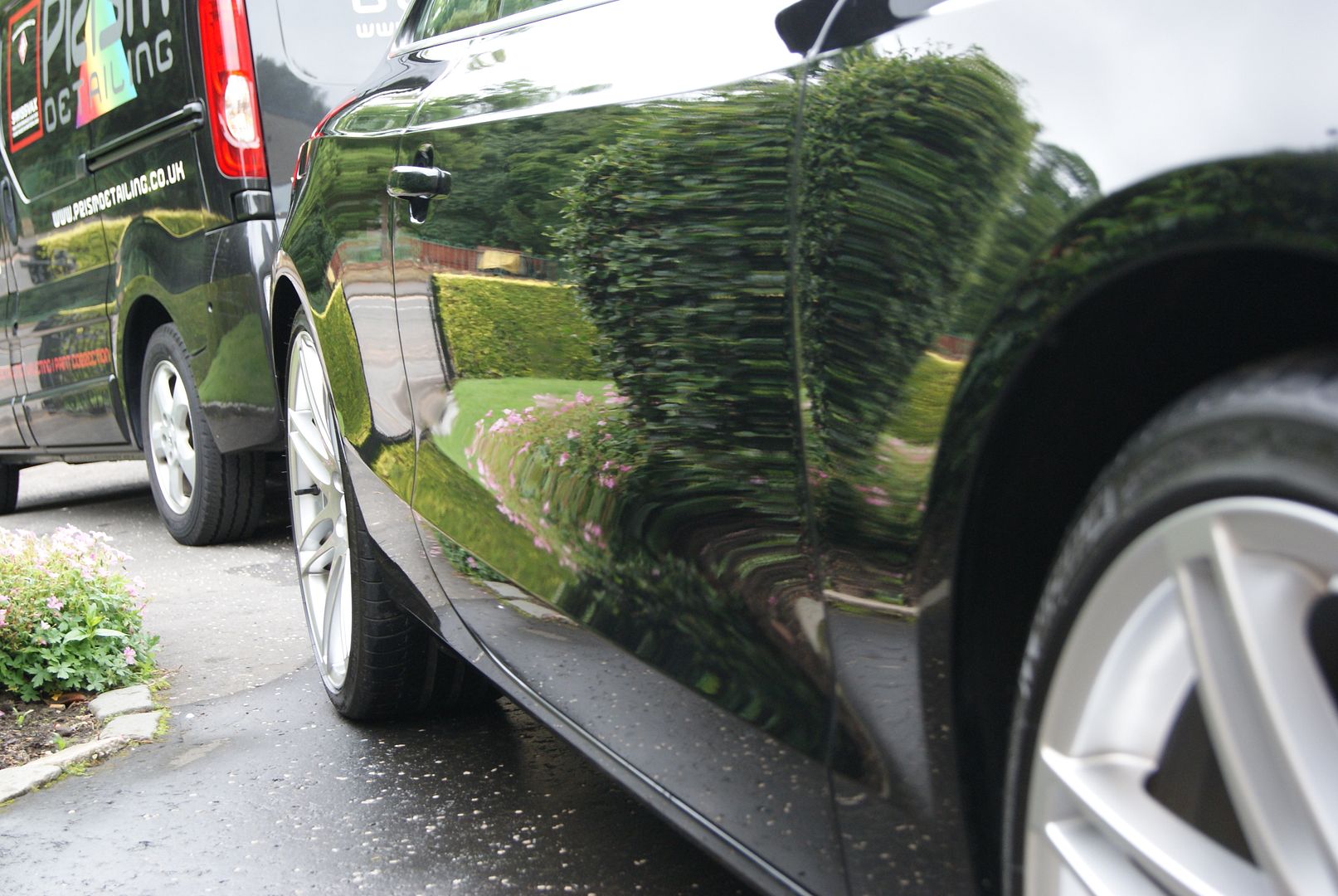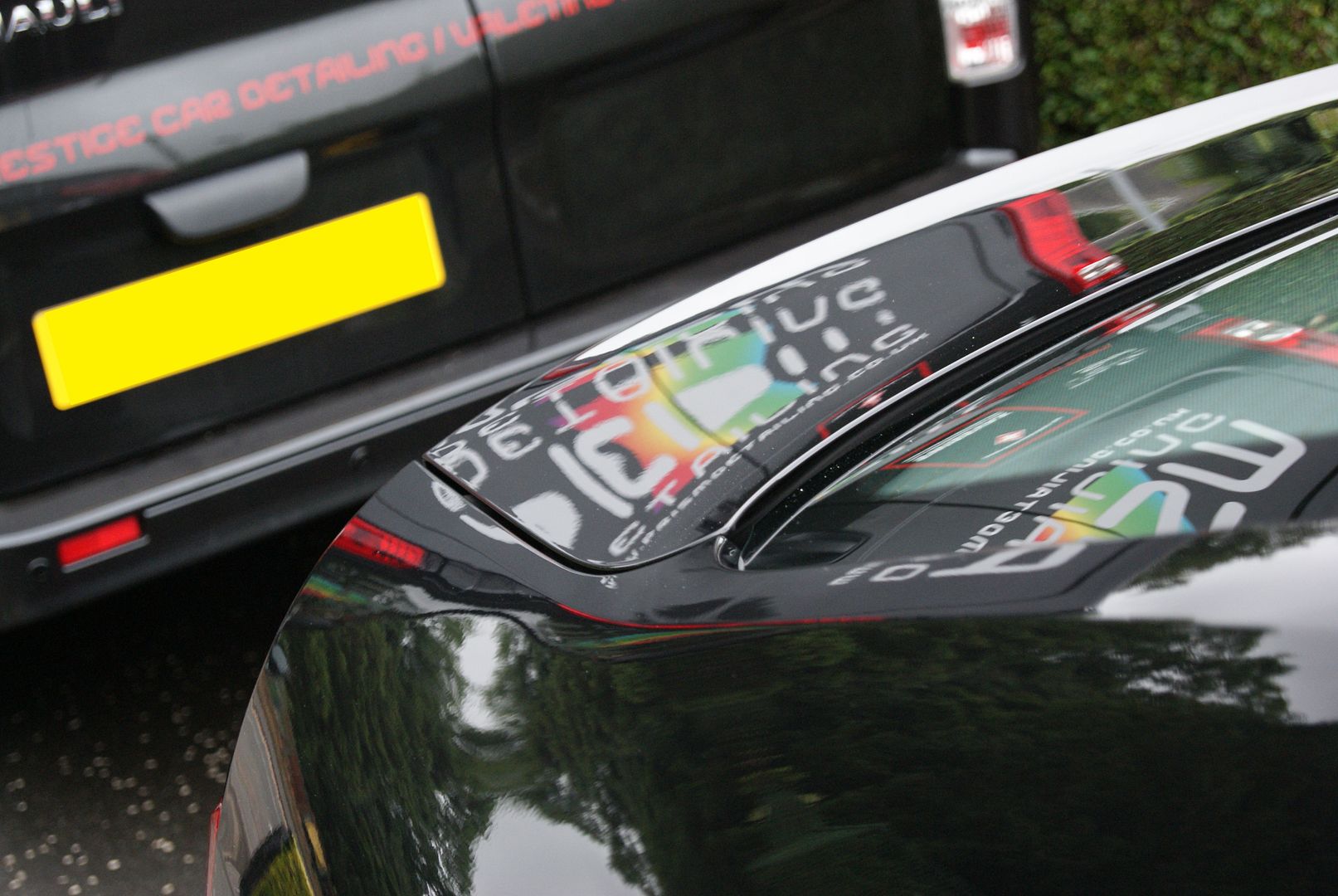 The owner was over the moon with the results
Thanks for viewing
Robert
Prism Detailing