Yeah, as the width is 285 too! The sidewall is a percentage of the width.
OEM tyres are 265 30 R20, so yours are quite a bit over with width and sidewall. This will over-read on the speedo too.
Use this calculator to get the % difference between OEM and your wheel the same or near enough.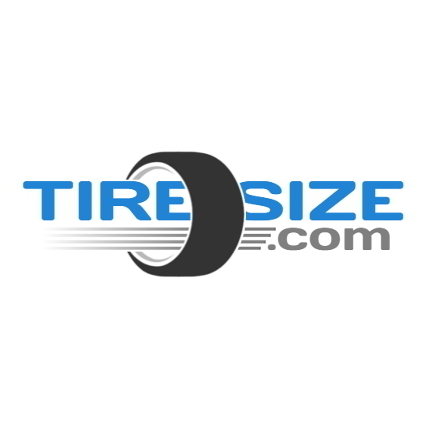 A better easy to use tyre size calculator. Use our tyre size calculator to find tyre diameter, width, sidewall, circumference, and revolutions per mile.

tiresize.com
You do need a 30 sidewall to get back close to the OEM tyre ratios.