17 inch wheels? Are you sure?
Thought the A5 came with 18s as standard? Especially on a V6, maybe, possibly on a 1.8?
I would go with the taller sidewall and thinner width, only because it is said that it is better having thinner tyres for snow driving. If it's just cold climates, then either.
See below for size comparisons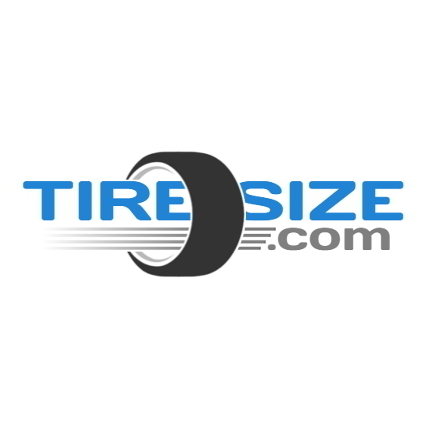 A better easy to use tyre size calculator. Use our tyre size calculator to find tyre diameter, width, sidewall, circumference, and revolutions per mile.

tiresize.com